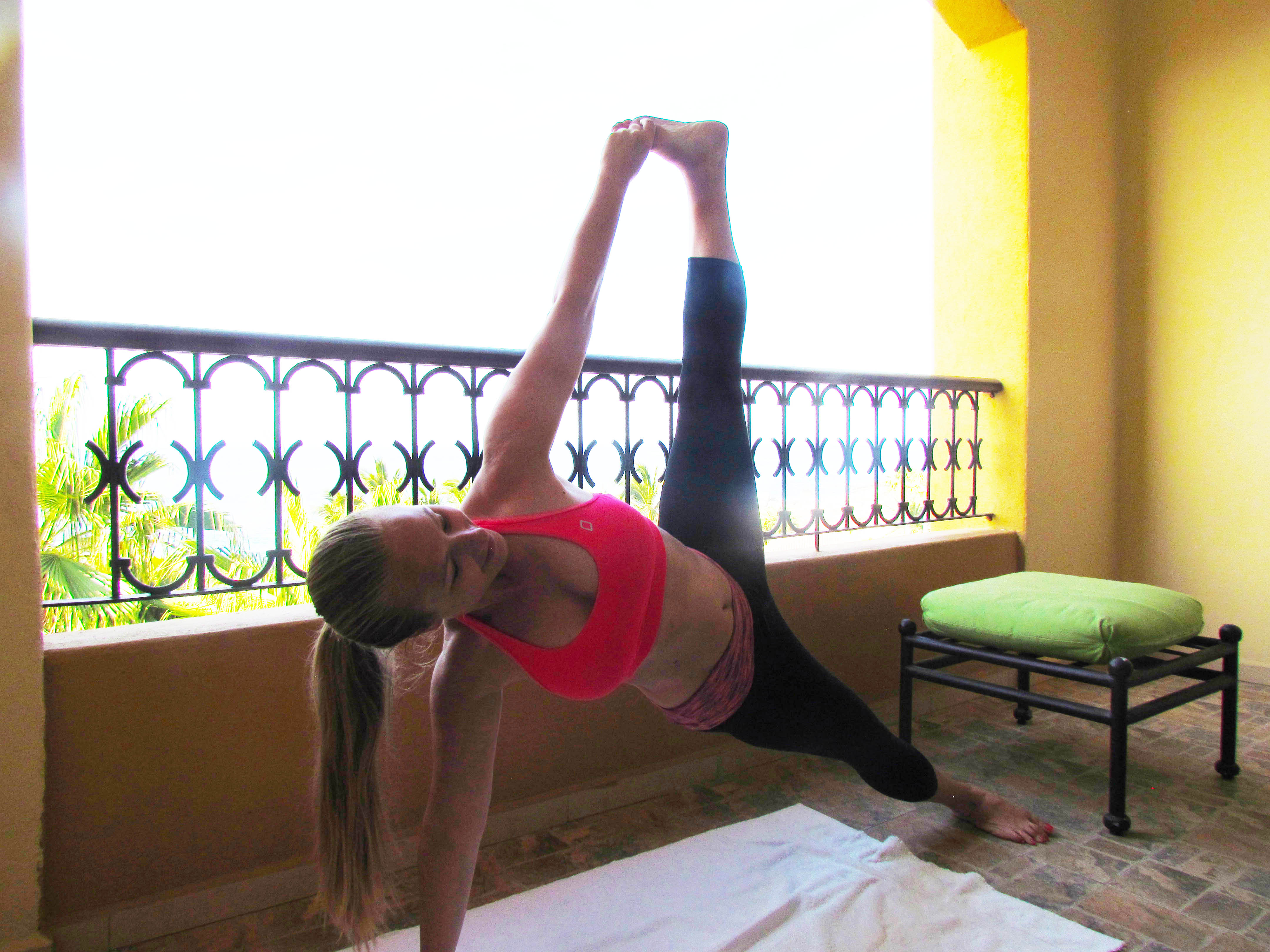 Staying active is a big part of my life. From biking to yoga, strength training to the barre method, tennis to rowing, and anything in between that peaks my interest, I love variety in my workouts and believe in the power of sweating and moving daily. Below you can find links to sections of workout related posts that I've done. If you're looking for some exercise inspiration, check em out!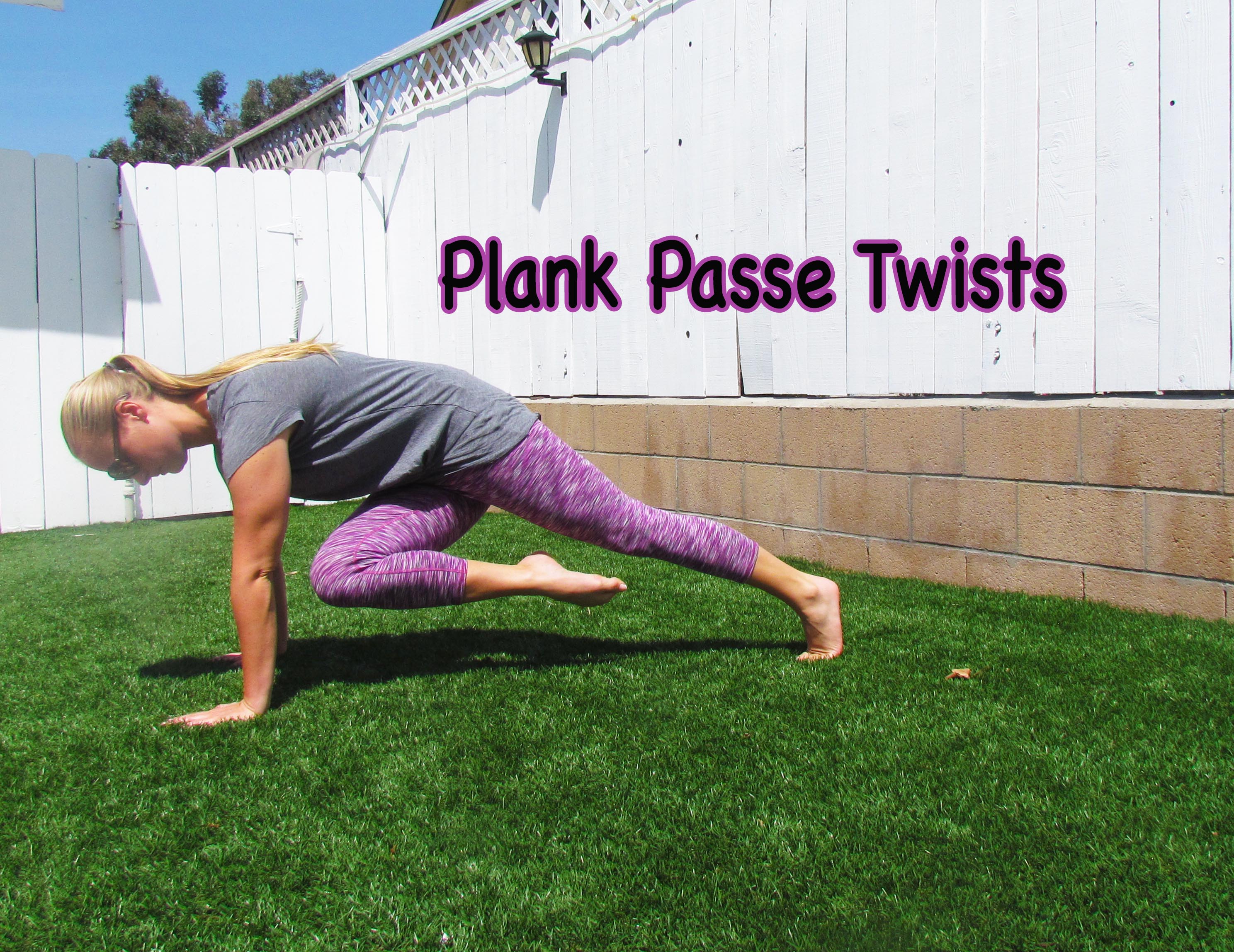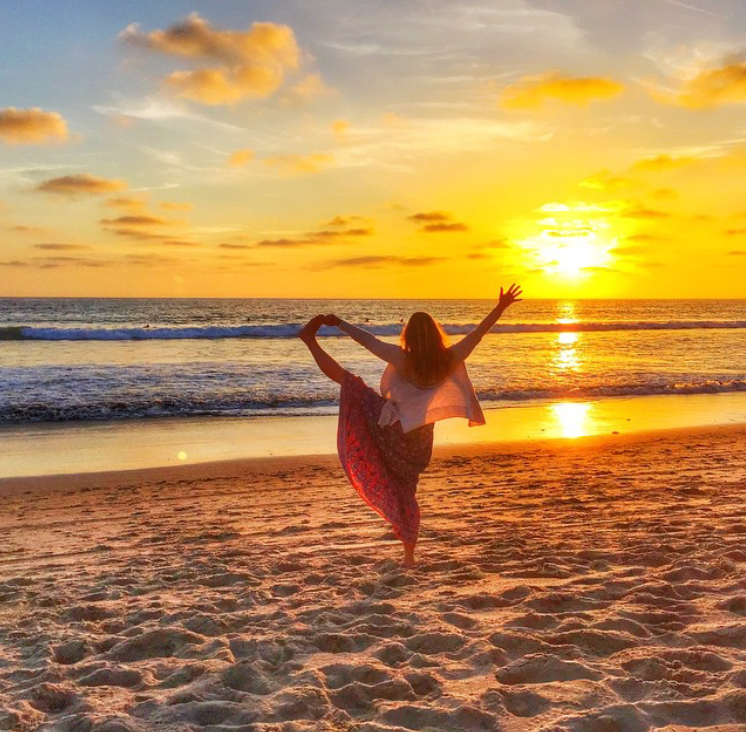 Yoga, Workout Inspiration & Miscellaneous Fitness.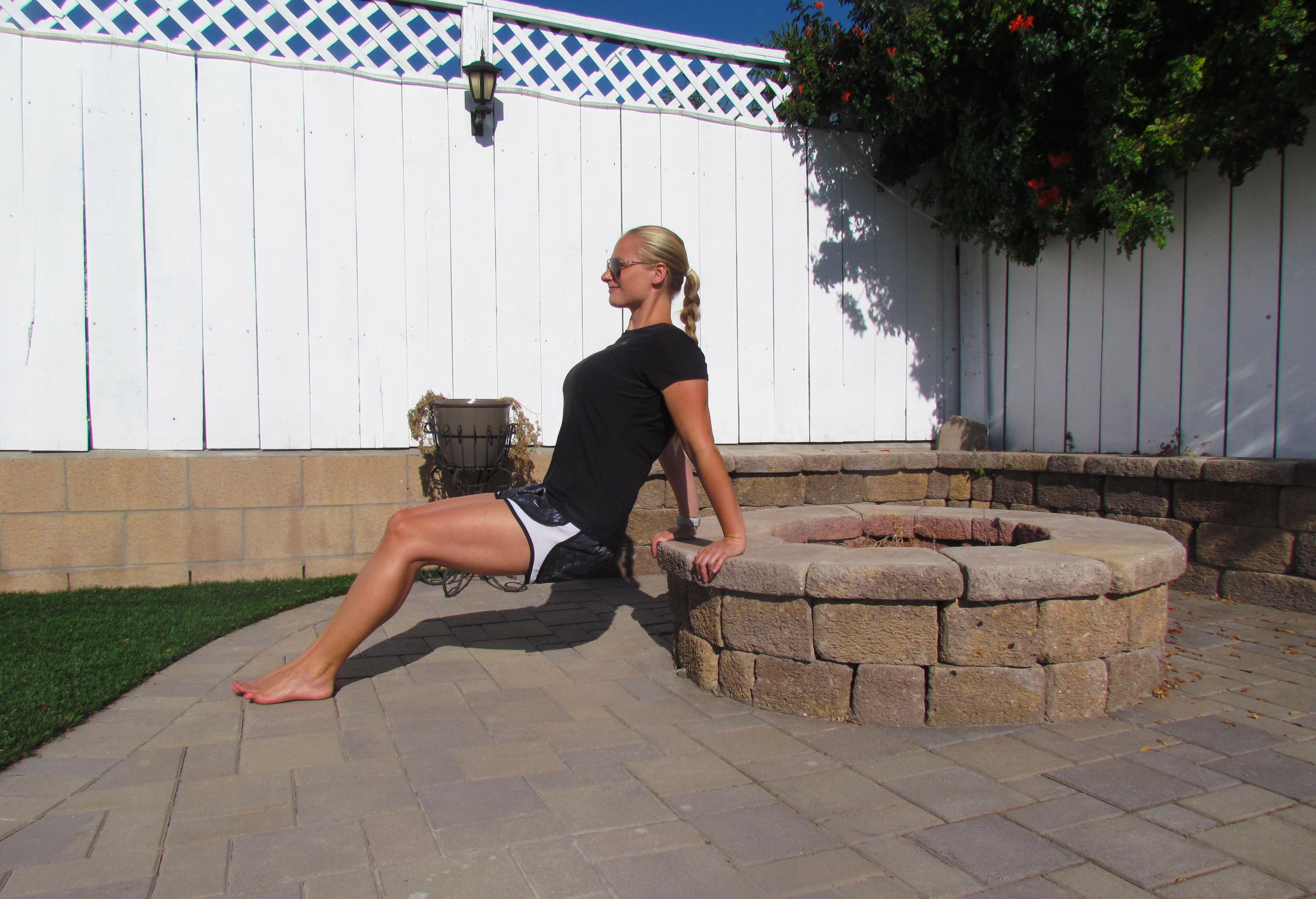 Class Reviews & Fitness Events.