Good morning!
I'm switching up my day a little and blogging on this Thursday morning, instead of my usual nighttime blog action.
First off, in the past couple of days I've made some blog changes I'd like to point out. For one thing, I've updated my recipe page. My recipe list was getting too extensive to be on one page, so the recipe tab you see on my menu bar above is now a drop down list, so you can check out whatever category of recipes you want to look at in separate pages. I think this makes it easier to view.
I also have added a "work it out" tab in the menu, which contains links to workout related posts I've written. Feel free to browse. 🙂
Lastly, I also added access to my Instagram on the blog, and it's now on my sidebar under my Twitter feed. I haven't really been too active on Instagram thus far, but I'm now starting to get into Instagram mode and post pictures on a daily basis. If you use Instagram, let's follow each other!
Now onto food…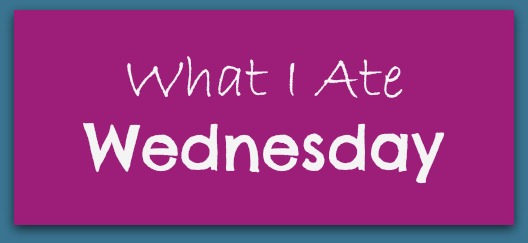 Let's talk about what a day in the eats of this vegetarian looked like yesterday:
Breakfast was a colorful one – a huge bowl of yummy fruit!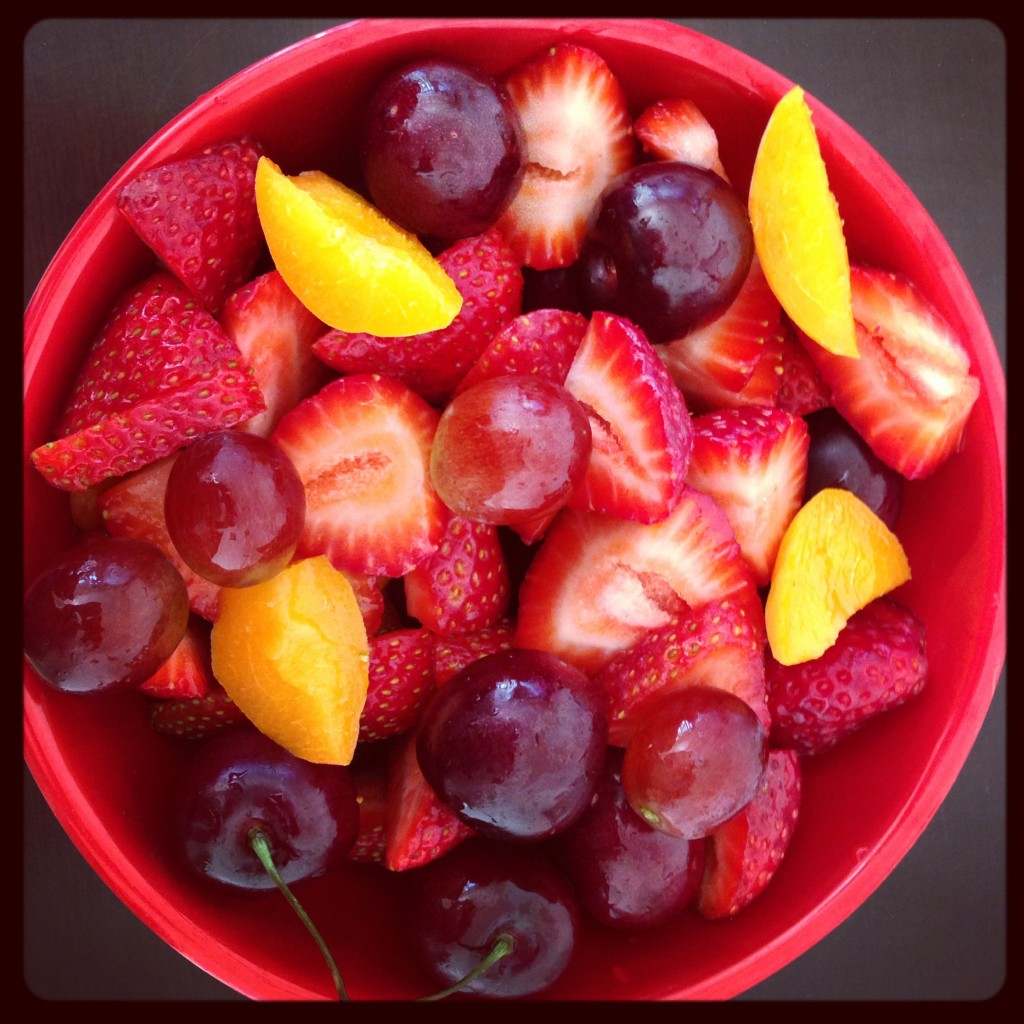 For lunch, I made pumpkin cinnamon pancakes: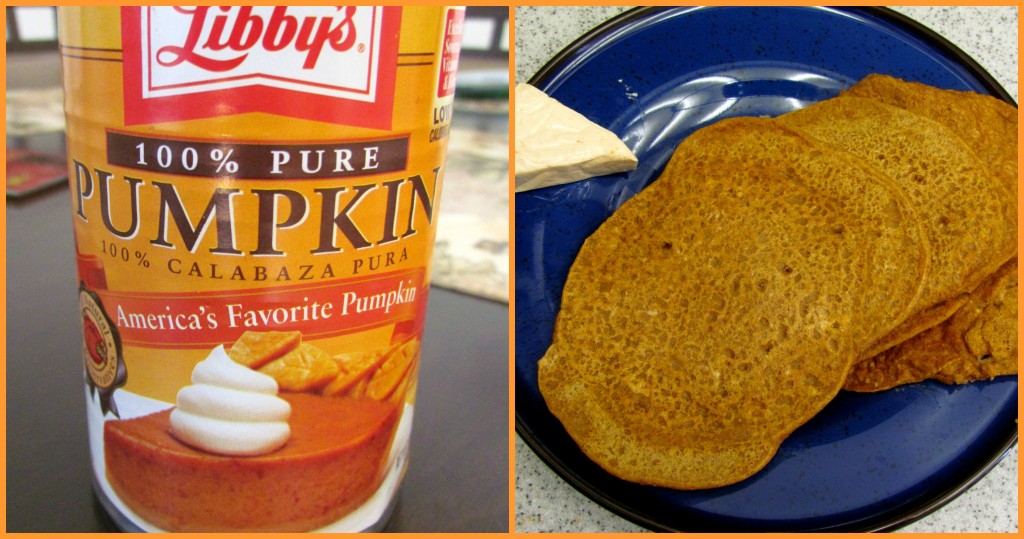 I doubled my recipe, and the batter turned out looking a bit runny, so I added an extra TBSP of wheat flour – this did the trick! I topped the pancake with a Laughing Cow cinnamon cream cheese wedge and crumbs from the bottom of my Kashi Go Lean! cereal box.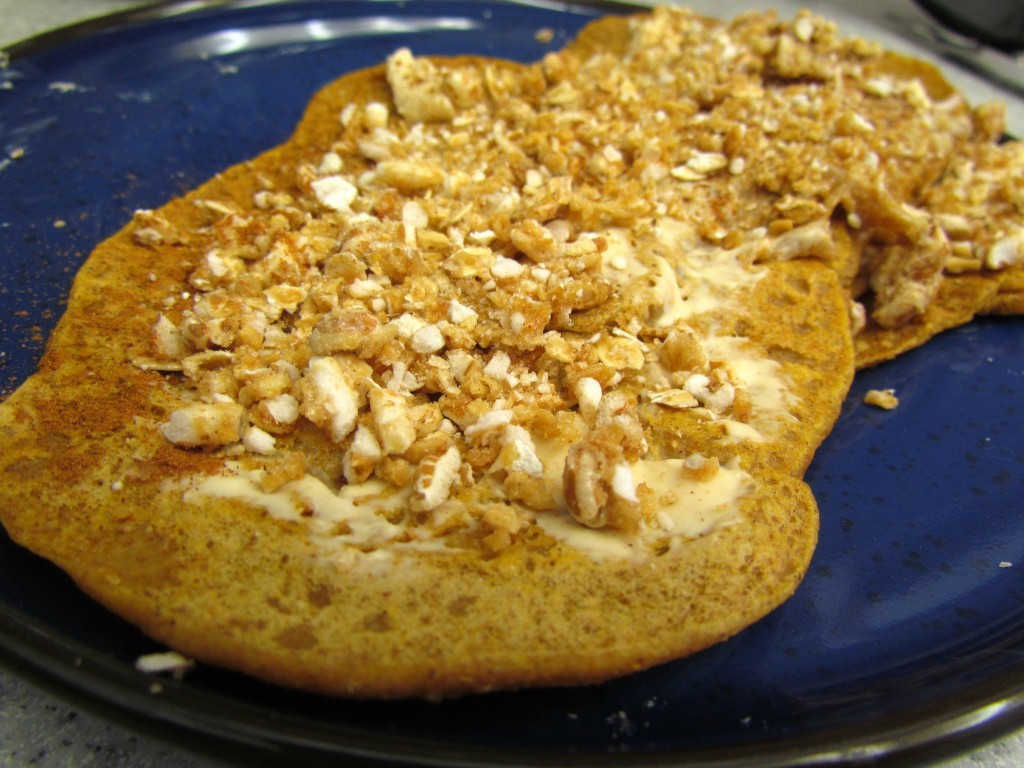 A couple of hours later, my pre-workout meal was an English muffin with mashed avocado, a slice of provolone cheese, and a few tofurky deli slices: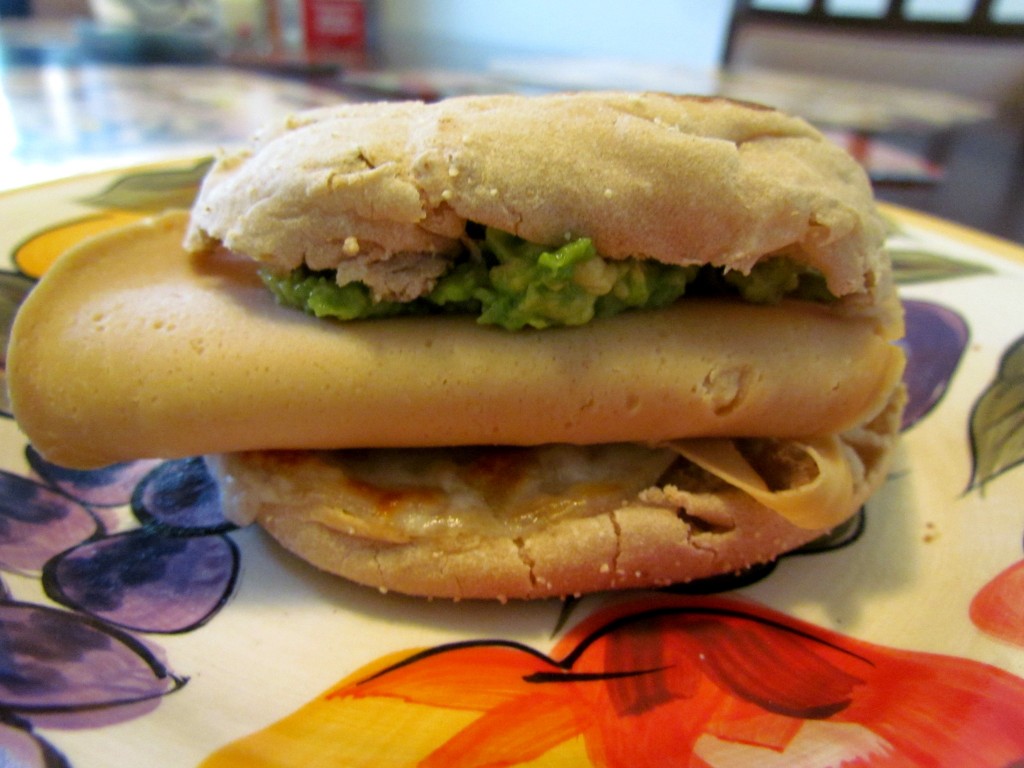 After a nice gym session, a few hours later I made a simple healthy dinner – asparagus drizzled with a touch of balsamic glaze + olive oil, and a serving of quinoa brown rice mix: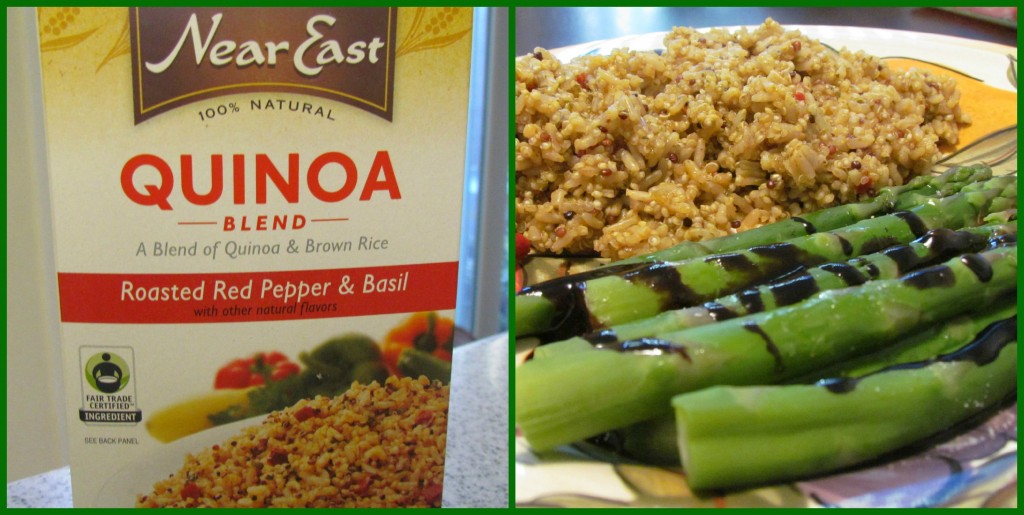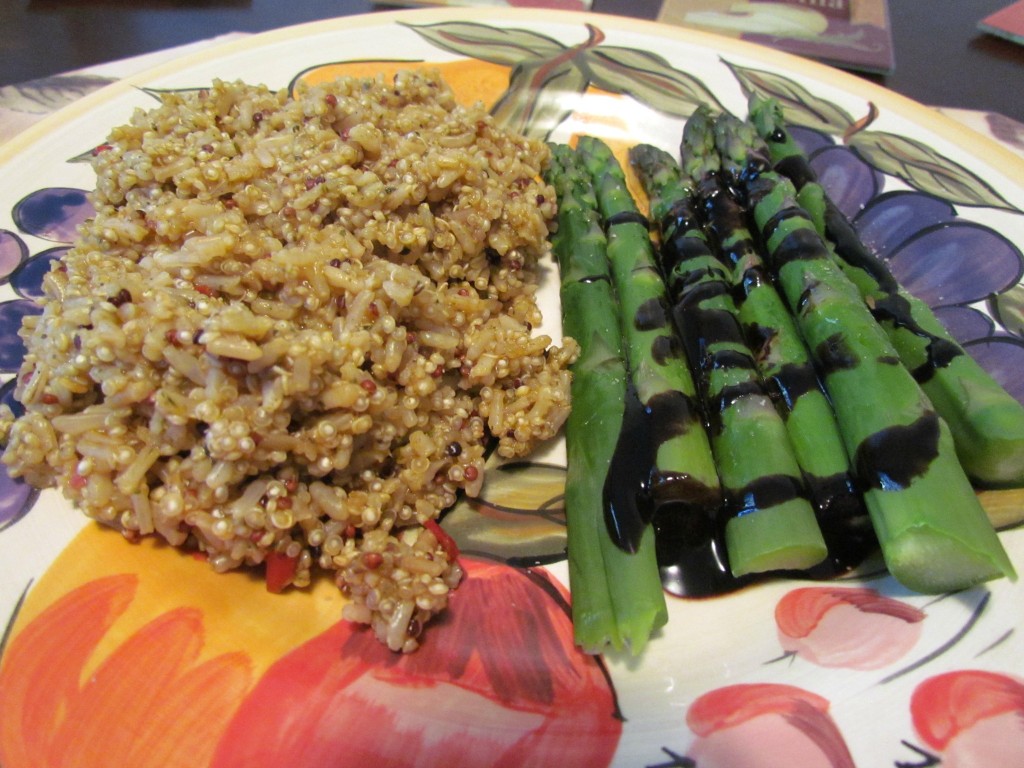 A little while later, the munchies hit me and I had a piece of dark chocolate + a peanut butter oats bar from TJs.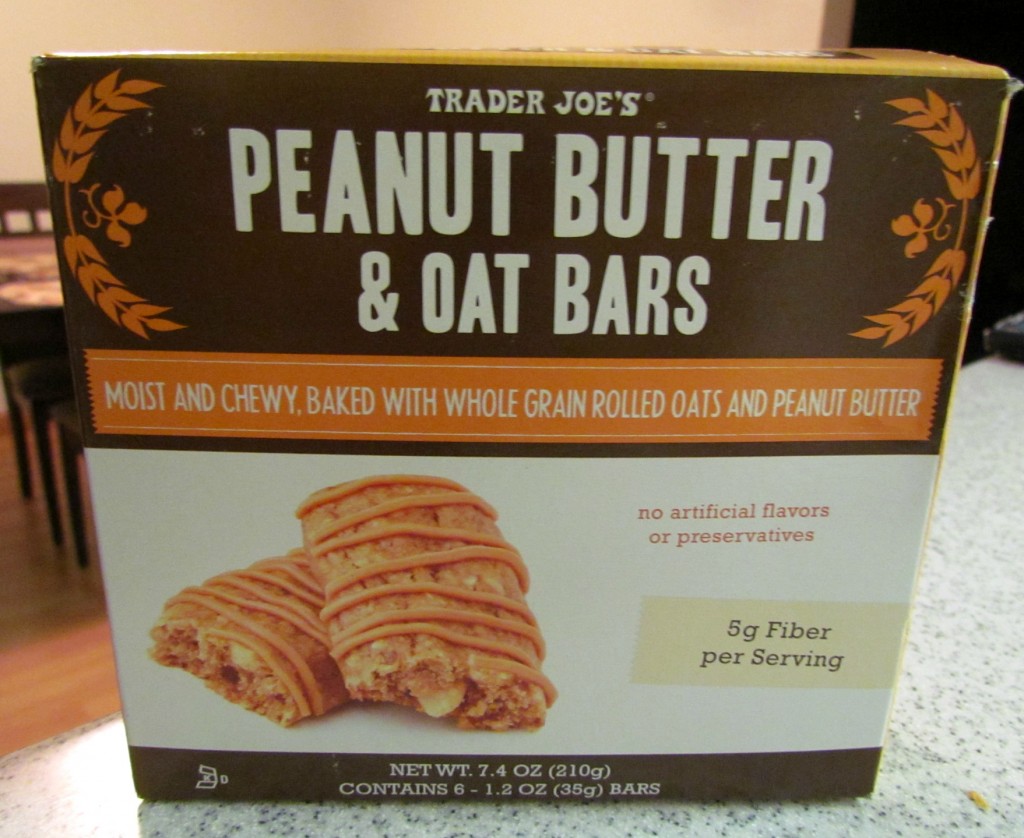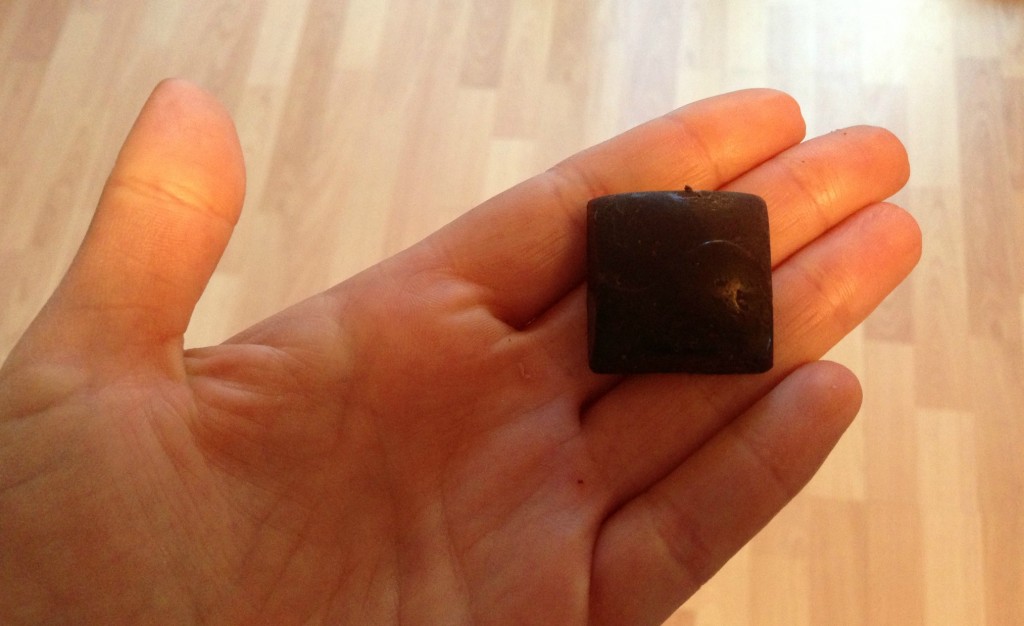 And that's what my 1,400 calorie day looked like yesterday. I could have gotten more veggies in my eats, but overall it was a pretty healthy day. I'm planning on eating a big salad this afternoon to get more veggies in today though!
I'm off to get some work done. Have a wonderful rest of your day!