Nutrition is such an interesting subject. There are so many dietary theories out there with millions of loyal followers, yet often they conflict with each other.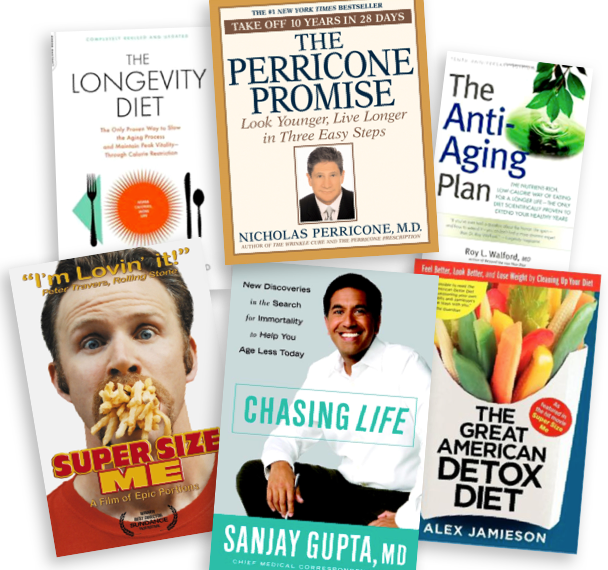 (Image via the Institute for Integrative Nutrition)
In all honesty, some of them make me cringe a bit. I'm talking to you, Paleo followers that claim they're "eating like a cave man" yet they buy conventionally raised meat that was likely transported from halfway across the country from animals that had been pumped full of hormones and antibiotics, and fed a diet unnatural to them.
But I digress. Nutrition can definitely be confusing for people, even for someone whose studied nutrition and is really into food like myself. While dietary theories can drastically differ in ideology, there's one thing that I believe all decent diets have in common: lots of veggies & fruits.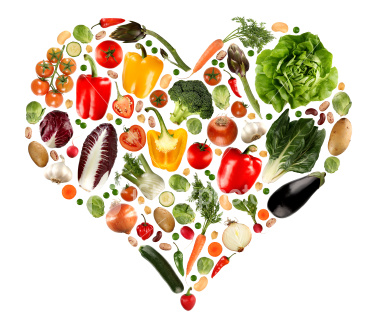 My #1 diet trick is something that I consciously implemented into my daily eats years ago: Eat veggies and/or fruits at every.single.meal. 
It might sound hard to eat at least one veggie or fruit every time you eat breakfast, lunch, or dinner, but with a bit of planning, I promise you that it's not. Here are some examples of how I do it: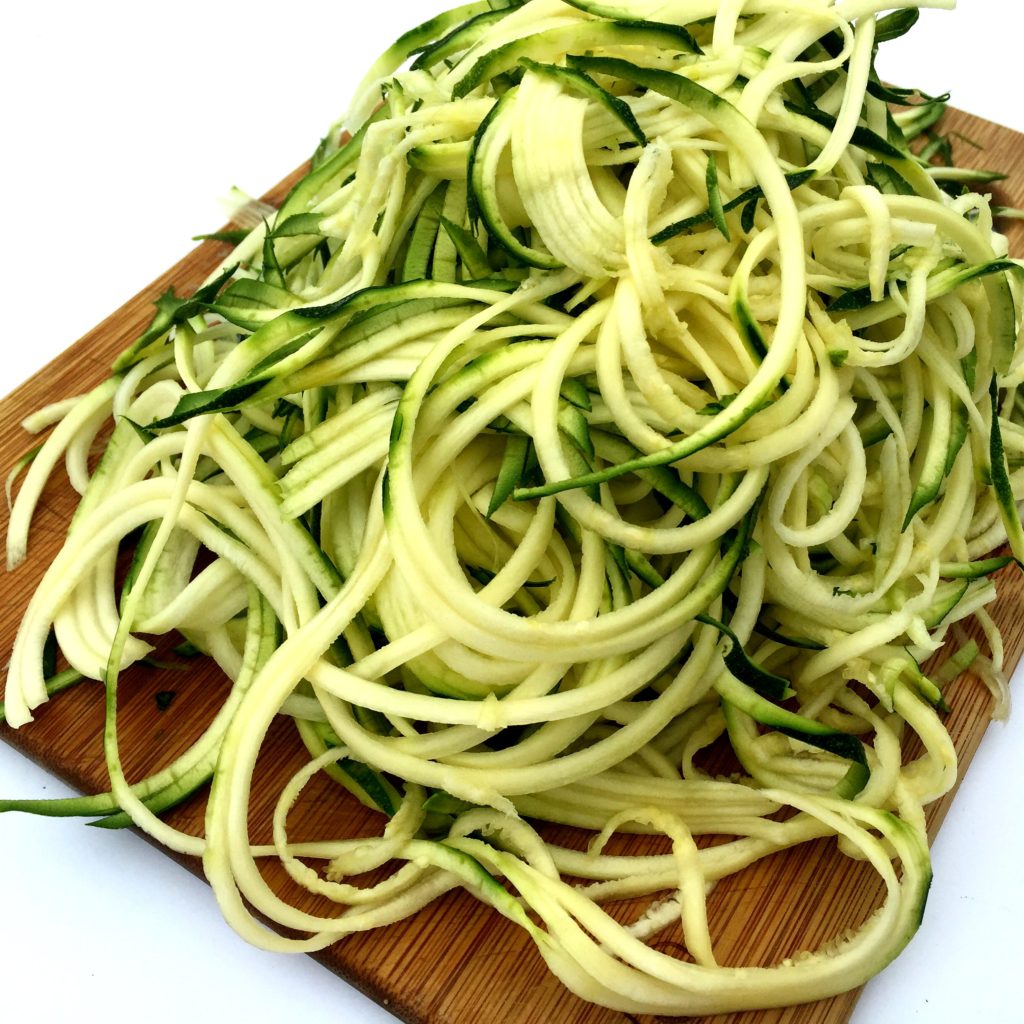 If I'm quickly throwing together some ravioli or pasta for dinner, I make sure that there's a green alongside it, like zoodles or string beans. Sometimes it's a fresh veggie, other times it's something canned or frozen… whatever works in the moment!
I'm a smoothie monster. I make one almost every day. What does every single smoothie I make have in it? Either banana or some sort of berries.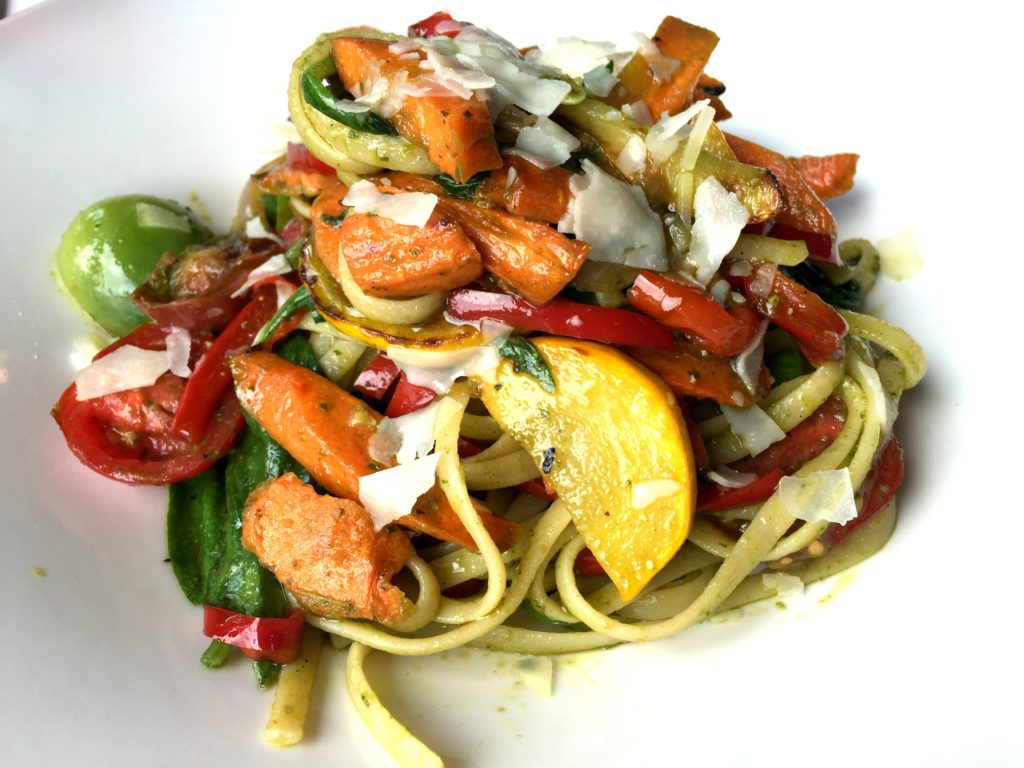 If I'm out to dinner, I tend to order an entree with a lot of veggies. If my entree happens to not have a lot of veggies, I get a salad as an appetizer. That salad not only nourishes my body, but it cuts the edge off of my hunger, so I'll eat less of my entree (Leftovers are awesome!).