Hi there!
Hope that you had a great weekend! After recovering from travel and fighting a cold last week, I'm feeling better rested and more settled. I feel like my blog posting has been a bit more sporadic than usual the last couple of weeks, but this week I should be back to normal scheduling!
As I resume to a better sense of normalcy this week, a top priority of mine is getting back to cleaner living. While I always maintain a healthy lifestyle, lately my healthy living balance has been tipping more into the 'indulgences' side of things a little more than I typically strive for. This happens every now and then and it's certainly not the end of the world. After all, healthy living is a journey, not a destination right?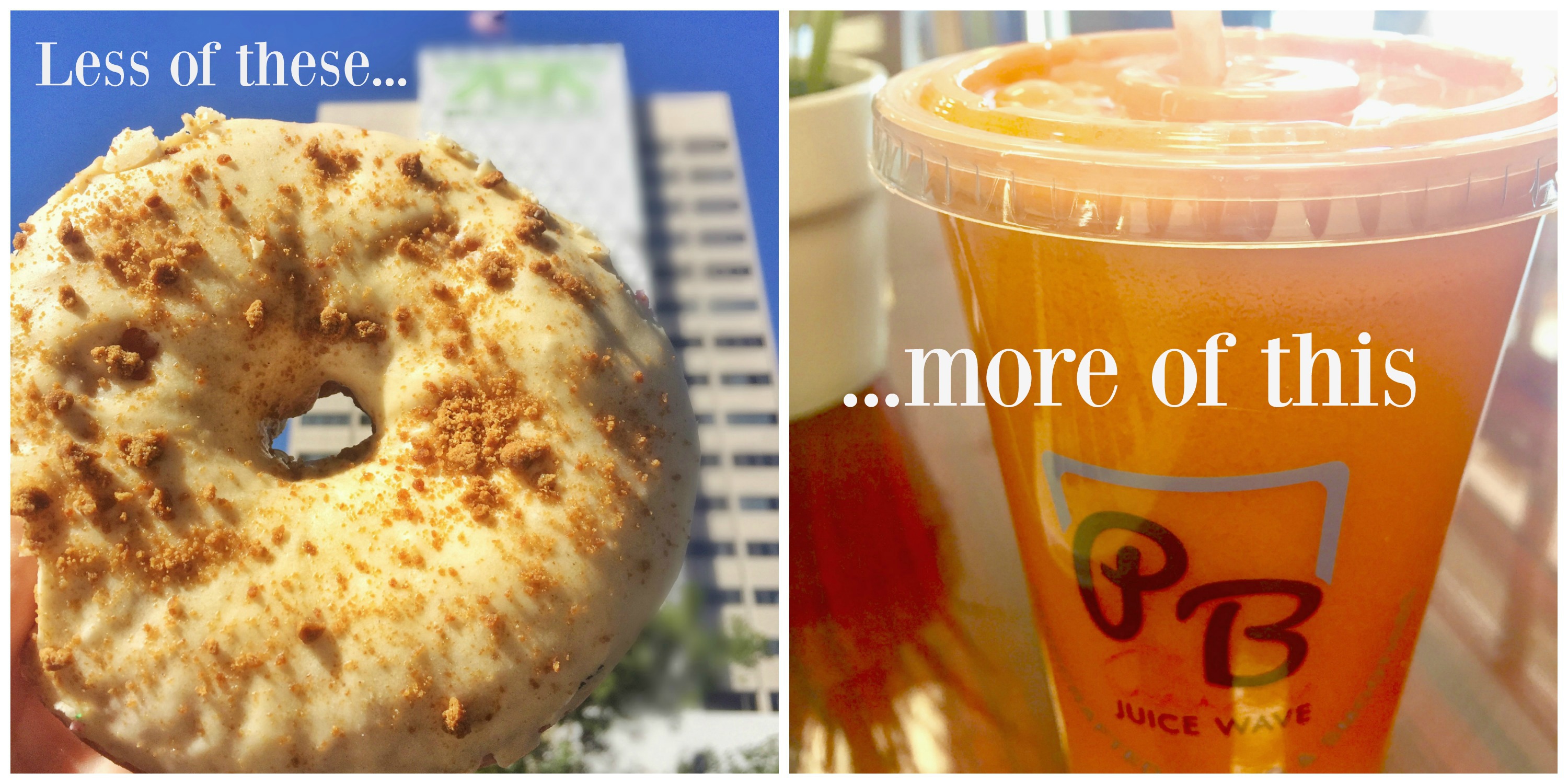 With that being said, today I'm sharing the ways that I get my clean living act together after a few too many celebratory drinks, simple carbs and desserts. Doing these things helps me to feel my best in many ways, including reducing any bloating  and increasing my energy levels. Let's get to it!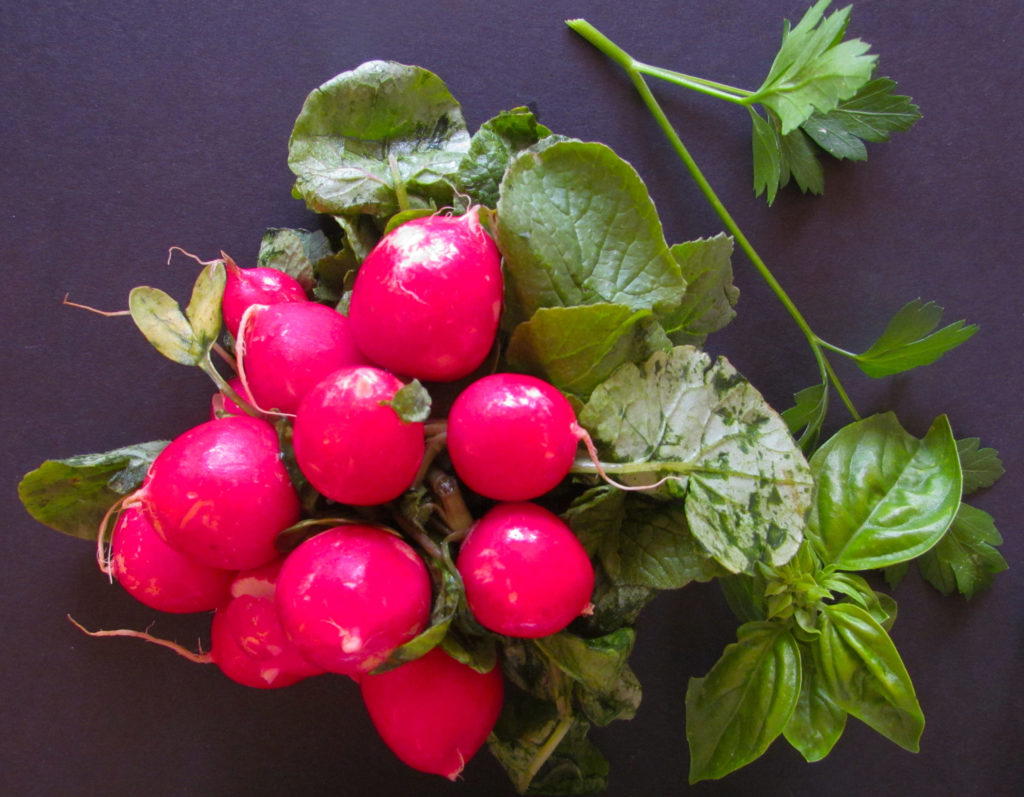 I amp up my fruit & veggie intake. While I always eat fruits & veggies daily, when I'm focused on eating clean I eat them even more. As I talked about in this post, I usually eat at least a serving of fruits or veggies at every meal.
I use MyFitnessPal app to track my nutrition and calories, including tracking my macros – which means balancing out my carbs, fat and protein to make sure I'm getting the right proportions of each.
I know that some people aren't into tracking nutrition, and I really think it's just a matter of figuring of what works best for you. I do it because I like crunching numbers and ensuring that my diet is maximizing my nutrition. Otherwise, my plant-based diet can be too carb-heavy and not have enough protein.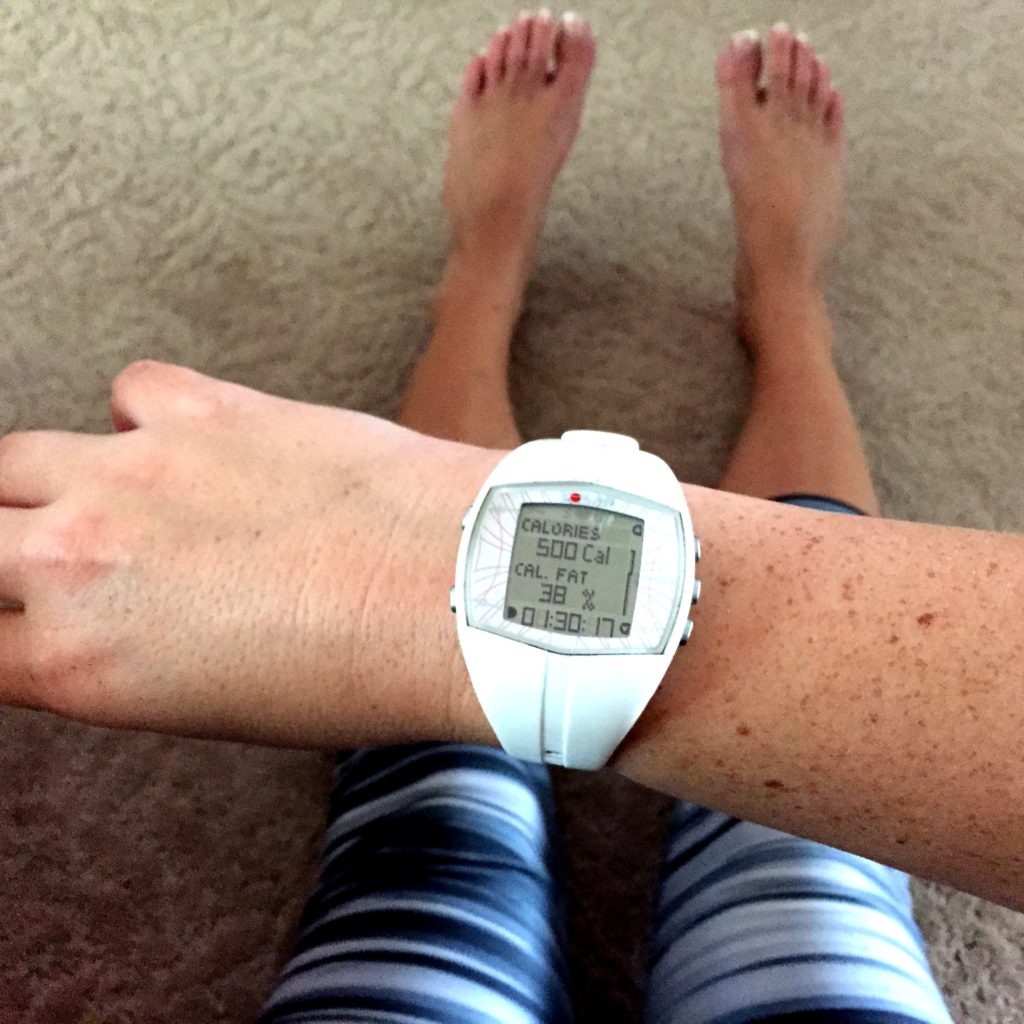 I exercise harder. Over the past month, I've worked out an average of four times per week (and I'll be talking more about my workouts lately on here soon!). While that's a totally respectable amount of exercise, I kick my sweat sessions up a notch to usually 6 days a week. I love a lot of variety in my exercise routine & hate getting bored with my workouts!