Hola!
While I'm in Mexico eating what's sure to be an abundance of guacamole, today I'm sharing with you a recipe that revolves around the illustrious avocado, but isn't really Mexican-themed…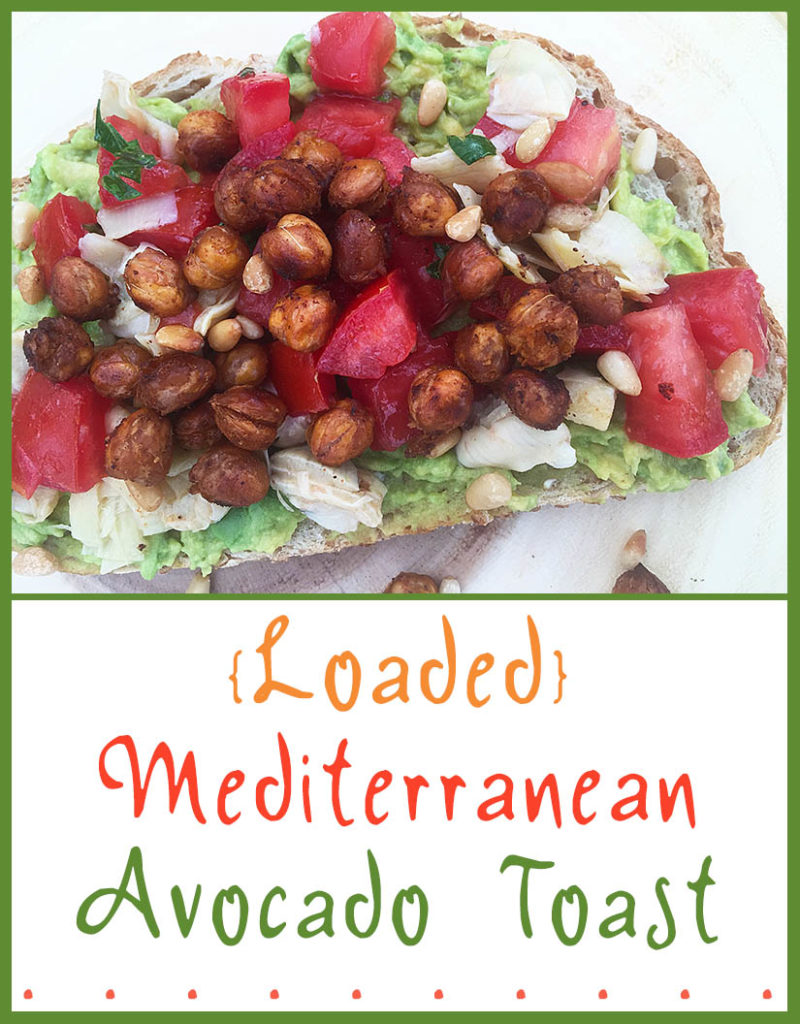 I'm blessed to have my husband for many reasons – one being that he'll try whatever dish I put in front of him.
Whoa, when I typed that I just realized that I totally sound like my mom, who loves that A will eat (& usually enjoy) almost anything. She loves when we visit and he eats her leftovers!
But I mean, what type of cook doesn't like having a loved one around that'll try all of their creations?  Even though A isn't a vegetarian himself, he's open to trying my many vegan and vegetarian dish experiments without complaint. That's why when I received a rare critique from him recently that I was making Mexican dinners a little too much, I got my act together and got a little bit more creative in the kitchen. I believe his exact words were:
"Babe what's for dinner tonight? Quesadillas? Enchiladas? Perhaps some tacos? [smirk]"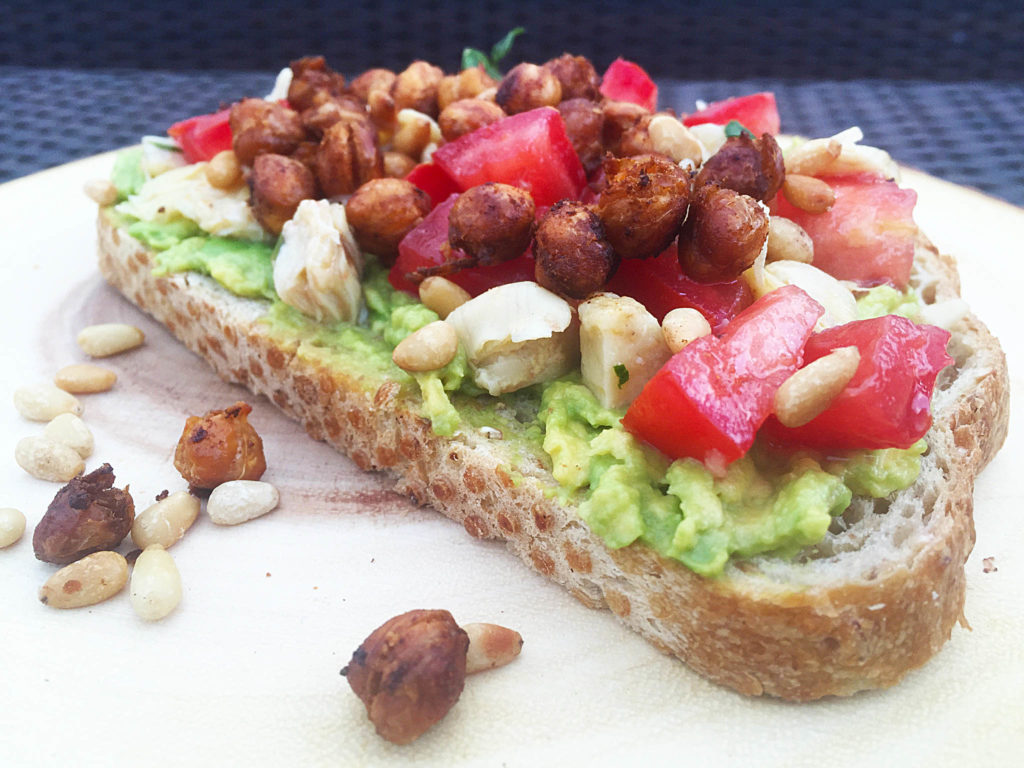 Enough said hubby! I definitely had been relying on my go-to Mexican dinners a lot, and since we had an upcoming trip to Cabo San Lucas planned, I didn't want him to go to Mexico already feeling over Mexican food. So, recently I toned down my love for Mexican food and started making more of my other beloved cuisines – mainly dishes with Italian and Mediterranean flairs.
Recent dinners that have gotten big thumbs up include linguine with asparagus in a white wine lemon sauce, homemade pizza and rosti potatoes with spinach & feta. And then there's today's recipe: the ultimate avocado toast.
It's no secret that I love avocado. An abundance of the ripe fruit is one of the reasons why we'd been eating so many Mexican dinners. For this recipe, I decided to take avocado toast to the next level. It's simple, it's nutritious and it's definitely delicious.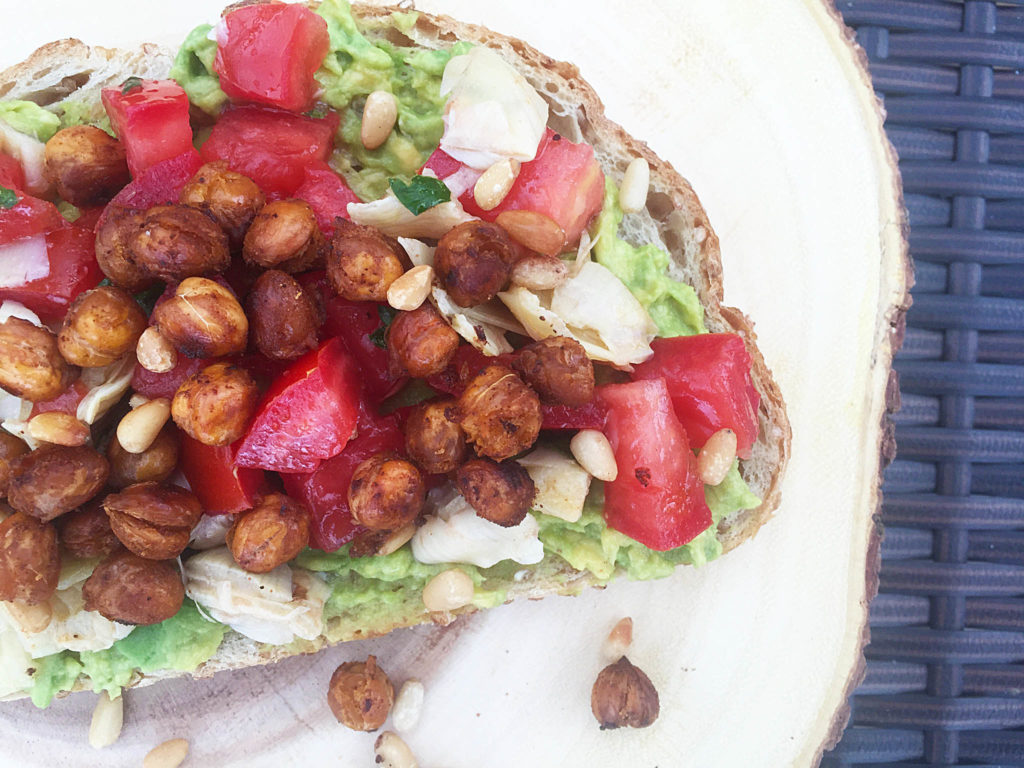 Continue reading →