I adore cooking and baking. If I could spend hours in the kitchen every day, I probably would.
But like most people out there, I don't always have a ton of time to devote to creating meals on a daily basis. Many of the recipes on here are not all that time consuming – in fact, a lot of them can be thrown together pretty quickly.
Please click the links below to view my recipe indexes for the types of recipes you're interested in checking out!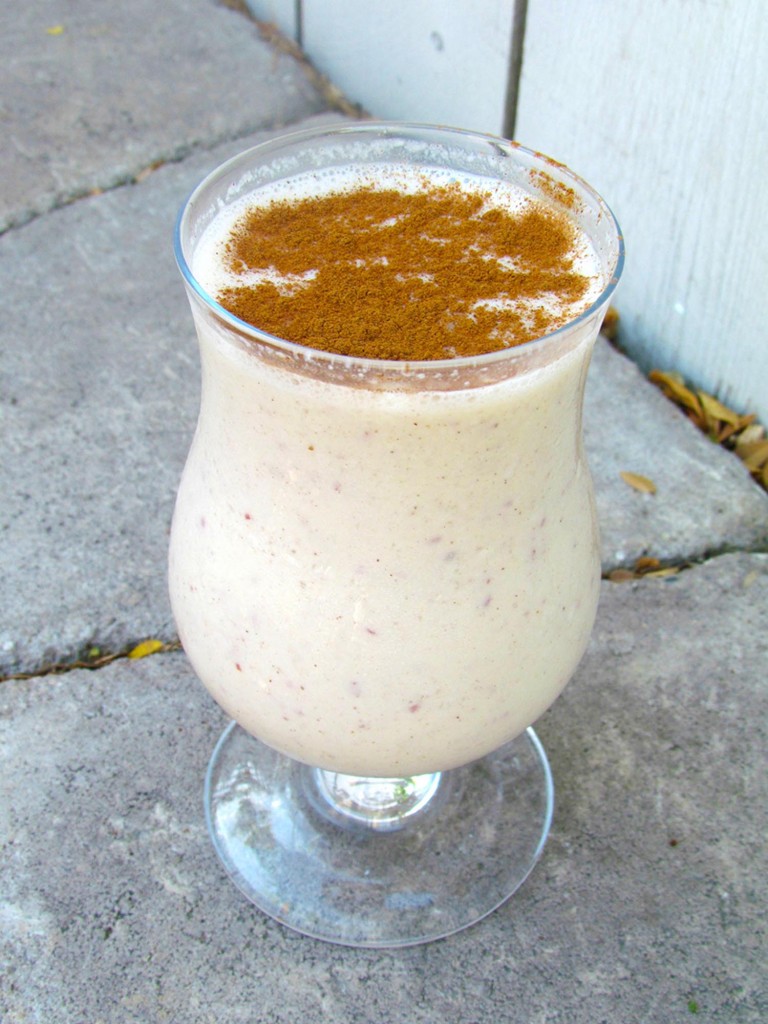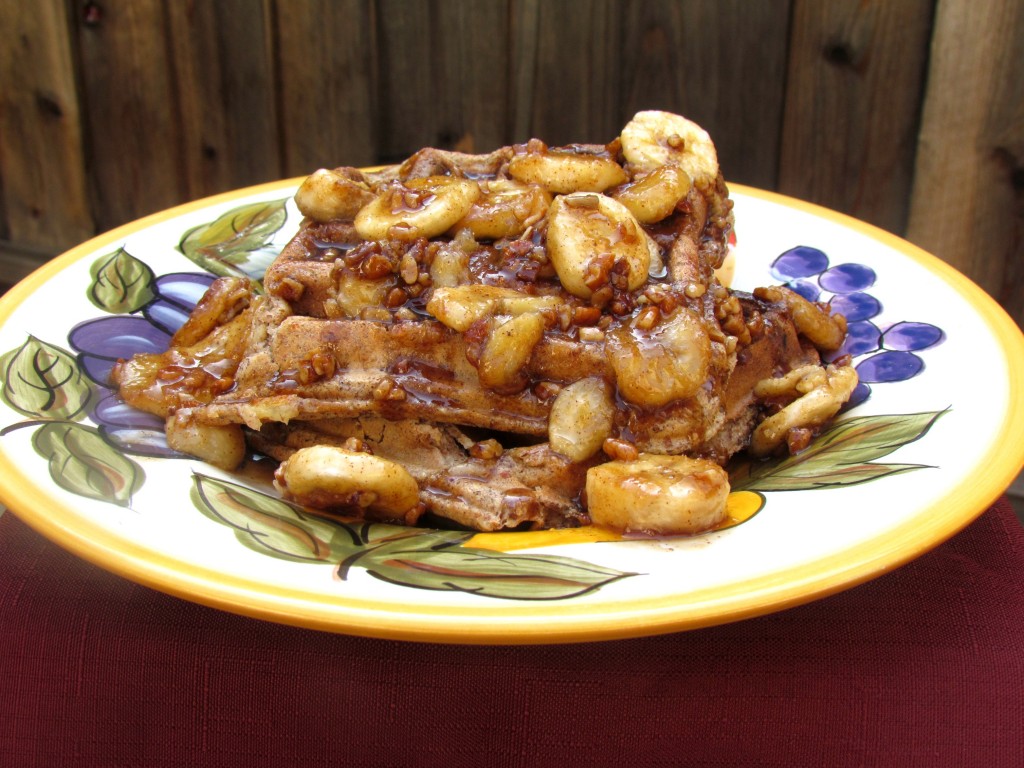 Muffins & All Things Breakfast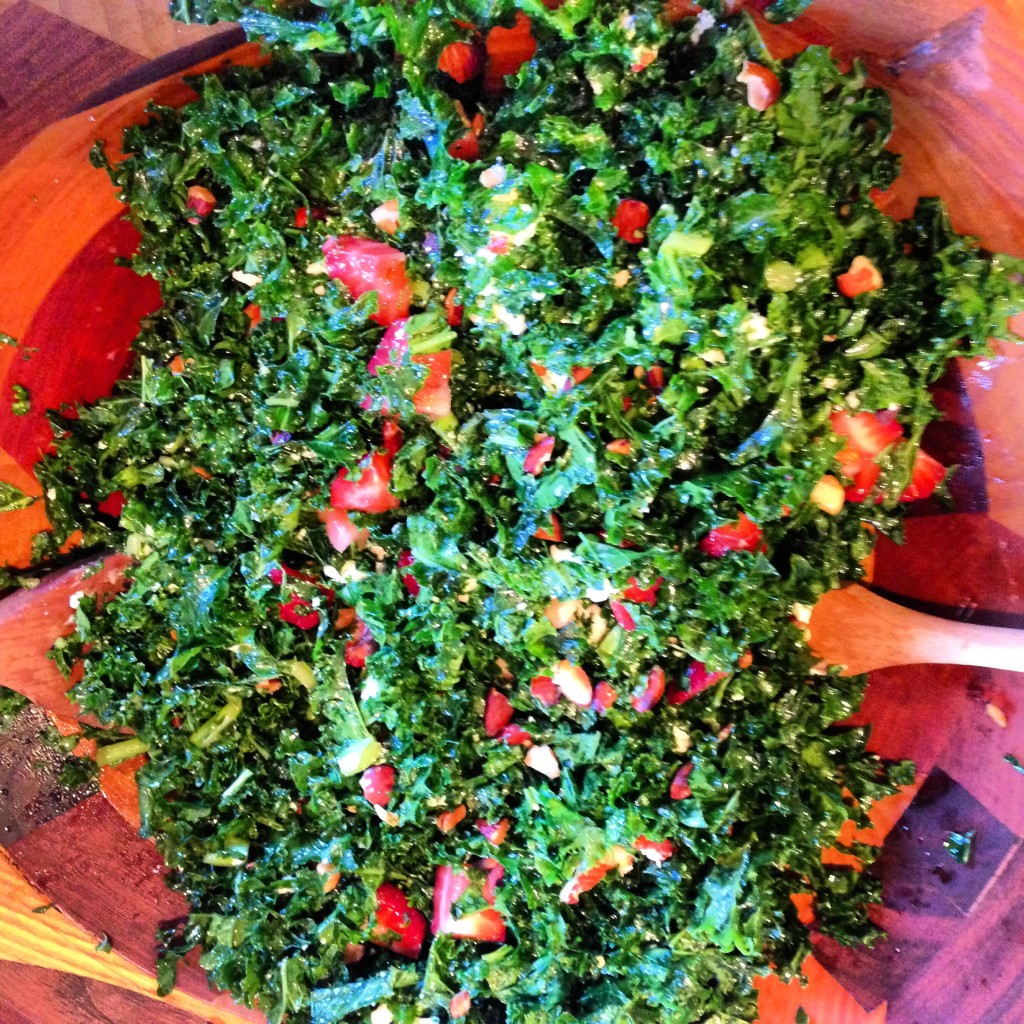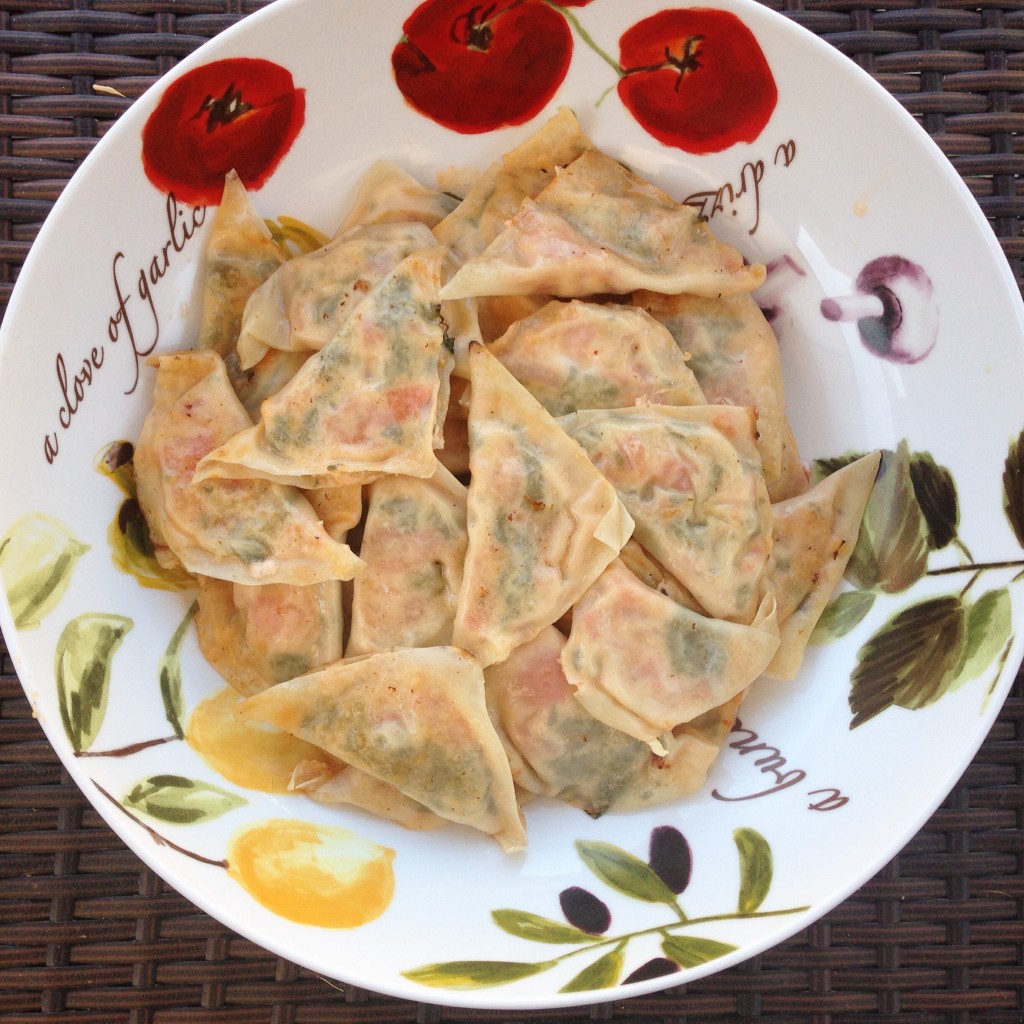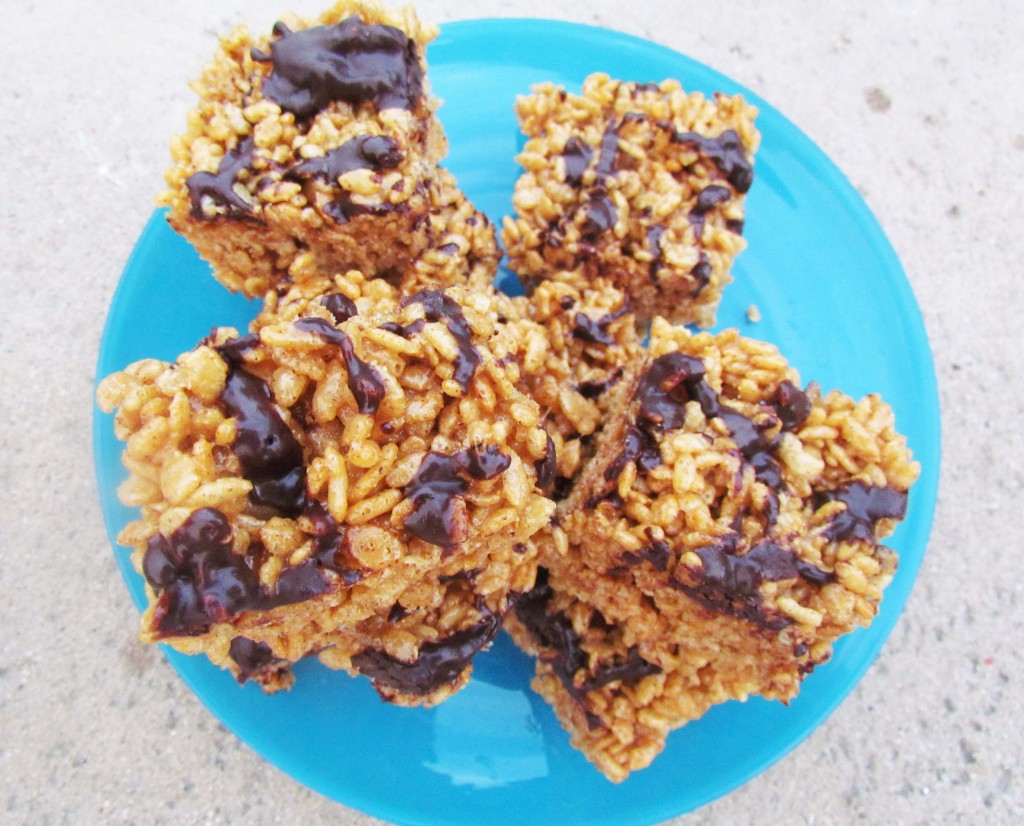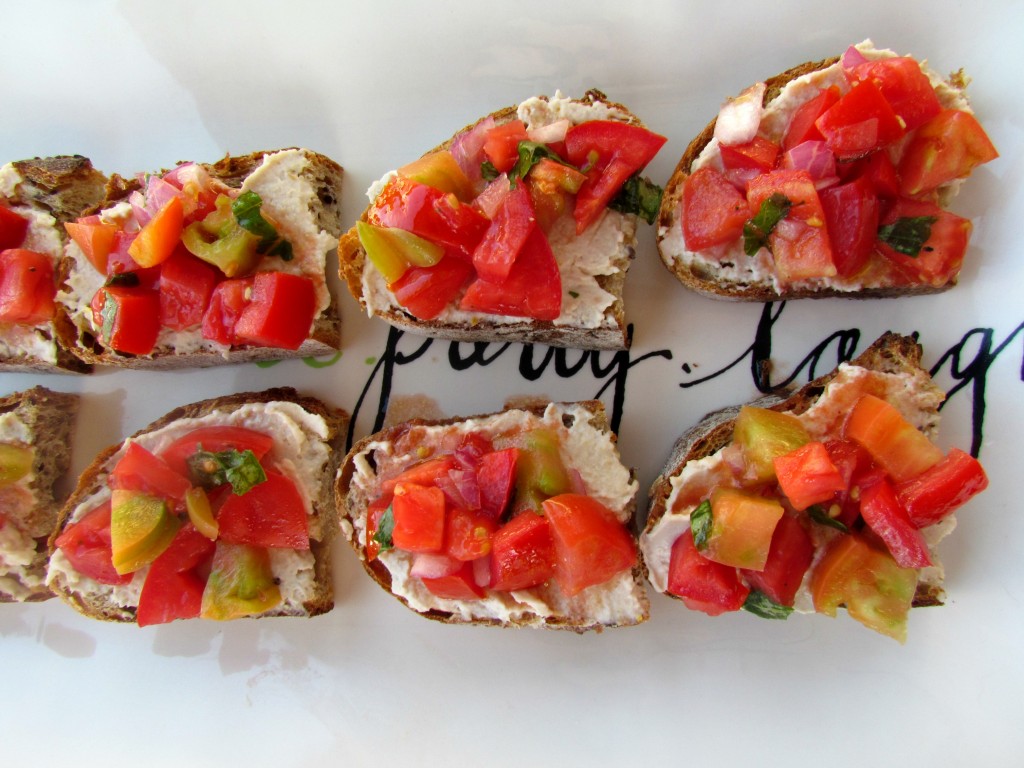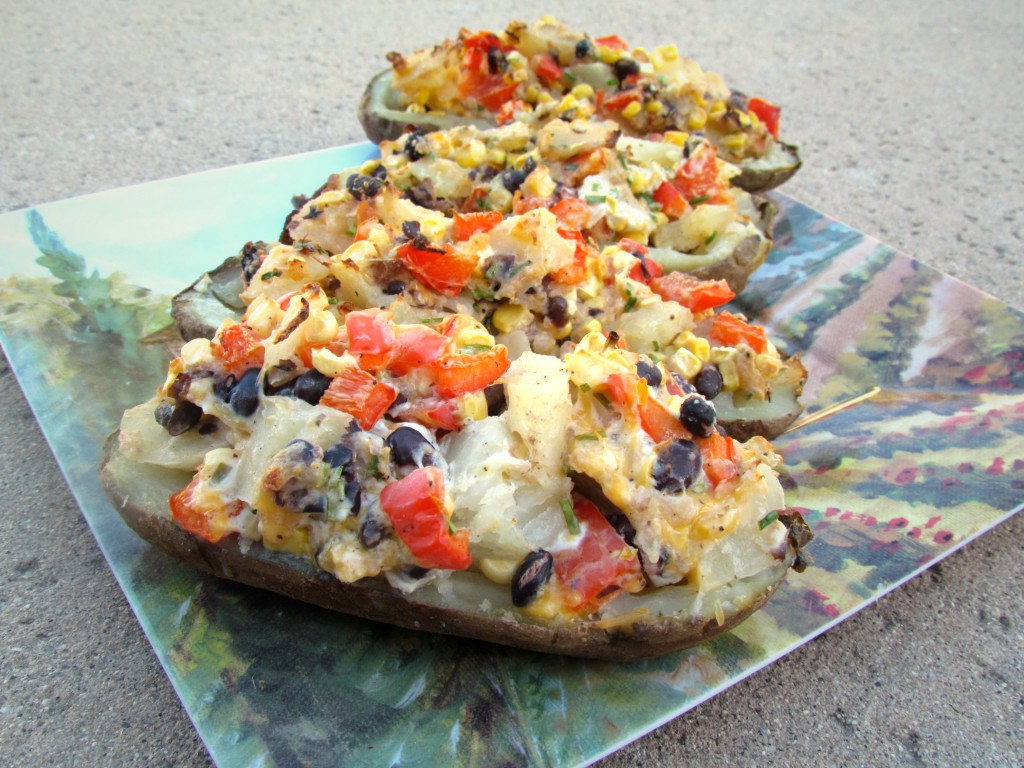 Pizza, Sandwiches & Miscellaneous Dinner