Now that Thanksgiving has come and gone, we are officially in full-blown crazy busy holiday mode. From present wrapping and gift giving to holiday parties and cookie baking, 'tis the season for lots of busyness & festivities!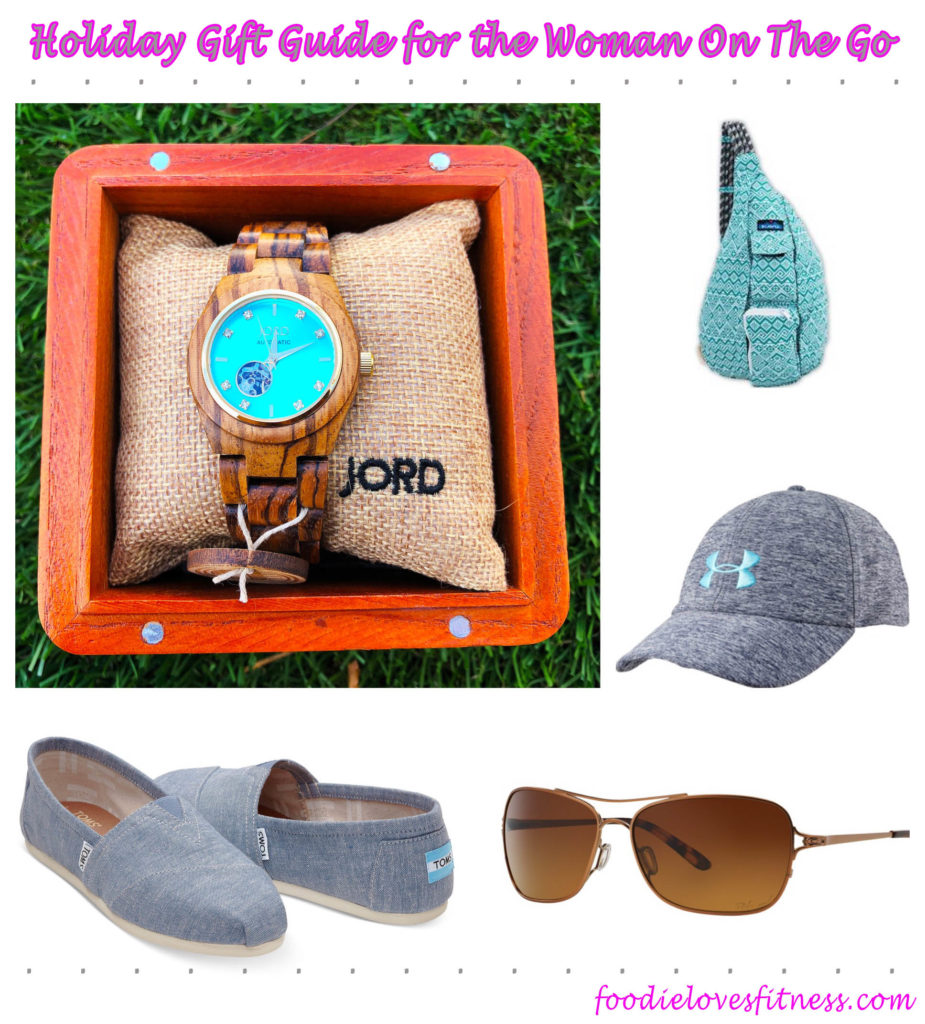 And speaking of gift buying, today I wanted to share a holiday gift guide that's perfect for the women in your life who are constantly on the go, but also like to look stylish and feel good as they check things off of their to-do list.
This list includes some of my current favorite things for my busy, active lifestyle. In fact, I own each and every item in this post. Let's get to it!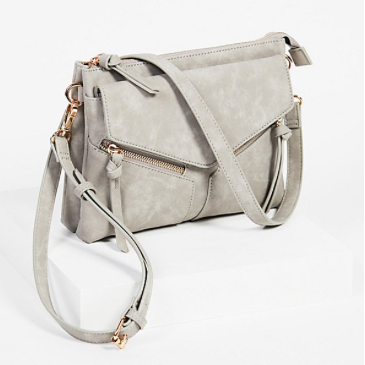 Free People Laurie Vegan Crossbody Bag. This affordable bag has been my go-to this year as I'm running out the door – whether I'm popping  into the grocery store, or heading out on a date night with my man. It's cute, just the right size, and is made with cruelty-free leather – something that's important to me when looking for purses.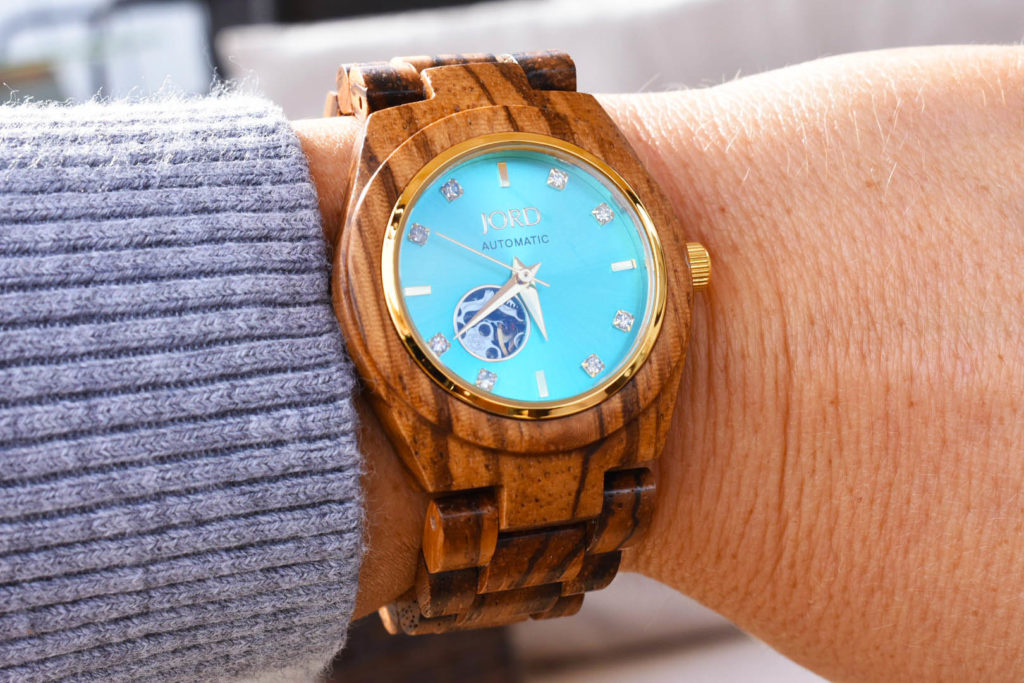 JORD Zebrawood & Turquoise Watch. To put it simply, I'm in love with my new JORD watch! Turquoise is my favorite color, so I couldn't resist this watch in particular, but they offer a wide variety of gorgeous hand-crafted women's wooden watches. This is the first wooden wristwatch that I've owned, and I love how unique it is. JORD also makes a variety of men's wooden watch styles for the handsome man in your life.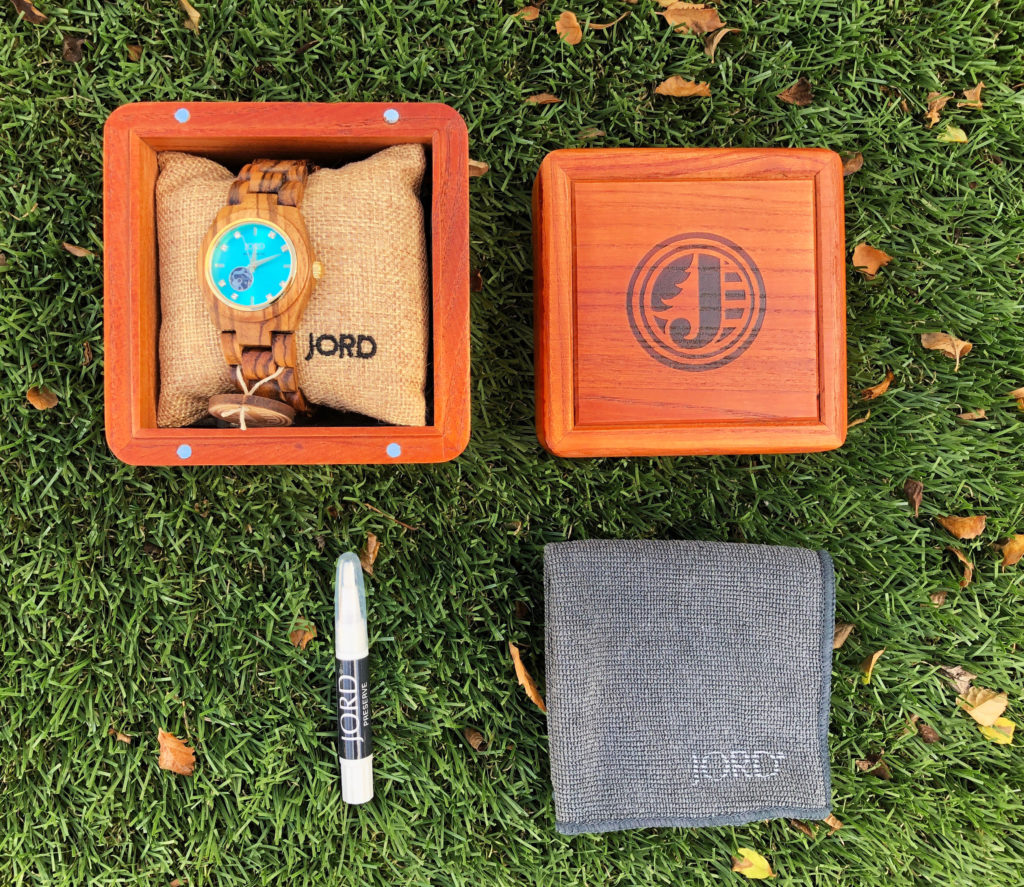 JORD watches come in these neat magnetic cedar watch boxes to store your timepiece, along with cleaning oil and a cleaning towel. Their presentation and products feel very elegant and modern, and I love their company branding in general.
"We are focused on creating timepieces that are modeled after a modern lifestyle. We value sustainability, efficiency, and experiential living. We make our watches for people who don't just have somewhere to be, they have somewhere to go." – JORD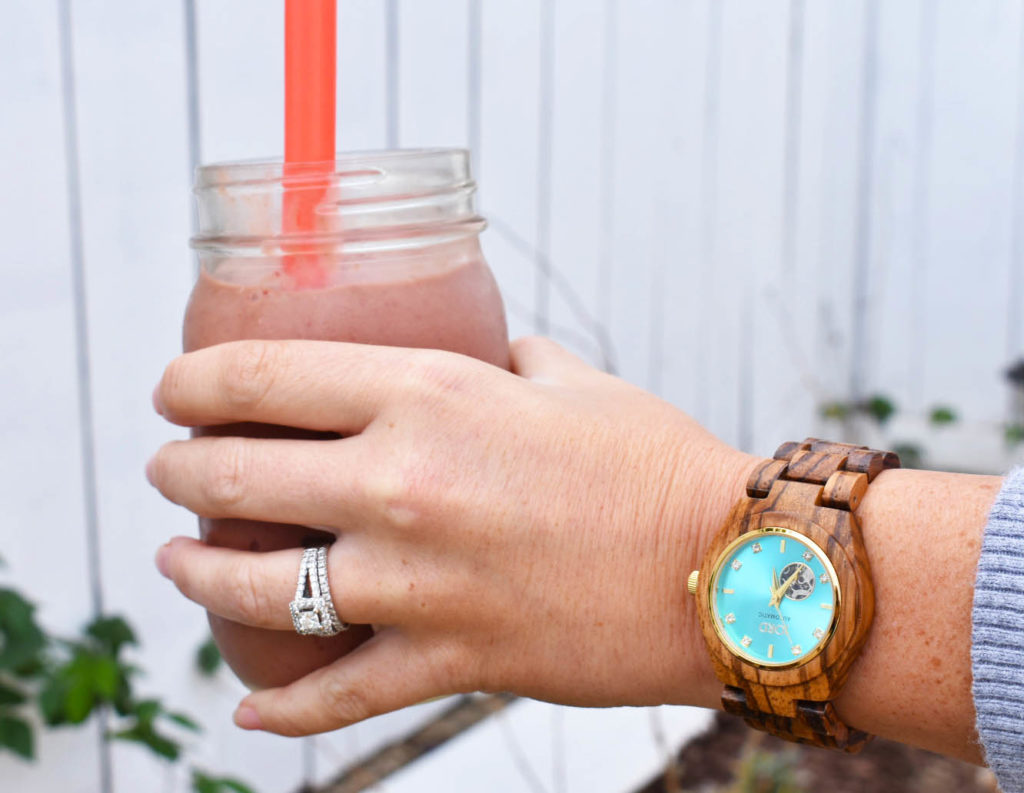 Another cool thing about JORD? They offer custom engraving on both their watches and cedar watch boxes, which I think is neat for holiday gift giving.
JORD is offering my readers a 25% off coupon code! Just follow this coupon code link to get a discount on your order, good now through December 19th.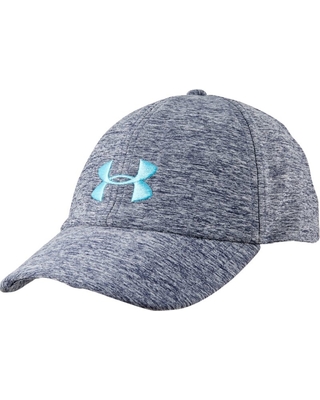 Under Armor Twisted Renegade Hat. I love these hats for hikes and other outdoor workouts. They're comfy, have a built-in sweatband, and are stylish while being sporty.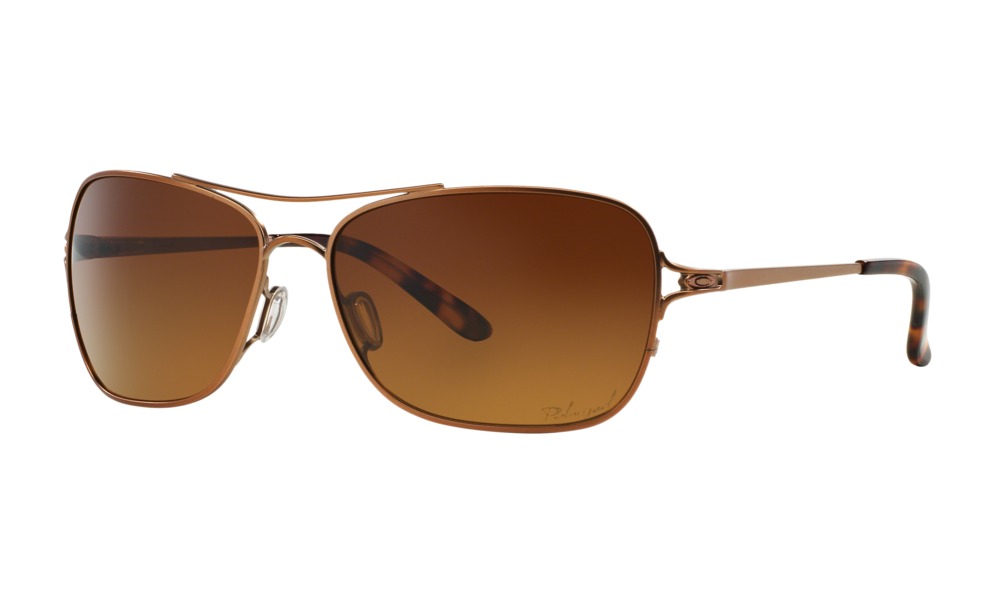 Oakley Polarized Aviator Sunglasses. In virtually every photo of me outdoors in the past couple of years, I have on my Oakley aviators. My top reasons why I adore Oakley sunglasses?
1.) They're polarized, which means they reduce glare. I have light, sensitive eyes, so this is great for me and prevents me from getting headaches from the sun.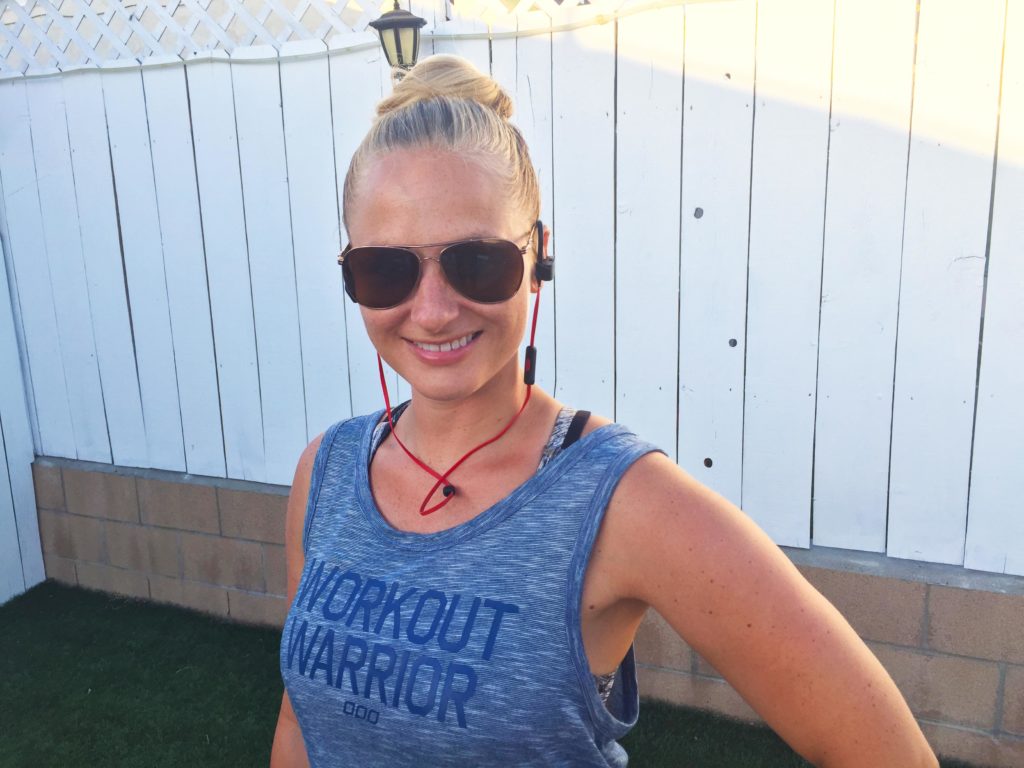 2.) Oakley glasses have what they call 'no-snag notepads' – which prevent hair from getting tangled in the frame. I'm always throwing my glasses on the top of my head when I'm on the go, and with other glasses I've had, it's annoying to have my glasses pull my hair out of my ponytail, bun, or braid. I would find myself having to constantly stop and fix my hair. With Oakley, this never happens. I will never go back to glasses that snag my hair!
3.) The obvious answer: They're stylish and cute.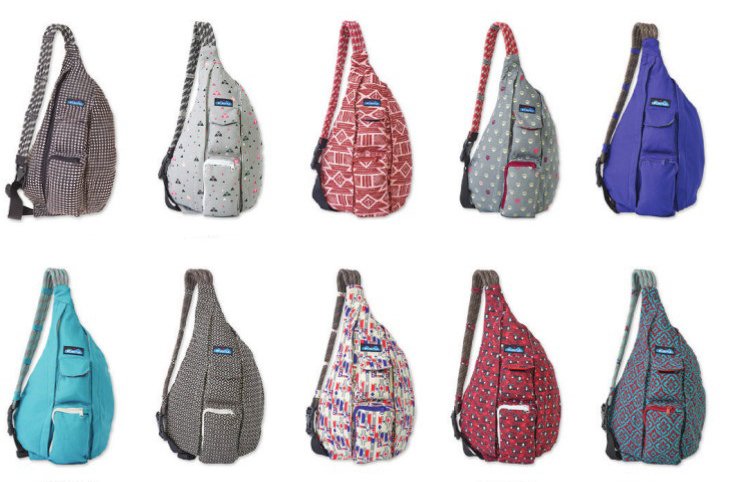 KAVU Rope Bag. I got this bag for hiking earlier this year, and it's become a staple for my outdoor workouts. I have it with me on vacation right now because I think it's perfect for storing my phone, water bottle, wallet, and camera while out exploring – whether hiking a trail, exploring a city by bike, or walking around getting a drink at a bar. There are a ton of color & print options to choose from. I own the teal quilt color.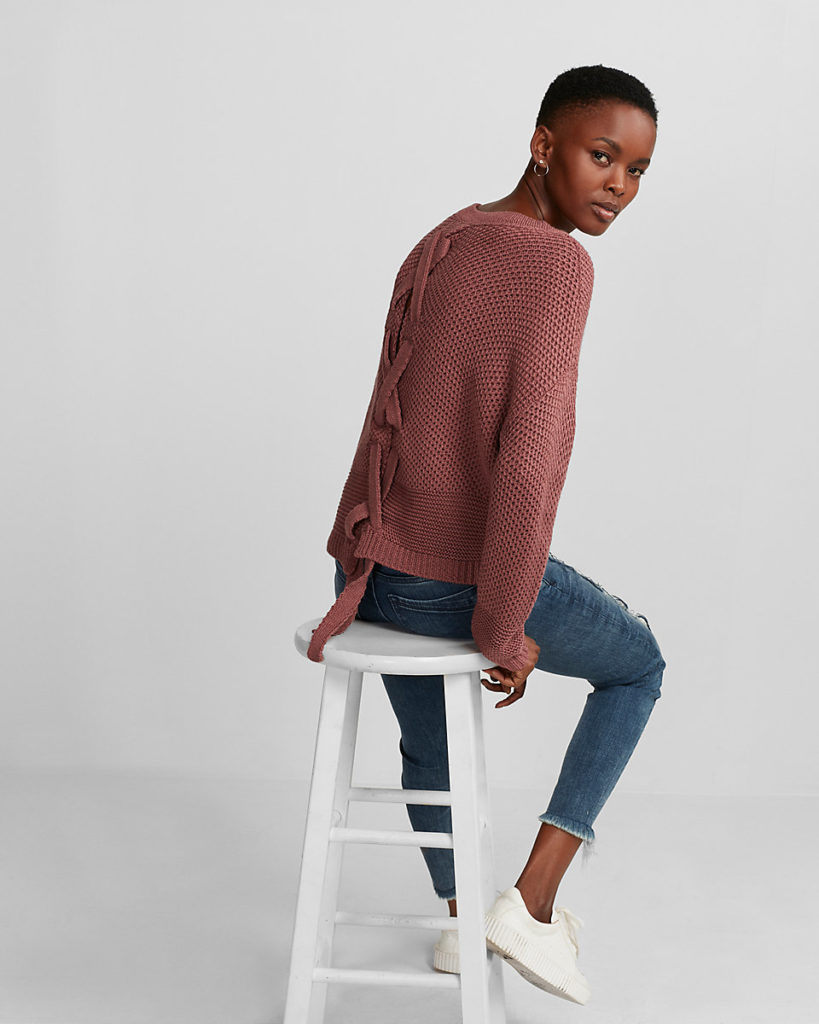 Express Lace Up Split Back Sweater. Express is one of my favorite stores, and it's a go-to of mine when I want a cute dress for an event or new outfit for a trip. Recently I bought this lace up sweater for cooler weather, and I love how unique the back is. It's nice for throwing on when I've just snuck in a workout, jumped in the shower, and have to get ready for a meeting in 20 minutes!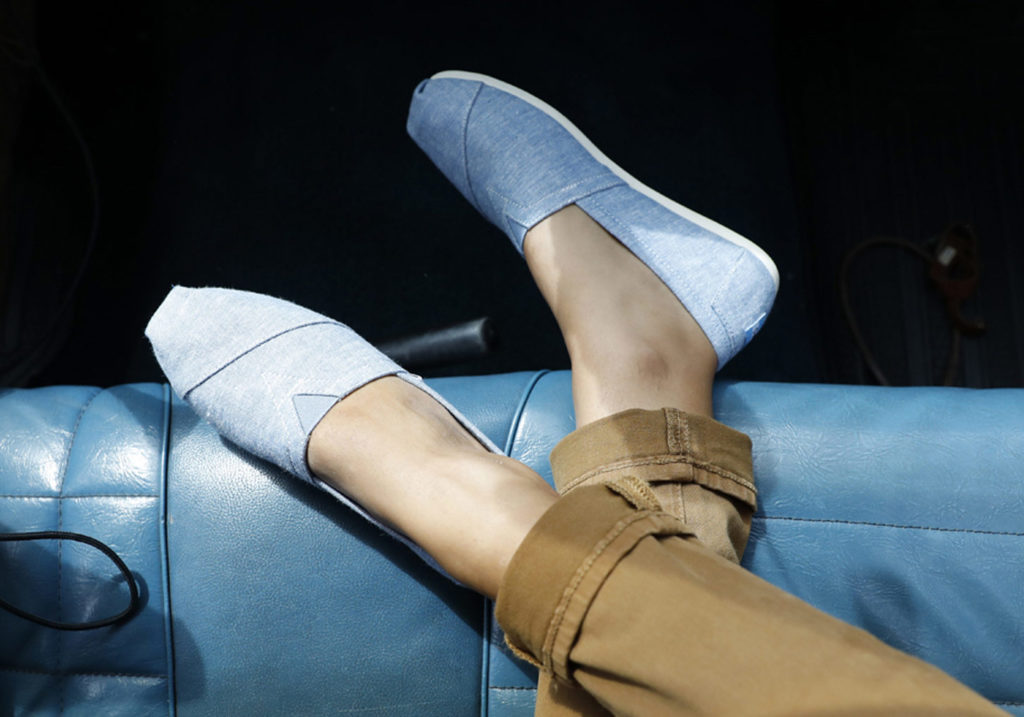 Tom's Shoes. I own a few pairs of Tom's and often throw them on in the cooler weather months. They're so comfy, and they go with jeans, yoga pants and casual dresses. I couldn't find any of the specific colors that I own, but I'm loving their Birch Heather Jersey Women's Classics and Blue Club Chambray Women's Classics (both of which are vegan).
I hope that you check out these items for your holiday gift buying!
Tell me.. What are a few of your go-to clothing pieces & accessories?  
Looking for more ideas? Check out these other holiday gift guides of mine:
Disclaimer: This post is sponsored by JORD. As always, all opinions expressed are genuinely my own. Don't forget to snag your JORD 25%  off coupon code!