Before and after I exercise, there are some things that I habitually do. For instance, before my workout I usually eat a snack shortly before, fill up my water bottle and grab a towel to have close by during my session, and warm up with a couple of minutes of active stretching. Recently, I've started to add a new habit to my pre-workout routine, thanks to a seminar that I took last month at IDEA World in Vegas.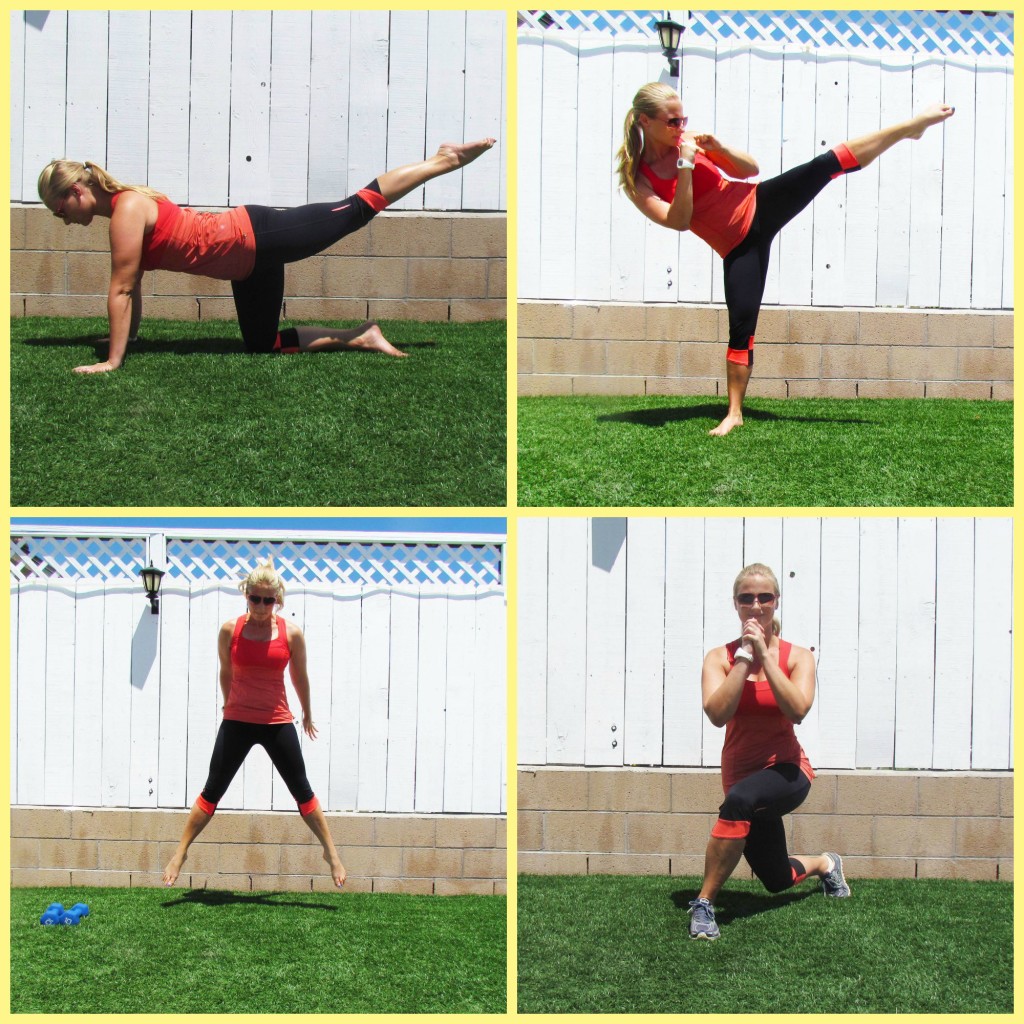 Recently I recapped my time at Blogfest – a healthy living blogger event that happens within IDEA World – and also shared some interesting information about a session I attended about epigenetics. Today's post is my IDEA World 2017 recap #3, and focuses on myofascial release therapy. 
So just what is myofascial release therapy? It's also called trigger point therapy, so let's start with the basics of what a trigger point is: It's a tight area within muscle tissue that can cause pain in other parts of the body. Myofascial release is thought of as "joint by joint" therapy because it focuses on this idea that "stuck" movement will cause issues up and down the chain of your body. For instance, poor ankle mobility can cause a knee injury.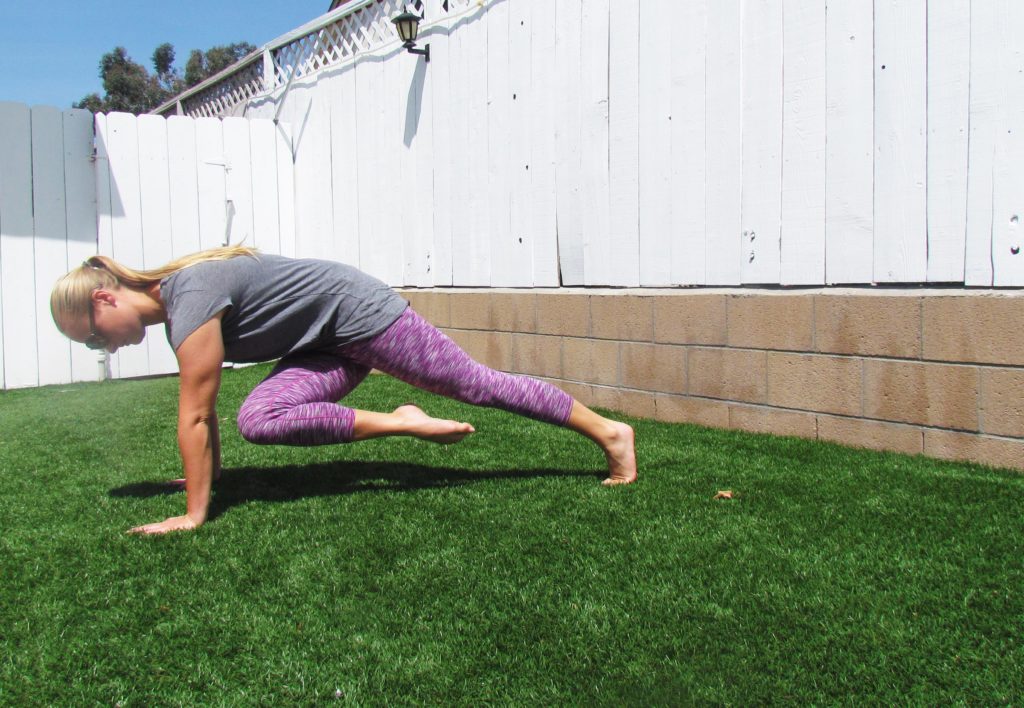 What myofascial release therapy does is apply sustained pressure into the connective tissue problem areas of the body to eliminate pain and restore optimal function. This can be done through hands-on trigger point massages, or through trigger point tools like foam rollers and massage balls.
The premise of joint by joint therapy really resonates with me because of the few nagging injuries I've had: I tore my calf running, which I think was the result of me naturally having  running form that put more pressure on my calves (and perhaps poor ankle mobility). Years later, I developed sesamoiditis in my foot and broke my sesamoid bones, which I think is related to my calf since my calf never fully healed and became "unstuck." I definitely have these injuries more under control today, but it's looking to be that they are permanent weak points in my body that I need to pay attention to to make sure those trigger points don't get too tightened, and cause issues not only in my foot and calf, but elsewhere in my body.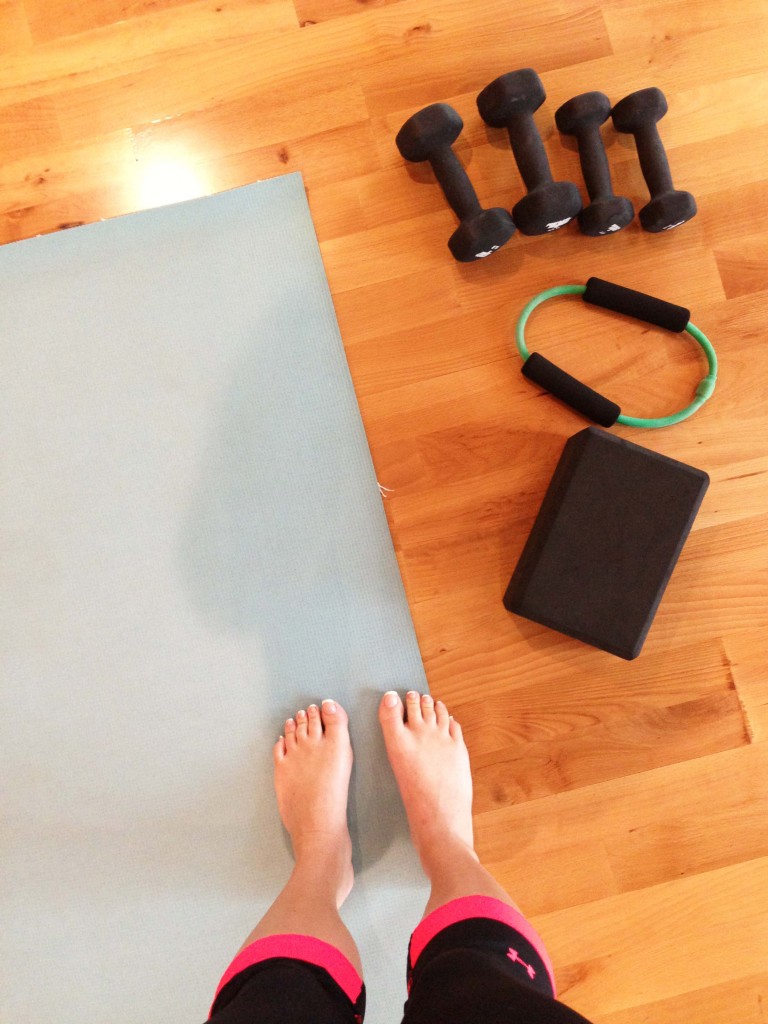 Trigger point therapy holds the belief that you can prevent the most common overuse injuries by restoring normal biomechanics in the body. While I've known about trigger point therapy for years and have been foam rolling and using recovery tools, as well as getting trigger point massages for awhile, I learned more about the practice, its benefits, and how to better utilize trigger point myself on a habitual basis during my IDEA World seminar.
Research has shown that trigger point therapy can affect not only the fascia (the body's connective tissue), skin and improve blood flow, it also affects the elasticity of our cardiovascular walls and muscles, and has been shown to produce positive neurophysiological effects. That's enough reason for me to incorporate more myofascia release in my life!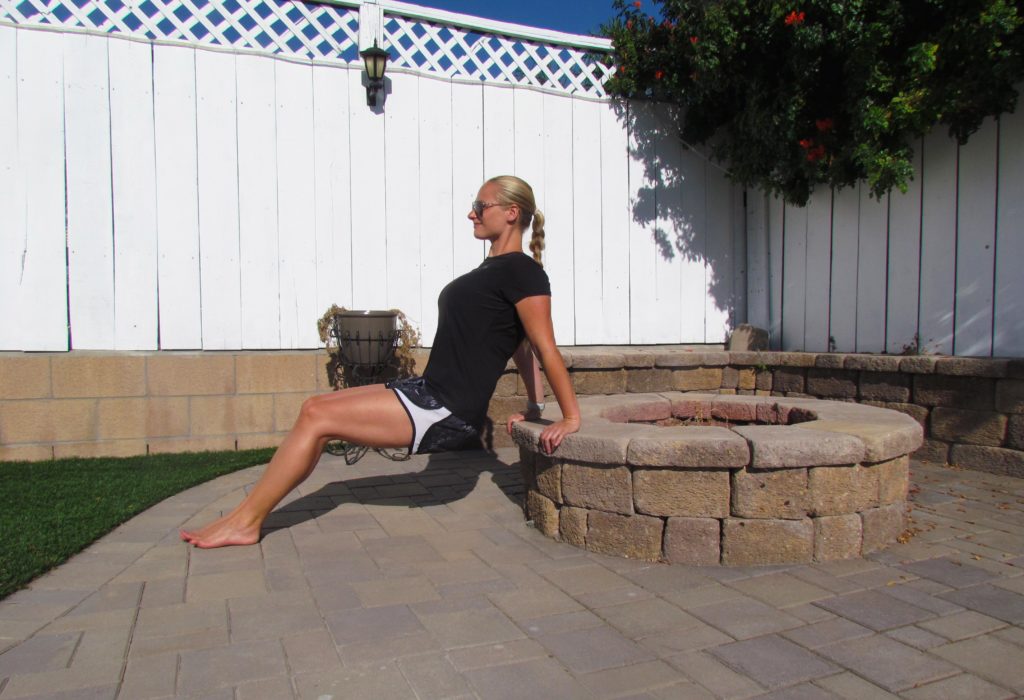 The keys to restoring tissue mobility that were stressed in the seminar were: 1.) hydration, 2.) unstuck the "stuckness", and 3.) use your body, and work it in different ways. It all makes perfect sense to me!
I also love the trigger point therapy concept that everything is the body is interconnected. This is a belief I hold as an integrative health coach – with not only how our trigger points can cause pain in other parts of the body, but also as it relates to our diet affecting our mood, as well as the mind/body concept and the power of our thoughts and attitudes affecting us not only mentally, but physically too.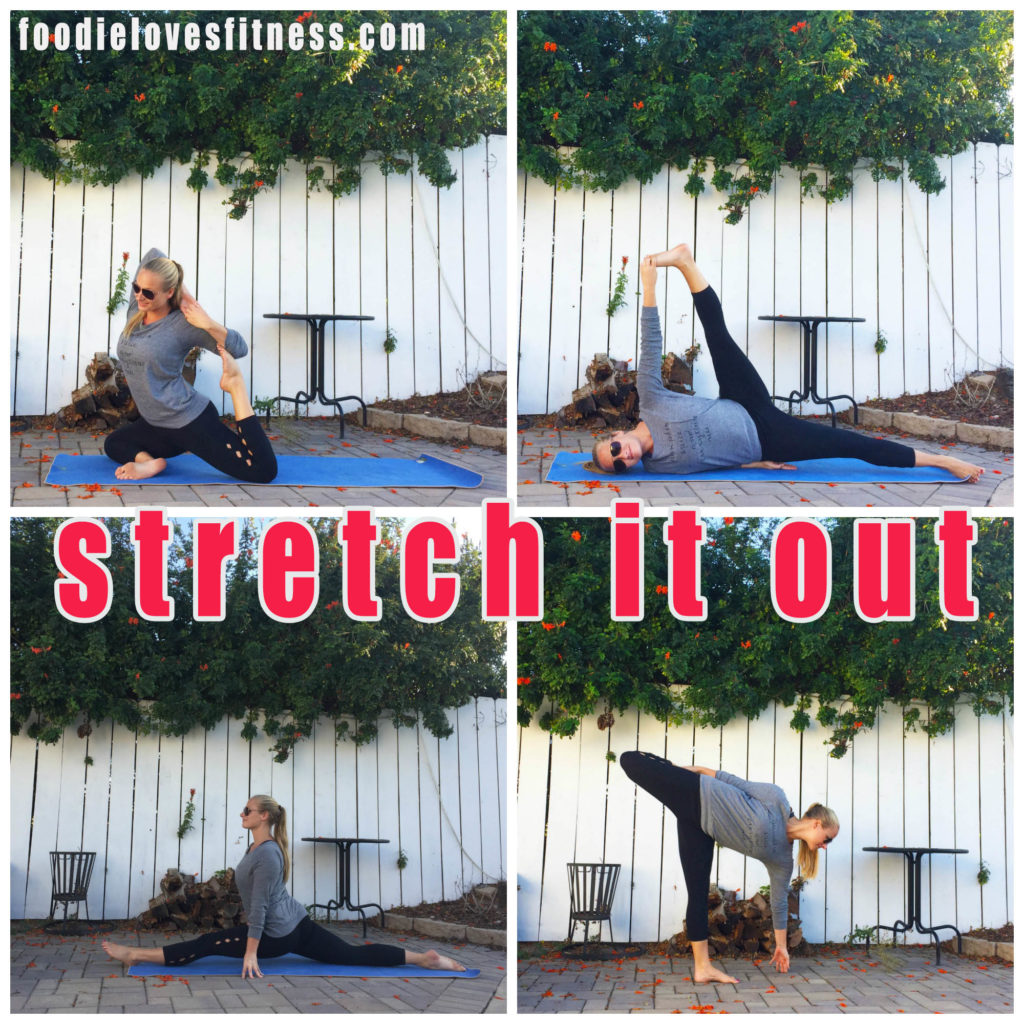 The seminar reminded me of my initial calf tear recovery period, when I was going to this physical therapy place a few times a week, working with a therapist who did amazing myofascia release work. I think my calf was mostly "unstuck" by the end of my time there, and now I wonder, if I had kept going there habitually just for trigger point therapy, if my calf would have been completely healed and never returned as an issue. It makes sense that trigger points that have a tendency to get stuck will tighten up & get stuck again if you don't keep working it out, right?
A main point that I took away from the seminar was when to do trigger point therapy. I had always believed that when choosing between before or after I exercise, I should roll afterwards… wrong! The trigger point instructor shared that it's best to roll before a workout when choosing between one or the other, because it'll give you better mobility and range of motion during your workout.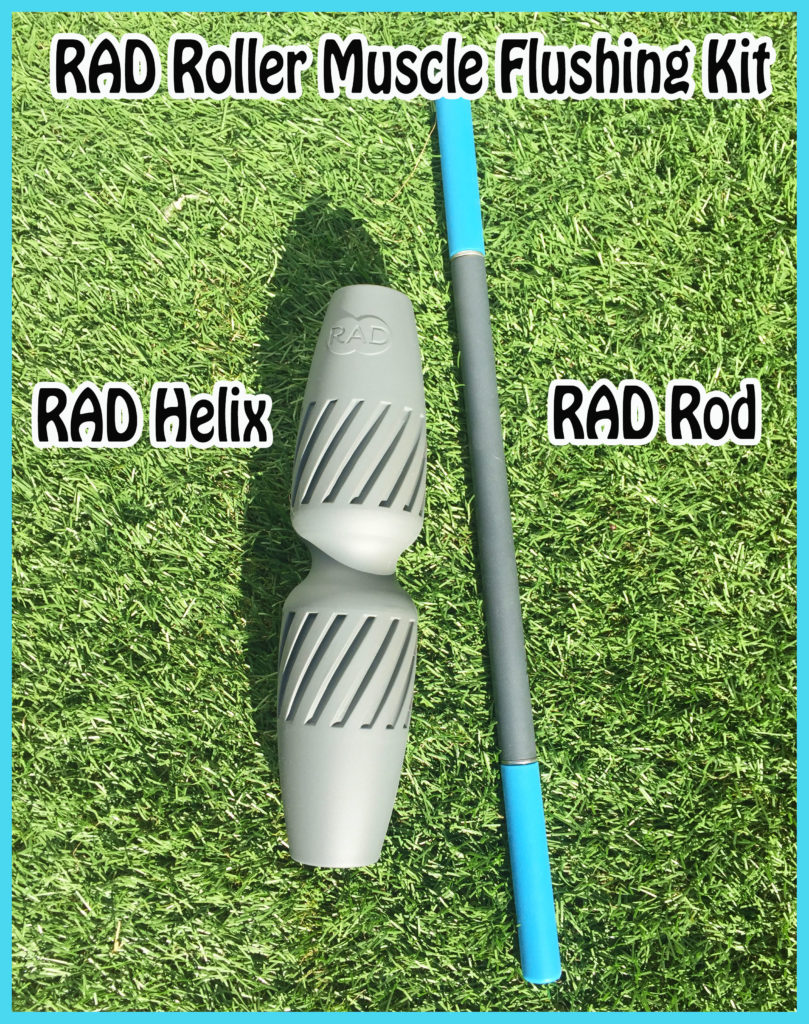 << Check out my post about RAD Roller products & other ways I recover from tough workouts. >>
I've been using the above recovery tools, along with a massage ball and large foam roller, to work on some of my trigger points. The seminar was hands-on and showed me new techniques to use when rolling, so I've been practicing those. Sometimes it's not practical to do a couple minutes of trigger point therapy before I exercise, whether that's because I'm working out at a studio or outdoors, or am just crunched for time, but I've started to make it more of a habit in my pre-workout routine.
Tell me… Do you incorporate any kind of trigger point therapy into your health regime?