The following post is sponsored by FitFluential LLC on behalf of Fitwall. 
As you may know, I love to switch up my fitness routine and try new workouts often. I'm always looking for ways to keep it fun and interesting! That's why I'm excited to be adding a new type of workout to my exercise regimen this month called Fitwall.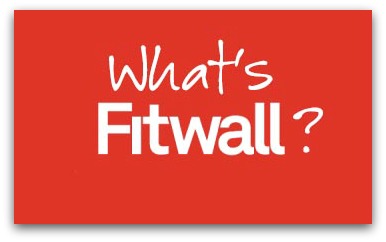 Fitwall classes are 40-minute sessions filled with strength, cardio and flexibility training. Every class participant trains in their own workspace – a personal "wall" area that has rows to stand and hold onto, cables, and a step that you can connect to a row for certain exercises. With a brand motto to Train Smarter, Not Harder, and the unique approach of training the body as a whole to burn mega calories, Fitwall aims to make workouts as efficient as possible. This video shows you more about what Fitwall's all about:
I tried my first Fitwall class at their Solana Beach studio earlier this week, and I found it to be a really fun and challenging workout that I'm looking forward to doing more of! Since it's only 40 minutes and is full of timed exercise intervals, it whizzed by so quickly – and BOOM, 400+ calories burned.
The variety of moves I did during the class included pull-ups, squats, wall burpees, and oblique twists on my Fitwall, lunges with the cables, and pushups off of the step. As someone who tries a lot of different workouts, I am seriously impressed by how sore I am from the workout! It makes me think that Fitwall classes target areas that a lot of other regimens don't work as well (Hello, super sore lats!).
I loved the style of the Fitwall studio, and was also impressed with how high-tech they are. Each class participant can use a heart rate monitor provided by the studio, and it tracks heart rate and intensity throughout the class. Members can view their stats in real-time right on their own Fitwall screen, and can also view their progress and stats for each class when they sign into their Fitwall account online. You can pinpoint the exact exercises that got your heart rate up the most during a certain class. I'm a fitness stat junkie, and will certainly be checking this out in the coming weeks!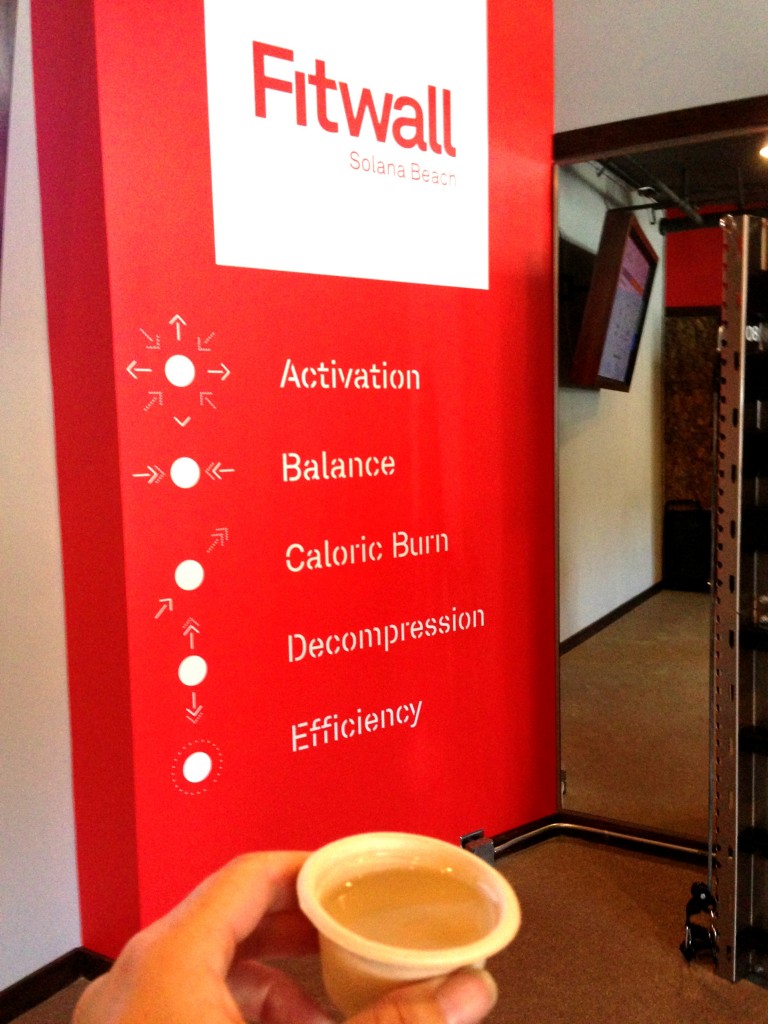 Classes at Fitwall end with a cold washcloth to cool you down, as well as a shot of coconut water. How sweet is that?
Fitwall rotates the classes they offer and changes them up each month. For September, all of the class names are movie puns, which I find pretty entertaining. The first class I tried was called "The Glutebook," and next I'm going to participate in "Gone with the Waist." Later this month I'm going to be sharing details of my favorite Fitwall class, so stay tuned!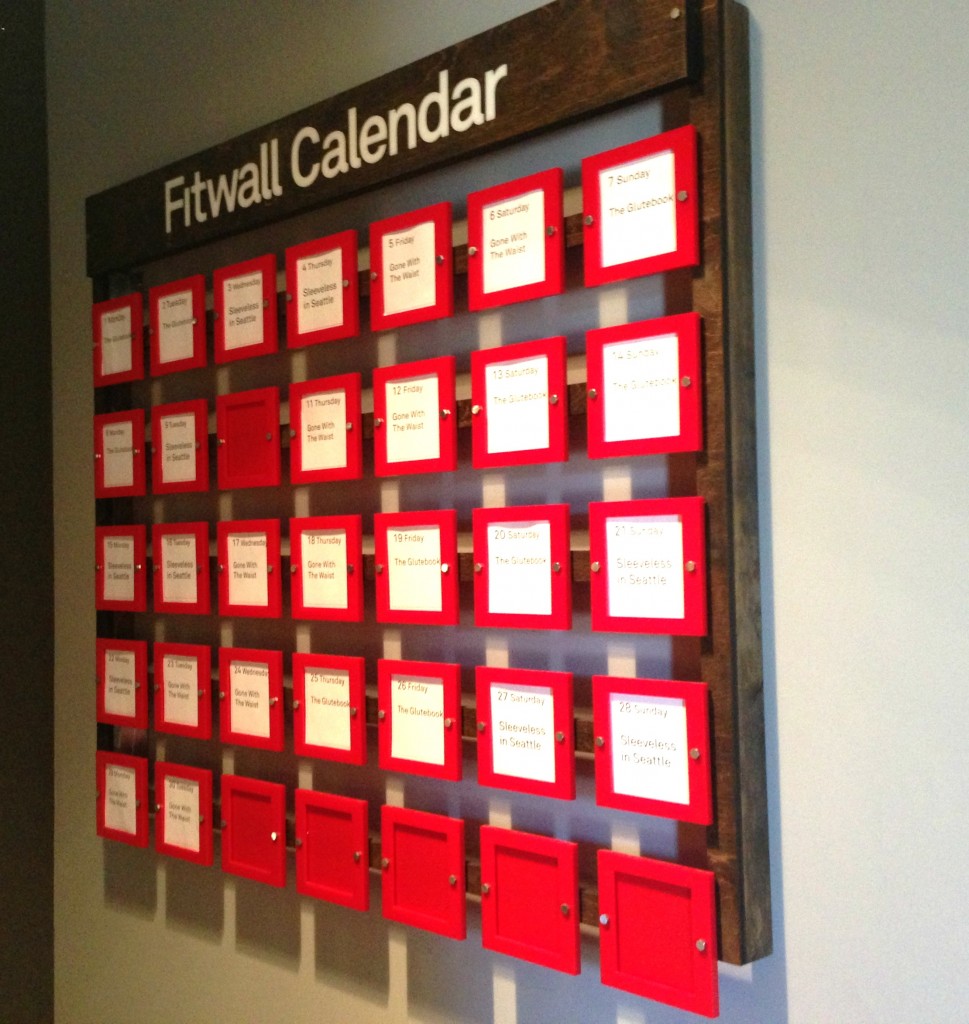 Check out more about Fitwall by visiting their website, Facebook, Twitter, Instagram, Pinterest, and YouTube pages. For those of you residing in SoCal near me, Fitwall has studios in La Jolla and Solana Beach, and they're also opening up a new gym in Newport Beach soon. Fitwall also has a studio in Cheyenne, WY. The gym offers free trials, and you can visit here to get started!
What was the last challenging new workout you tried? Any questions about Fitwall? 
Disclaimer: This post is sponsored, but as always, all opinions expressed are genuinely my own.