Hi friends!
Hello from San Diego, where it is hot, hot, hot! We're having a heatwave here, and today is warmer than any summer day I've experienced here. I'm working from my pool this afternoon after seeing that temperatures were hitting the triple digits. There's this strong hot breeze going on and it's pretty crazy for us spoiled San Diegans (many of whom do not have AC, myself included)!
The heatwave started a few days ago, so I spent a ton of time at the beach over the weekend. Coastal walks with the pup, a burrito picnic dinner at sunset, the dog beach, watching NFL Sunday football games on my phone with my feet in the sand…. I practically lived at the beach for a few days! No complaints there! 
Rewinding back to two weekends ago when it was feeling more autumn-ish, I was bitten by the baking bug as I usually am when fall starts and I've got apple & pumpkin on my brain.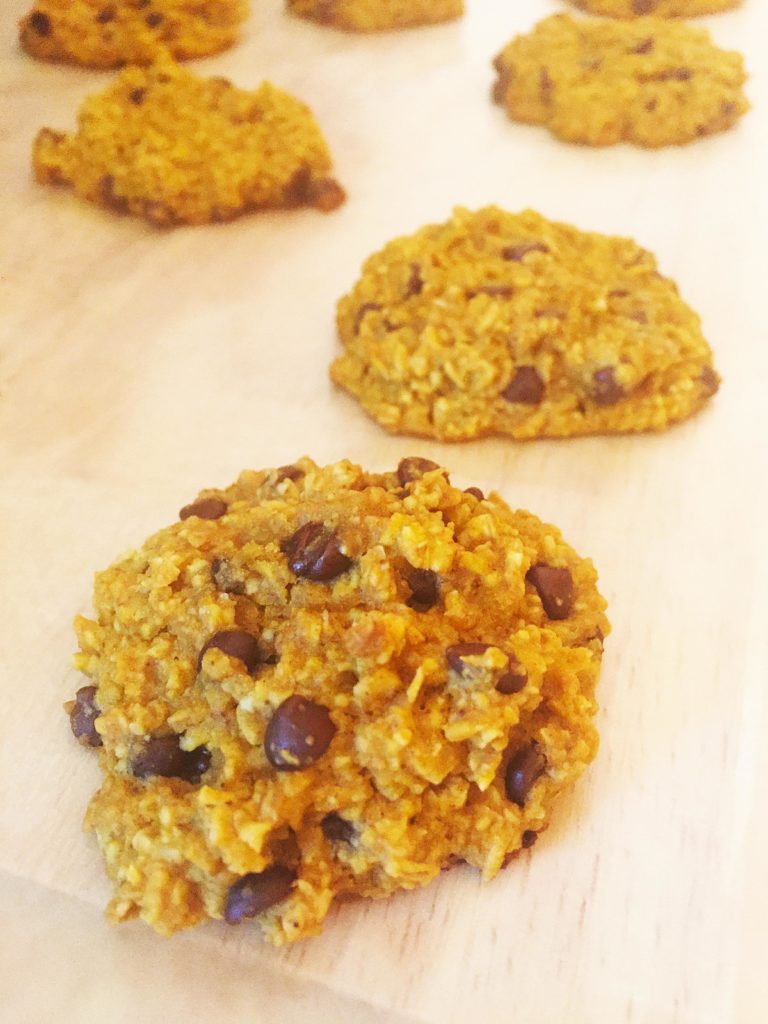 My friend Tiffany, who throws great parties where her and her hubby play movies in their backyard on a projector screen, was having a ladies' night. I wanted to bring a seasonal dessert, so I whipped up a new pumpkin cookie recipe that I'm sharing with you guys today!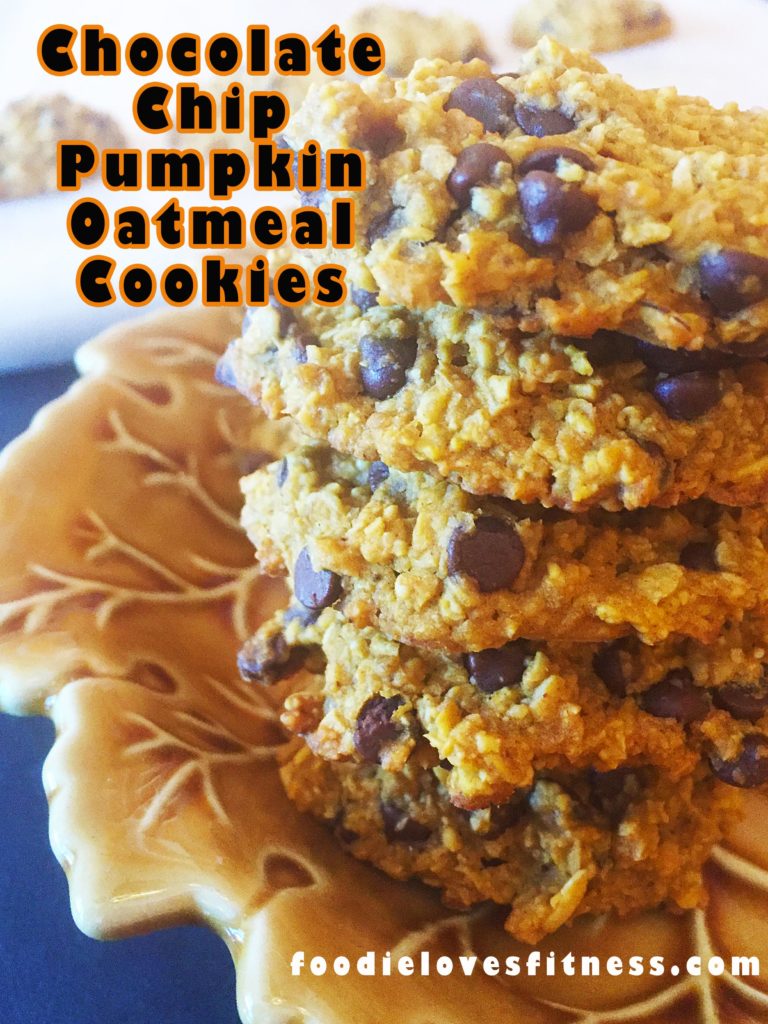 Continue reading →

Print This