Hi friends!
Happy Memorial Day weekend to all of my readers in the U.S.! I am really looking forward to a couple of days home with my hubby. We don't have too much on the agenda, which is great since last weekend we were away in Palm Springs, and next weekend I'll be in Miami celebrating my best friend's bachelorette party (can't wait!), so I'm hoping to have some fun out and about in San Diego and a pretty low-key holiday weekend.
I had planned on doing a last recap of my DietBet today, but then I realized that it's almost Memorial Day and I had shot a recipe on red, white & blue dishware earlier this week that would be great to whip up for a small holiday gathering…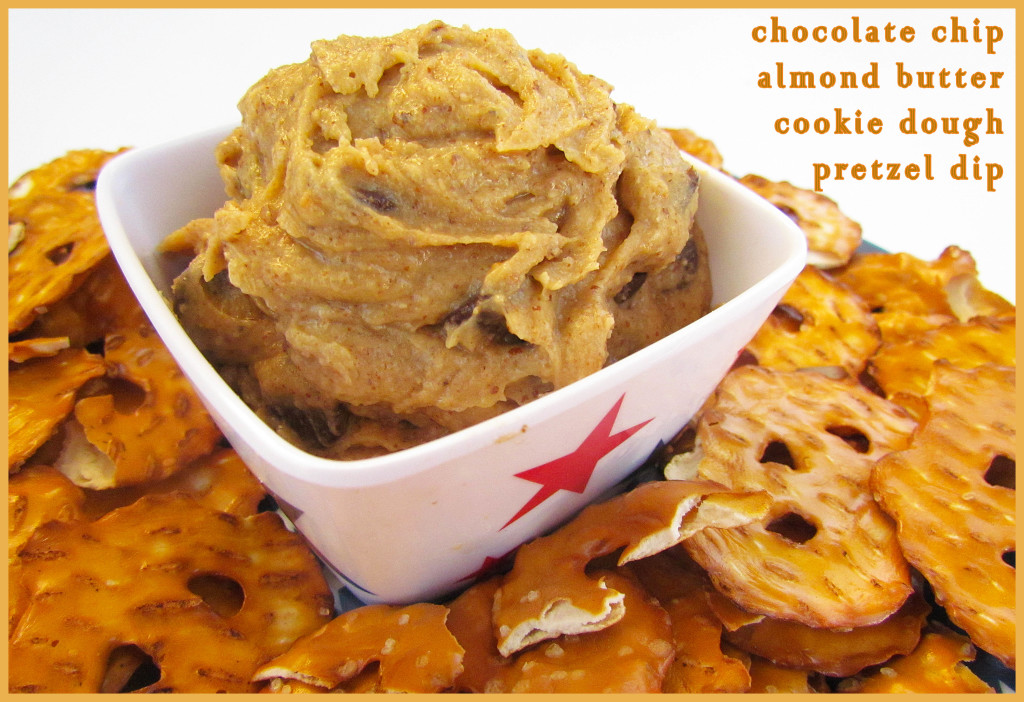 …so, this deliciousness seemed more appropriate today instead! Plus, Fridays seem like the best days to gush over desserts, do you agree?

Print This