Hi friends, and Happy Friday!
Before I dive into today's recipe, first thing's first: I've always wanted to write a book. I've been a writer my whole life, and perhaps I'll be in the right place someday to write a cookbook, healthy living book, or something unrelated… BUT, this week marks my first contribution to a book: an e-cookbook called Simply Savvy Healthy that came out earlier this week! It features tons of nutritious & delicious plant-based recipes (including one from me!), and you can check it out on Amazon here. The price is just $2.99 until November 25th, and then it'll go up a few bucks.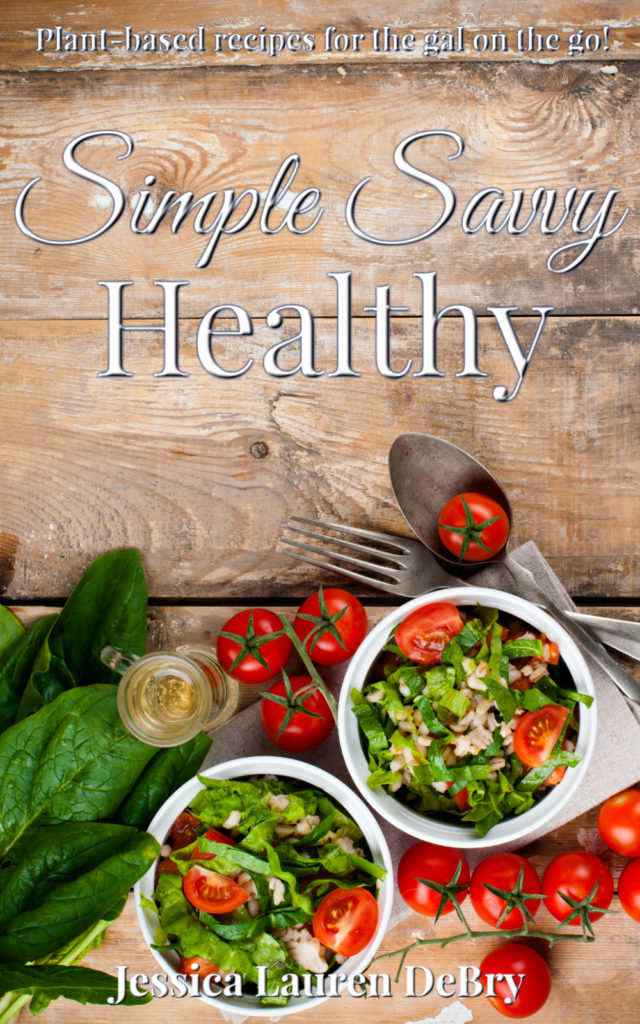 American readers, can you believe that next week is Thanksgiving? I feel like November is just flying by! Whether hosting a gathering yourself, spending the holiday at a family party, or without any fancy plans yet, I'm sure that some of you already have your Thanksgiving dishes already picked out, but for those of you who are more last minute (like mwah), I have a side dish idea worth making as part of your holiday celebration.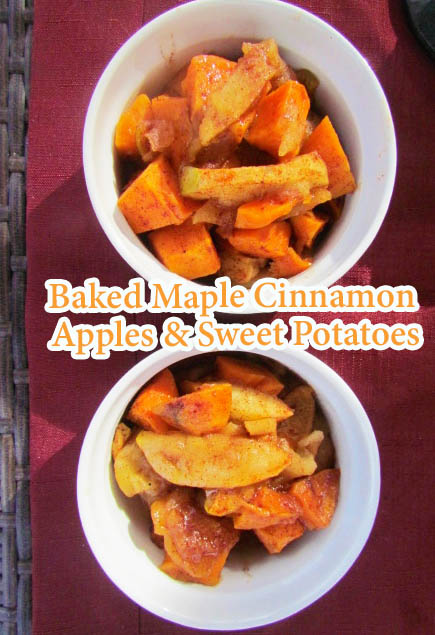 Actually, this recipe is really just autumn and winter-tastic in general.

Print This