Earlier this week, I sent out a health coaching newsletter with tips to avoid holiday weight gain (you can subscribe via the signup form on the right sidebar! –>), and one of my guidelines is to implement an 80/20 diet balance.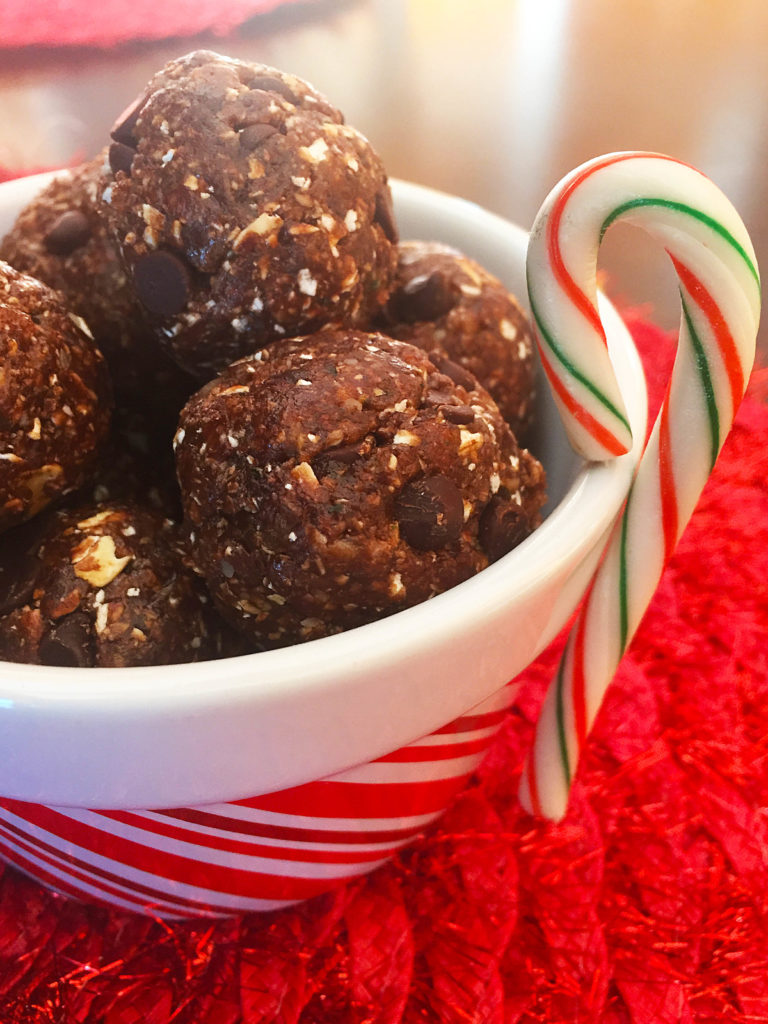 I've talked about this concept before, but it's the idea that 80% of your calories are from nutritious, healthy choices, and for the other 20%, you enjoy whatever indulgences you're in the mood for. I apply this to my diet not only during the holiday season but year-round, because I believe that moderation is what works in the long haul for a healthy, sustainable relationship with food… which brings me to today's recipe!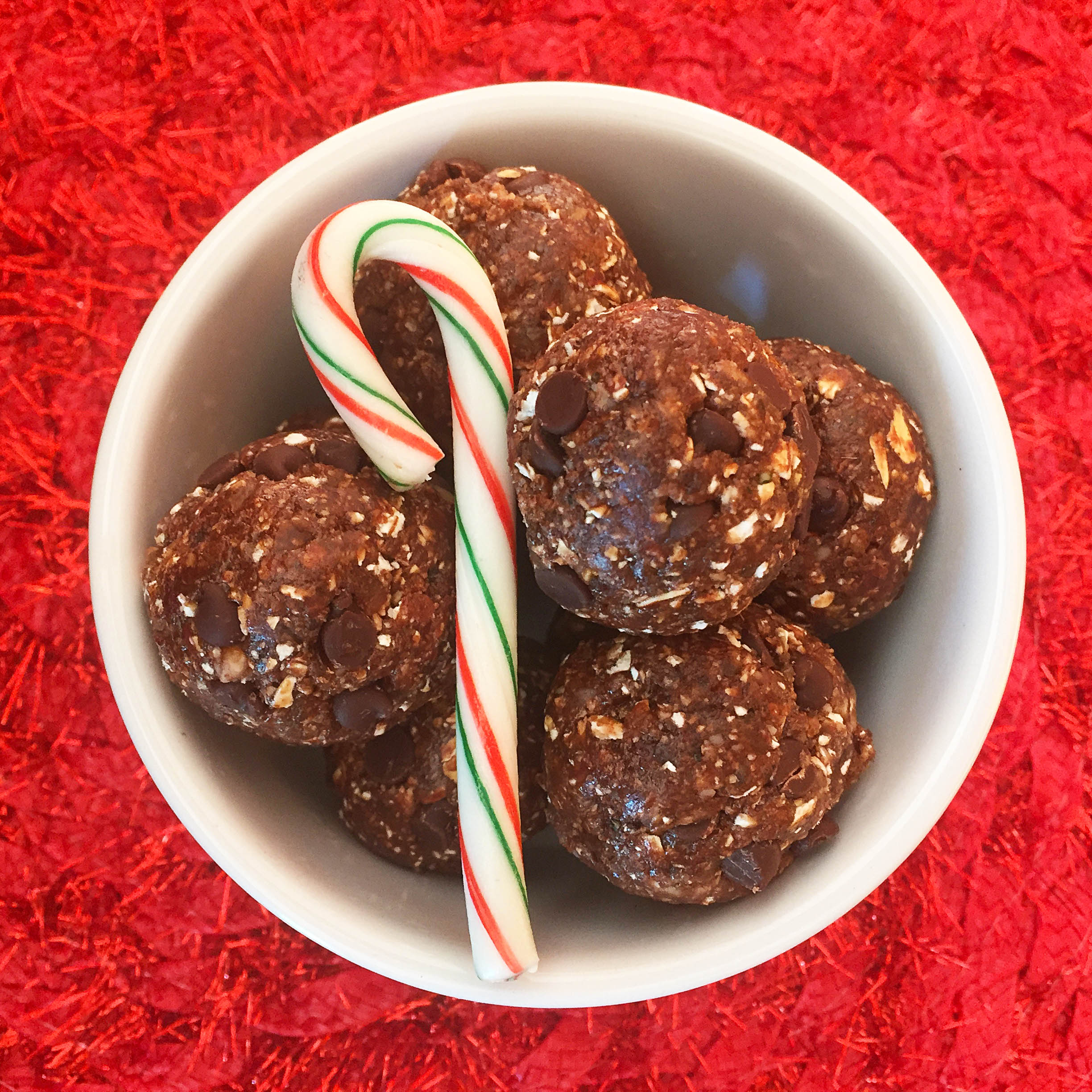 We all know that December is ripe with food and drink indulgences. I adore baking Christmas cookies and drinking seasonal drinks like spiked warm cider, but I also balance those treats out with healthy, light meals and a very active lifestyle.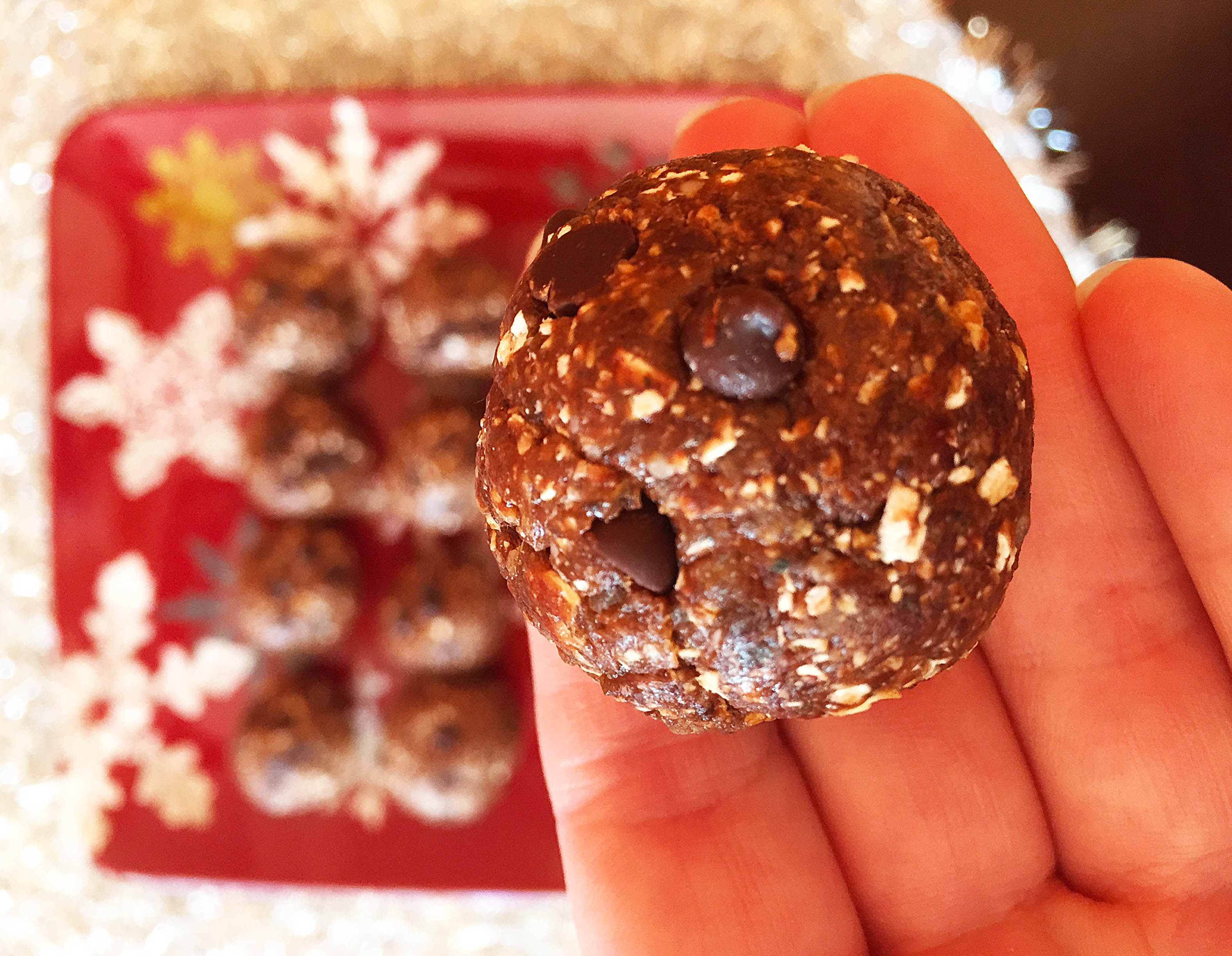 One way that I balance out my sweet tooth is whipping up recipes that are healthy and clean, but taste like dessert. I think that many of you frequent blog readers know that this is one of my specialties! Today's recipe is a good example of this.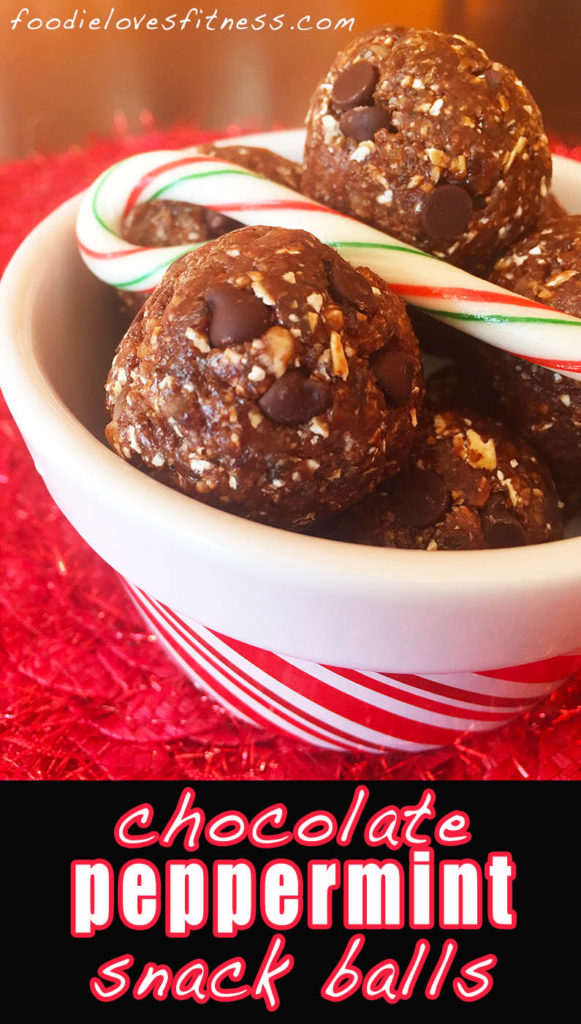 Made with oats, dates, hemp hearts, and cocoa, these snack balls give you a taste of peppermint cookie goodness while being healthy, vegan and gluten + refined sugar free.   Continue reading →

Print This