One of the things that I love about living in California is that there are so many cool areas to go on road trips to, both within the state and in neighboring ones. I've been itching to go on a weekend getaway, and so at the end of last week, my husband and I journeyed to the Santa Barbara area for a few days of wine tasting, hiking, and exploring the Danish capital of America – a town called Solvang.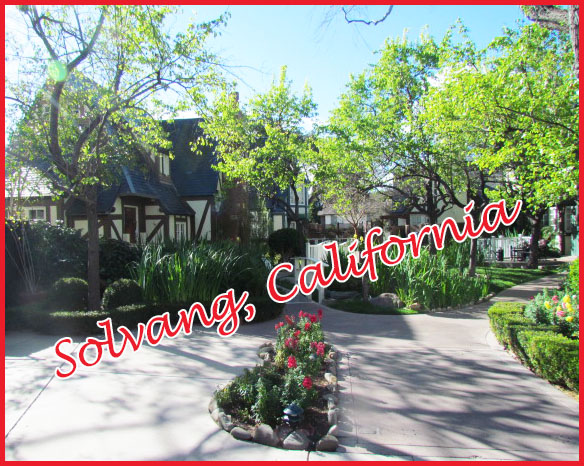 I like traveling to unique little places, and Solvang is definitely just that. It's a quaint, Danish-styled town in the Santa Ynez Valley that was founded a little over 100 years ago, and is home to a population of just 5,000+ people.
Solvang is about a 4-hour drive from where I live in northern San Diego County. Pretty much the whole drive, you're traveling right up the Pacific Coast with a pretty view of the ocean, or you're looking at mountains, or sometimes both. Besides the Los Angeles-area traffic that you're bound to hit in some shape or form, I find it to be a pretty relaxing drive with nice scenery to gaze at.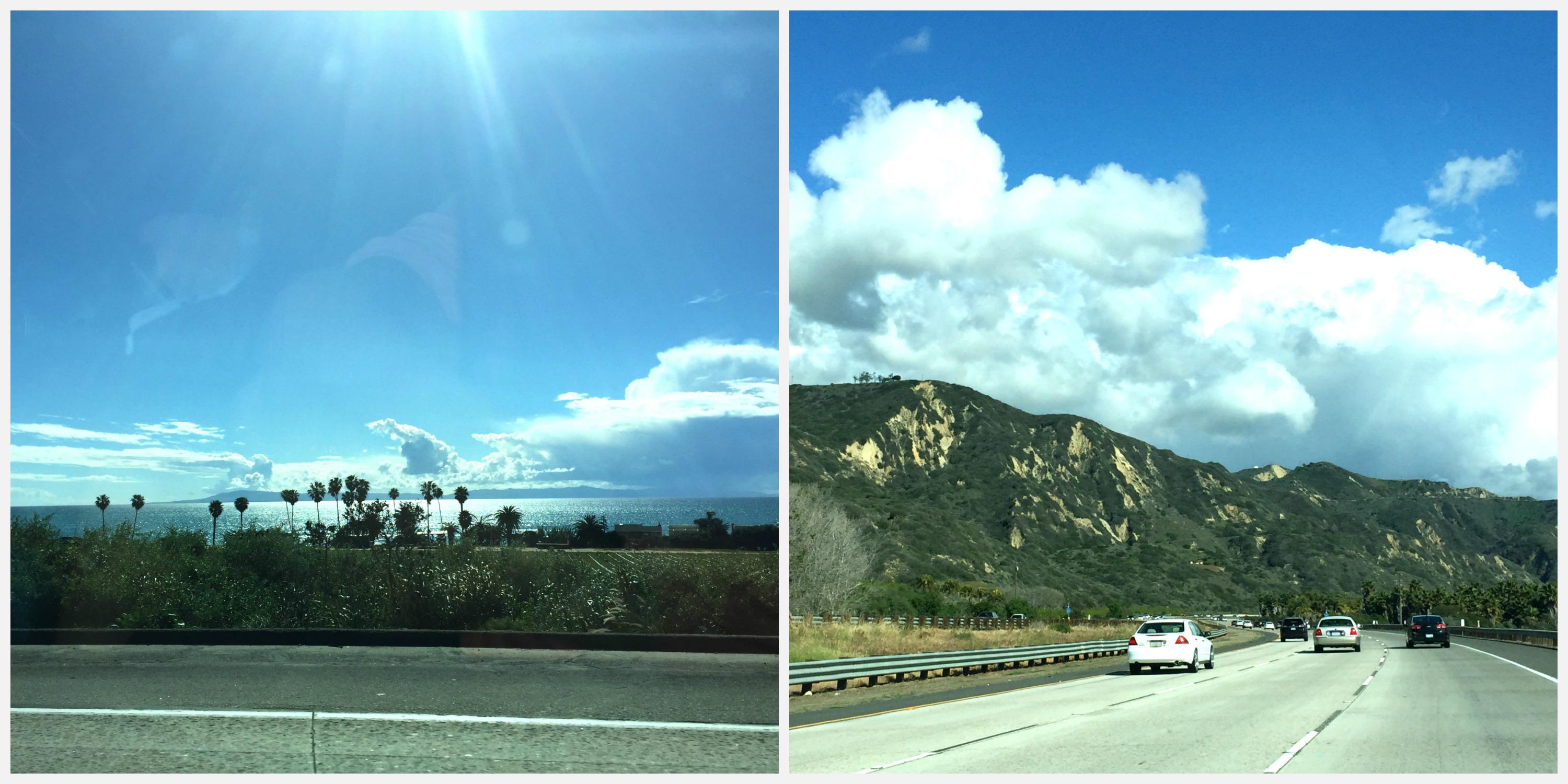 When you walk around the town of Solvang, you feel like you're in a bit of another world – or at the very least, you don't feel like you're in California. All of the buildings feature traditional Danish-style architecture, complete with windmills and replicas of statues found in Copenhagen. I've never been to Denmark, but the style of the town reminds me a lot of Austria. On the outskirts of town there are picturesque rolling green hills, that were also reminiscent of my stay in Austria.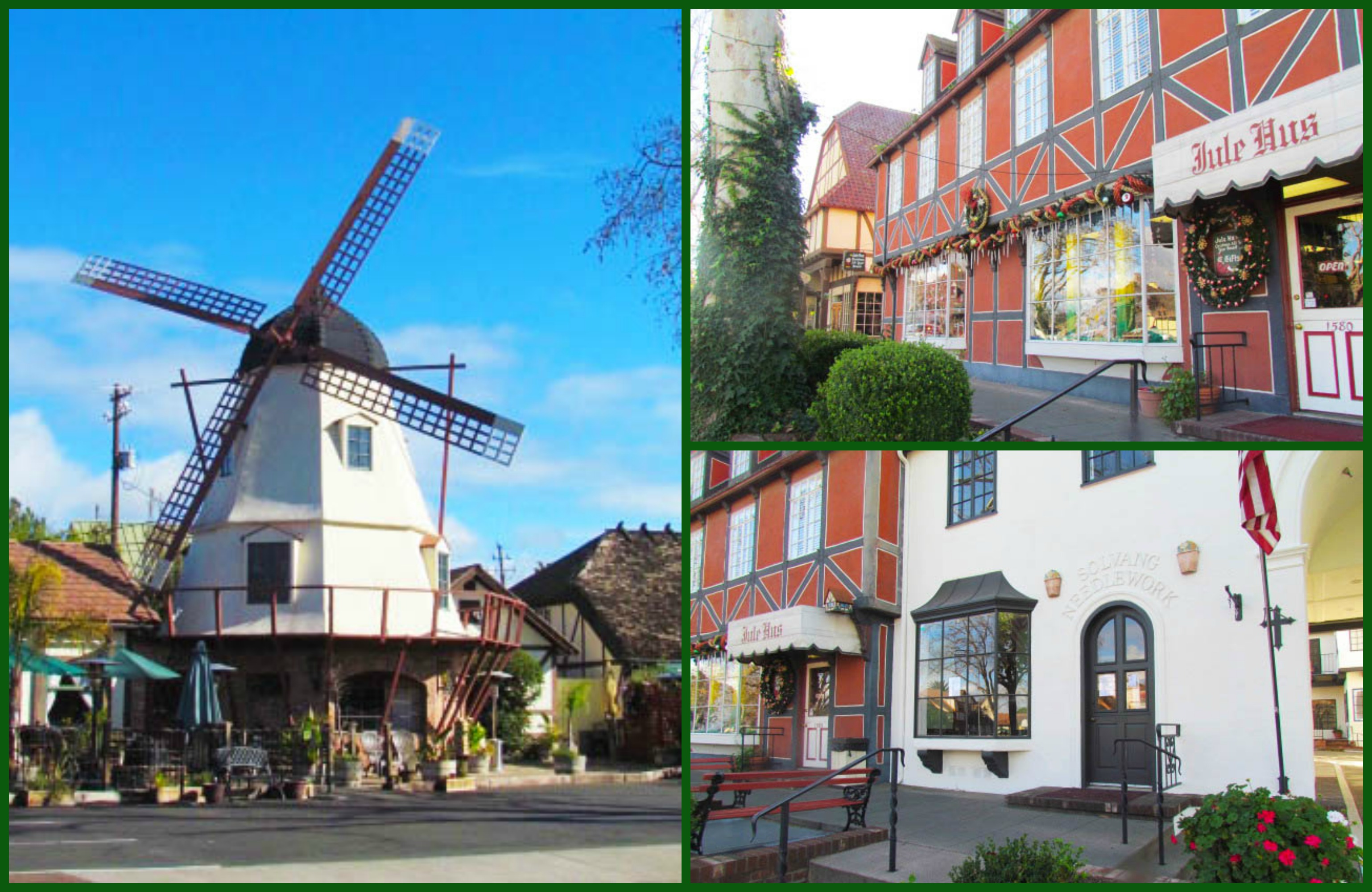 Print This