Last weekend my mother-in-law, hubby, and I were sitting at my kitchen table. We had just finished up a yummy dinner, and all of a sudden, I jumped up.
ME: "Ooooh I have to make dessert now!"
THEM: "But we're pretty full. Why the rush?"
ME: "Because it's going to get dark soon!"
THEM: "We're using the grill for it? We can still grill after the sun goes down."
ME: "No we can't, because I have a feeling it's going to be yummy, and if it gets dark, then I can't take pictures and blog the recipe!"
Classic case of #foodbloggerproblems… or more like poor planning on this blogger's part. But hey, life's busy and this is the way recipes come together sometimes.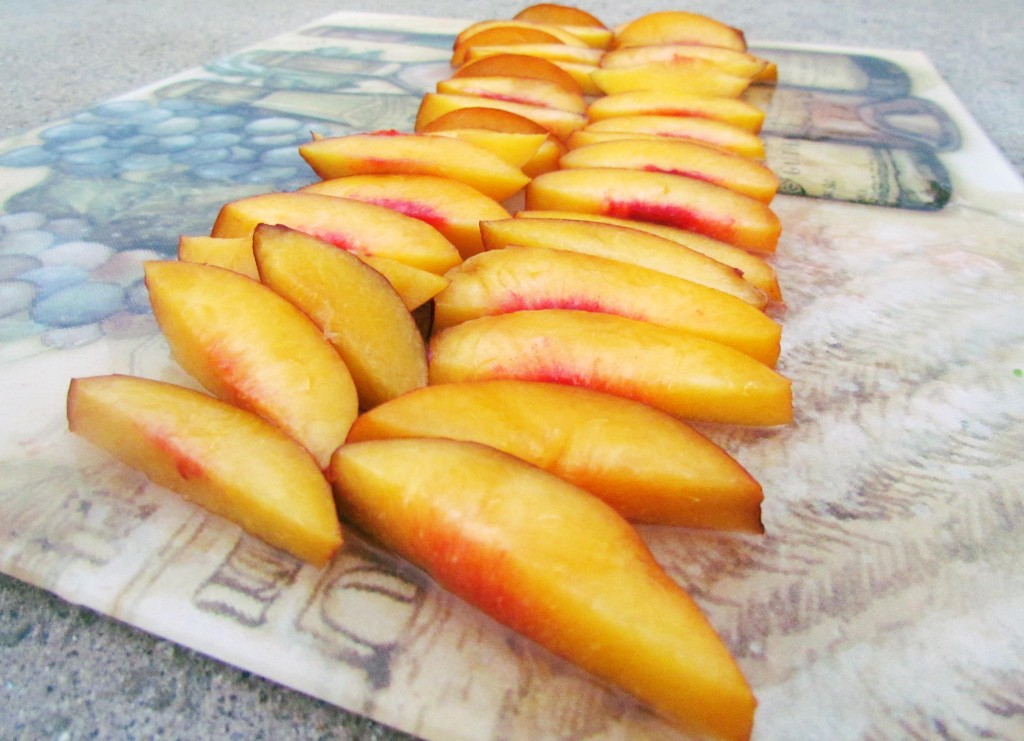 Continue reading →

Print This