Last week was an exciting time for a San Diego foodie who enjoys a good deal like myself: the city's 2015 Restaurant Week!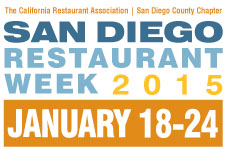 Over the course of 7 days, diners can enjoy discounted prix fixe lunch and dinner menus at the more than 180 participating eateries in 12 regions throughout San Diego County. Every year that I've been in town for it, I love taking the opportunity to grab a bite at a few of the participating restaurants that I've never been to before for a few bucks cheaper.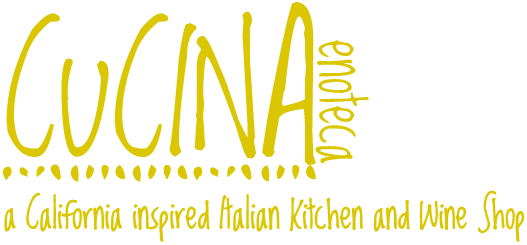 The first restaurant that I dined at during Restaurant Week was Del Mar's CUCINA enoteca — an eatery featuring California-inspired dishes with an Italian flair. CUCINA enoteca opened in 2013, and I had heard good things about it. Zagat recently called Cucina Enoteca one of the hottest restaurants in San Diego. I got to see what all the hype was about when I met with two girlfriends of mine for dinner there last Tuesday night.

Print This