The following post is sponsored by Puritan's Pride, but as always, all opinions expressed are genuinely my own.
Hello friends, and Happy Friday!
Today I've got a fun recipe and a giveaway to share with you guys! So we all know that smoothies are a great way to pack in lots of goodness into one delicious drink, but sometimes we all get into a rut of making the same ones over and over. Even though I like to get creative in the kitchen, heaven knows that I can get in the habit of making the same smoothie combo a gazillion times in a row!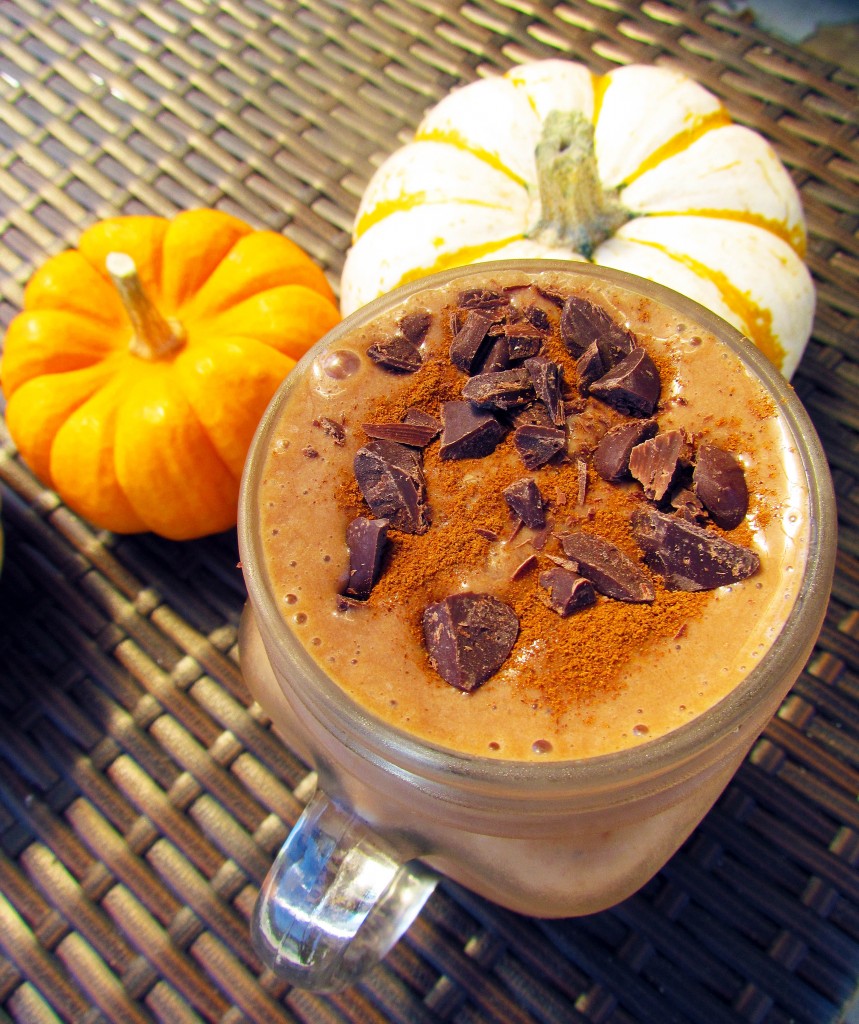 That's why I'm partnering with Puritan's Pride, a maker of high-quality nutritional supplements and healthy foods, over the next three months to put some pizzazz in my smoothies. I'm using their protein powders and superfoods-based products to sneak in more goodness, making my smoothies more nutritious than ever. Each month, I'll be sharing a superfood-packed smoothie and doing a giveaway of Puritan's Pride goodies. And Puritan's Pride and I would love to hear about the seasonal smoothie recipes you're whipping up too!
We're kicking off October with the theme of – what else? – pumpkin! Pumpkin is a superfood partly because it's high in Vitamin A and potassium. This is the time of the year when pumpkin obsession is in full swing for food lovers all over, and I'm certainly not complaining since I can't get enough pumpkin lately either. So why not incorporate some of this fall favorite into a smoothie?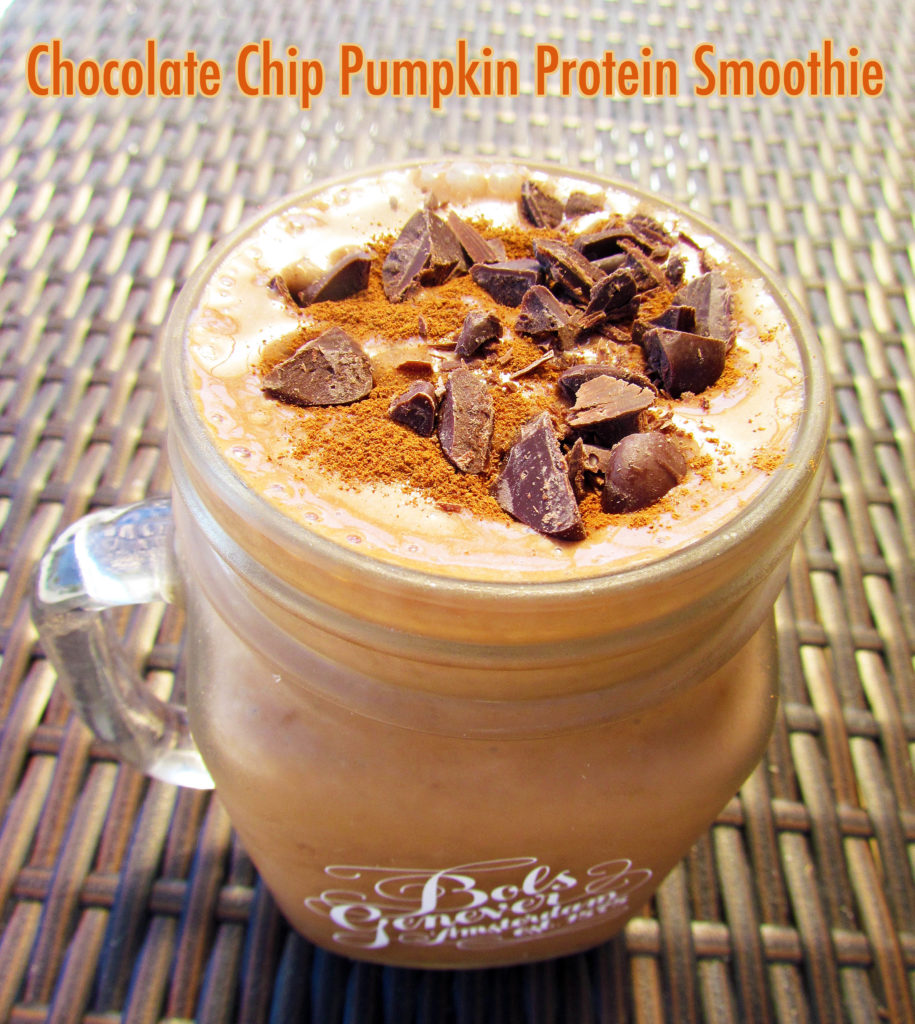 Print This