Can you guys believe that August is already coming to an end?! I hope that all of you living in the midst of the summertime have been taking advantage of all of the seasonal fun that your area has to offer.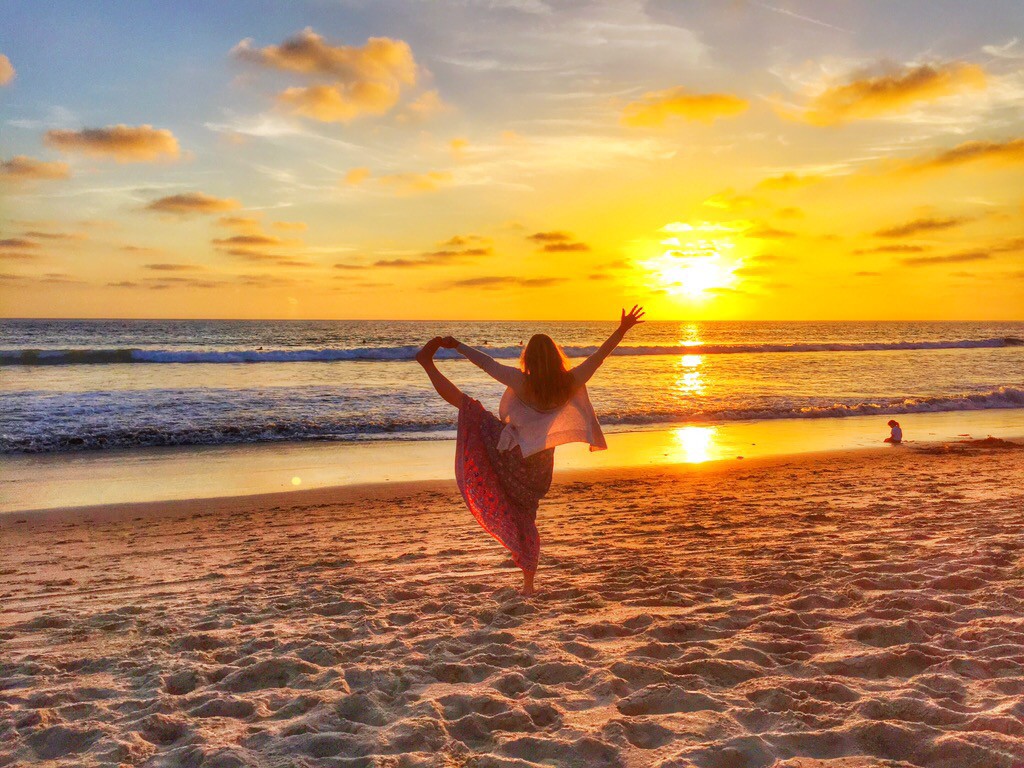 In celebration of the summer season and August being deemed the Happiness Happens month, today I want to talk about some of the summery things, big and small, that have been making me happy and putting a smile on my face lately. Let's get to it!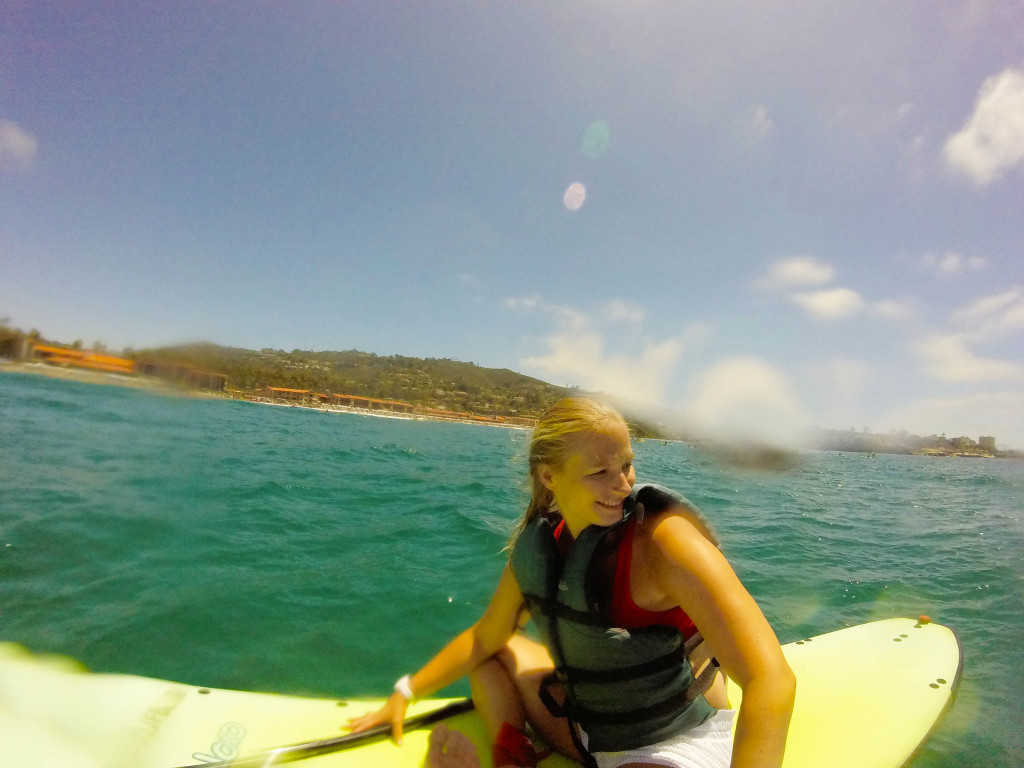 Time at the beach: From relaxing and soaking up the sun, yoga on the beach, and watching the sunset from the shores, to beach picnics and trying out SUP for the first time, my summer has had no shortage of beach time. We only live about 10 minutes from the ocean, so it'd be a crime not head over for some fun at the shore as often as we can, right?!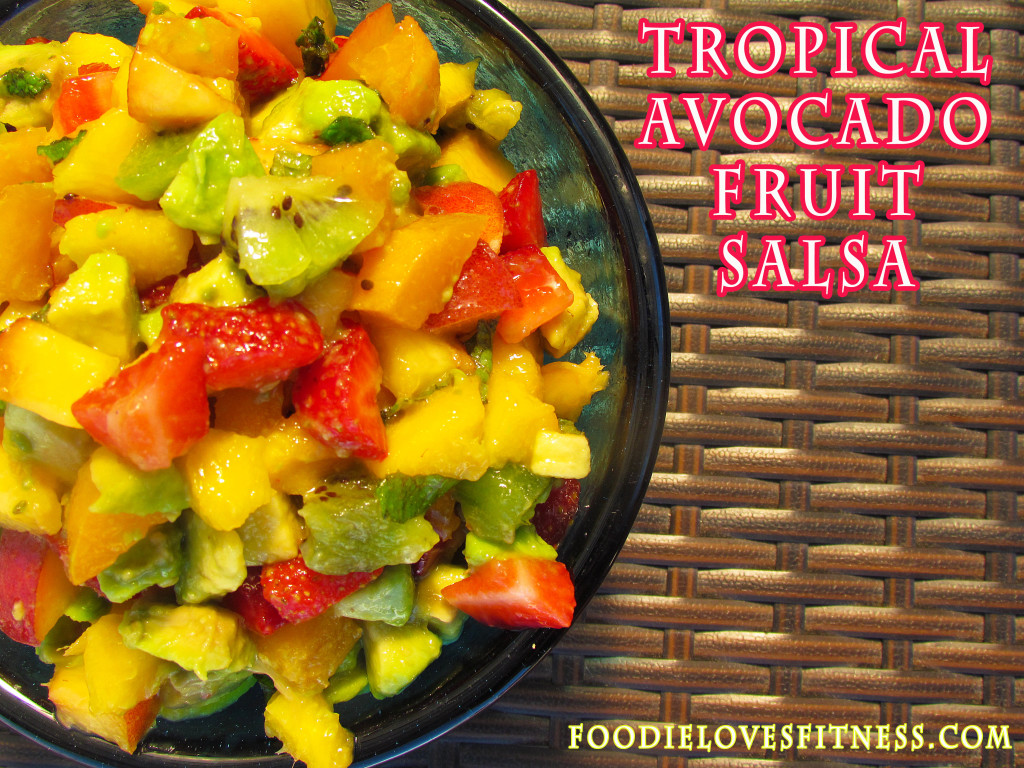 Cooking with in-season produce: Give me all of the ripe tomatoes! I just love eating in-season and making fresh meals that highlight locally grown food.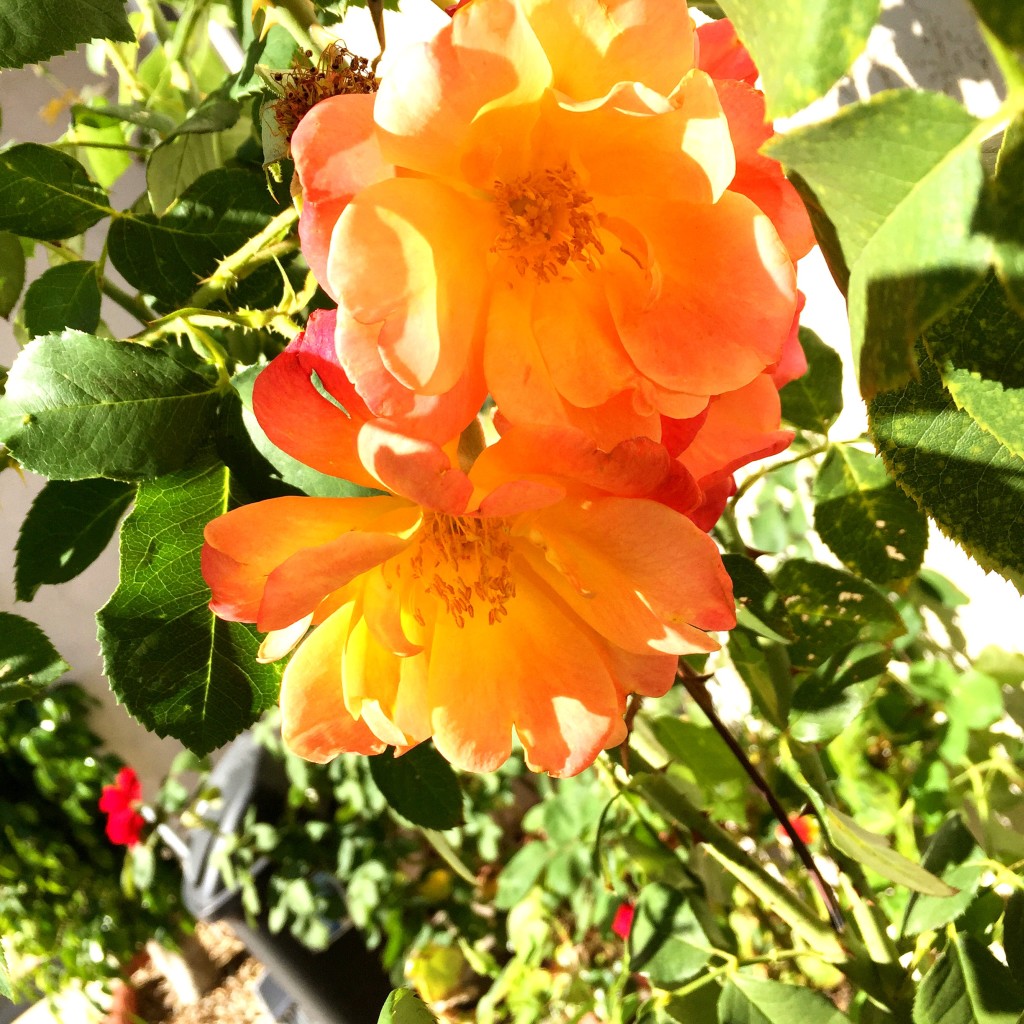 My gardening work paying off: My backyard has definitely gotten brighter this summer, which instantly brings me happiness every time I walk out there. Our rose bushes have been out of control growing, which has been lovely (and they smell so good!). This summer we planted more rose bushes, along with an herb and veggie garden that has started to produce some tomatoes, zucchini, basil, cilantro, parsley and more. Every time I see something new sprout up I get excited…speaking of which, when I got home last week from being away for 3 weeks, my tomato plant had quadrupled in size! All of a sudden there are a handful of tomatoes nicely growing, and I love it.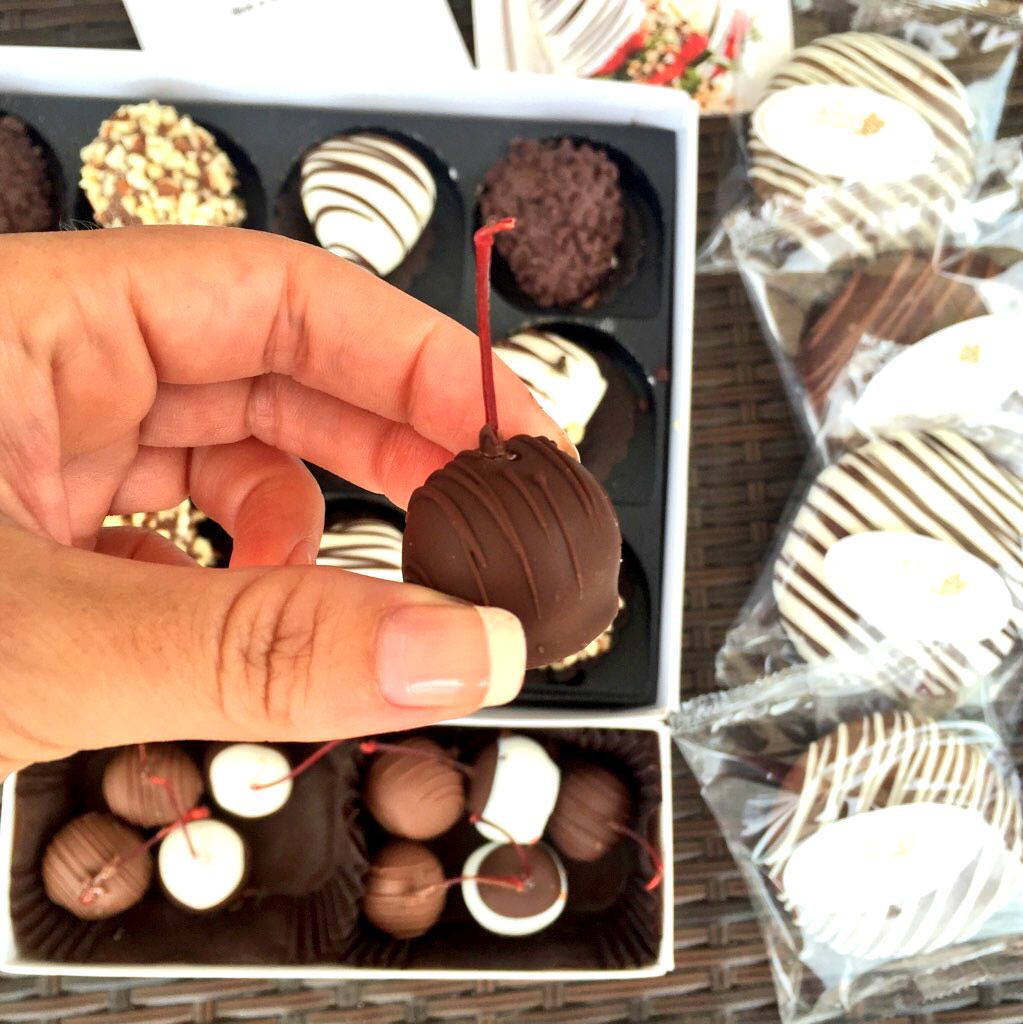 Eating all of the summer fruit: I really can't get enough berries, watermelon, and nectarines in the summertime. This week I've been thoroughly enjoying the chocolate covered fruit that the nice folks at Shari's Berries sent me to celebrate Happiness Happens month. Their campaign is meant to spread happiness and to help recognize all of the moments and things in life that make you happy, and I can tell you that chocolate + fruit makes me a happy girl!

Print This