Hi friends!
Are my American readers excited for Thanksgiving? I have some fun plans lined up and am very much looking forward to them! And a 4-day weekend?! Weeeee! I have a few things on my to-do list, including studying for and taking my final exam for my nutrition school and painting my backyard fence with my hubby, and I'm definitely happy that I don't have to cram things into 2 days. Instead I have 4 glorious days to both relax & enjoy life and be productive!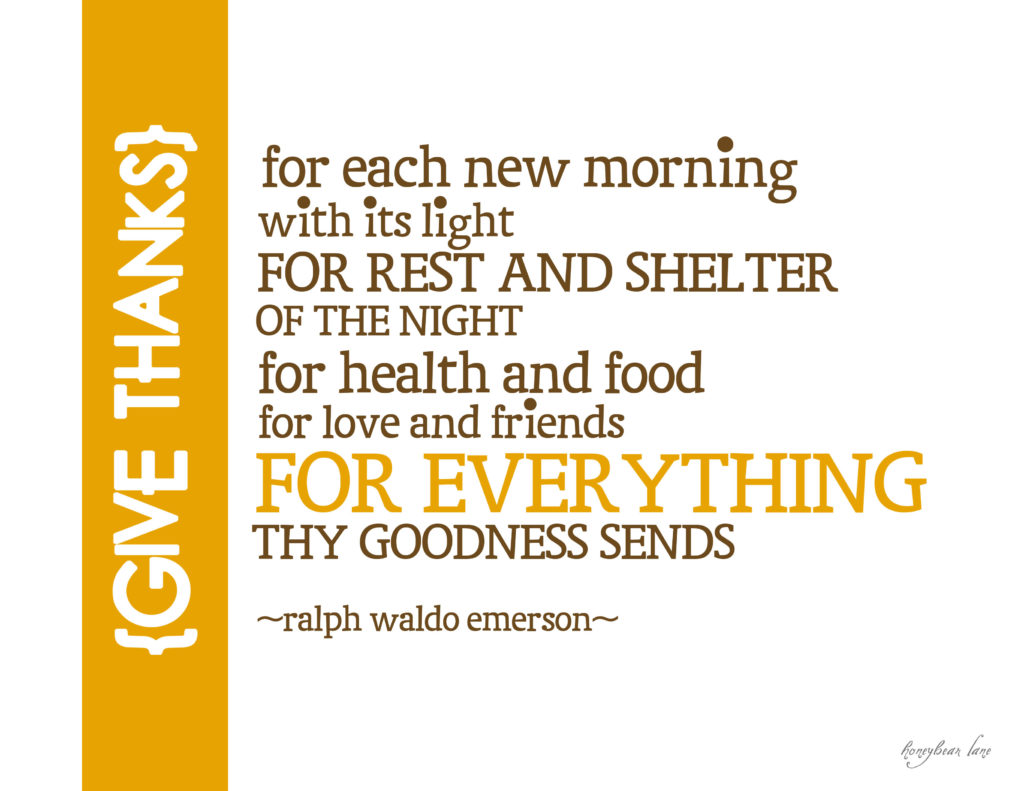 In the spirit of Thanksgiving and acknowledging the things big and small that we're grateful for, today I'm doing a post about stuff I'm currently loving. Let's get to it: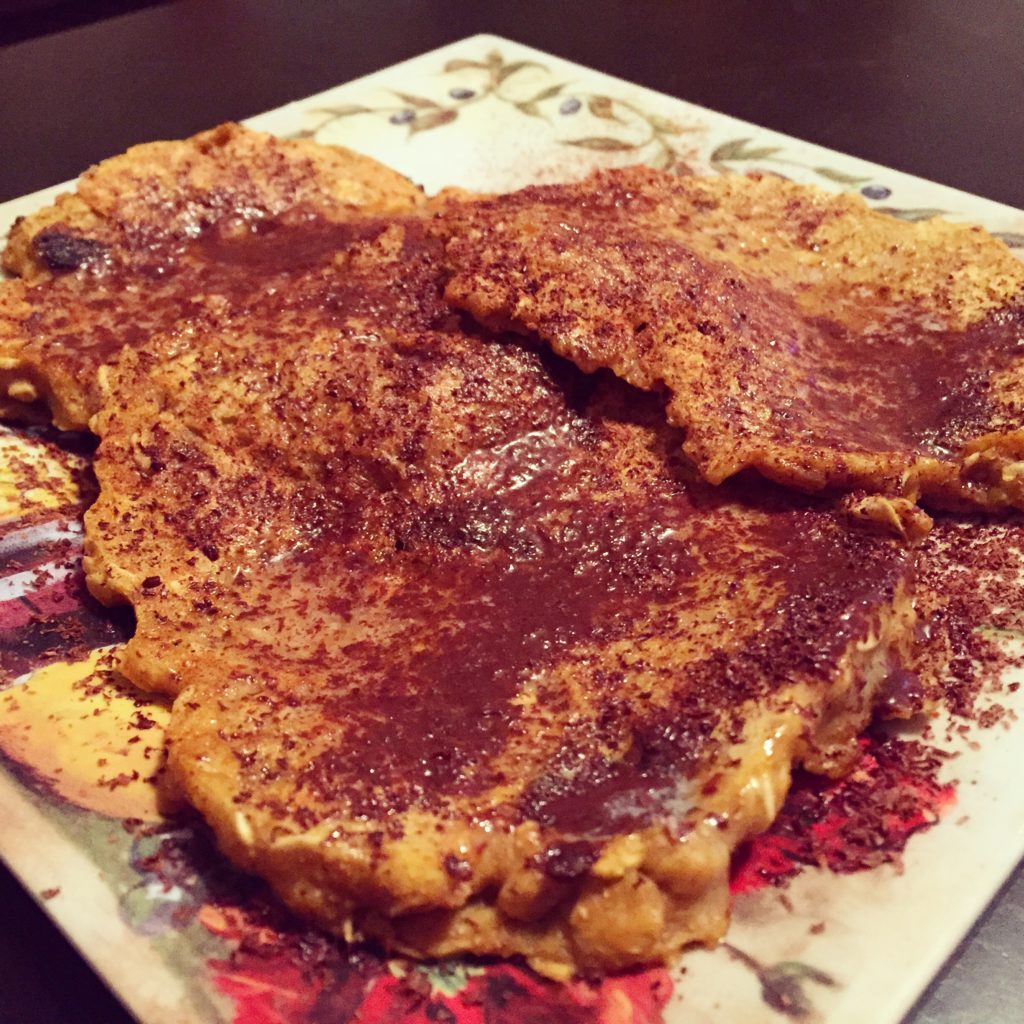 Pumpkin Pancakes – Naturally I'm starting off with food! Autumn is the time for all things pumpkin, and lately I've been into pumpkin pancakes – mostly with chocolate chips. Pumpkin & chocolate is such a heavenly combo.
Sirius Pop 2K - When I got my new car last month, it came with free Sirius XM radio for awhile, and I am obsessed with this one station called Pop 2K. They continuously play all of the top hits from 2000-2010, and in my opinion it's nothing short of amazing. The music goes from Jay-Z and Ludacris to old school Christina Aguilera and Fall Out Boy. I jam out every time I'm in the car, and whenever my hubby is with me, I'm pretty sure he wants to kill me for knowing every.single.word to every rap song made in that decade. It's a hidden talent of mine really!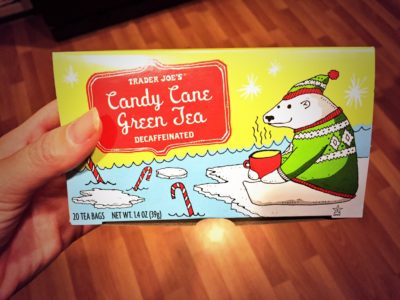 TJ's Candy Cane Tea – In a word, this tea is awesome. It's perfect for when you're craving a little something sweet but aren't actually hungry at all.

Print This