If you know me at all, you know that my packing for a trip always involves food. Even if I'm going to a gorgeous hotel in Italy where I'll be eating my weight in pasta, I still bring some snacks for the travel there. This is because A.) I get hungry a lot, B.) I'm not happy when I'm hangry, C.) You never know when you'll be stuck somewhere with zero even remotely healthy food choices, and D.) I like to snack and have a paranoia about starving to death. Sounds a bit dramatic, but I think this relates back to my mom and grandma always pushing offering food to everyone, making way too much food for meals and always having snacks on-hand.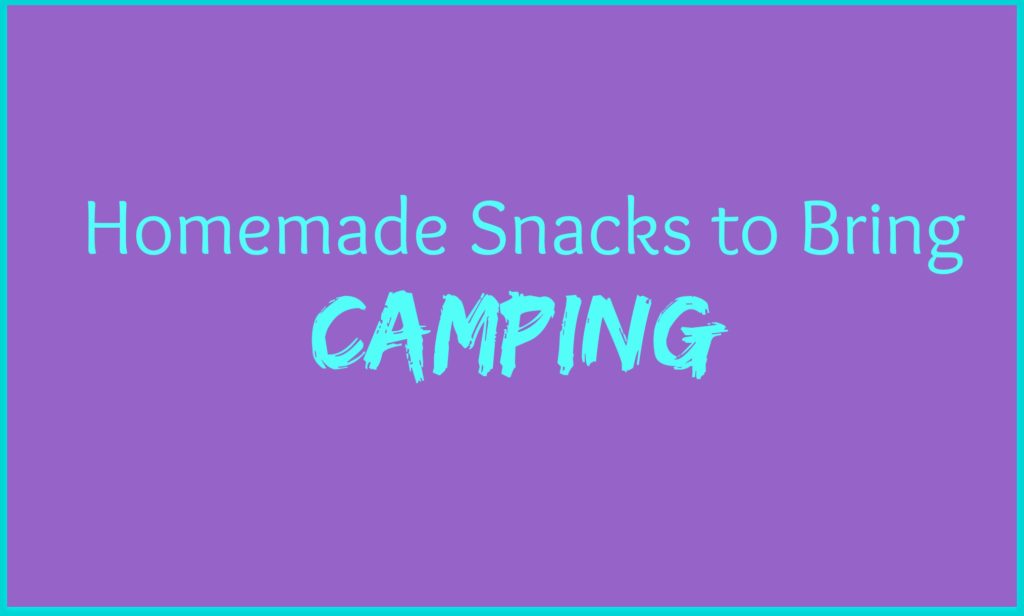 So you can imagine my thought process when packing for our camping trip to Catalina Island. I was all:
"What are we going to eat the whole time?"
"What if we run out of food?"
We were bringing just the basic camping gear with no fancy pans or pots to make food in, so I really needed to come up with a couple of ideas of things to bring that didn't need to be refrigerated, would hold up well for days, and would keep myself and my hungry man alive and well. Another big factor was the fact that we were backpacking and hiking a lot, so we couldn't have a ton of food or anything too heavy.

Print This