The following post is sponsored by FitFluential LLC on behalf of Fitwall. 
Hi friends!
Can you believe that we're already halfway through September? My month has been a very active one, between Fitwall classes, hiking, strength training, kickboxing and yoga.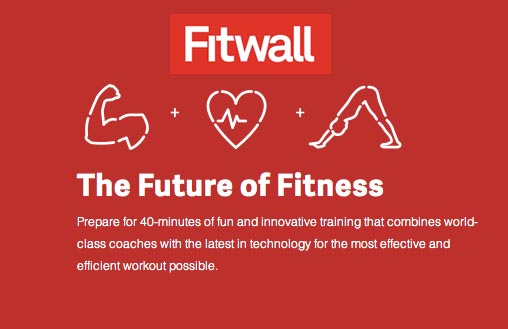 You may remember that a few weeks ago I introduced you guys to Fitwall. You can check out my workout overview post here, but the basic gist of Fitwall is that it's a high-intensity 40-minute strength, cardio, and flexibility class that focuses on training on your own "wall" space, as shown below.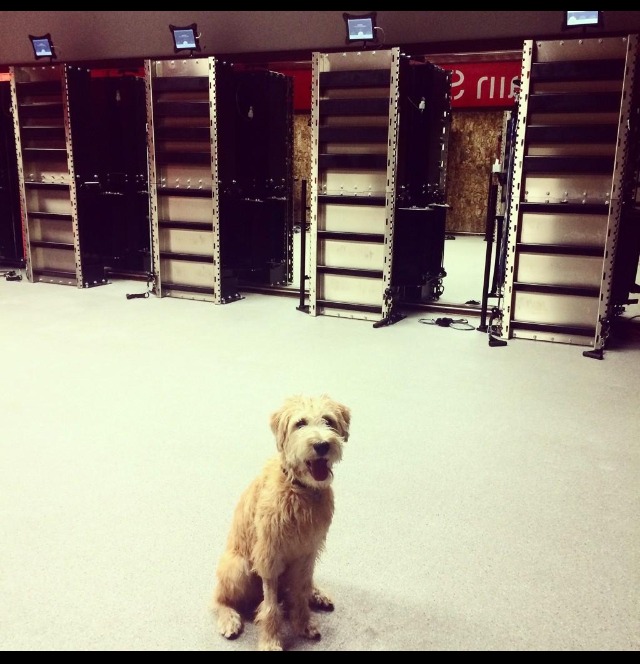 Print This