Happy weekend!!
I don't know about you guys, but this week seriously kicked my butt. I was super busy and there has been a lot going on (mostly good things), so I was very happy to wake up this morning and not jump out of bed to write a to-do list.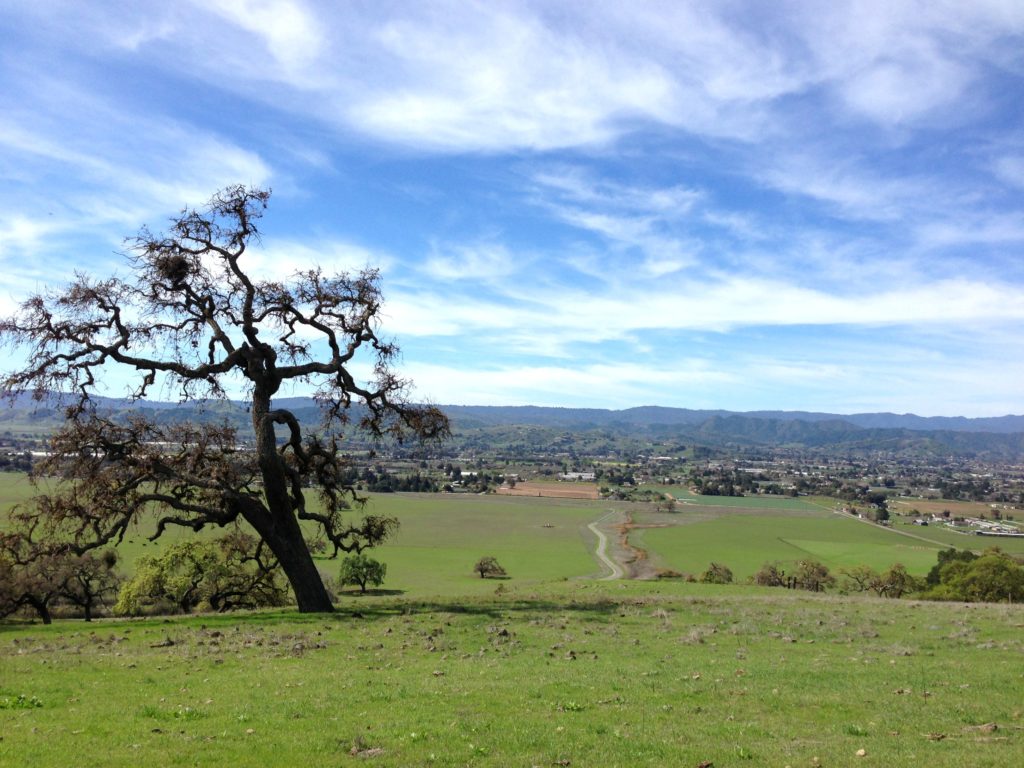 Although I did finish school work first thing in the morning, the rest of my day so far has been nothing but relaxing. I went for a hike with my little family, and stopped by the farmers' market to pick up some local goodies – oh, and eat about 1/2 pound of fresh figs on the way home. So yummy!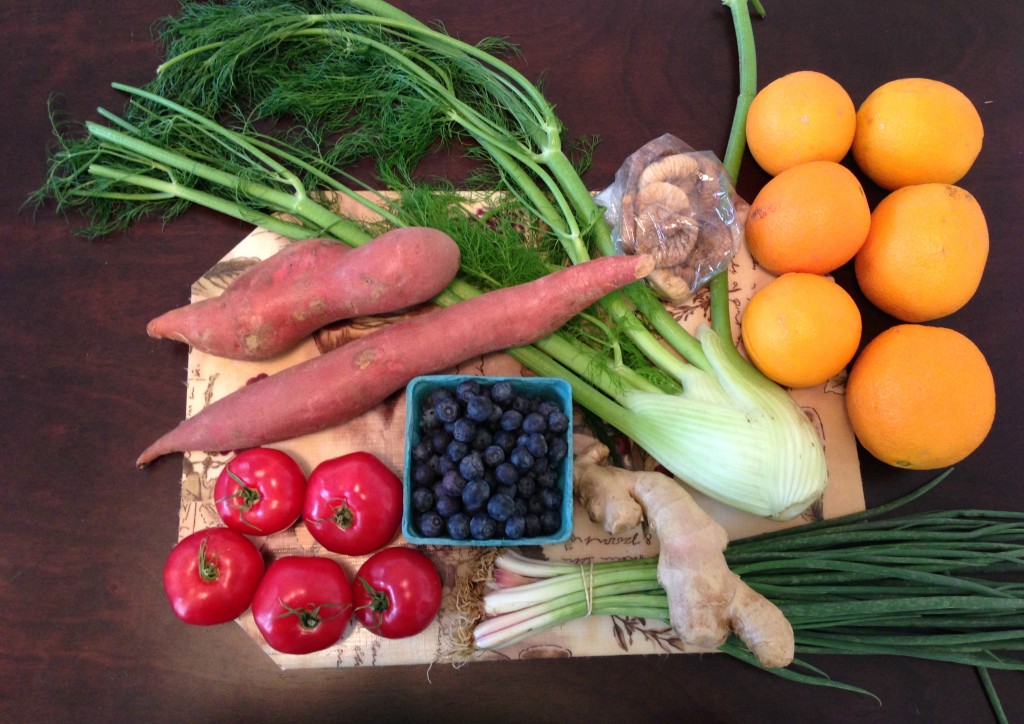 Helllloooo longest sweet potato I've ever seen – should be perfect for homemade fries!
In light of feeling drained from the week, I just came up with a rule for myself: Nothing mentally taxing for the rest of the day. I'll think about deadlines and other shenanigans tomorrow. For the rest of today, I'm going to take it somewhat easy and give myself some R&R. After all, healthy living is about giving your body and mind time to rest when it needs it!
Last Thursday when I was feeling exhausted, I decided to go hiking with Harley instead of hit up the gym.
When I compare the 2 workout environments, the words that come to mind when I think of the gym are loud, busy and high intensity. When I think of hiking in the countryside, the descriptors that I think of are fresh air, calm, meditative and soul soothing. I needed the latter that day, and so off to hit the trails we went.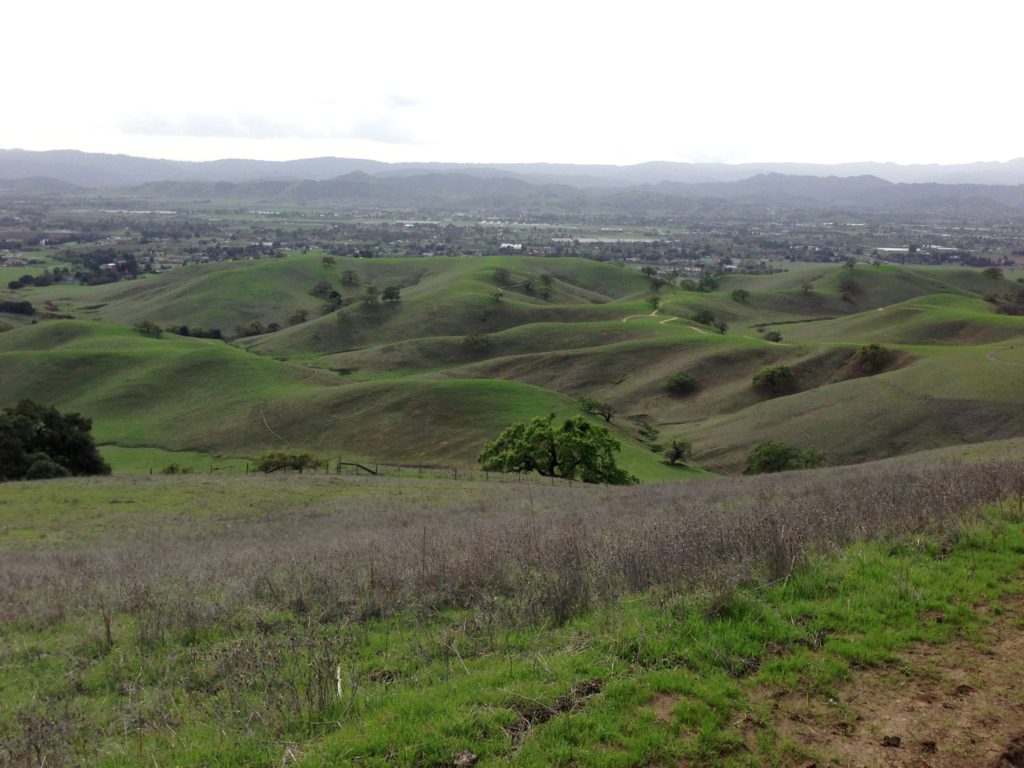 I've come to realize that hiking doesn't just provide me with a workout. I also find it to be a form of meditation. It's how I connect with the world and center myself. When I was breathing that open air, looking around me at the newly green hills (YAY for rain!) as I exercised with my energetic dog who had an ecstatic look on her face, I felt grateful, more relaxed and happy.
What brings you peace? What activities center you? 

Print This