Happy Friday!
What are your plans for the official first weekend of summer? In thinking about my summer season, the next month or so is going to hopefully include lots of local SoCal fun, and then the month after that will involves lots of travel and time away from home. When I'm on-the-go traveling, especially if there are long car rides and/or long flights involved, one of the things I make sure to do is bring healthy snacks.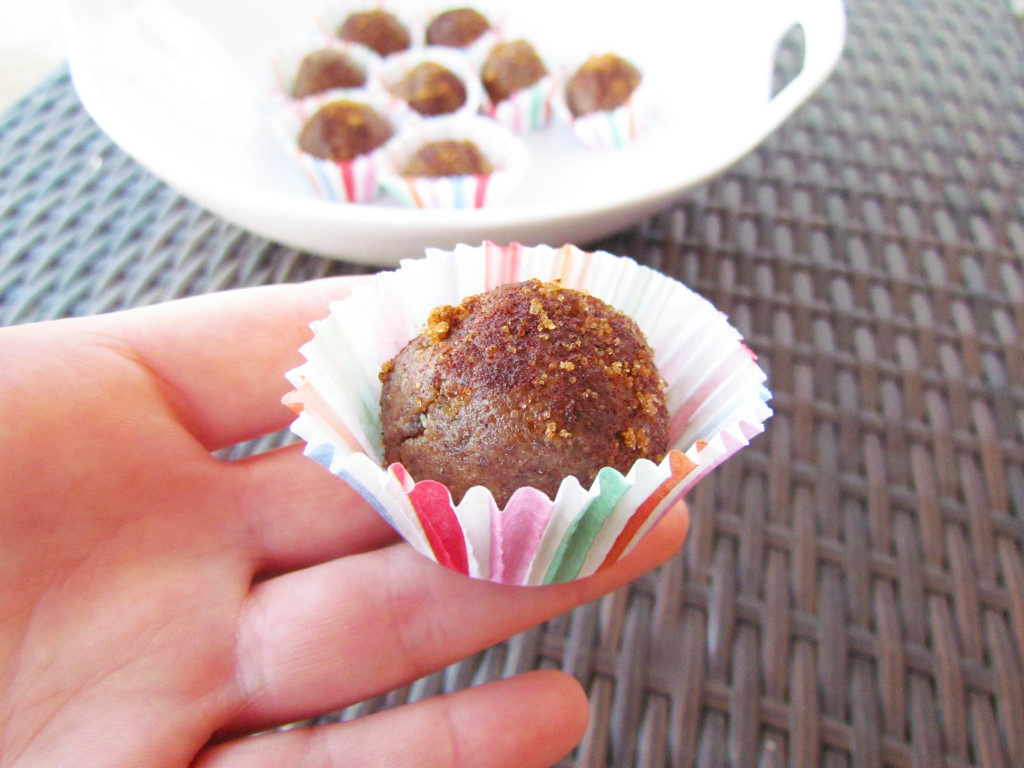 I just don't think you can ever go wrong with bringing healthy food with you. It usually comes in handy at the times I prep for it – like at lunchtime on a plane – but I also find that it's great to have snacks on hand for random times when hunger strikes. For instance, if I'm going out to dinner later than I normally eat, a snack packed in my bag comes in handy to hold me over.
So far this year, here are my 5 favorite (very portable) travel snacks!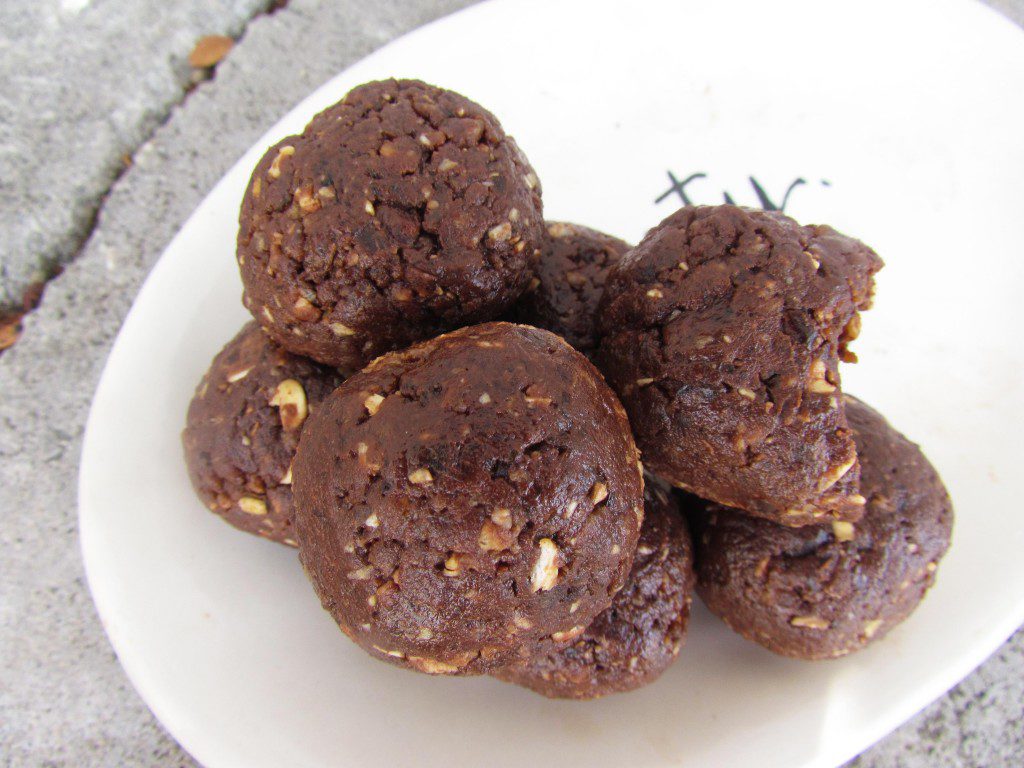 Chocolate peanut butter energy bites. I find energy balls to be the perfect little pick-me-up! I threw a bunch of them in a plastic bag and brought some to Cabo with me last month.
No Cow bars. I recently started eating these bars by D's Naturals, and have quickly become a big fan. They're dairy free, and are made with organic brown rice and pea proteins and sweetened with monk fruit and stevia. At 170 calories & 20 g of protein a pop, they pack a great protein punch – especially because when I'm traveling sometimes the protein in my diet can be lacking a bit. The bars also have a ton of fiber – which is great to keep your digestive system regular when you're traveling and eating a diet that's different from your norm (TMI?!).

Print This