Hi strangers!
Long time no talk. I'm back in the United States after quite a whirlwind trip to Ireland, where I had such a blast. I will be sharing more about my trip with you soon, but today I want to talk about a few of my favorite recipes of the fleeting summer season.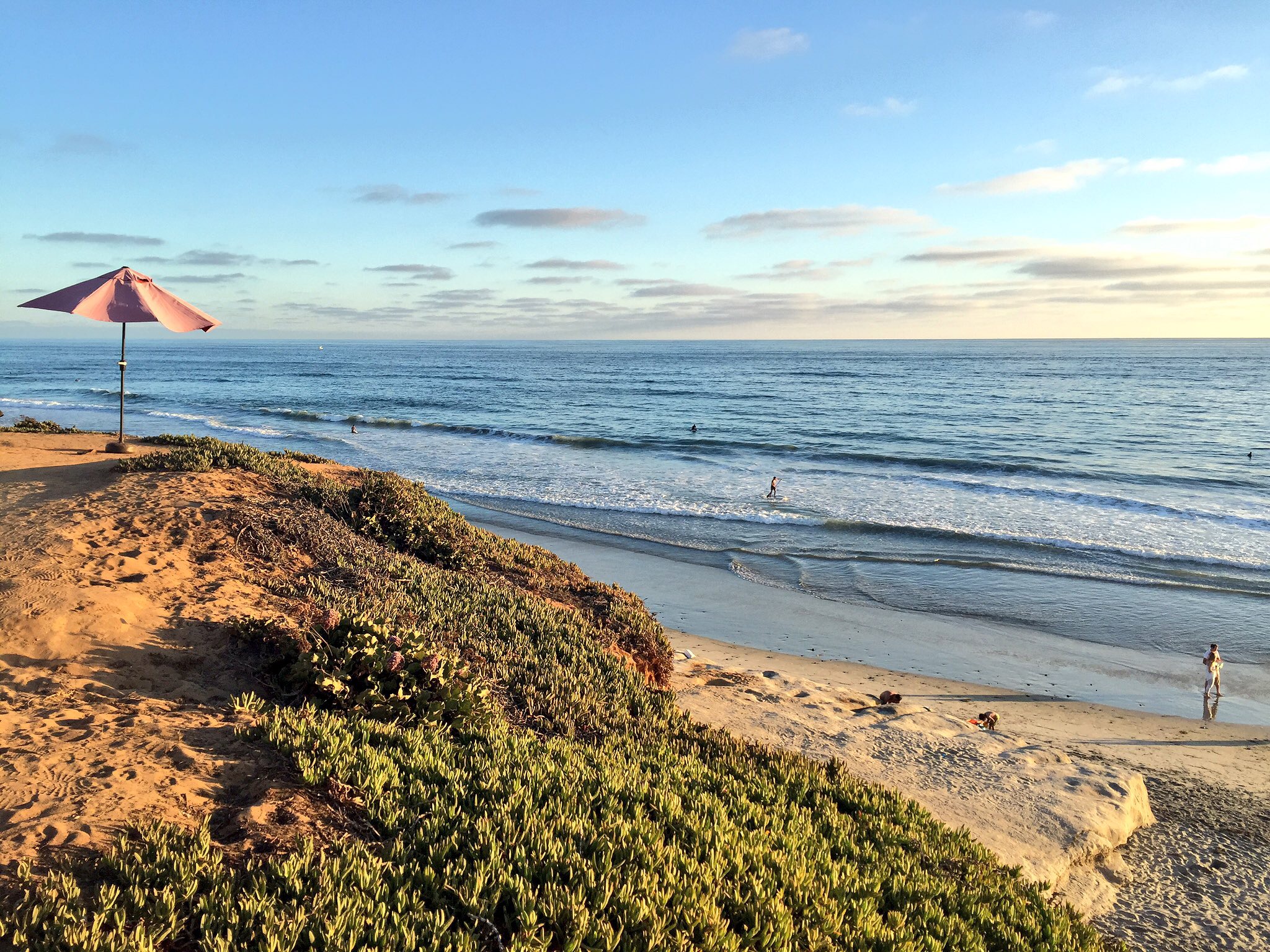 While a lot of Americans consider Labor Day the end of summer, the season officially ends in two weeks. I'm soaking up the last bit of summer, but I'm also looking forward to some cooler autumn-ish weather and all that comes with it (YAY for football season!). Today I thought I'd share a couple of my top favorite summery recipes. There's still time to whip up these seasonal dishes, so let's get to it!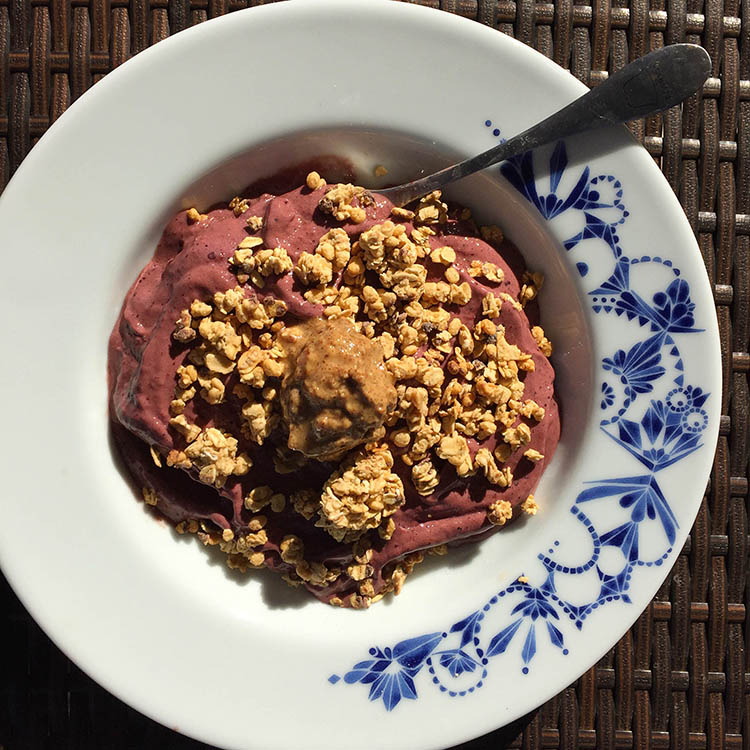 I made this berry banana sorbet at least a few times a week all summer long. I love customizing it with toppings depending on whatever I'm in the mood for, and it's a great post-workout meal.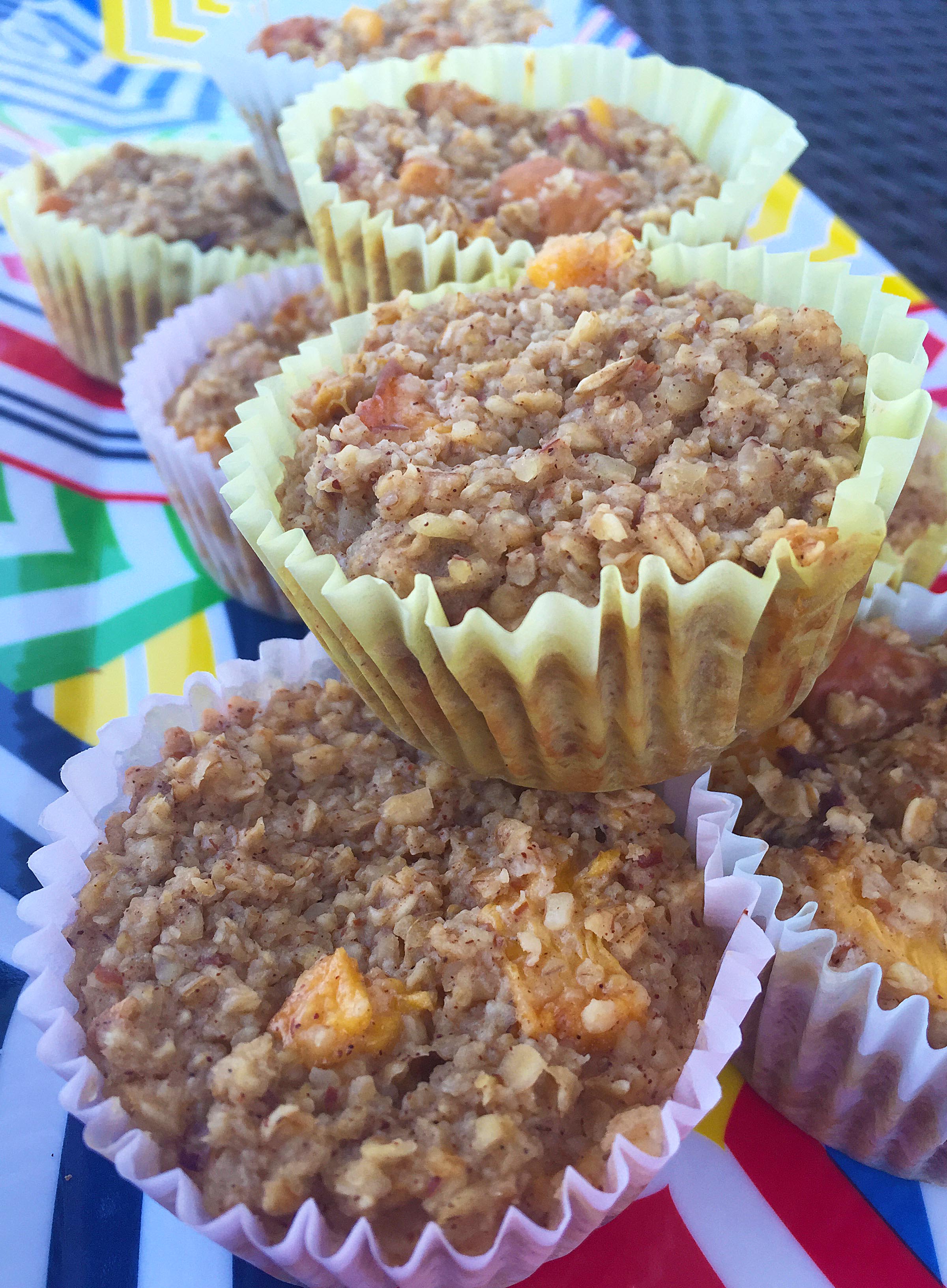 These Peaches & Cream Muffins are a great way to use up ripe peaches in the summertime!