Hi there!
I haven't done a fun little weekend recap in awhile, and since I had a great weekend a couple days back, it seems like a good idea to share what I was up to with you guys.
After having a great day of meetings and health coaching sessions on Friday, I kicked off my weekend with a long walk at the park with my pup, then made some veggie orzo soup (my favorite lately!) to enjoy with my hubby. It was the kind of day that feels productive and busy, yet fun at the same time.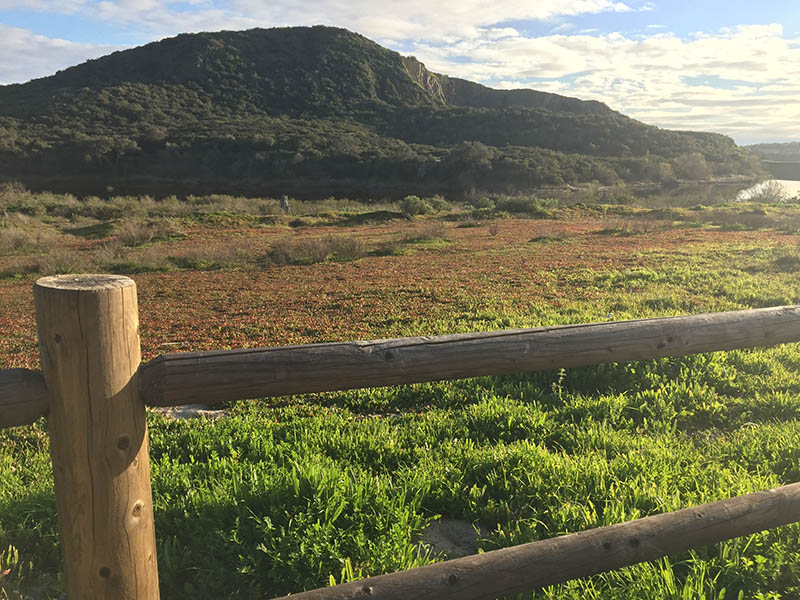 After taking care of some work and cleaning my entire house on Saturday, the family-filled part of my weekend began!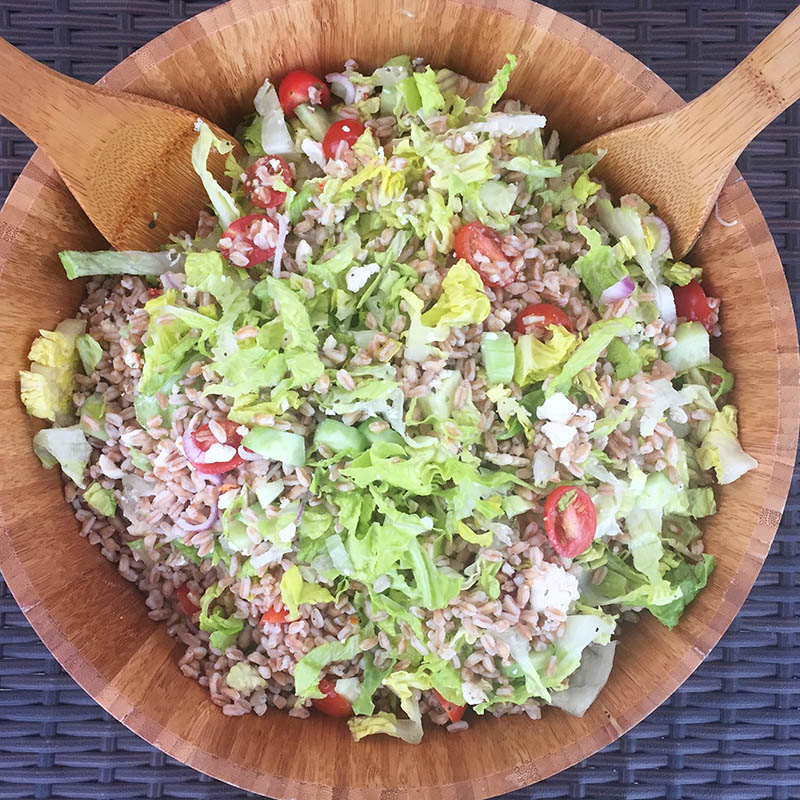 My cousin Michelle, who lives a few hours north in Long Beach, drove down to spend the night at my house. I made homemade pizza and farro Greek salad, and we drank wine, caught up, and watched crime shows. We both are into murder mysteries, which she refers to as "murder porn." My husband is always rolling his eyes at my TV and movie picks – but can't stop, won't stop!
Sunday morning, we headed into Del Mar to meet up with my cousin Noelle and her friend Courtney. Noelle and I grew up together in Jersey, and she recently moved to the San Francisco area. She flew down for a long weekend, and I was happy to get to finally see her! We hadn't seen each other since Christmas 2015.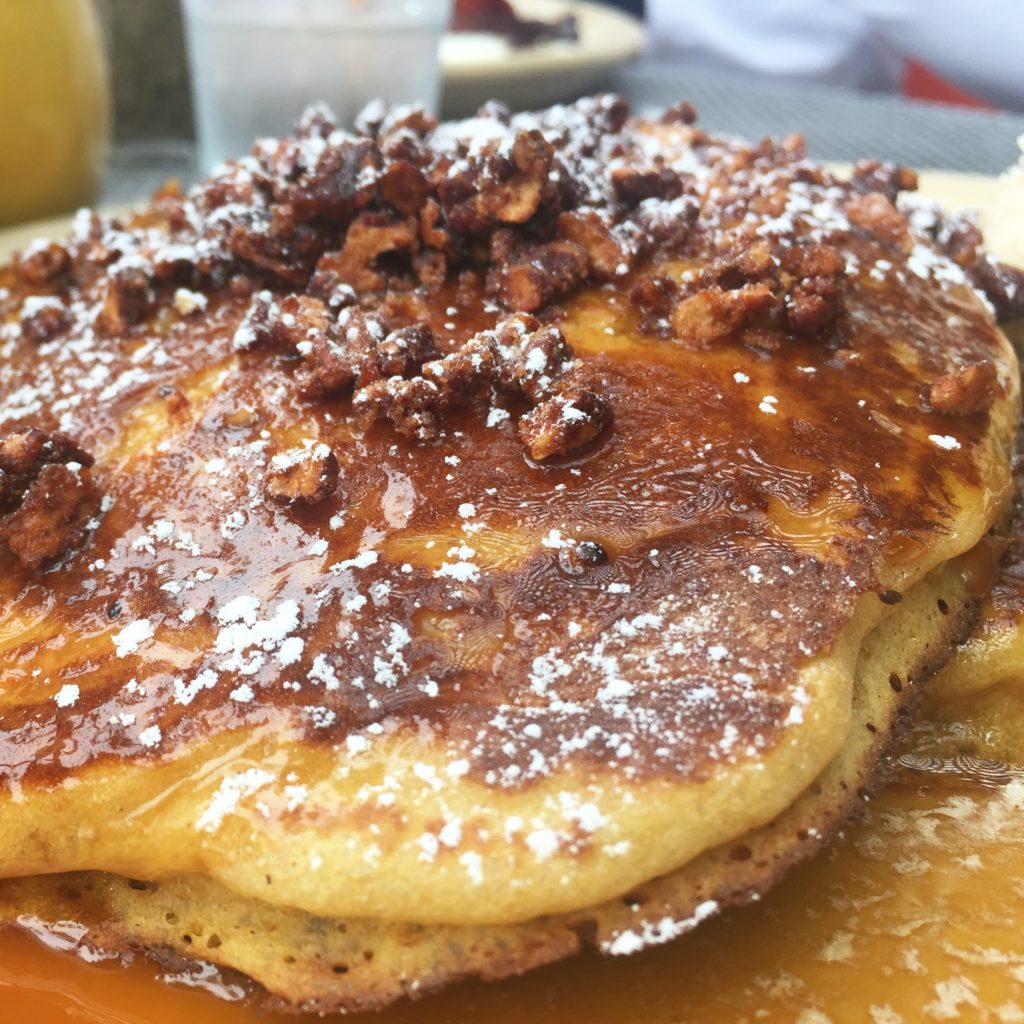 We first grabbed brunch at Snooze, where I had the most indulgent pancakes. They were sweet potato pancakes topped with homemade caramel, candied pecans and ginger butter. I only ate one pancake out of fear of a serious sugar coma, but they were OUT OF THIS WORLD MY FRIENDS! Snooze had a lot of other dessert-ish pancakes that sounded heavenly, including one that had some sort of chocolate ganache topping.