As a traveler, I'm not usually the person that seeks out the best shopping spots in a given area. I'm not huge into shopping and my husband absolutely loathes it, so shopping is never on our vacation checklist. While I prefer making memories, taking photos, and going on adventures while traveling, I do enjoy nabbing a souvenir that reminds me of the trip and is unique to the area.
For instance, I picked up coasters in New Orleans that have the city's symbolic fleur-de-lis design on them. When I put my drink on one, memories from my time there come to mind.
The last time I was in Italy, I bought a bracelet from a street vendor. Every time I wear it, I think of the magic of Venice.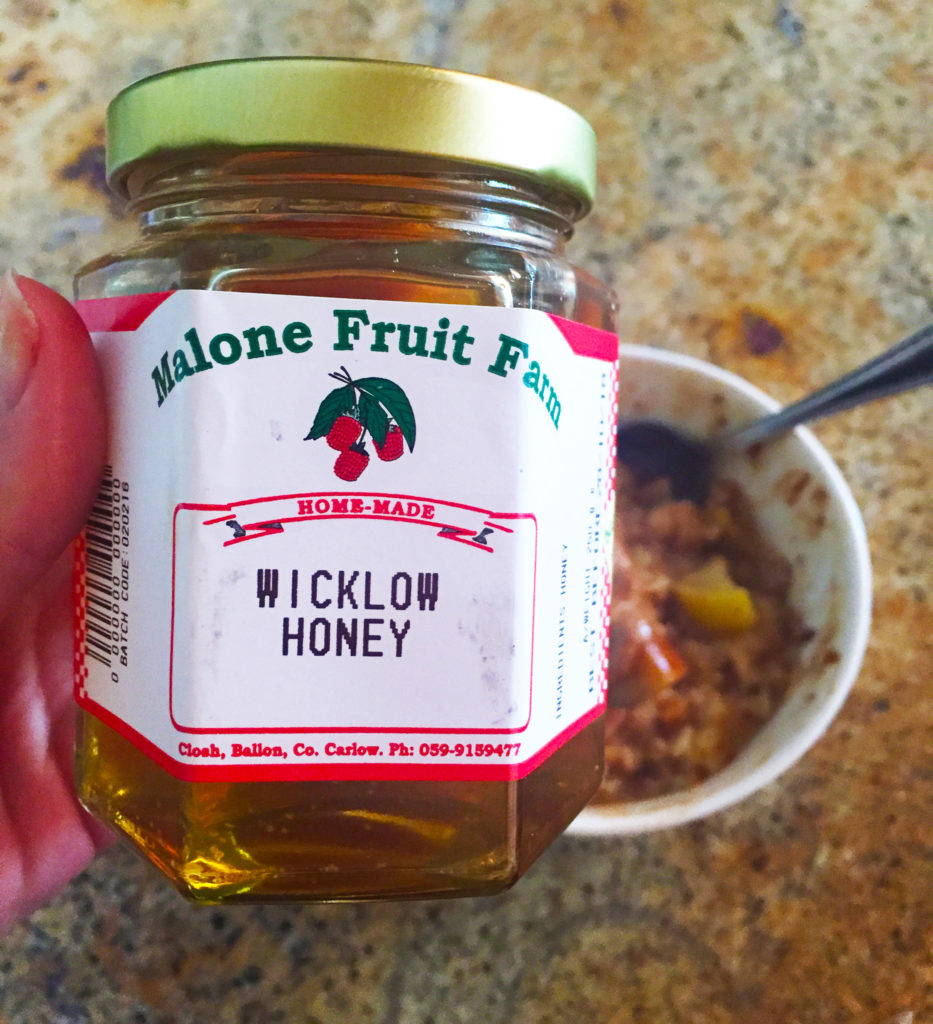 During my trip to Ireland a few months ago, the souvenir that I took home was a jar of locally made honey. I nabbed it at a health food store during my excursion to the Cliffs of Moher, and every time I use some of that honey, I think of the rolling hills of Ireland. Now I wish I had bought more of it!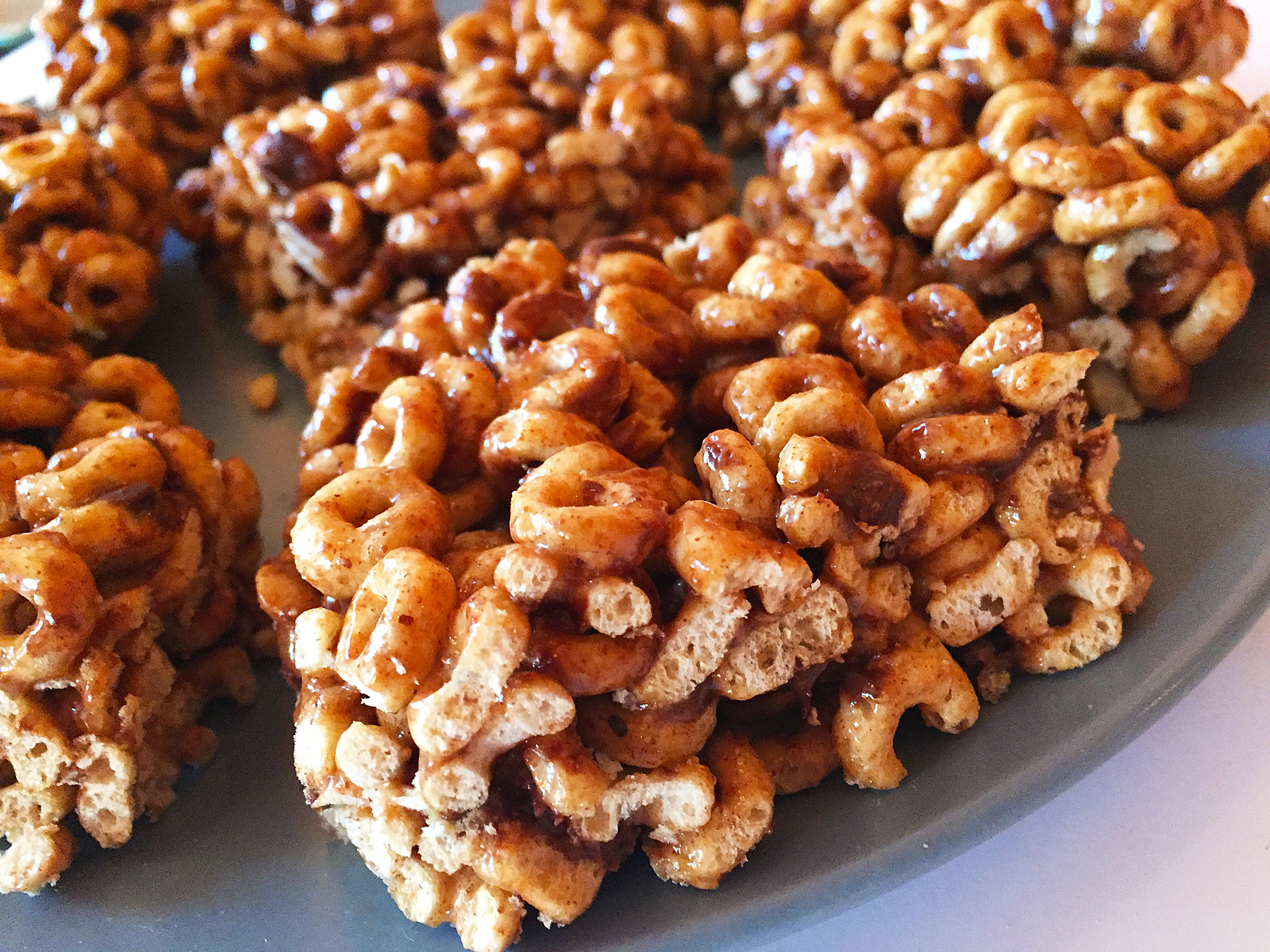 Recently while I was spooning my Irish honey into my green tea, I got the idea to make pumpkin spice cereal bars that are glued together with the goodness that is honey.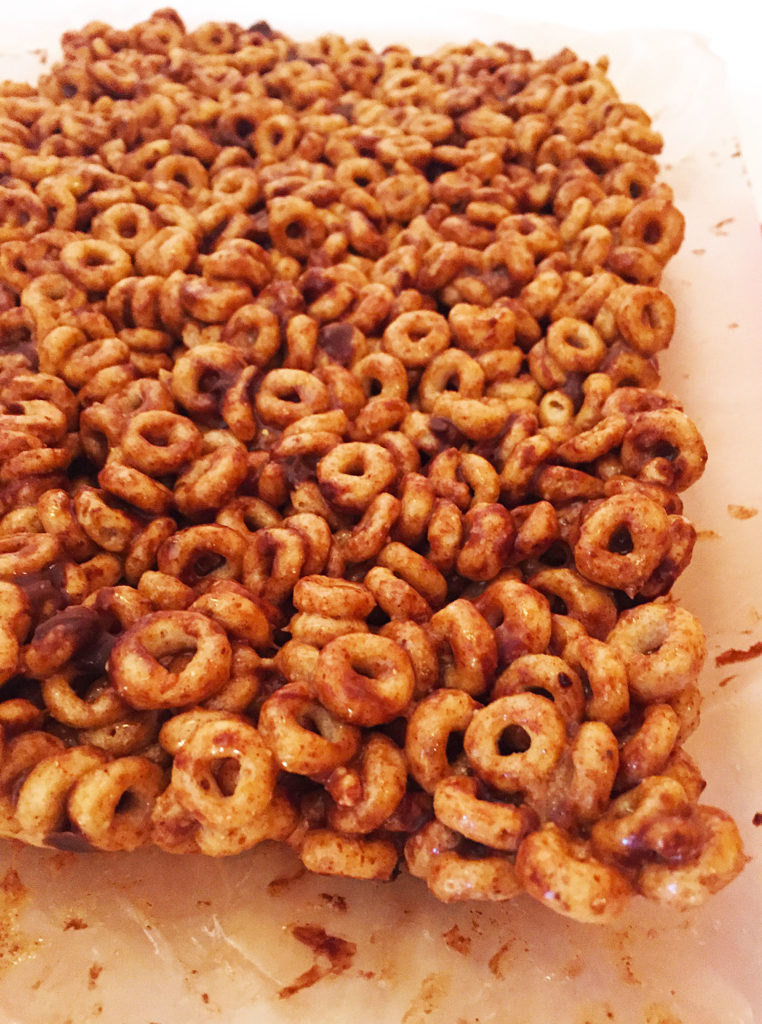 I've always been a big cereal lover. I eat it with protein powder mixed in & with banana or blueberries; sprinkle it on top of my smoothie bowls; and sometimes I eat it dry with a handful of dried cherries & chocolate chips for a healthy dessert. There's something about chocolate with oat cereals like Cheerios that is just so yummy!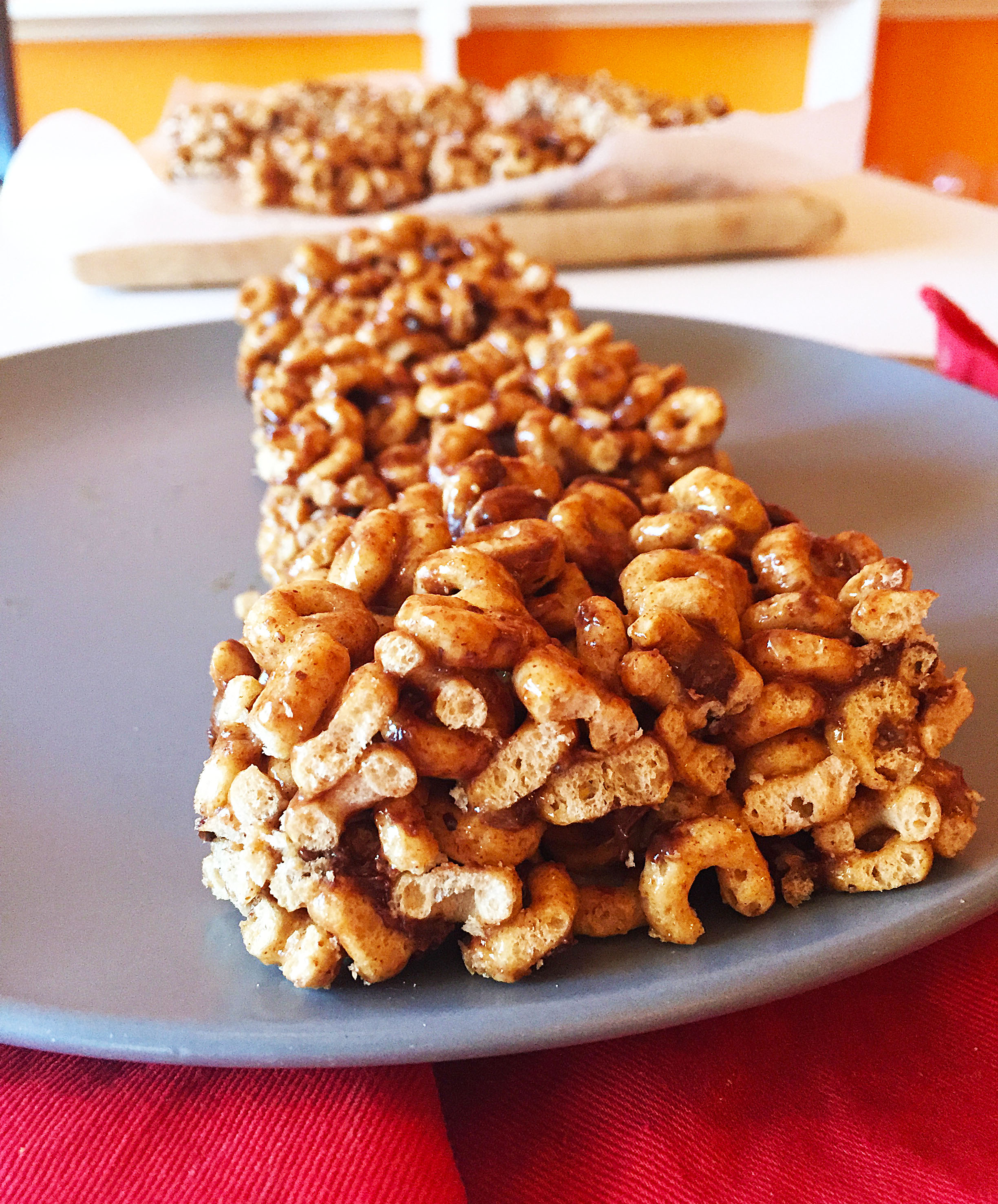 Continue reading →