Happy New Year!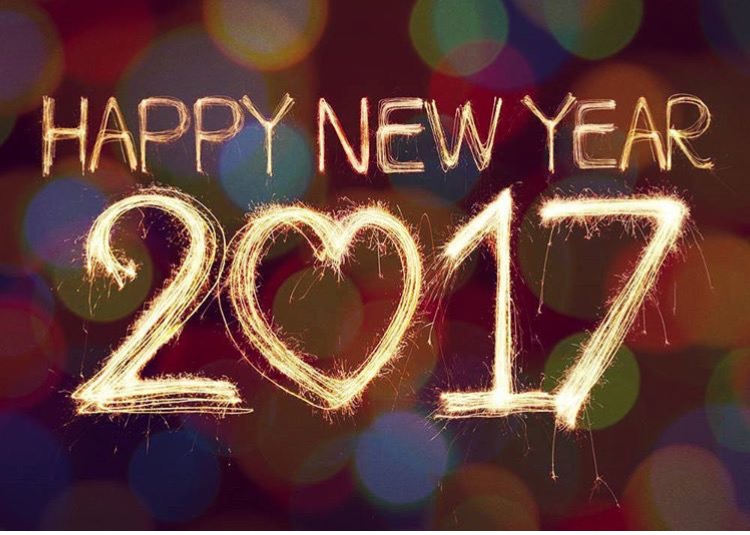 I hope that 2017 is off to a great start for you. I'm back in California after a week and a half on the east coast for holiday vacation, and ready to see what wonderful things this year has in store for me. Since I love to reflect on the positives of the year at the start of a new one, today we're looking back at my 2016 favorites!
Recipes. When I think about favorite recipe posts, what pops into my mind are the recipes that I shared with loved ones, made numerous times and couldn't get enough of! My top 5 recipes of 2016 that were popular on the blog are…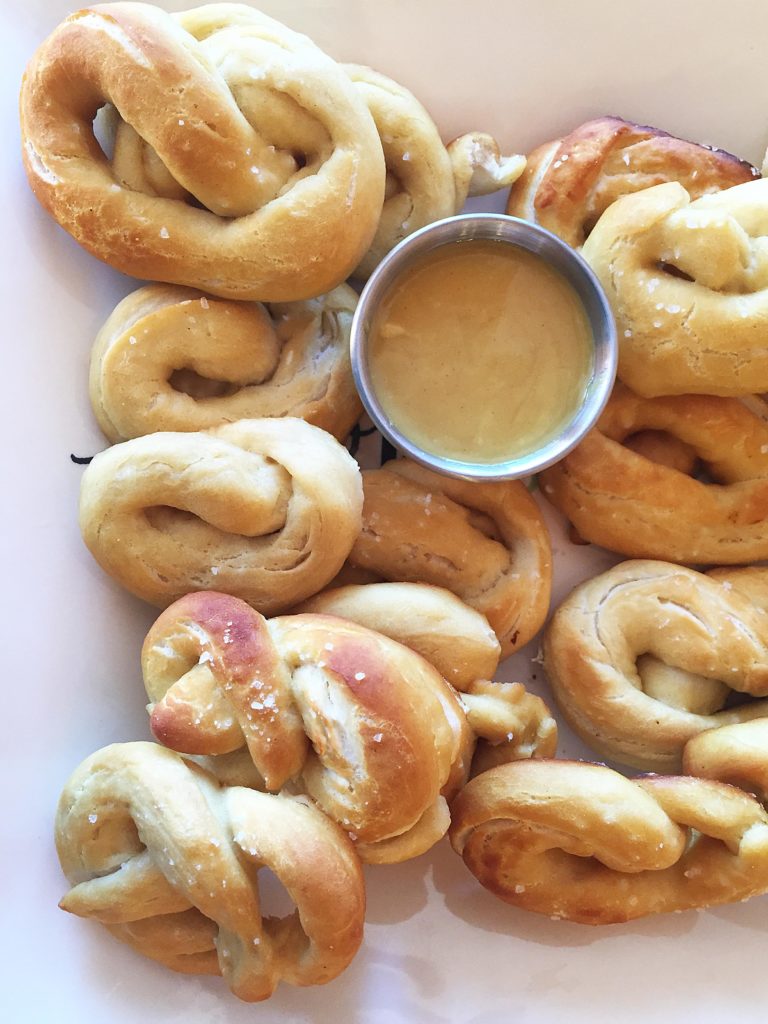 Mini Pretzel Twists with Honey Mustard Dipping Sauce. I had a thing for soft pretzels in 2016!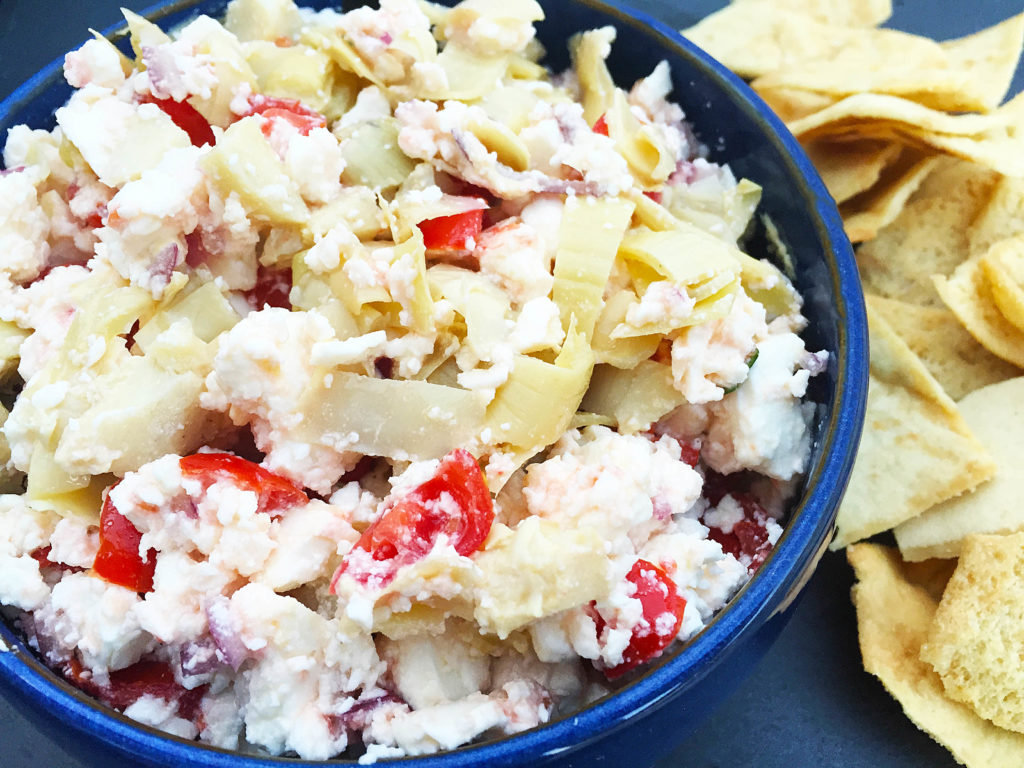 Mediterranean Feta & Lemon Hummus Dip. After creating this dip for a health coaching event, I made it several more times throughout the year. I love Mediterranean ingredients like artichoke hearts, cherry tomatoes & feta cheese! 
Moving onto the sweeter side of things, these were my favorite healthy snacks/desserts of the year (all vegan + gluten free!):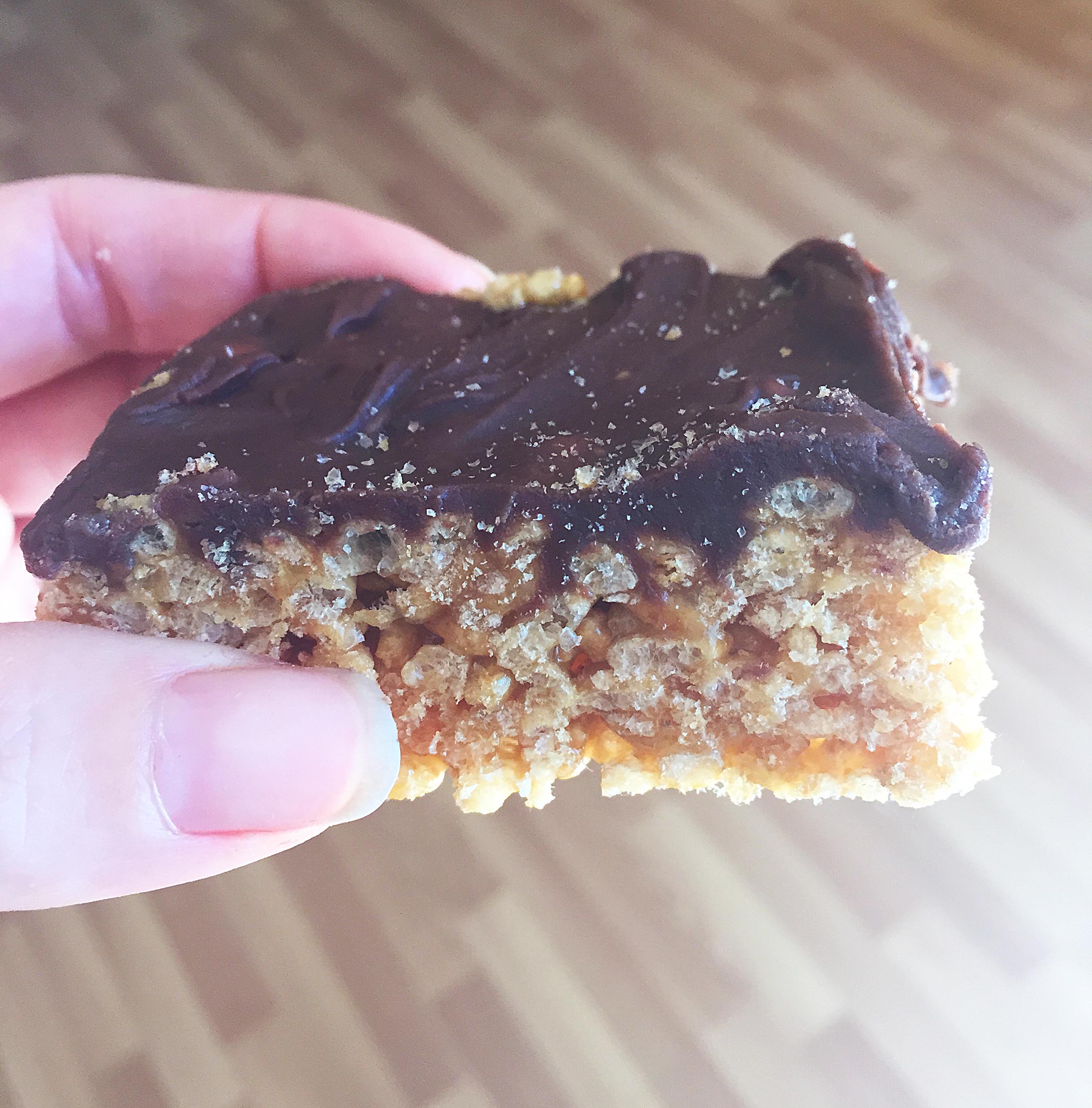 Chocolate Peanut Butter Brown Rice Crispy Squares. I like to think of these as a more wholesome, adult version of those blue wrapper rice crispy treats we're all familiar with!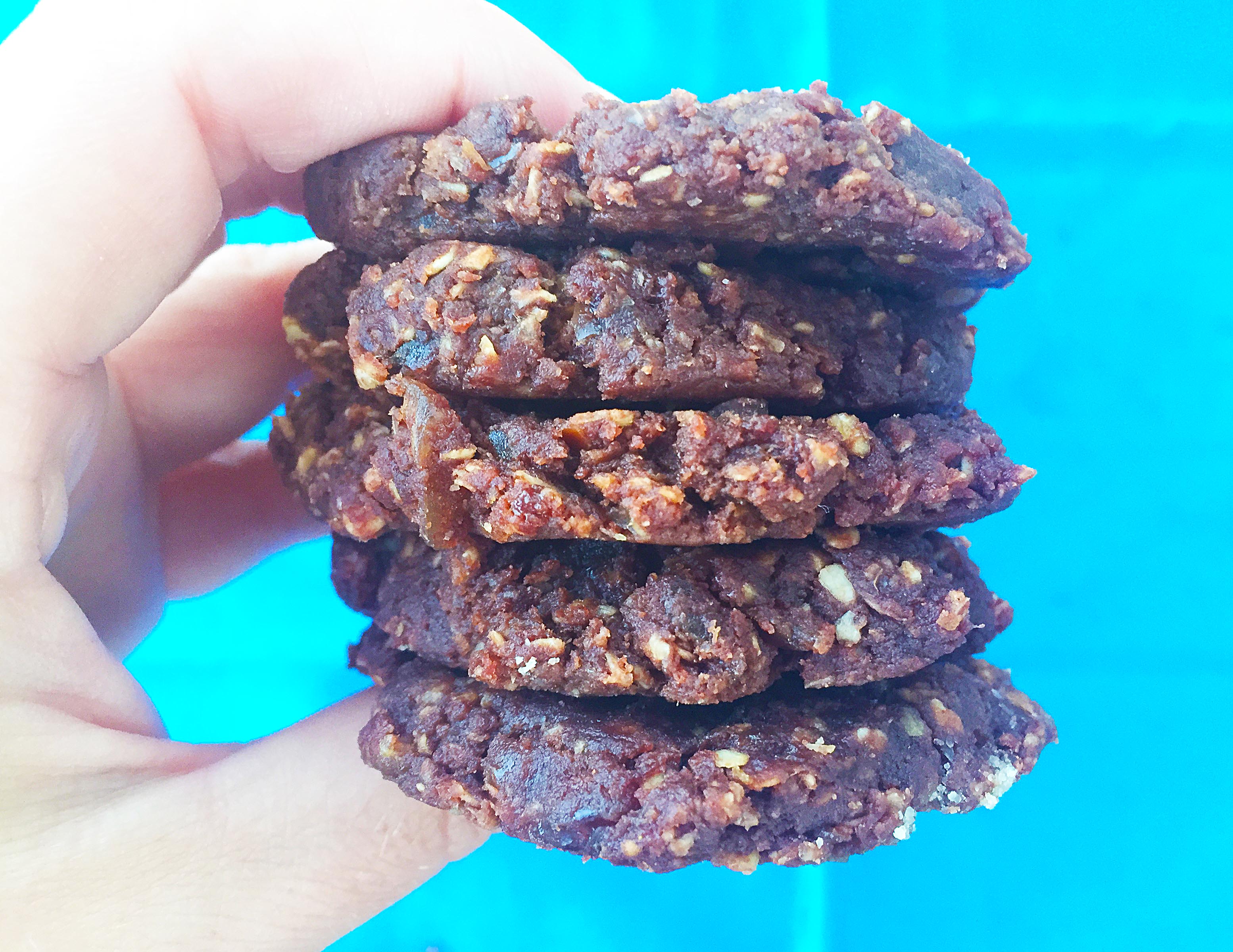 No-Bake Chocolate Peanut Butter Banana Cookies. Because the chocolate + peanut butter combo has my heart every year.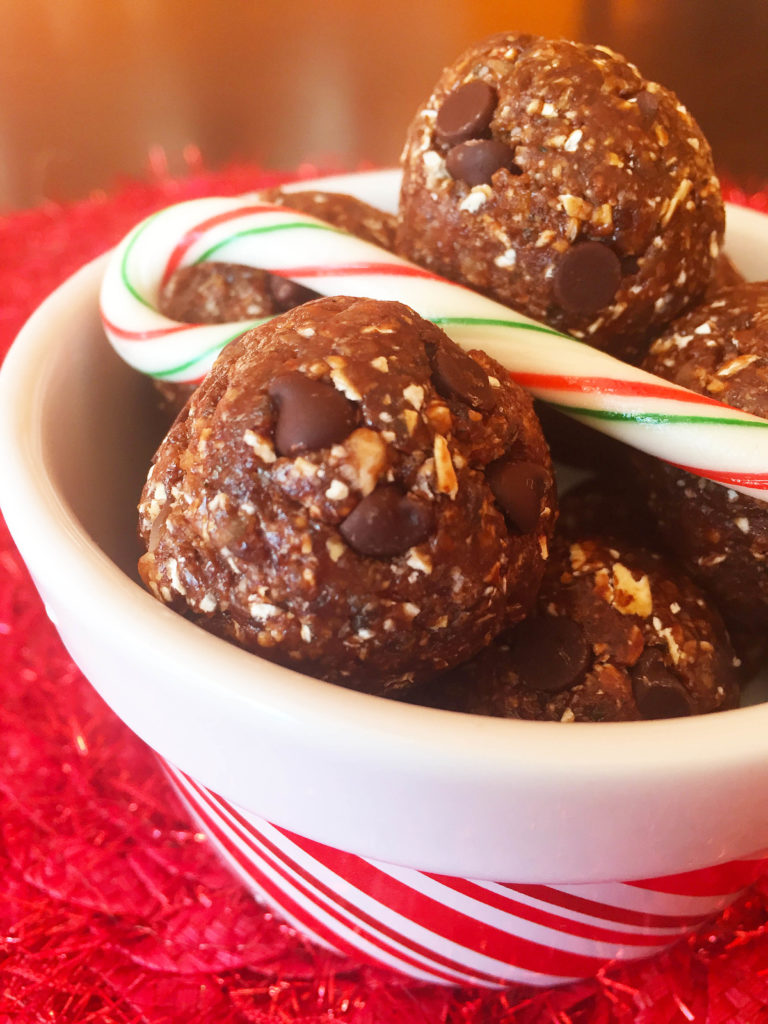 Peppermint Chocolate Chip Snack Bites. I've been obsessed with all things peppermint this winter! 
Travel. I got to do some awesome traveling in 2016! Here are my favorite adventures of the year: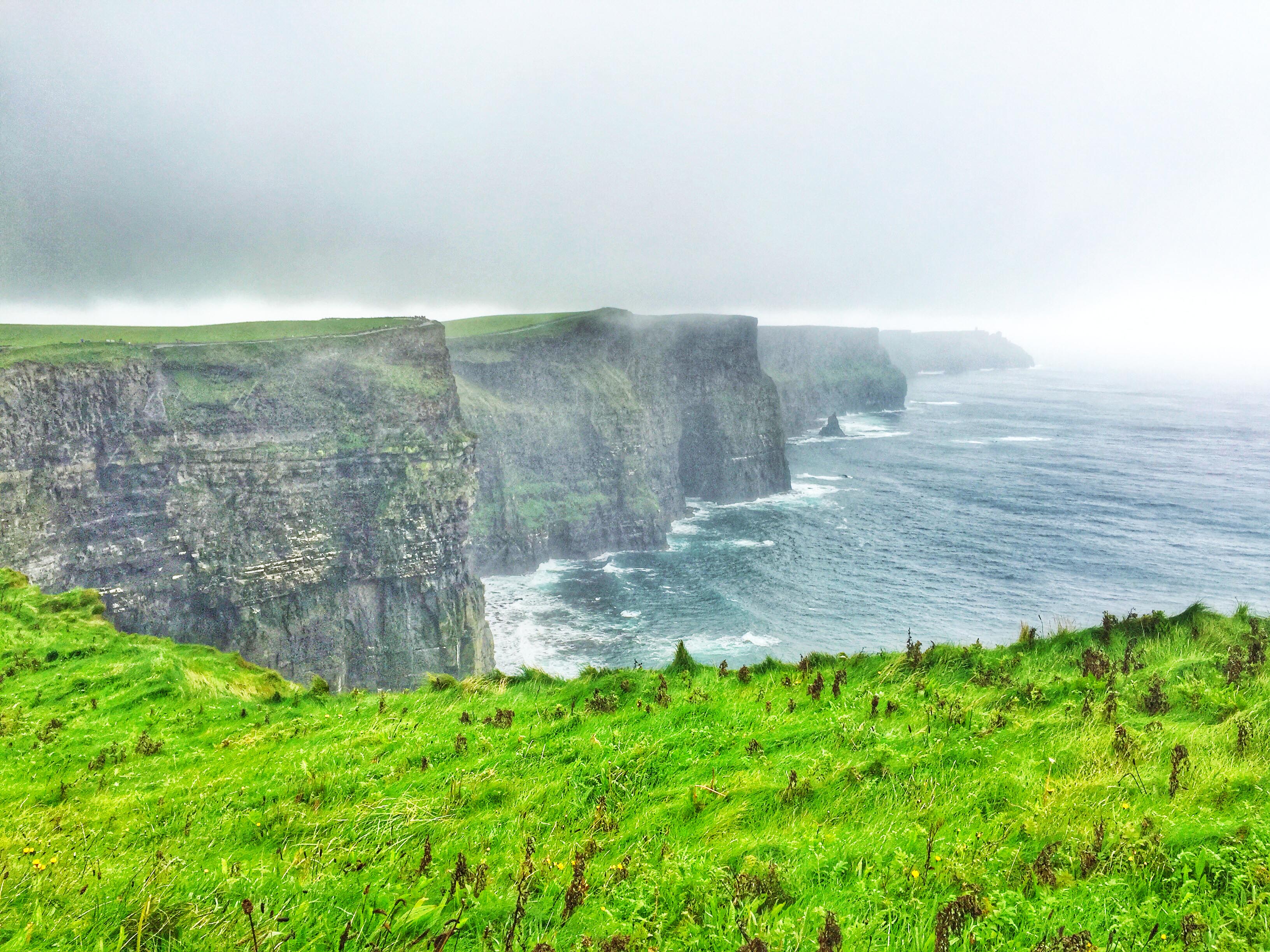 Visiting Ireland was definitely a check off of my bucket list, and it also marked the first time that I ever spent time in Europe with my family. I met them in Ireland and got to experience the country with my parents, sister, grandma, aunts, uncle, cousin, and brother during the whirlwind trip. I had the chance to visit the Cliffs of Moher, experience some awesome Irish pub nights, and ate lots of yummy vegetarian food.