Meet my new favorite kitchen gadget: my brand new Kitchen Aid food processor.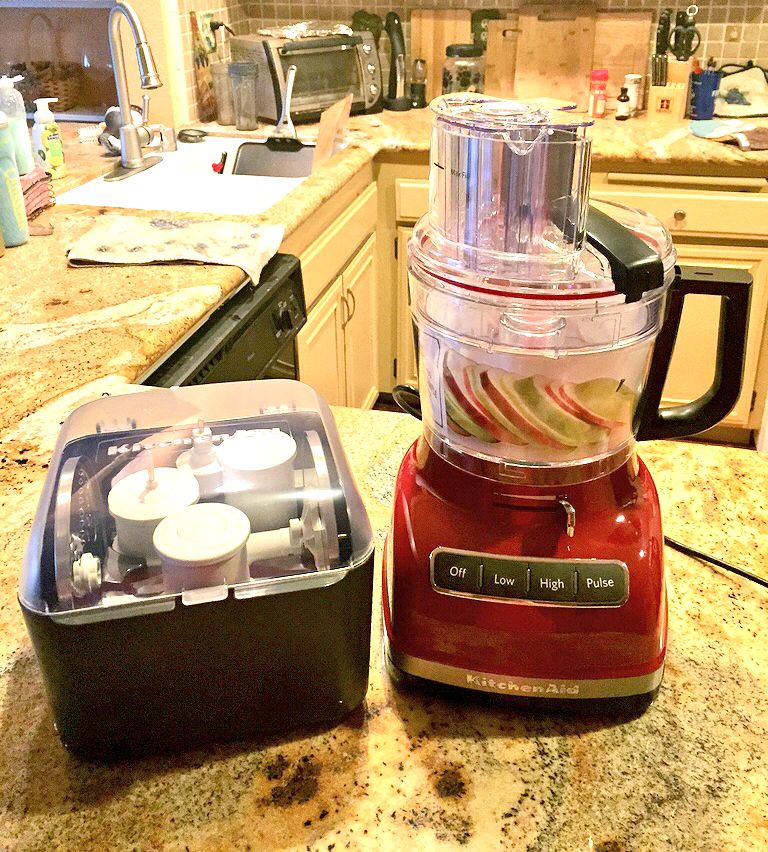 You know when something happens and you're initially bummed about it, but then everything turns out well in the end? This was the case with my food processor a couple of weeks ago. I was happily making these date truffles in it, and when I went to scoop out the dough, my blade was stuck on the processor base. Superglued on there.
Unfortunately, this was a dejavu scenario because it happened once before to me with the same gadget a couple of years ago. I took it this old fix-it man who took forever to get it back to me, but I was happy because he fixed it. However, when I went to call the same man this time, I found that he had retired. And there are no other Kitchen Aid support people in my area. Noooo.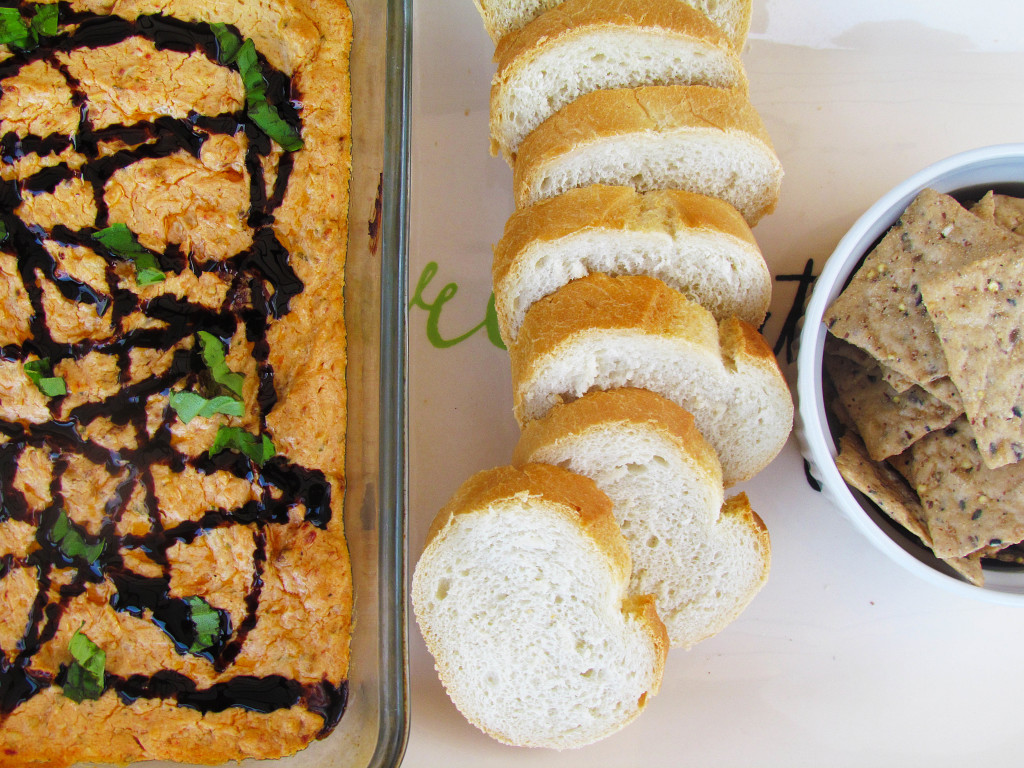 Initially I was really annoyed, but then I realized how much use my food processor has gotten over the last several years and I decided that I've gotten my money's worth. But before I got over my aggravation, I sent out a tweet complaining about Kitchen Aid. Ha. They responded to it and asked for my contact info, then called me and sent me really good savings offers for all of the processors they sell.
So what wound up happening? I obviously bought a bigger, better food processor!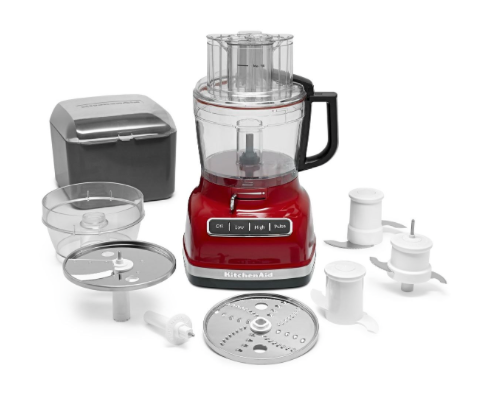 You win this time Kitchen Aid! I like your products even though your blade getting glued onto the base situation is not cool at all. 
Naturally when it arrived, I went crazy food processing things and recipe experimenting. I had missed my food processor so much! It's definitely a kitchen gadget that I heavily rely on, and today is my first recipe where my new food processor was used.