As a California transplant, I'm always in awe of how vast and beautiful this state is. Having been born and raised in New Jersey where you can drive from the top of the state to the bottom in a couple of hours, it's amazing to me how massive California is. There are so many awesome places to visit and explore, and we've gone on many weekend getaways and vacations without even leaving state lines.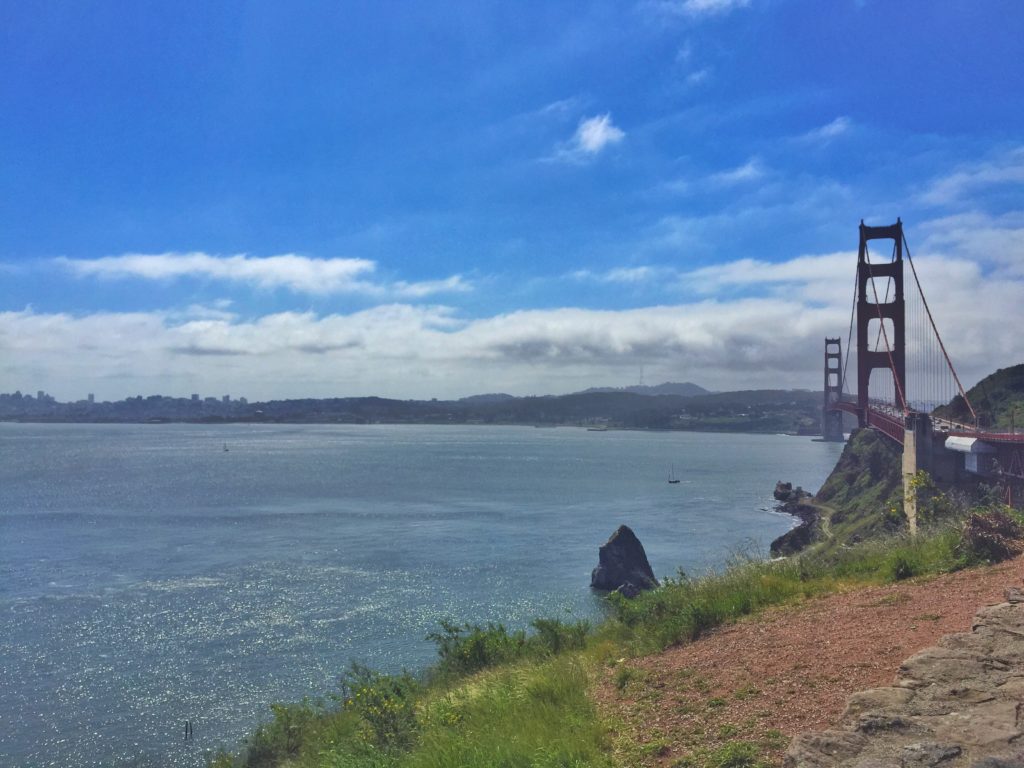 This was the case two weeks ago, when my hubby and I set off on a California road trip vacation. We traveled from San Diego up to San Francisco to meet my parents, who flew in from the East coast, stayed there a night, then headed into wine country for the remainder of the week.
We elected to stay in Sonoma at the Inn at Sonoma, which I was excited about because while I had wine tasted in the town before, I'd never spent a lot of time there.
In all of its beauty and awesomeness, Sonoma and Napa wine country are not cheap places to vacation, and nice hotels are usually pretty pricey. Luckily, I found a good deal at the Inn at Sonoma. I did all of the planning for this trip, so I was really hoping that the hotel would satisfy everyone in the group. Luckily, the Inn at Sonoma turned out to be a great choice!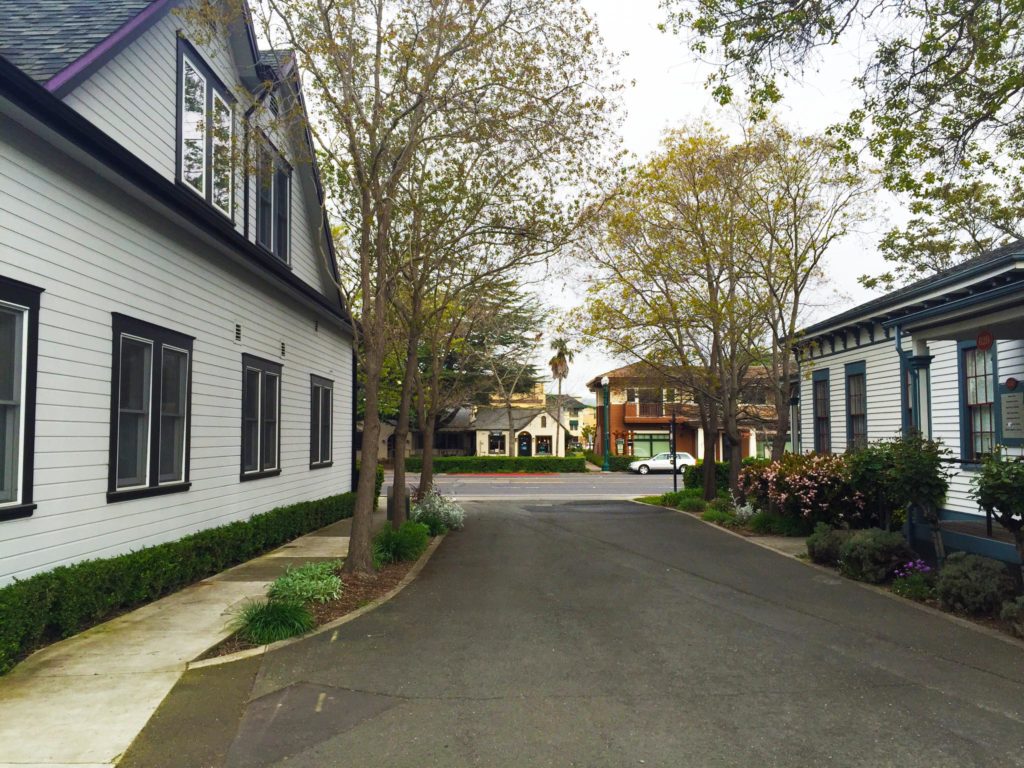 The inn is located in the heart of downtown Sonoma, which was great. We were able to casually walk to dinner, and we explored downtown Sonoma one morning during the trip.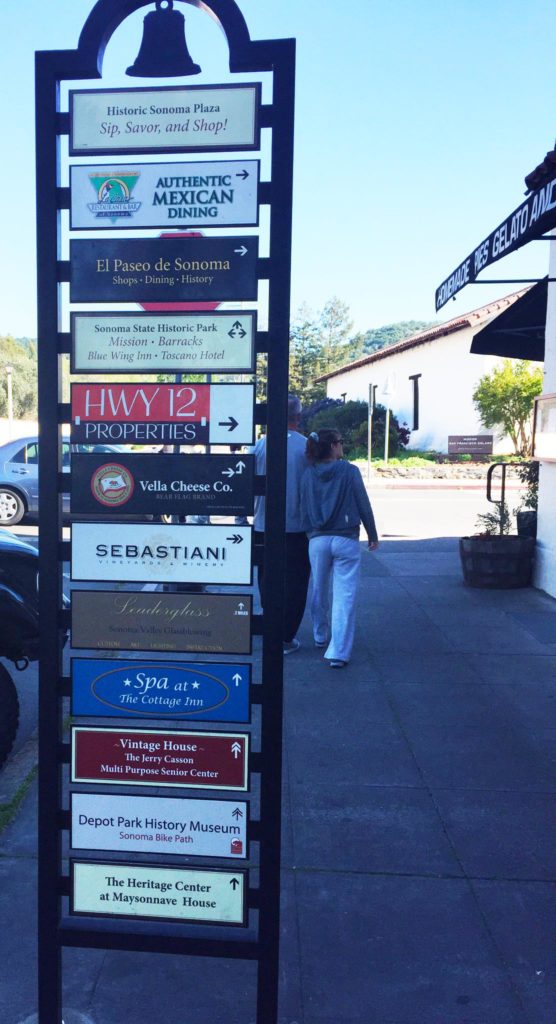 It's full of little shops, restaurants and wine tasting rooms, and has a nice park and historic museum in the middle of it. I found downtown Sonoma to be a lovely, charming area.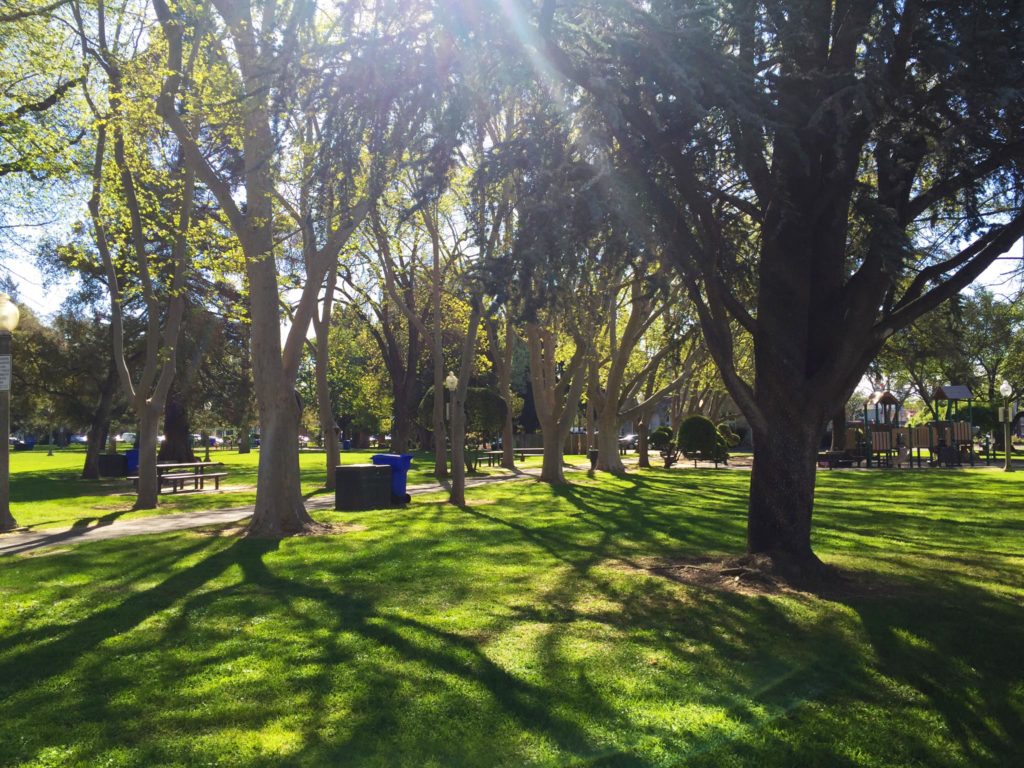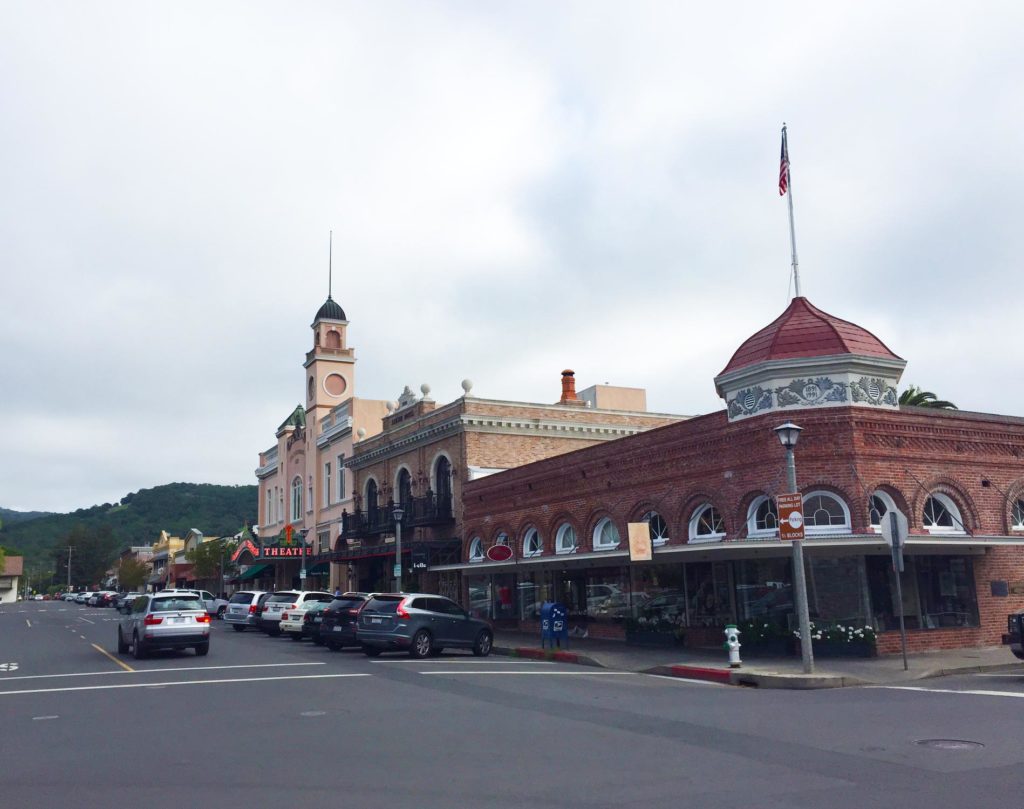 Our room at the Inn at Sonoma was pretty, tidy and clean, complete with a fireplace and a balcony. It was nothing too elaborate, but it had everything we were looking for in a hotel.