It's been said that you are the average of the five people you spend the most time with. While we often think about healthy living as largely a sum of eating habits and activity level, sometimes we tend to forget about the importance of mental health and surrounding ourselves with healthy, positive people to help us lead healthier lives ourselves.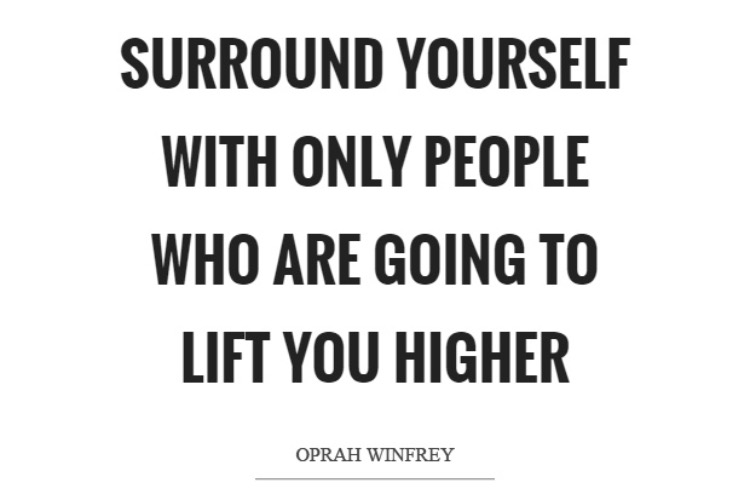 When I was a student at the Institute for Integrative Nutrition to become a health coach, we talked a lot about what we refer to as 'primary food' – the things that feed you that aren't food, like relationships, career, physical activity and a social life. Relationships are such a big aspect of health, and they have the power to bring us up or hold us down throughout our lives in such significant ways.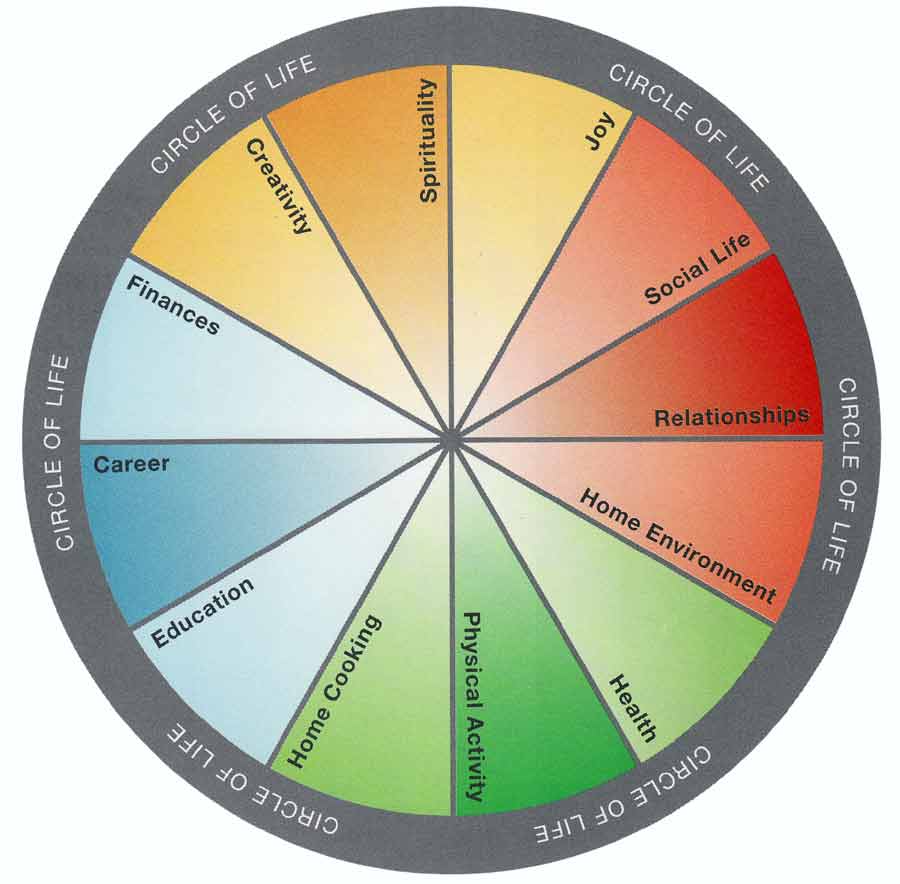 I got to thinking about this topic last weekend, when my husband was doing a Ragnar Relay race. The basic gist is that it's an overnight event where teams of 12 run 200 miles in a relay race. I woke up on Saturday while he was doing the race, and totally did not feel like doing the yoga session I had planned on starting my day with. But then I thought about Adam. He has been eating, sleeping, and breathing schoolwork for the MBA program he's in when he's not working full-time, the man rides his bike to and from work in order to squeeze daily workouts in, and he was running 20 miles in a race in the midst of it all.
And so, I got up, put my yoga clothes on, and headed to my mat for a practice. I told myself to just do it, and while I wasn't totally feeling it, I'm glad that I pushed myself to practice.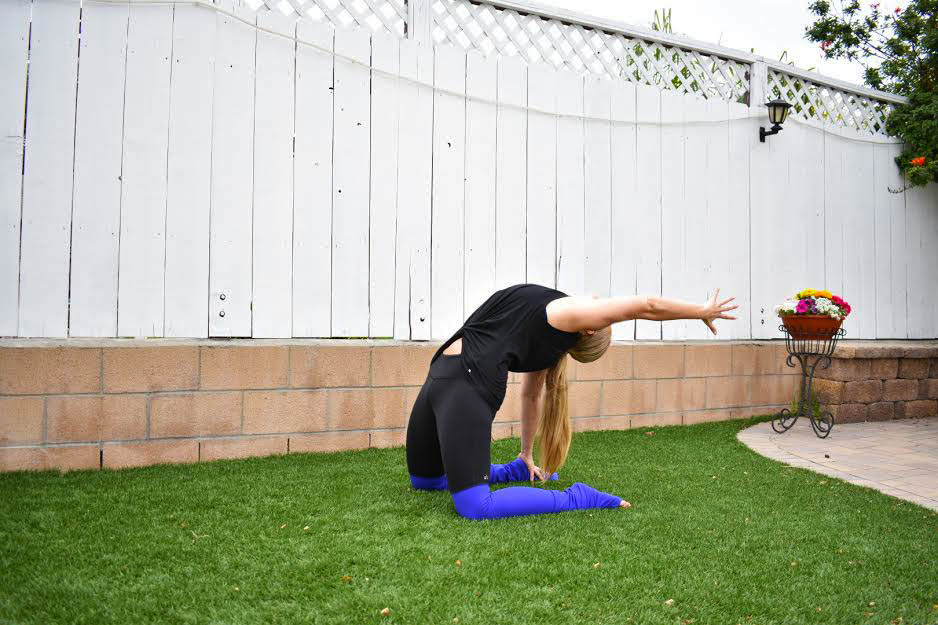 He was my motivation to get up and get going that morning, and I think that we push each other in life in general – whether it's to workout when we don't feel like it, encourage each other to better ourselves through education and experiences, or to work hard and take risks in our careers. We both are motivated people, and I think that we rub off on each other in positive ways.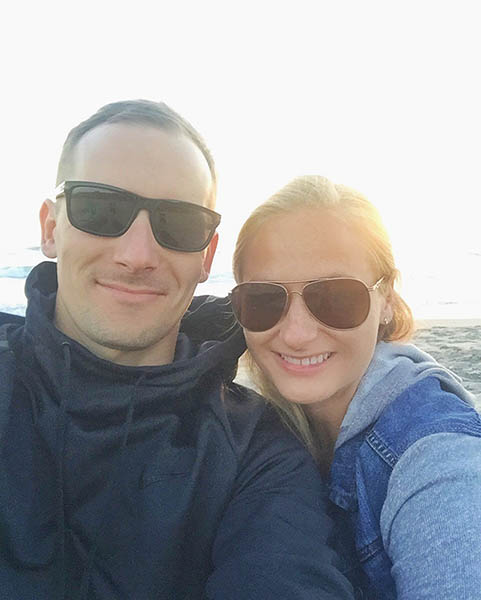 Over the years, I've thought a lot about who I spend my time with and how they may be elevating my life or bringing it down. I truly believe in the power of the attitudes and energy of others rubbing off on me. Putting that idea into action, sometimes it's meant having to take a step back from relationships if they aren't serving me in a healthy way. One of my favorite quotes is, "Respect yourself enough to walk away from anything that no longer serves you, grows you, or makes you happy."