Hi there! How was your weekend?
My long holiday weekend was glorious! Backing it up to Thanksgiving, I spent morning hiking Iron Mountain with my hubby and puppy. We hadn't hiked there since last summer, and it seemed like the perfect half-day trip: 2 1/2 hours of hiking + 40 minutes of driving each way.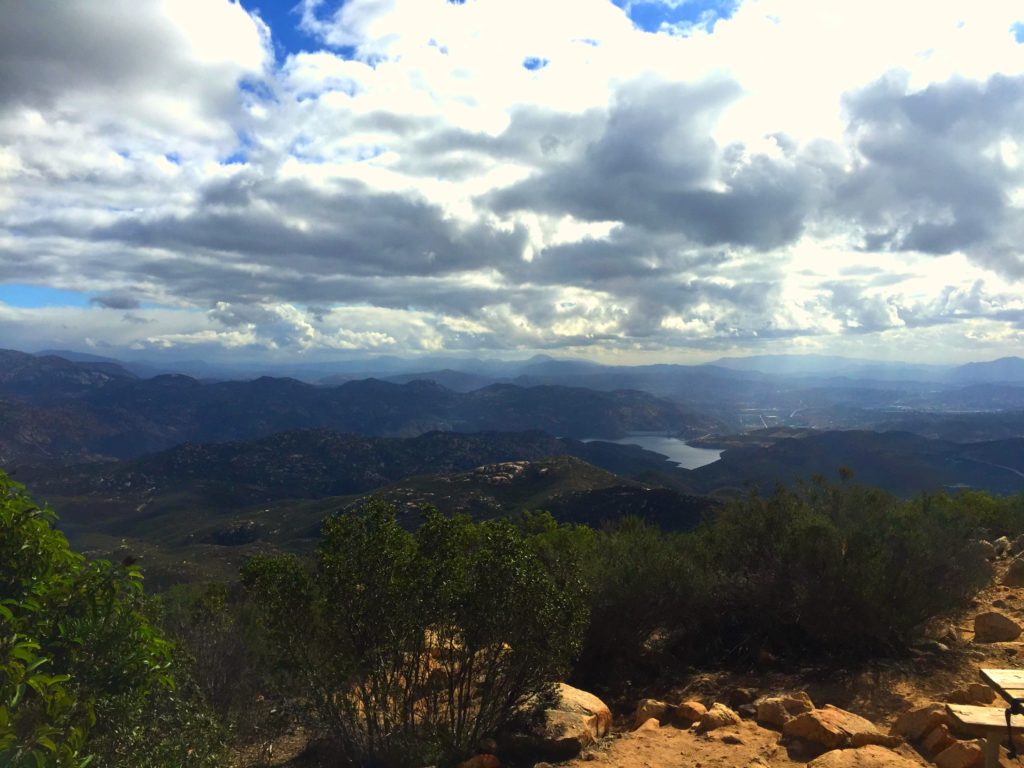 We thought that the trail wouldn't be all that crowded with the holiday and a lot of people traveling, but to our surprise a lot of people had the same idea as us. The trail was busy with lots of families and happy dogs! The hike was a nice gradual incline workout with gorgeous area views.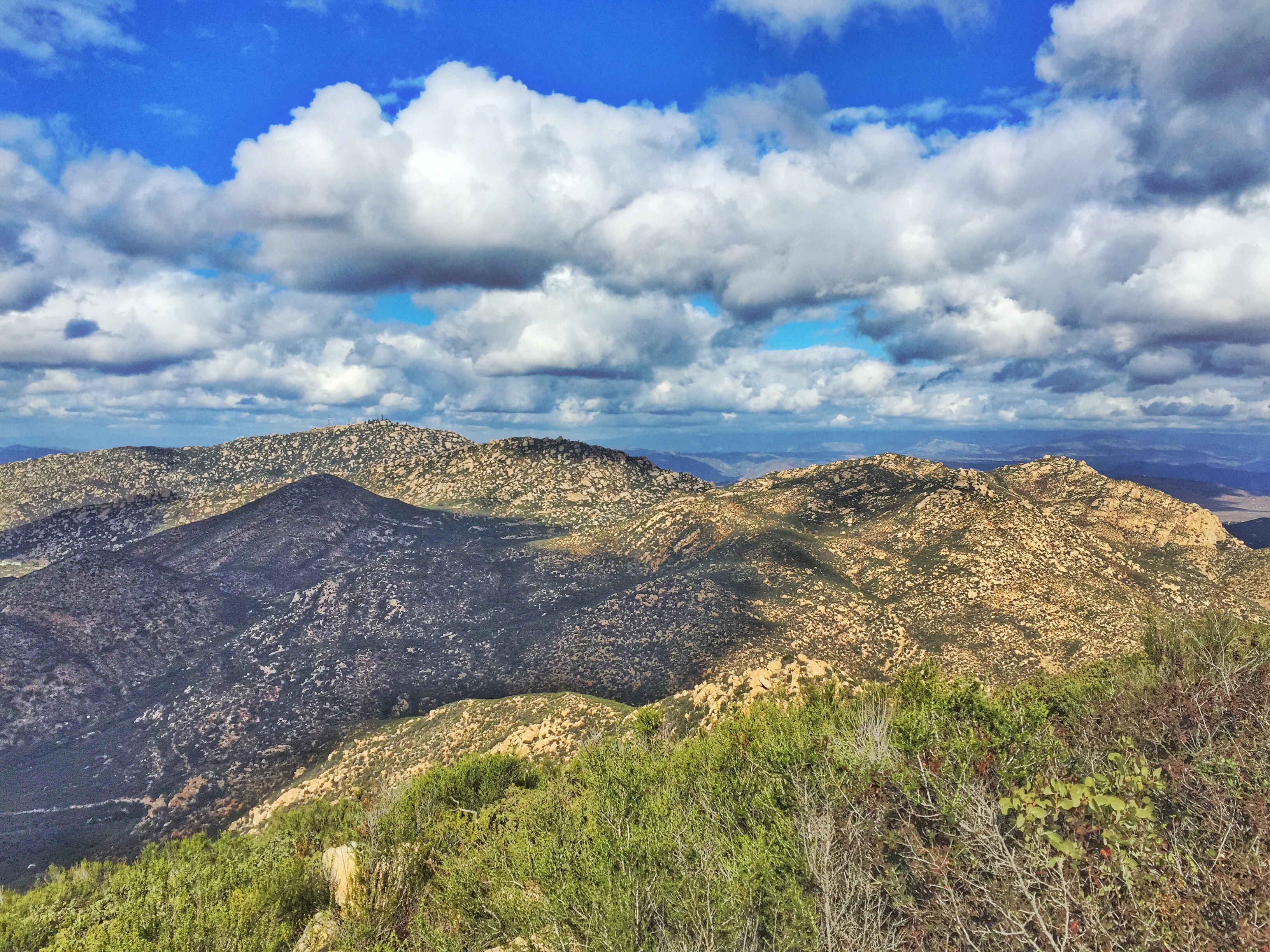 I had wanted to get in a family outdoor workout prior to our afternoon holiday festivities, and I'm so glad that we went hiking. It's such a great way to start Thanksgiving together!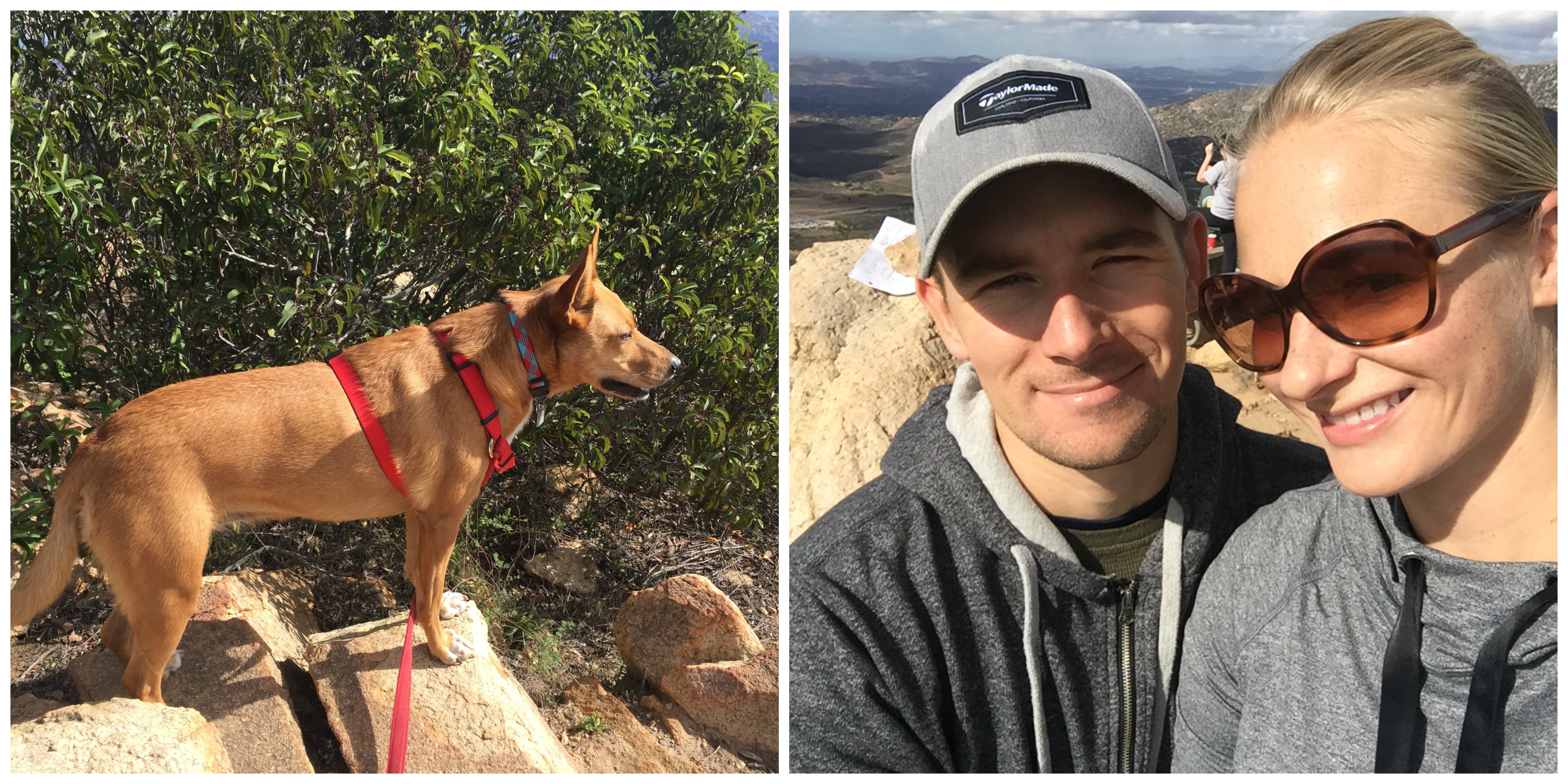 Afterwards, we headed to our friends' Tiffany and Jeff's house for their annual friendsgiving party – where we ate, drank, and laughed the rest of the day away. It's become a tradition to spend Thanksgiving with them, and we had a blast celebrating the holiday at their house. 🙂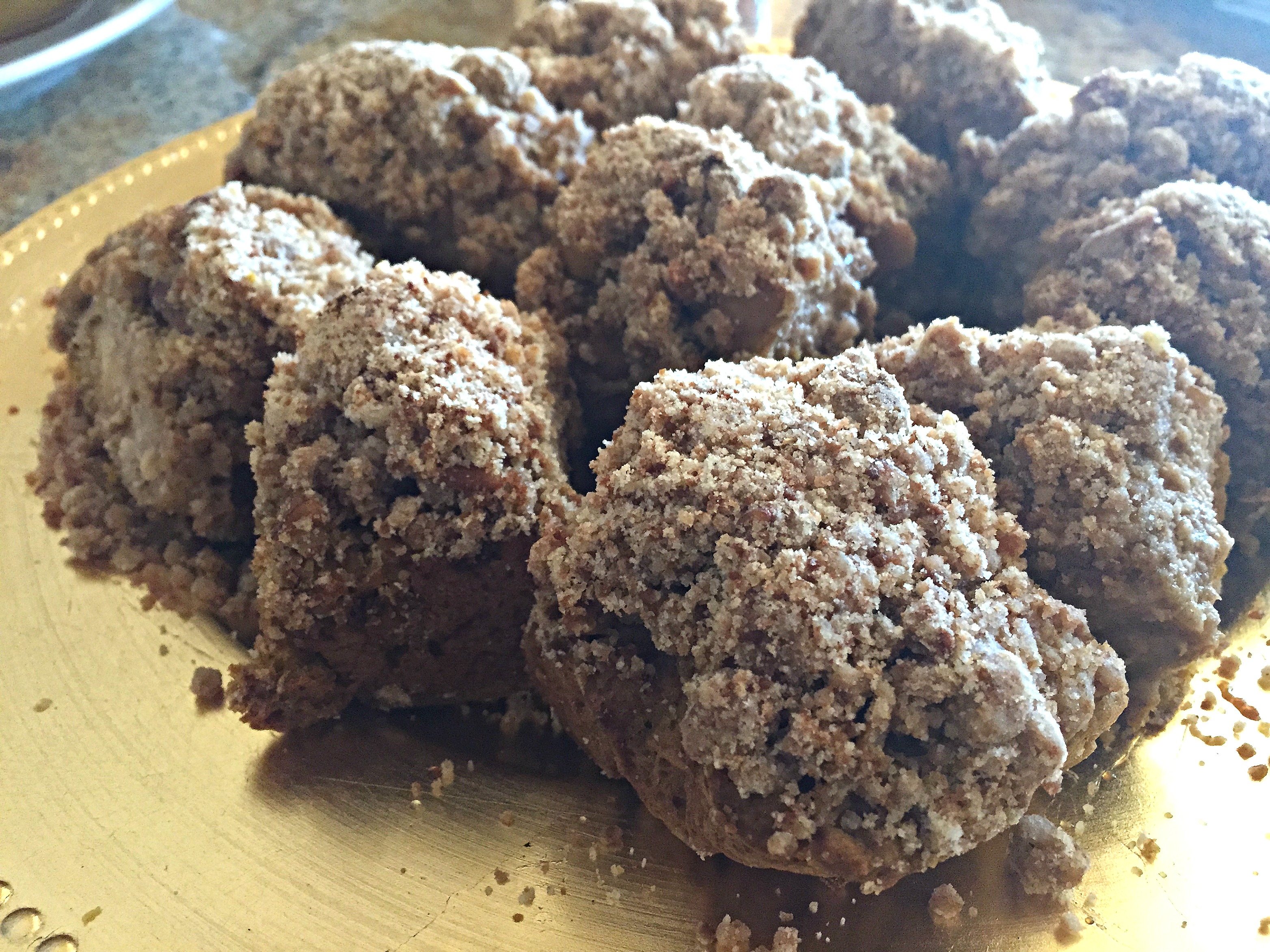 I brought a maple pecan goat cheese ball with cranberry jam appetizer and a pumpkin apple crumb cake, both recipes courtesy of Ashley (Thanks for sharing these great recipes, lady!).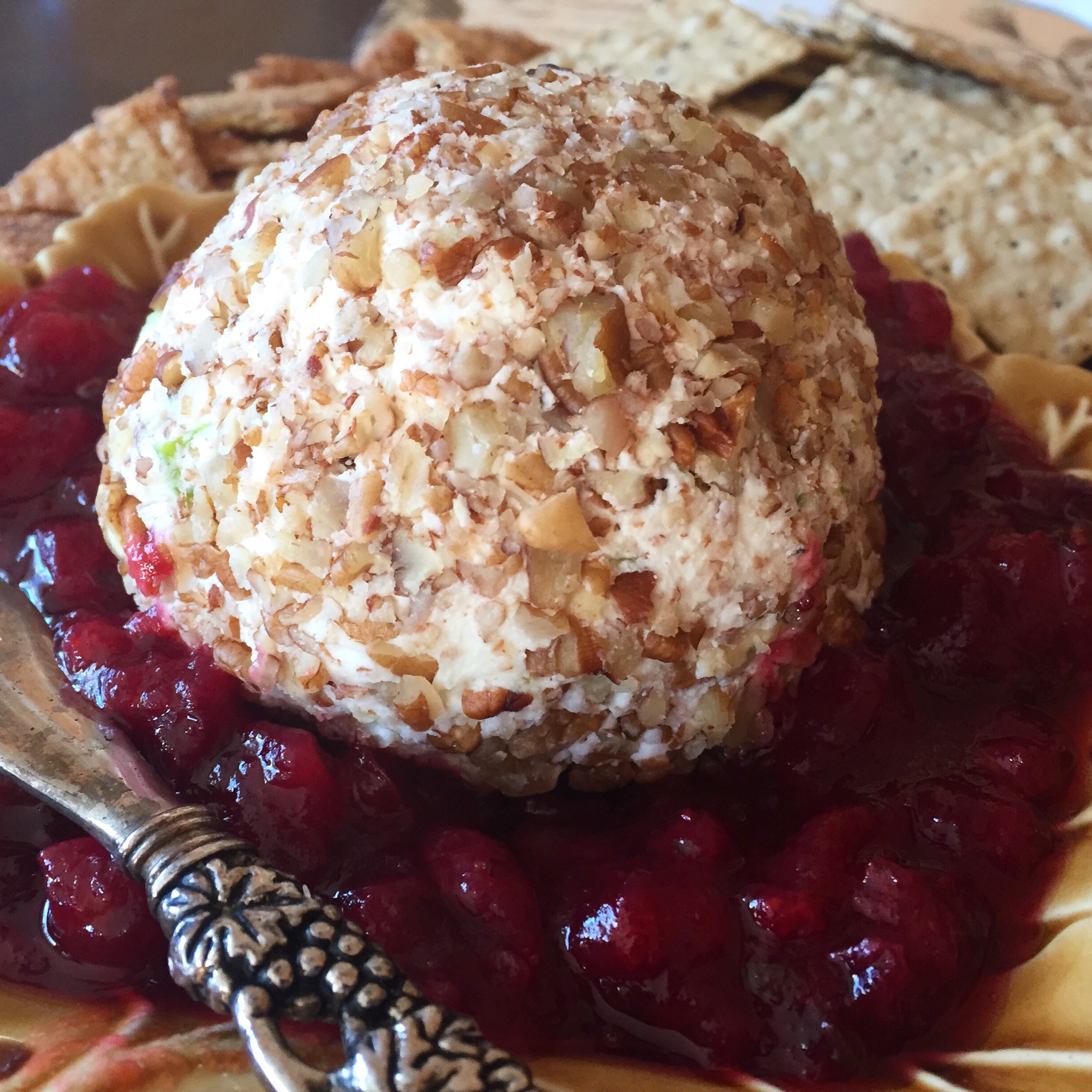 I think I might make the goat cheese ball again for my Christmas Eve on the East coast!
Other weekend highlights included crossing the border into Baja California on Saturday (a recap of the trip to come later this week!), as well as nabbing a tree and putting up our Christmas decorations on Sunday. Between all of my decor being up and the hours of online Christmas shopping I did over the weekend, I'm fully in the holiday spirit now!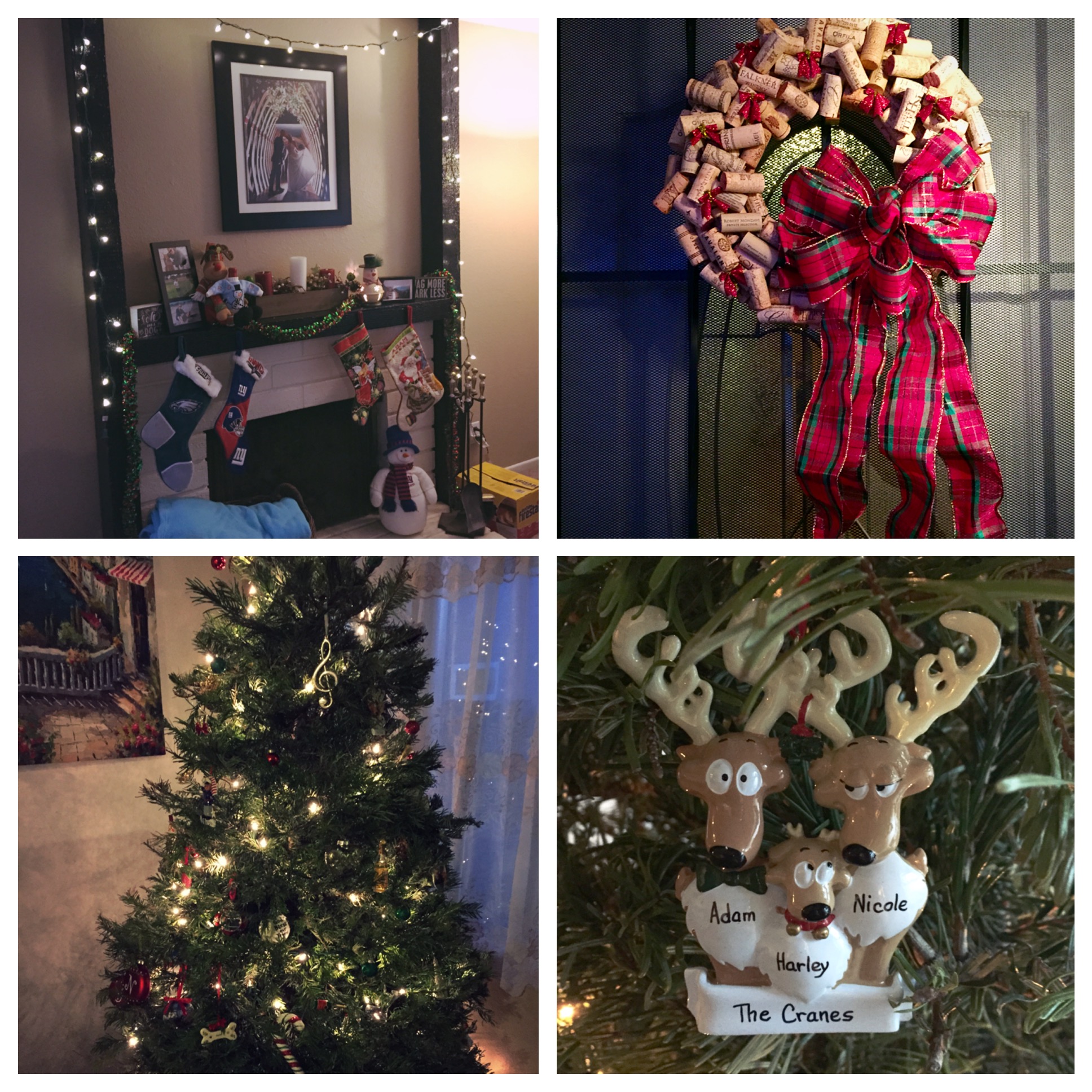 Since Thanksgiving is really the kickoff of the holiday season, last night I got to thinking about my weekend and how many indulgences inevitably come with this time of the year. I would much rather splurge with my diet when I want, but then also even it out a bit by being really active.
For example, I drank too much wine on Thanksgiving, ate dessert three nights in a row, and ate a lot of guacamole and chips in Tijuana. But I also went hiking on Thursday, went for a nice long walk along the beach with my dog on Friday, ate really clean on Sunday, walked a ton in Mexico on Saturday (I literally walked across the border), and had a sweaty kickboxing session on Sunday.