Hi friends!
How was your weekend? Mine was super low-key – which worked out since it was my first weekend home in a month. The San Diego area got a rare weekend full of rain and stormy skies, so I spent a lot of my time taking care of housekeeping stuff for the blog and actually for my house – it's amazing how both my virtual mail and actual mail piles up when I'm out of town! – and in the kitchen baking and cooking.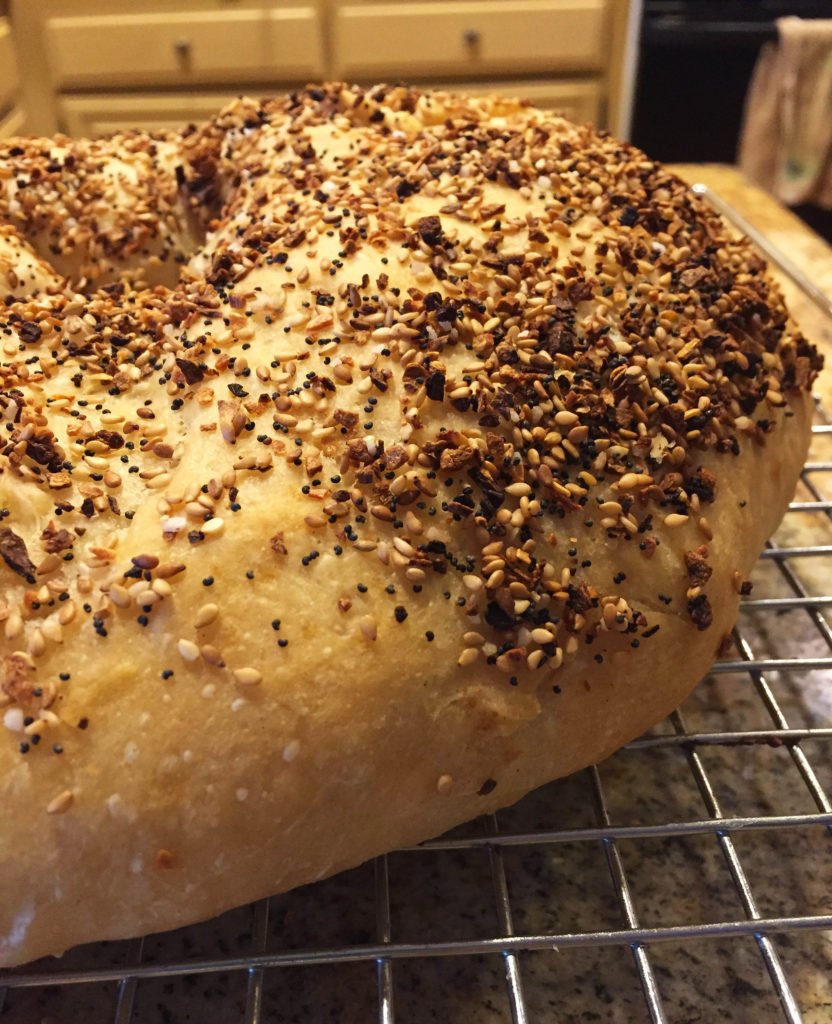 I even made homemade bread, which I haven't done in quite awhile. Making bread from scratch isn't hard, there's just a lot of time waiting for the dough to rise – but, being home doing about half a dozen loads of laundry, it fit in perfectly with my weekend. I decided to sprinkle some everything bagel seeds on top of the dough, and it came out like one giant everything bagel. Kind of awesome!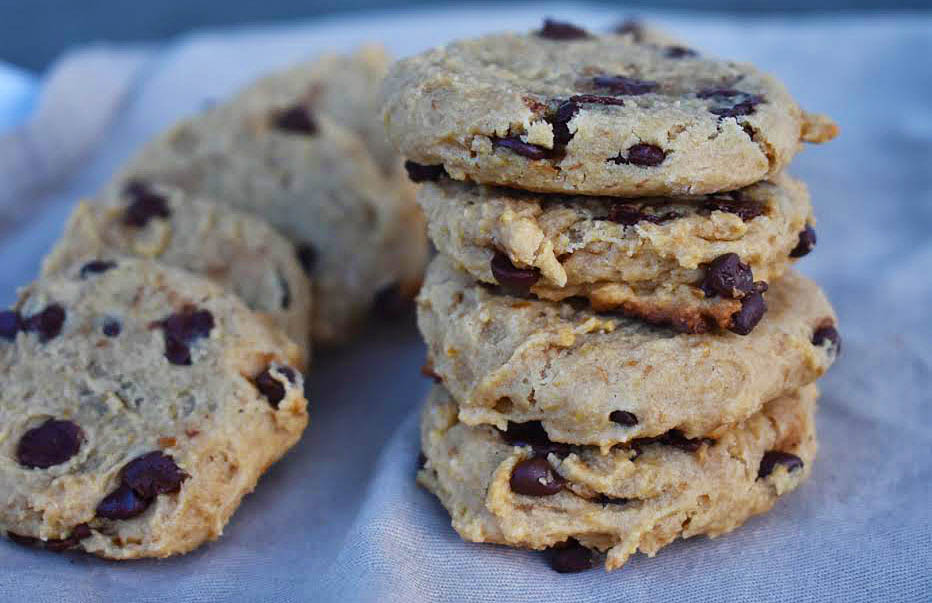 And speaking of baking, today I have a Monday treat to share!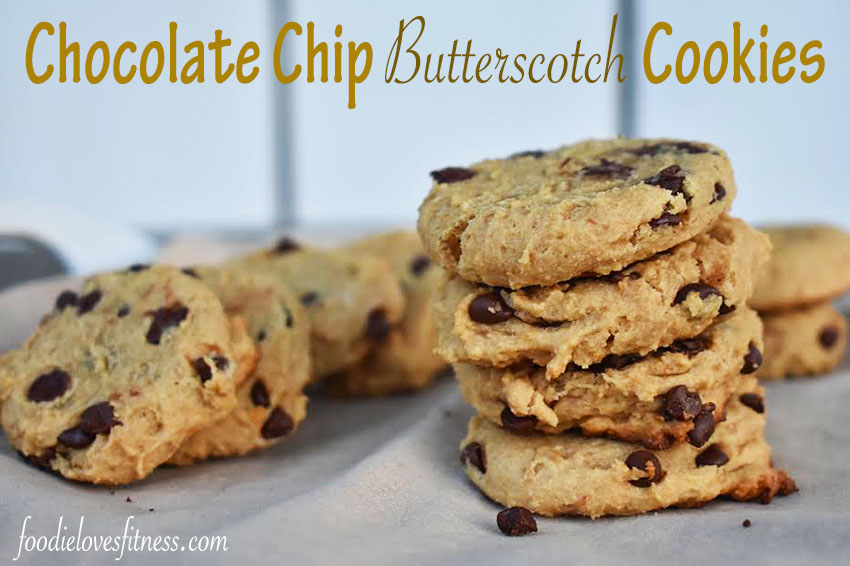 A couple of weeks ago, a few of the women in my life had birthdays. In usual food blogger fashion, I wanted to give them homemade sweets as a little birthday treat.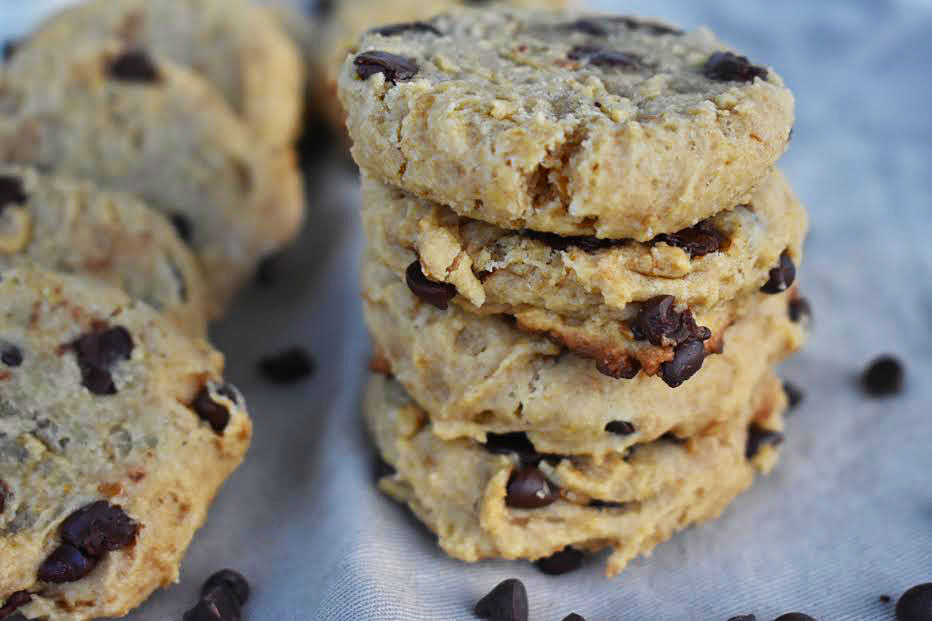 And since I was feeling creative, I wanted to try a new recipe or two. I wound up making birthday cake energy bites, along with these chocolate butterscotch cookies.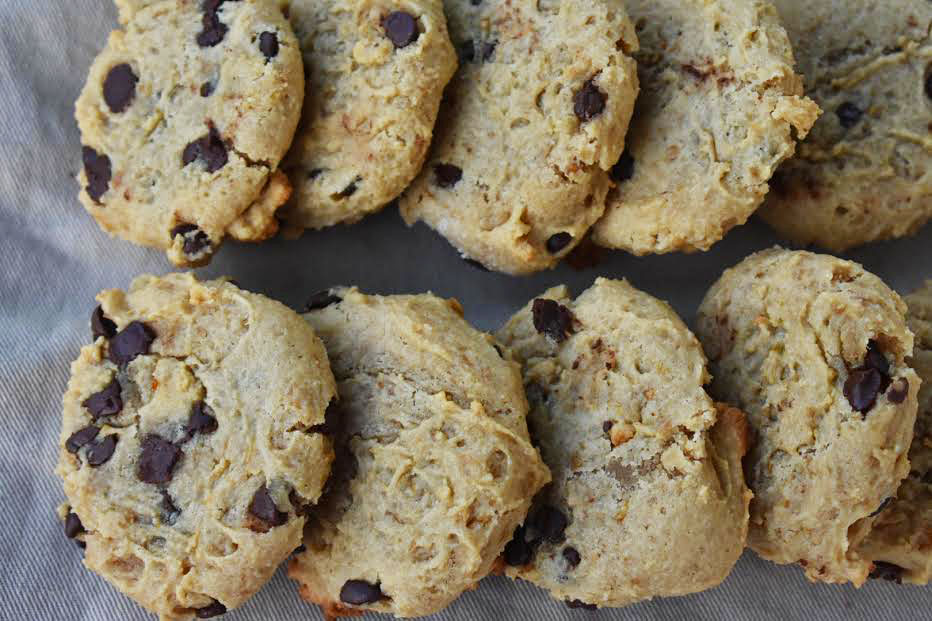 I even brought a plastic container of treats with me in my luggage on my work trip to Vegas to give to my boss, whose birthday was that week, and got the thumbs up on the treats from her. What can I say, I like people to have sweets to enjoy on their birthday!