Hello, hello!
Today I have what's quickly becoming a new favorite recipe of mine to share with you guys, so let's dive right into it!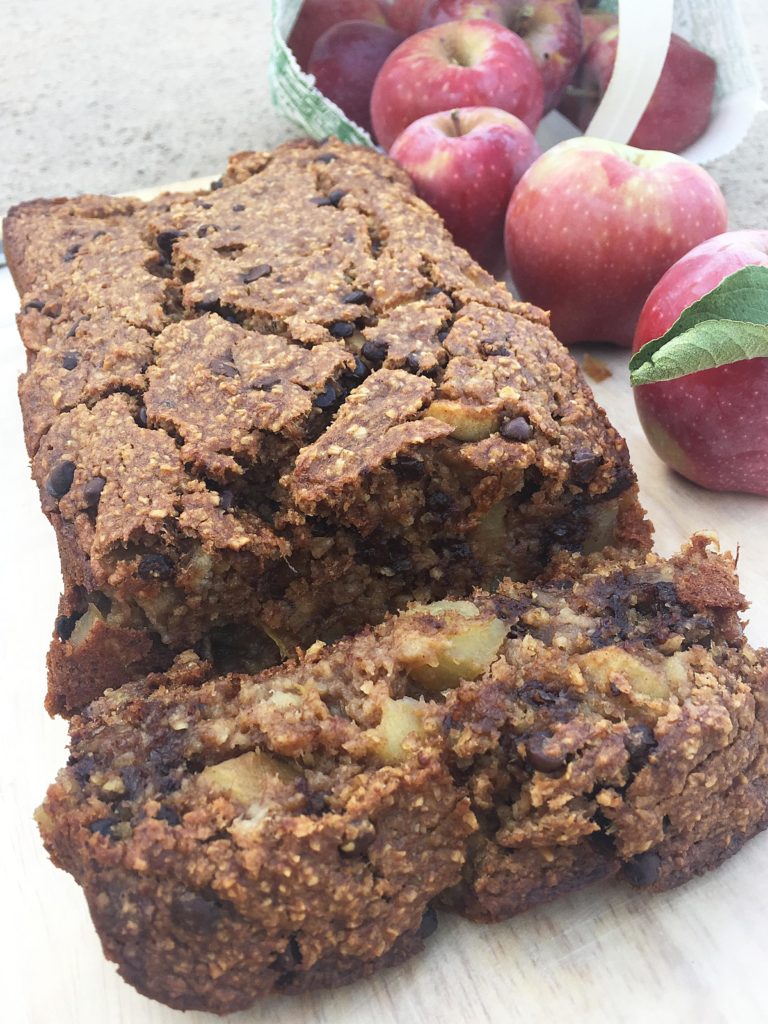 Banana bread is one of my favorite ways to use ripe bananas, and I'm sure a lot of you would agree with me on that! There's just something so comforting and yummy about a banana bread fresh out of the oven. I like to eat a slice with a cup of hot tea.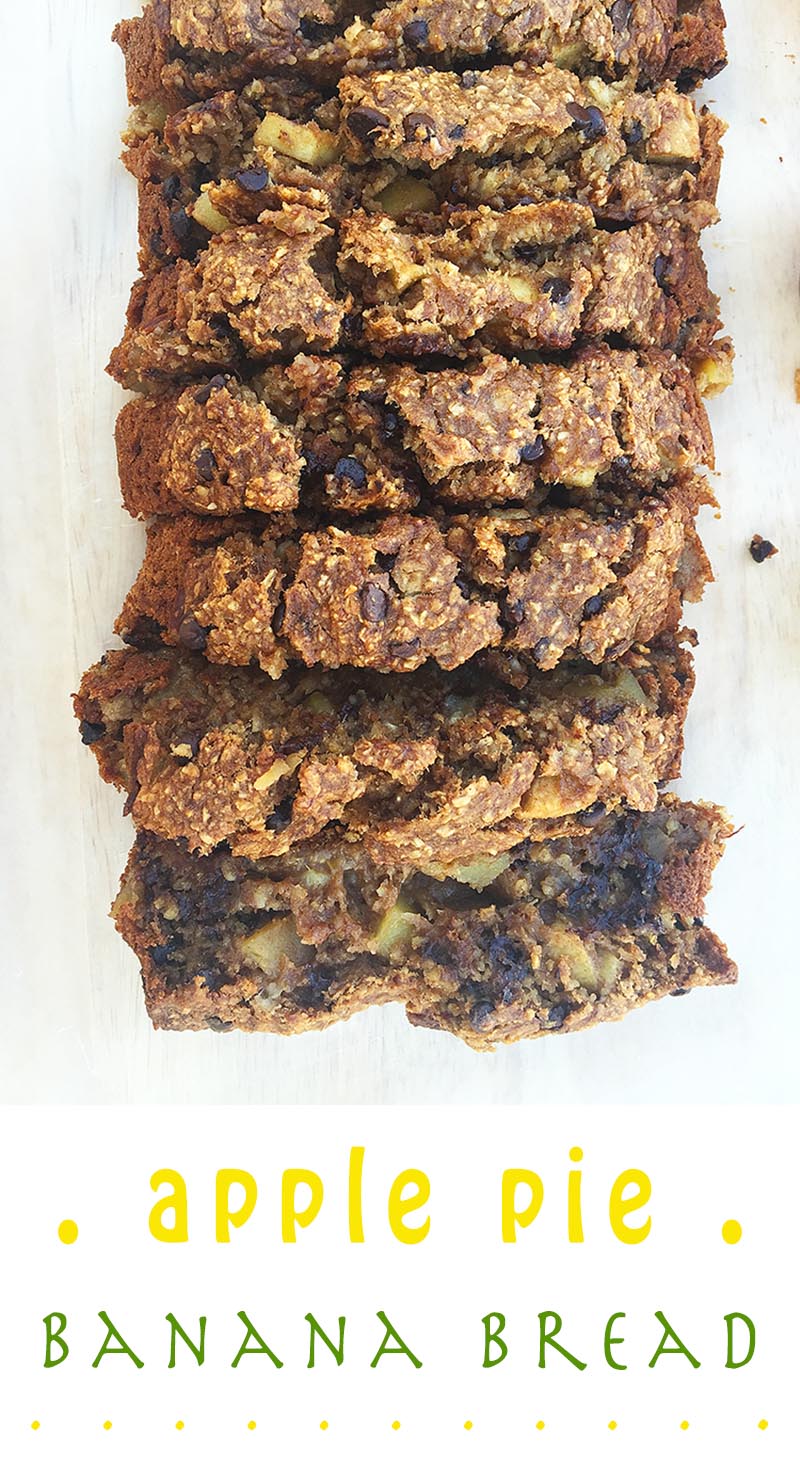 Today's recipe takes a twist on banana bread – a cinnamon apple twist, because hello October! This is my last recipe creation using the fruit from my apple picking excursion in Julian. There's been lots of apple eating and baking in my kitchen over the past month!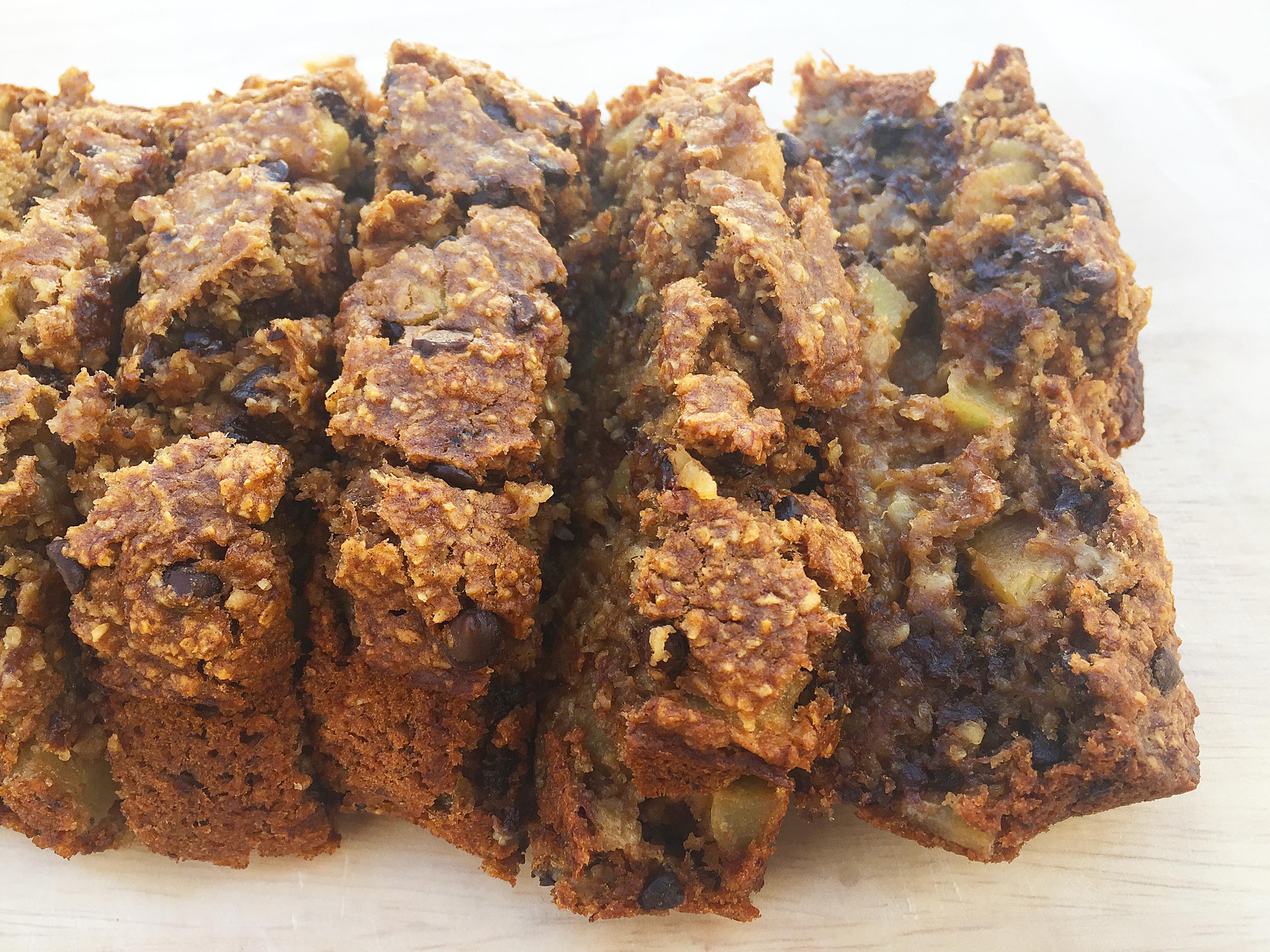 Continue reading →