Does anyone else just all of a sudden get in the mood for baking sometimes?
The measuring and mixing, pouring and stirring, baking and cooling. The smells of something delicious coming together and the anticipation of taste testing. It's therapeutic to me.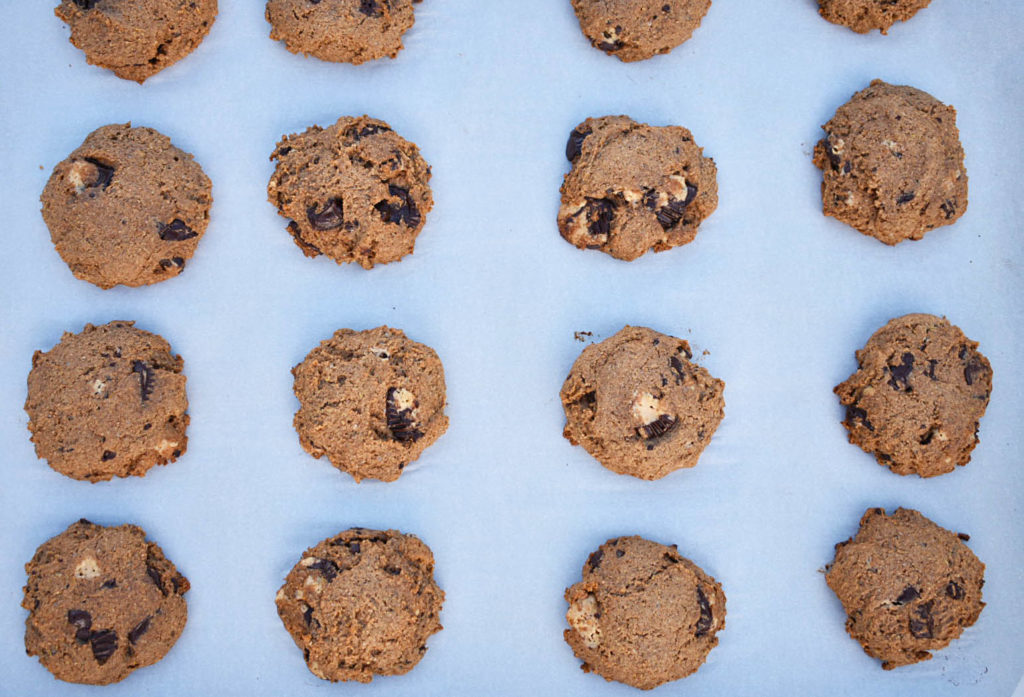 Last week as I was jotting down a bunch of things to nab at the food store and planning out what healthy snacks I'd make this week, I got bitten by the baking bug. And I didn't feel like just following a recipe, I was in the mood for experimenting and getting creative.
Today's recipe is a result of that baking bug. These cookies center around a few of my favorite things: the combination of chocolate + peanut butter & cinnamon.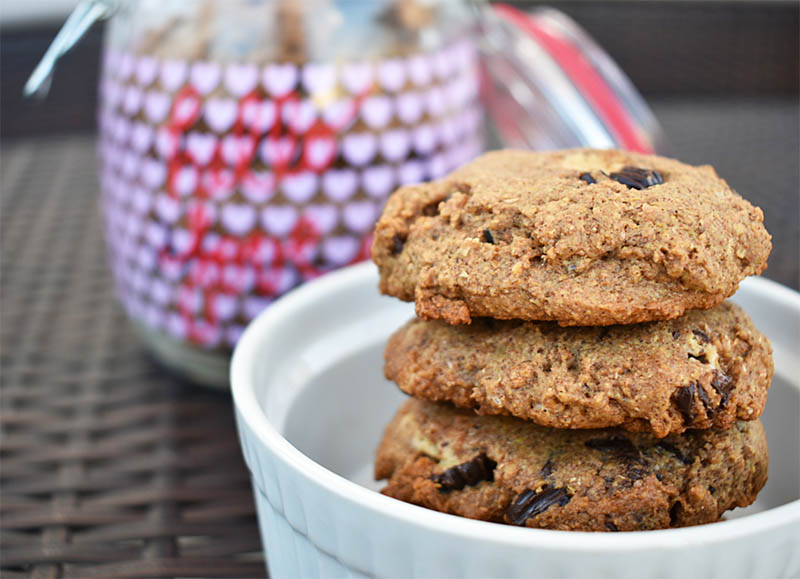 Cinnamon is without a doubt my favorite spice. I'm constantly sprinkling some on my fruit, in my smoothies, and on my toast. It gives meals a bit of something extra, au naturel.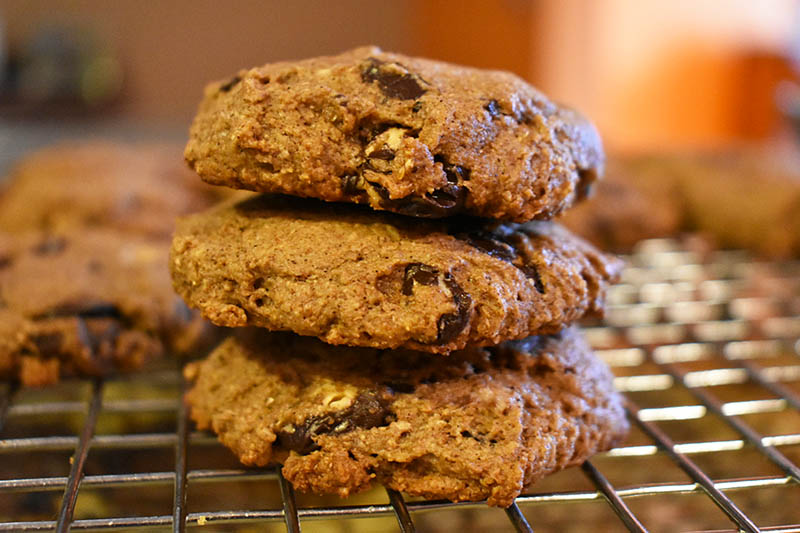 I also love pairing cinnamon with peanut buttery goodness. Cinnamon sprinkled on top of sliced banana, topped with peanut butter. Oats with baked apple chunks, peanut butter & cinnamon.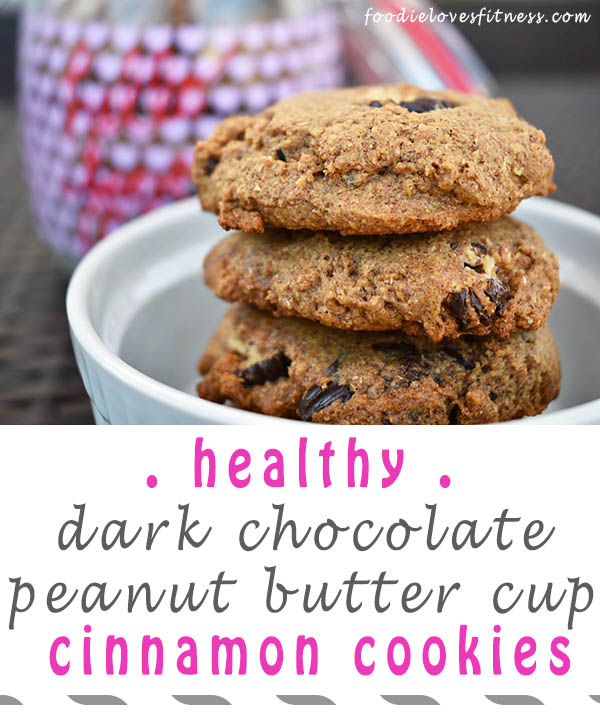 Continue reading →