Hi there!
It's been 6 weeks since I shared with you guys about my foot injury, so today seemed like a good time for an update post + to chat about my workouts lately! I've been kicking my exercise routine up a bit in the last few weeks since taking it easier for a solid two months after getting my foot injury diagnosis. Some recent workout highlights lately include:
My first (baby) hike in months! When my cousin was in town last week, we went to my favorite nearby park for an hour-long walk. I've been taking my pup there and just doing the trail around the lake and skipping the little mountainous climb, but this time we went for it. Even though it was just an itty bitty hike, it felt great! I miss hiking so much and it just makes my soul happy.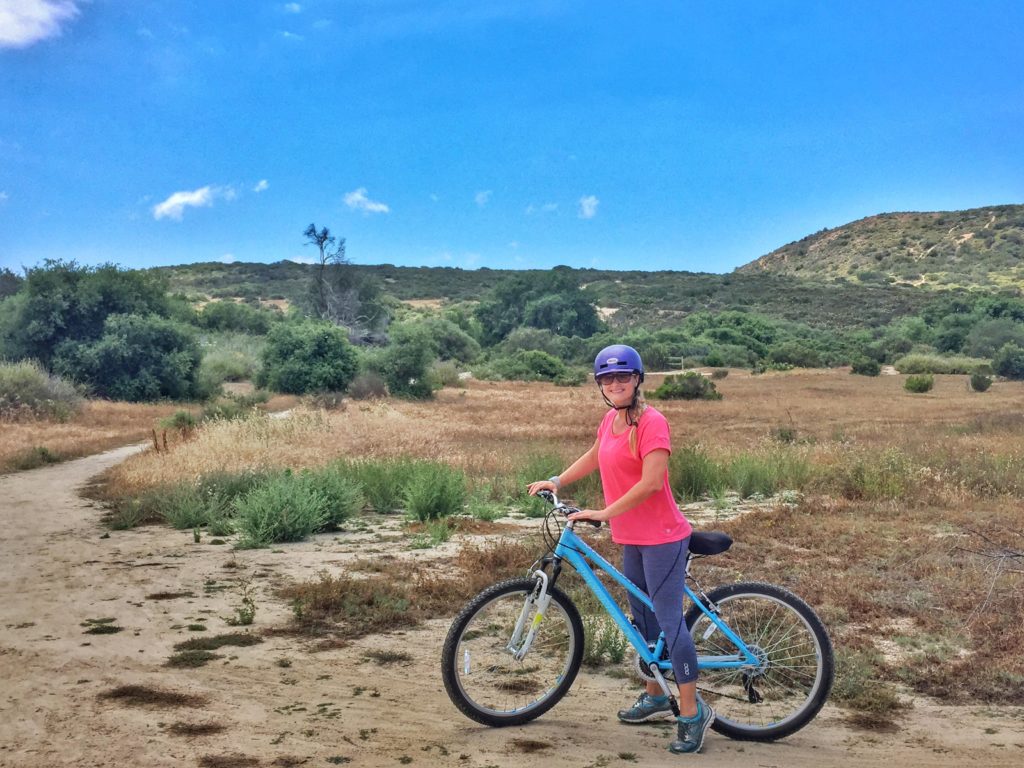 Getting back on the bike. Not only did my hubby and I go for my (only) second mountain biking excursion of the year a few weekends ago (and I had no weird foot/calf pain afterwards!), this week I hooked up my bike to my indoor trainer to test out short cycling workouts again. I had given pretty much all cardio a rest while trying to heal my broken foot bones, and now I'm trying out 20-30 minute rides to see how they feel. We shall see how it goes!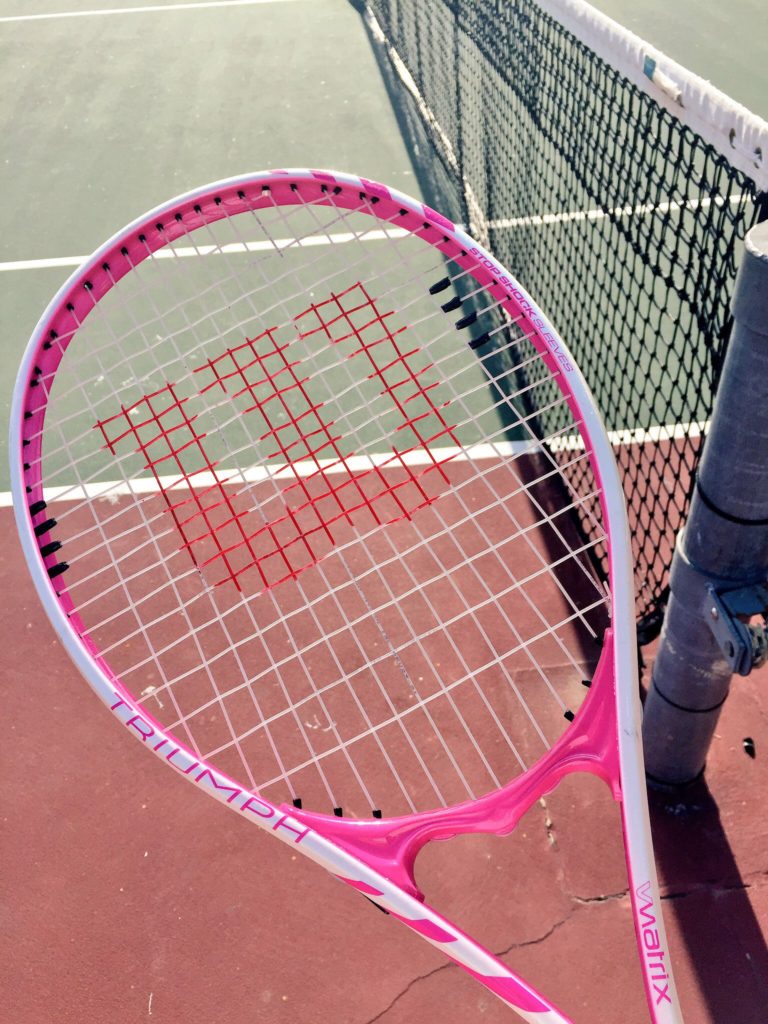 Tennis. Since I'm testing out bringing back some cardio, I've played tennis twice in the last couple of weeks. It's more casual tennis in that I don't full-blown run since I'm still trying to minimize jumping around, but it's been fun! Just a few nights ago, my hubby and I had an impromptu short tennis session before it got dark out. I learned that casually volleying back and forth is a good stress reliever and positive way to end the day!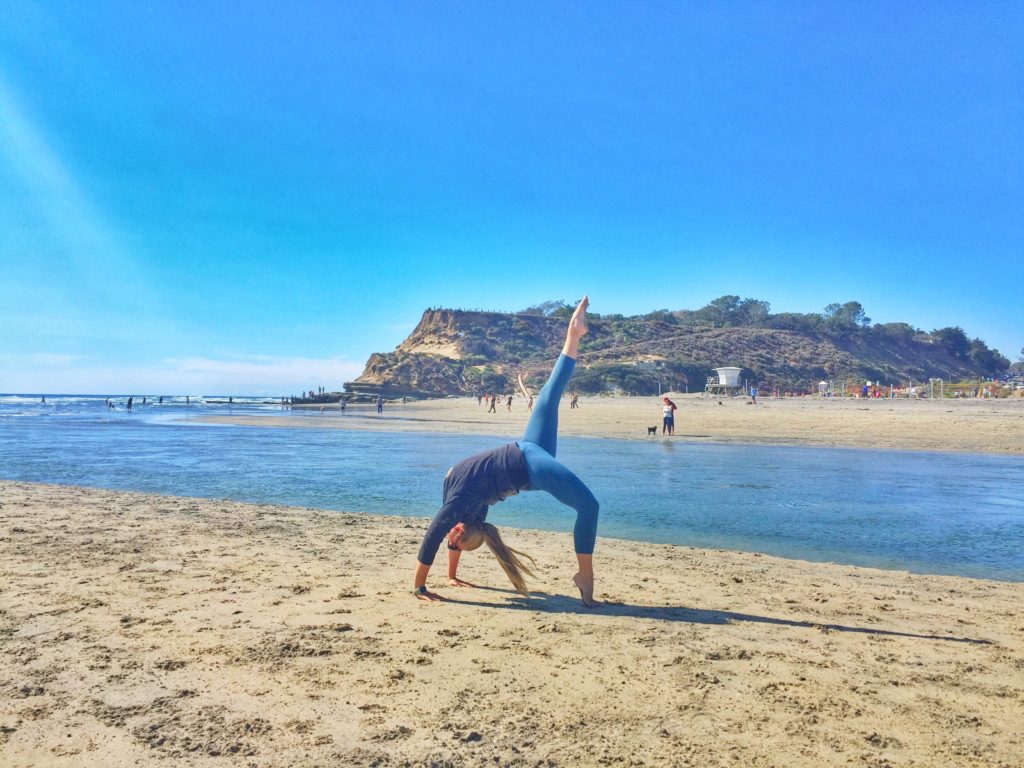 Ommmmm. I've been doing a lot of yoga lately – mostly on my own for fast-paced at-home sessions. It's such a nice way to start my mornings and focus my energy.