Last weekend, my husband and I decided to seize the holiday weekend and take a quick road trip together. We both have been super busy and have travel coming up, so we welcomed the thought of getting to spend time together in a relaxing setting.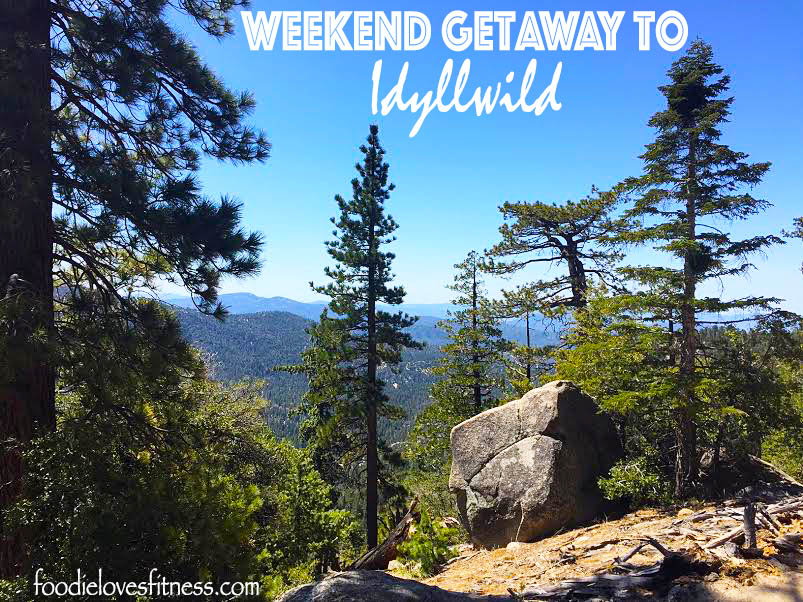 Having done so many road trips around California, I started looking for a place we'd never been to before. I wound up finding a place we had never even heard of called Idyllwild. Located a few hours from busy San Diego life, Idyllwild is a little town nestled in the mountains with a population of under 4,000 people. It sounded like the perfect getaway spot!
Where to Stay.
After doing some research, I booked us a suite at The Grand Idyllwild Lodge. Described as the boutique luxury lodge, the hotel has a modern but woodsy kind of feel to it. It was a a bit pricier than I usually try to find in hotels, but we had a very positive experience there. It's owned by a husband & wife team that live on the premises, and you can tell that they put a lot of care and thought into the lodge.

Idyllwild is the kind of place where most of the businesses are mom-and-pop type of places, which I love. We arrived at the hotel in the afternoon and got settled into our beautiful room – dubbed Suite Ambiance.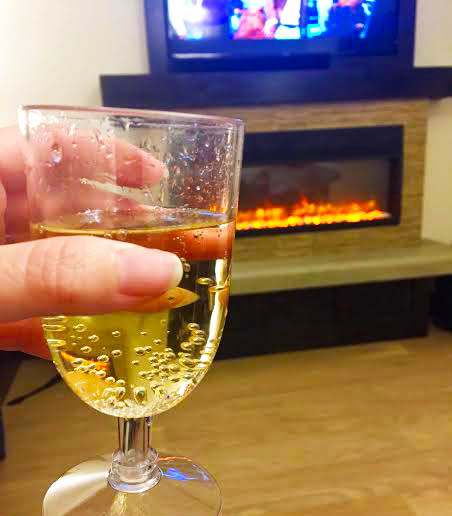 We brought a bottle of champagne with us, which we popped immediately. I also brought some crackers and snacks to nosh on, and we turned on the electric fireplace, enjoyed our bubbly and watched part of a movie. It was one sweet Friday happy hour!
I adored our bathroom at The Grand Idyllwild Lodge, which had a Japanese style soaking tub and dual rain head spa shower. The bathrooms in my house are older, so I get serious bathroom envy where I stay at places with awesome bathrooms.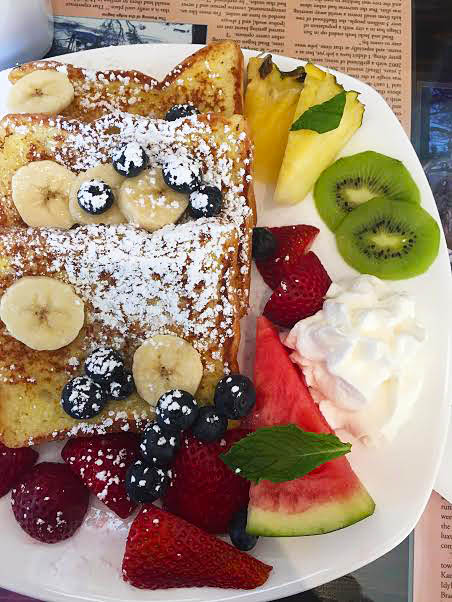 The Grand Idyllwild Lodge also has a small gym and sauna, and guests can enjoy complimentary breakfast every day. We were served French toast with fruit (+ chicken sausage for him) on Saturday morning.
Other accommodation options that caught my eye: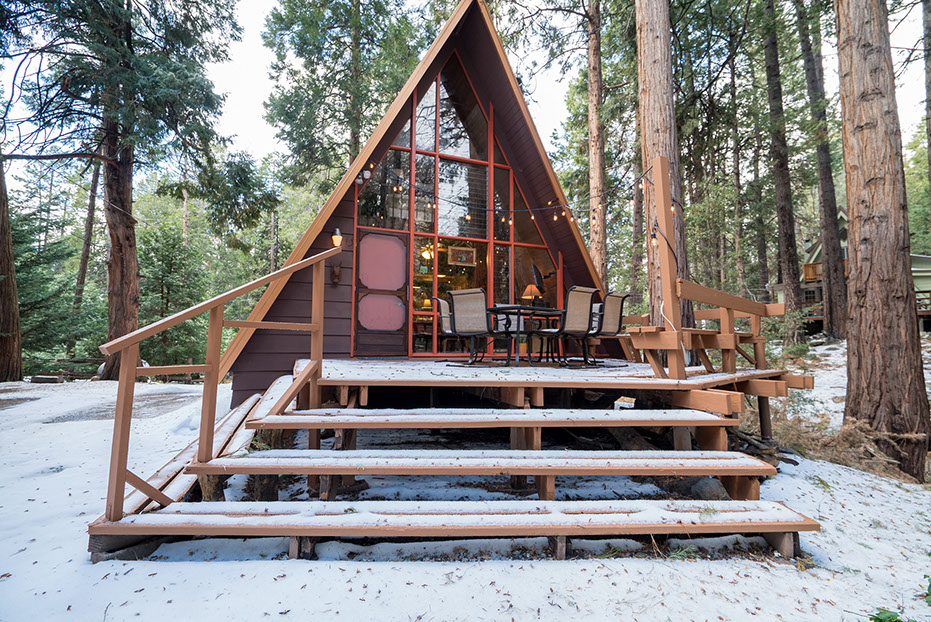 Idyllcreek A-Frame Vacation Cabin. Can we talk about how cute this house is?!
Bluebird Cottage Inn. These little cottages are more budget friendly.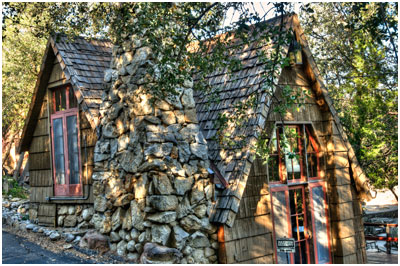 Creekstone Inn. I was intrigued by the above "tiny magical cabin" but Creekstone has a number of rooms plus a few other cabins available.
Where to Drink.
After our hotel room happy hour, we headed out for a second happy hour in town. We stopped at Middle Ridge Winery, a cute sister-and-brother owned tasting gallery (tasting room + art gallery).