I'm such a sucker for any kind of place where high-quality food is the focus. Farmers' markets. Gourmet food shops. Italian markets. Bakeries. I love it all. It's no secret that I love experimenting in the kitchen, and finding new foods and ingredients gives me inspiration to try new recipes… plus I just love eating food, obviously.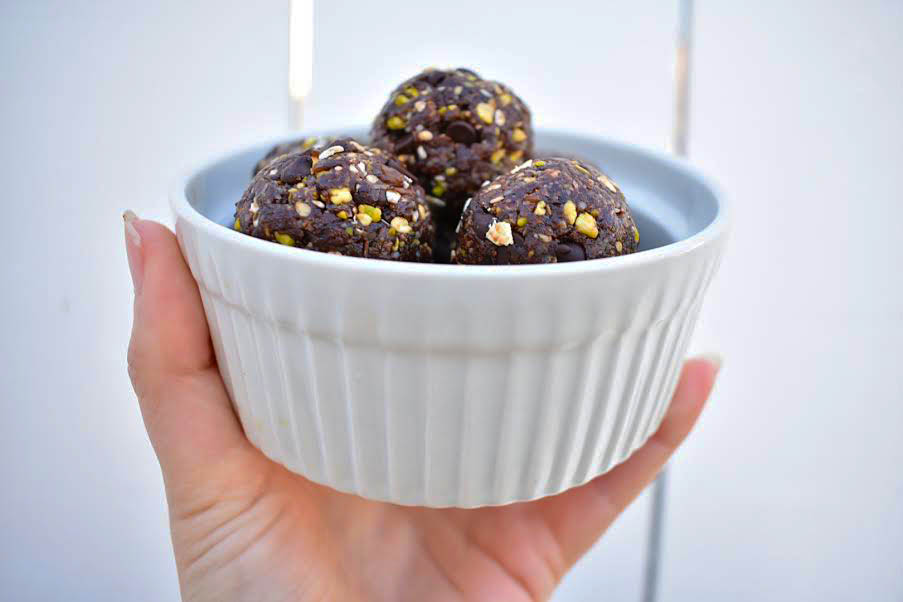 A few weeks ago, I was walking to a Starbucks to work for awhile before meeting a friend for dinner, when I passed by a spice shop. I've seen it before when it was closed for the day, but this time it was open.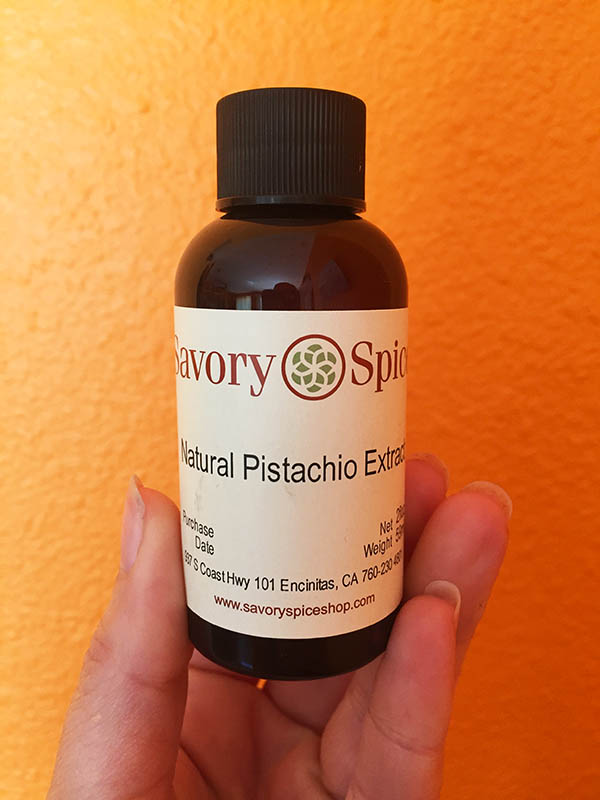 Naturally, I walked in the shop and moseyed around smelling and tasting things. I wound up leaving with some goodies – all that were new to me, with the exception of local cinnamon infused honey (I pretty much buy that whenever I see it!).
For San Diego area locals, the shop is called Savory Spice in Encinitas, and it's super fun to pop into if you're a spice nut like I am!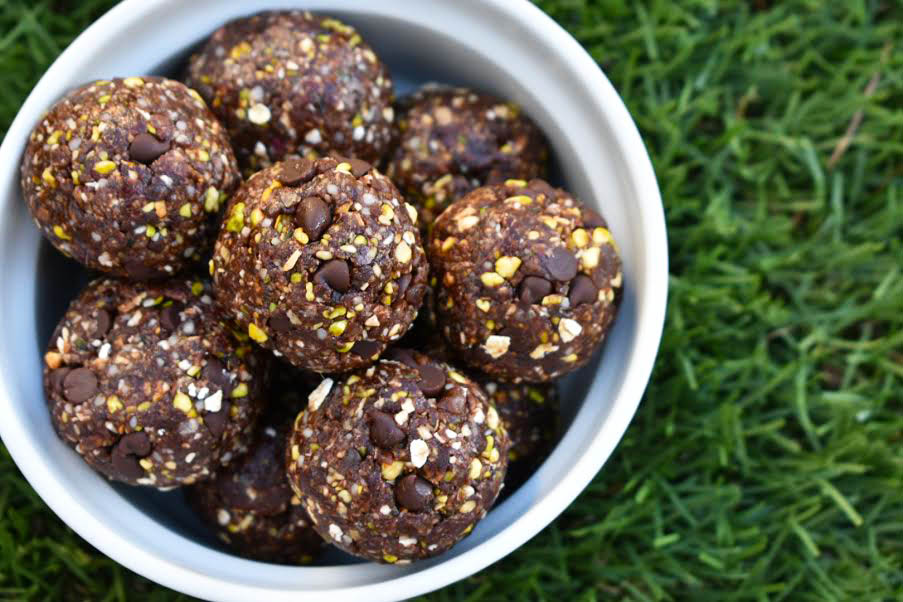 One new-to-me thing that I bought was pistachio extract. I'm a fan of pistachios, but for some reason they're a forgotten nut to me sometimes. I'm constantly all about peanut butter, almonds + almond butter, cashews + cashew butter… but pistachios seem to fall by the wayside. Then I make something with them and am reminded that I dig em.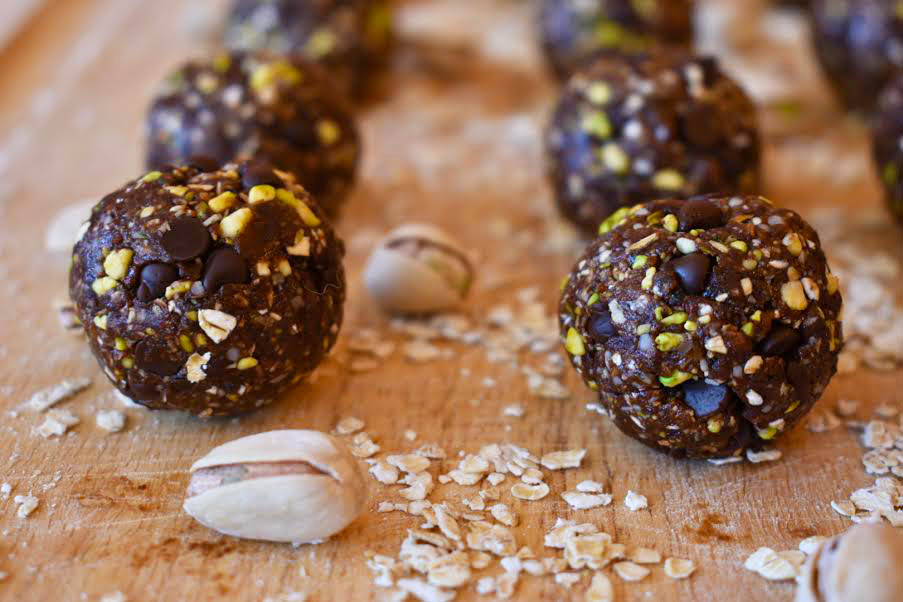 Continue reading →