Valentine's Day is just around the corner, so today we're chatting about healthy dessert recipes!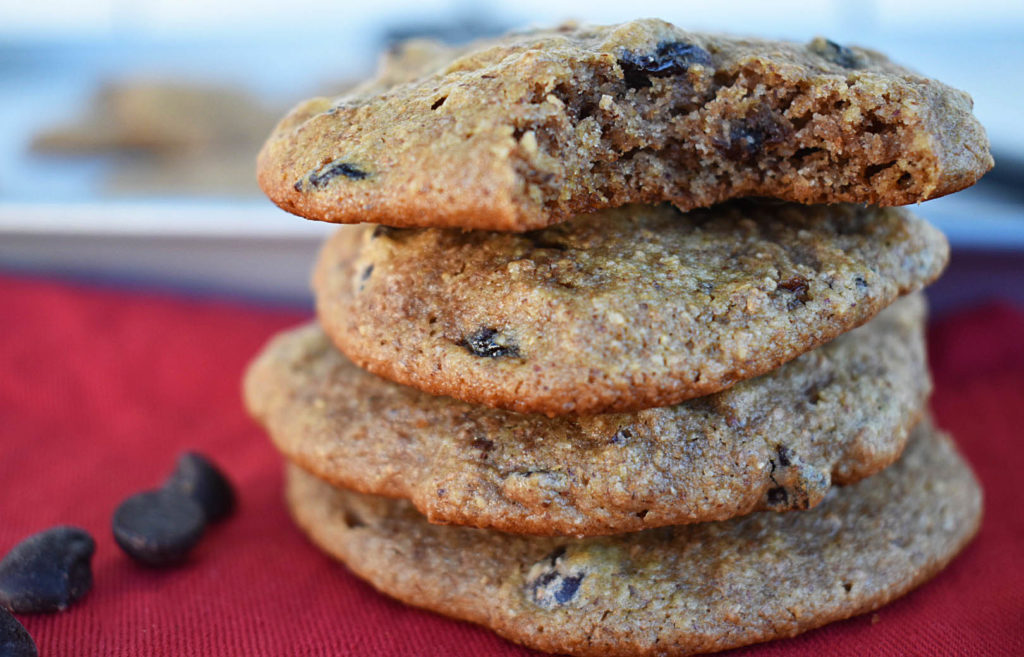 My hubby and I don't get too crazy for Valentine's Day. We'll sometimes go on an adventurous date, like going kayaking in La Jolla as we did last year, or sometimes we'll just have a nice dinner at home. To me, Valentine's Day just serves as a reminder of what's important in life. It should just be about spending time with the people you love – whether that be a spouse, your kids, your girlfriends, or even just dating yourself.
I'm not sure what we'll be doing for V-Day this year yet, but if there's one thing's that for sure, it's that I'll be baking something fun surrounding the day of love…because I take advantage of any excuse to bake!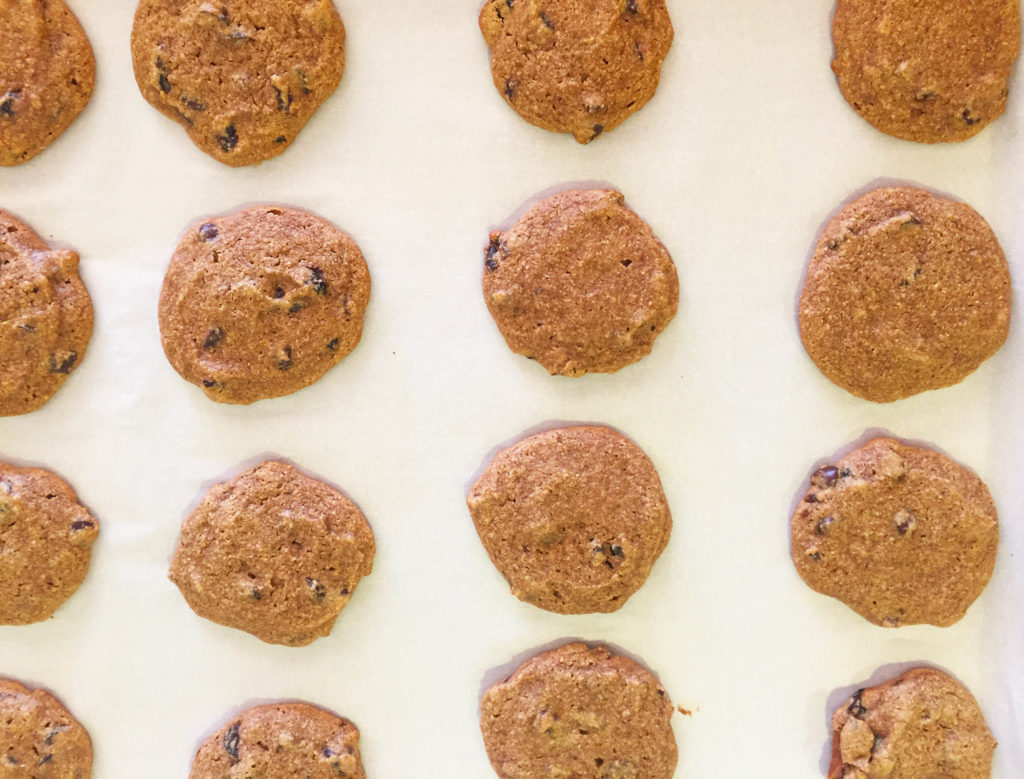 Baking is definitely a de-stressing activity for me, especially when I have time to get in the kitchen and just play around. As a healthy foodie, I like to substitute better-for-you ingredients into recipes to make them more wholesome. For instance, I'll use maple syrup or coconut sugar instead of refined sugar, or I use oat flour instead of white flour. I love enjoying treats that I can feel good about eating!
I've rounded up 5 of my dessert recipes that would be perfect to make this Valentine's Day, so let's get to it!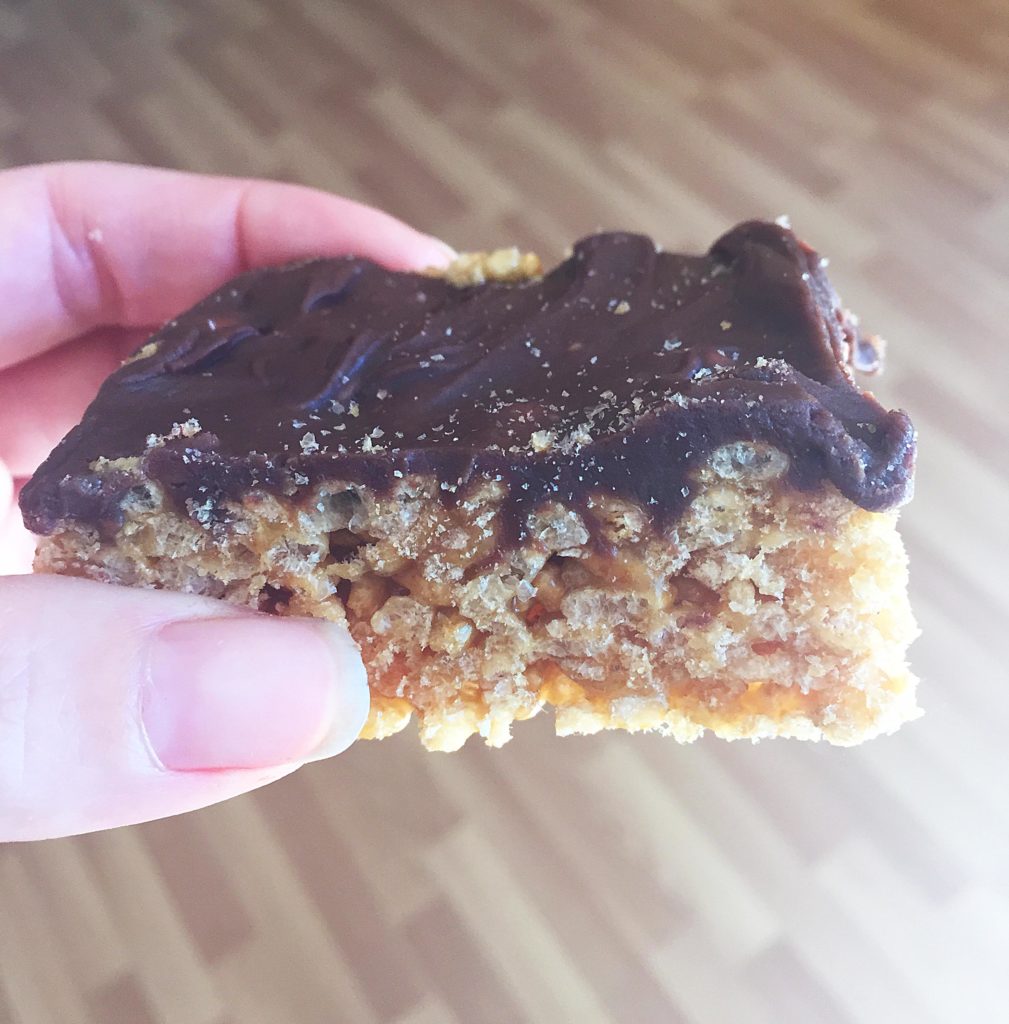 1.) Chocolate Peanut Butter Brown Rice Crispy Squares. This healthier take on rice crispy treats has been a favorite in my household since I first posted the recipe on the blog last year. I mean, is there a better combination known to man than peanut butter + chocolate? In a word, NO! –> Get the recipe here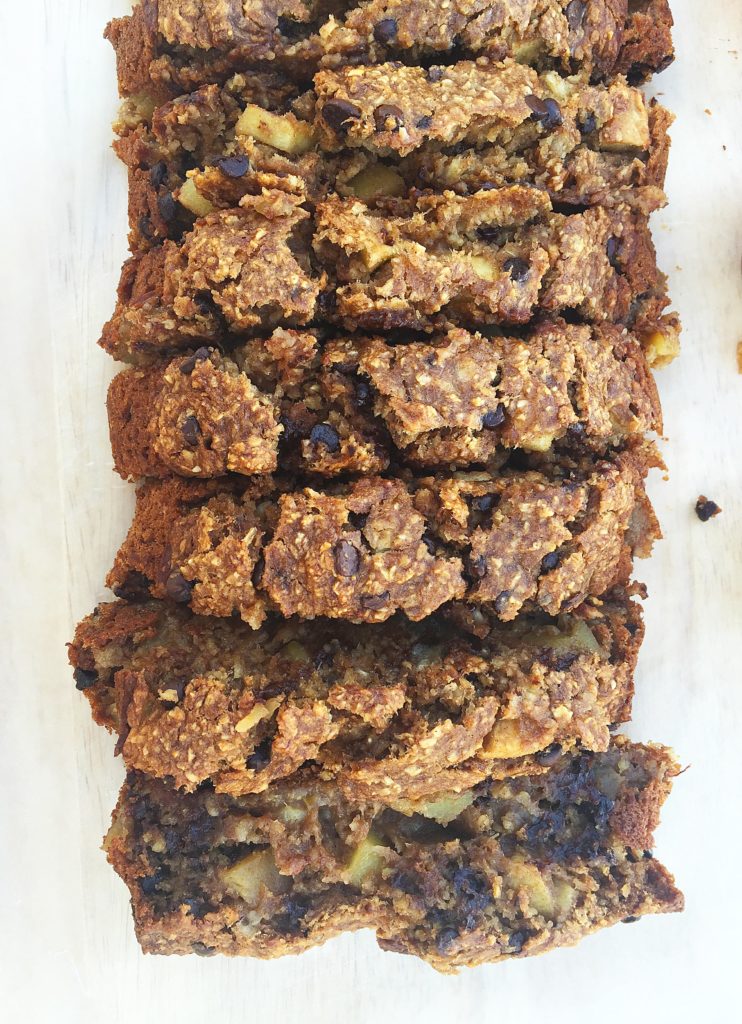 2.) Apple Pie Banana Bread. Made with oat flour and fresh cinnamon apple chunks, this banana bread is one of my favorite ways to use browned bananas. Sometimes I throw chocolate chips into the batter, but either way you make it, it's delicious! –> Get the recipe here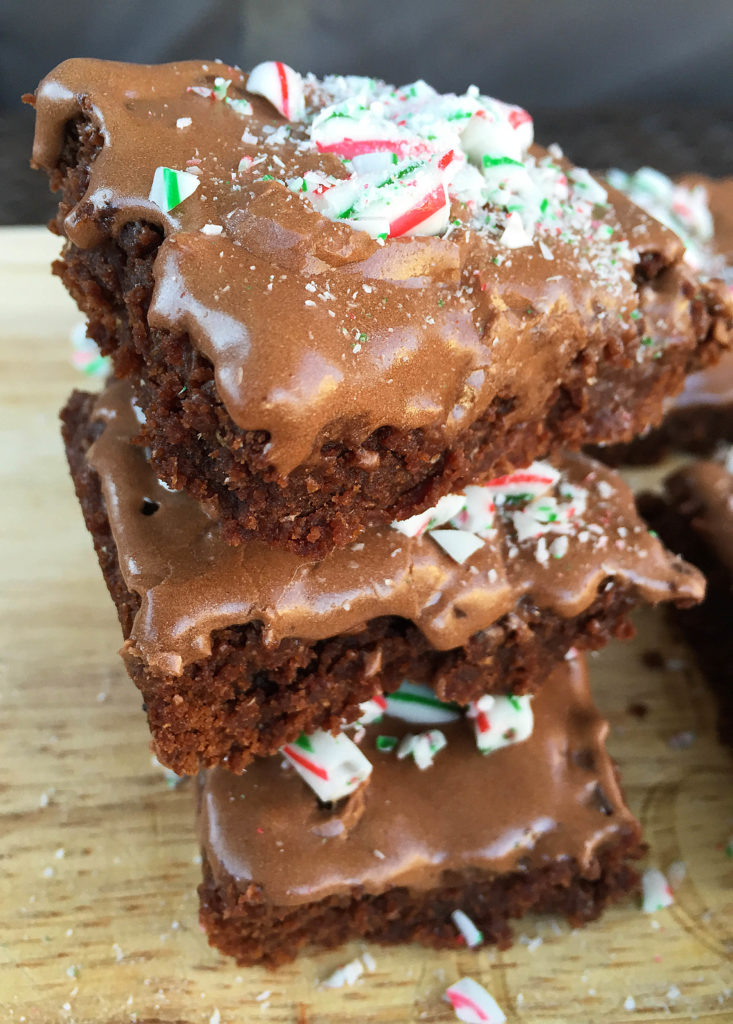 Print This