I like to think of myself as an adventurer. I love exploring new places (I have constant wanderlust!), doing "dare devil" kinds of things, and looking at life as one big adventure.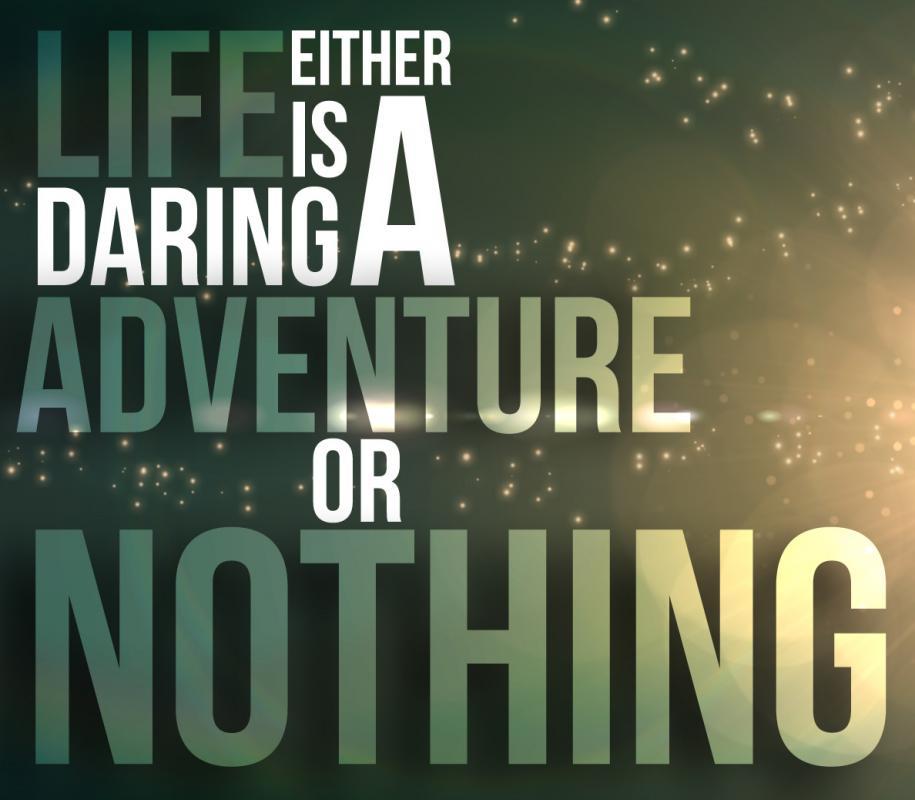 Many come up with lots of reasons as to why they can't travel, move somewhere new, or be more adventurous in general. People have jobs they don't want to lose, family they're afraid to leave, and a pretty fixed vision of what "home" looks like. There's no doubt that taking risks is scary, and there's comfort in the familiar. 
I've also noticed that people like to look at this kind of stuff in a "lucky you" kind of way – as in, it's great that I have the ability to do it, but it's not possible for them.
"You're traveling to XYZ? Do it now while you're young!"
"You're thinking of moving to XYZ? You're lucky that you CAN do that if you want to."
But I believe that everyone can be an adventurer if they choose to be – no matter if they're 20 or 60, married or single, a parent or childless. Sure, it may change what kinds of adventures we're talking about and how they can be done, but that doesn't make it impossible.
I remember when I was hiking Three Sisters Waterfalls and came across a family of four doing the hike – which is not easy by yourself, let alone with kiddos. The husband had a toddler strapped to his back, and the mom was helping her little girl down an incline on the trail. I said something to them about how I was impressed that they were doing the hike with their kids, and the mom replied, "We loved getting outside and doing things before we had kids, why stop after we had them? I'd lose my mind if we just sat at home all day long!"
Touché. I want to be like that mom one day! 
To be an adventure seeker, you don't have to have the money and time to travel, or ability to move somewhere completely new. You can find the adventure wherever you are; you can be a tourist in your own city or town.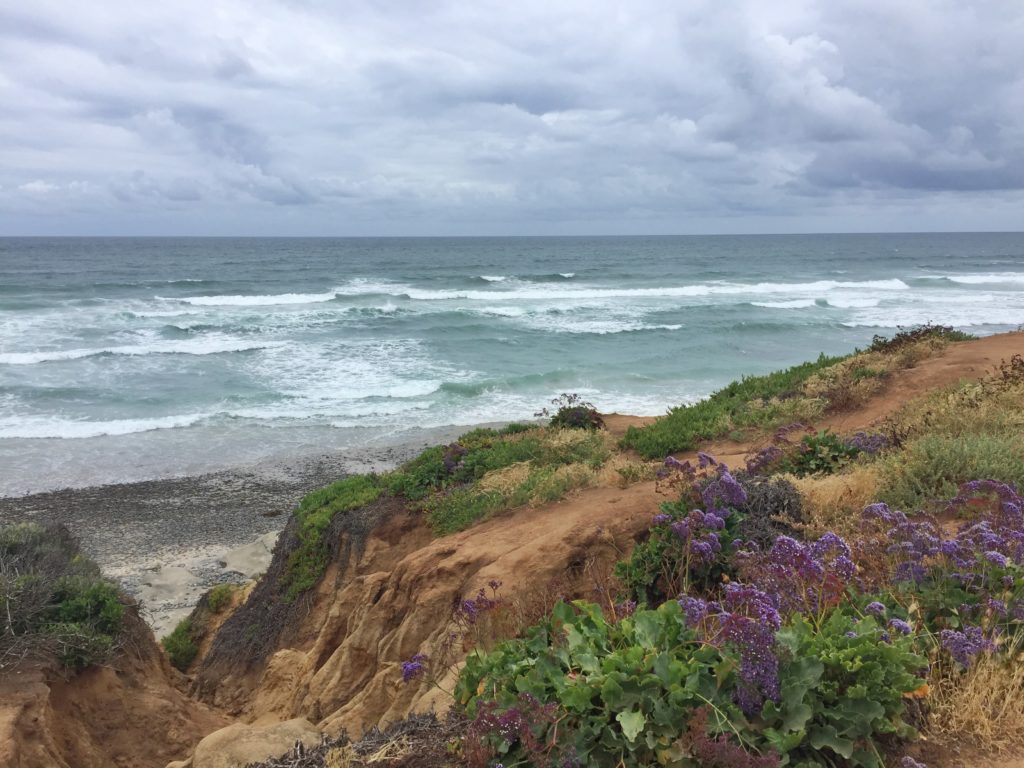 Being a tourist in my own city was exactly what was on my agenda last weekend. There is so much to see and do in the San Diego area, and I love taking advantage of it. Since my hubs was off from school and I had nothing pressing on my agenda, Saturday was the perfect day to explore.

Print This