This Wednesday marks the holiday of love, and for any of you out there rolling your eyes because you think it's just a Hallmark holiday, I agree with you. But I also believe that it's important to celebrate our relationships not only with our significant others, but also with ourselves. Why? Because your relationship with yourself is the backbone for every relationship in your life, and it's something that should be honored.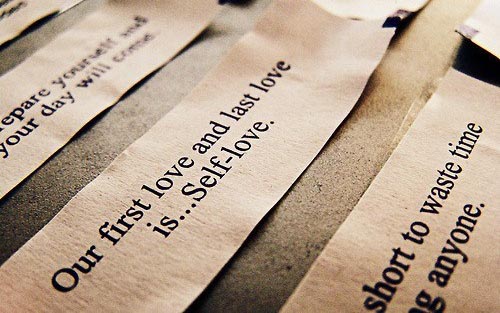 Many of us are constantly running around taking care of our loved ones and responsibilities, but don't forget, you cannot pour from an empty cup. Showing yourself some self-love doesn't need to be some grand gesture. The idea of celebrating yourself this Valentine's Day – or any other day of the year – is simply that you take time out of your busy schedule to treat yourself to something that makes you happy. The only rules are that it's something that makes you happy and is beneficial to you in some way.
With that being said, in no particular order, here are 10 ideas of how to show yourself some love this Valentine's Day week!
1.) Enjoy your favorite meal. Whether that means ordering something out or making a homemade meal, I like treating myself to a meal that I really enjoy on V-Day. After all, I'm a foodie, so I love to enjoy delicious food!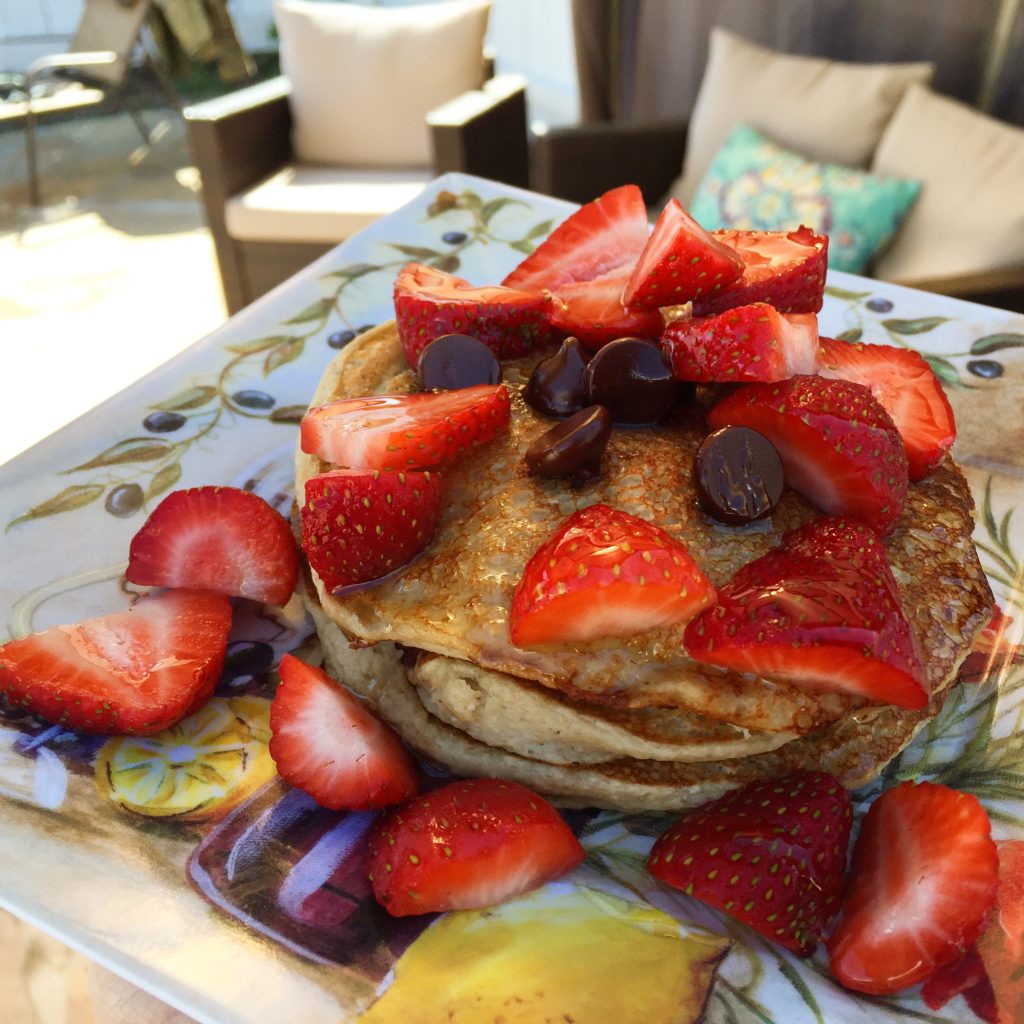 On Valentine's Day I often make healthy banana oat pancakes and top them with strawberries and chocolate chips. Something about them feels decadent, but they're also nutritious & easy to whip up.
2.) Practice yoga or meditate. I like to do both, but I know that not everyone is into the physical practice of yoga, so do what suits you. Scheduling even just 10 minutes into your day to simply take deep breaths, close your eyes, and focus on mantras or positive thoughts may be just the thing you need to feel energized to confidently kick booty the rest of the day.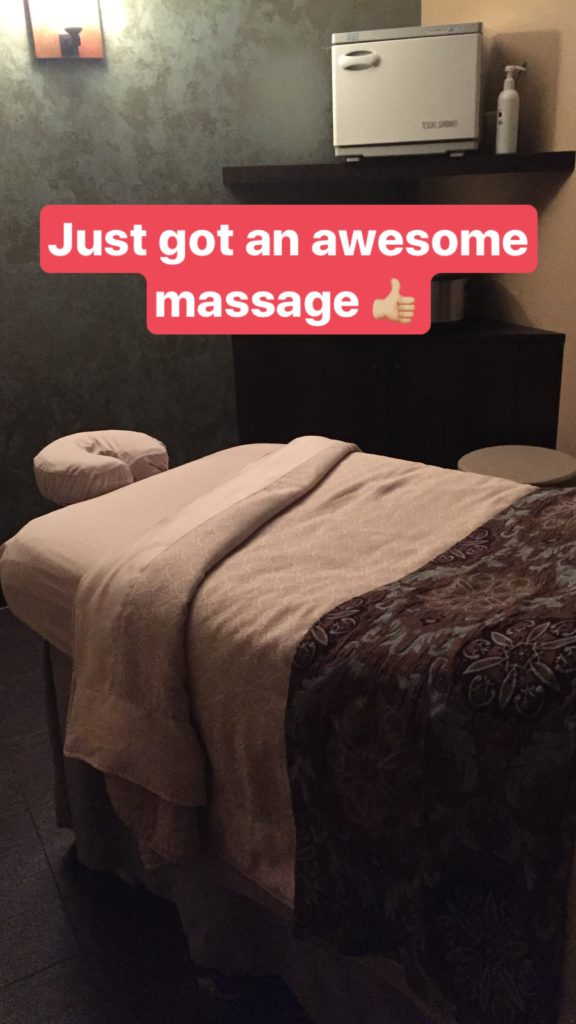 3.) Get a massage. This is one of my favorite ways to treat myself. A massage not only takes some stress out of my body physically, it relaxes me and makes me feel better mentally too. A lot of spas offer nice discounts on your first visit, so take advantage of those savings if you don't have a go-to place.
4.) Head outside to find your zen. You guys know that I love to go hiking as a way to find my zen, so this week I just might carve out the time for a solo hike. If you're not into hiking or you live somewhere where winter is freezing, it still may feel invigorating to bundle up and head outside for a walk…. or snowshoeing, skiing, snowboarding, or whatever else interests you.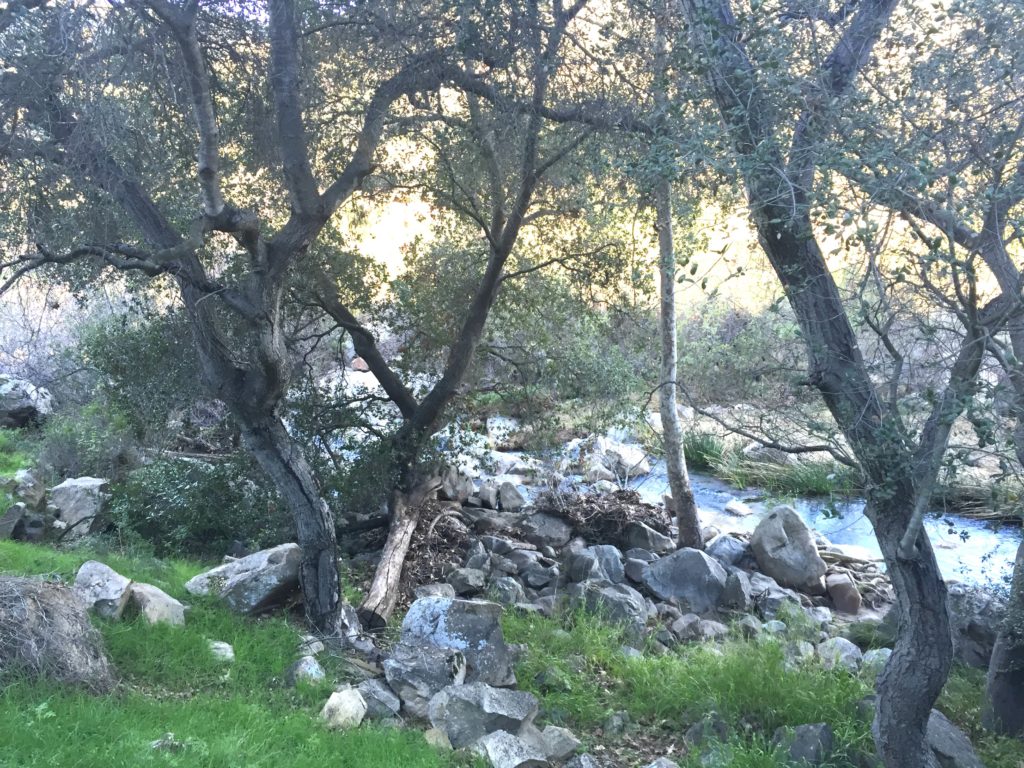 5.) Get a manicure and/or pedicure. This is always a wonderful way to pamper yourself, especially if you've neglected your hands and feet in recent months.
6.) Make an "unnecessary" shopping purchase. Have you been eyeing a new dress that don't really need? Do you get excited when you nab a new workout outfit? This week, treat yourself to something new that'll make you feel good that you don't have to have.
7.) Cozy up with a book you've been wanting to read. I find that taking the time to relax with a good book if one of life's simple pleasures.
8.) Bake yourself a treat. There's no shame in feeding your sweet tooth in moderation this V-Day week. Plus, I find baking to be cathartic, and I can't be the only one!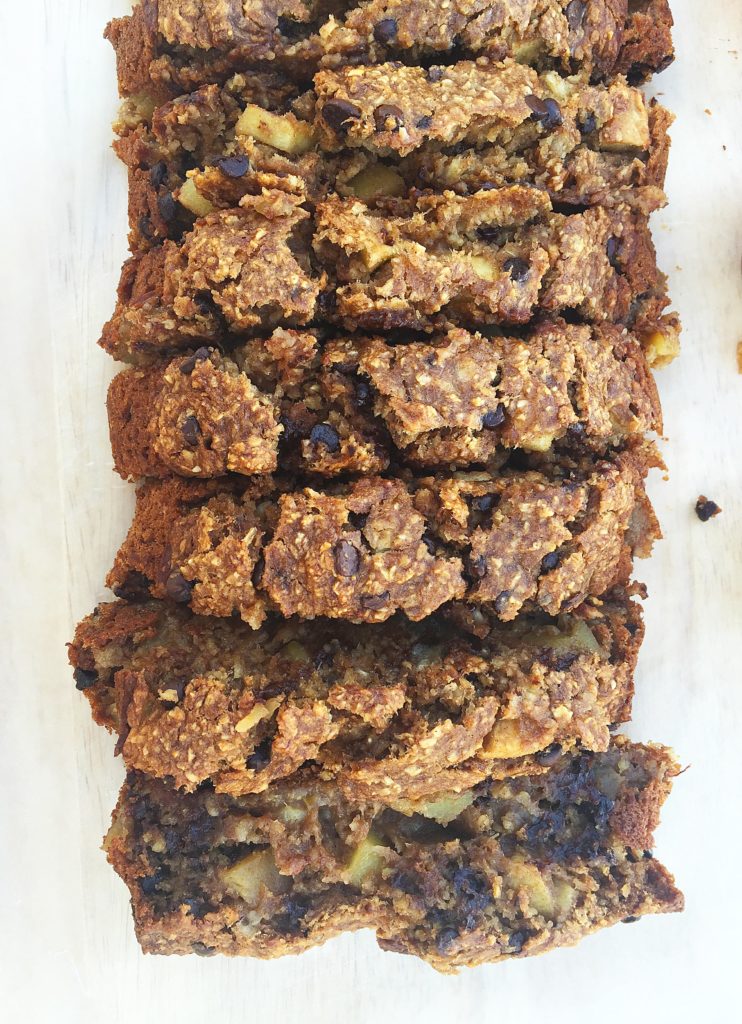 A few of my favorite desserts are apple pie banana bread, chocolate peanut butter brown rice crisps bars and chocolate chip oatmeal cookies.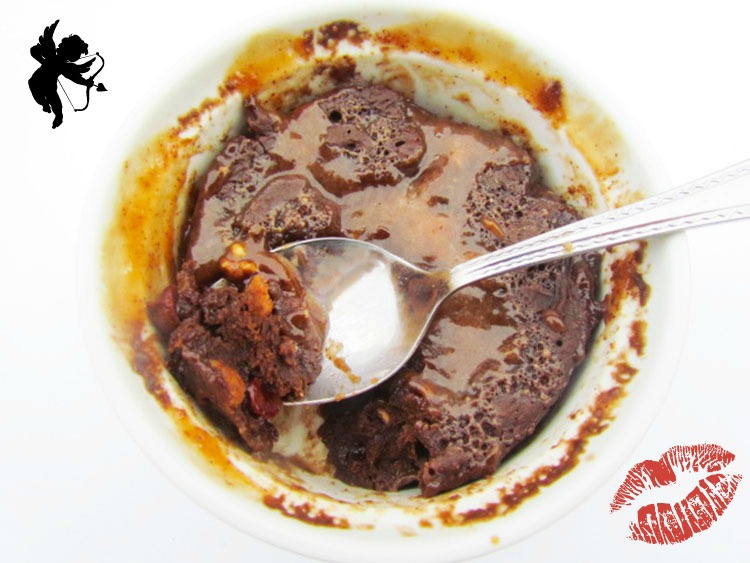 Or, if you want to just make a single serving treat, try this sea salt caramel chocolate cake for 1.
9.) Watch a TV show or movie you've been wanting to see. I know some women who are moms that get so pumped for a night at home alone to be able to just watch a movie that isn't for kids, or to not watch sports that their husbands are fans of. This week, I say figure out a time when you can just lay on your couch and put on a rom com or whatever movie/TV show you've been dying to see – distraction free. You can even get crazy and schedule it into your day when you're usually running errands or working. After all, it is Valentine's Day, & that's a reason to celebrate fabulous you!
10.) Throw yourself an at-home spa night. Give yourself an at-home facial, take a bath, have a glass of wine, and put in a hair treatment you've owned for months but have yet to open. An at-home spa night is a cheaper way to feel pampered and rejuvenated. I love face masks and put one on probably every 1 or 2 weeks!   
---
Remember, it's not selfish to take time for yourself or to treat yourself. The reality is, it's actually quite the opposite: By doing things that make you happy and help de-stress you, you're setting yourself up to be a better parent, spouse, professional, friend and all of the other roles that you excel at every day.
And adding to my theme this week of celebrating self-love, I'll leave you with my quote of the week: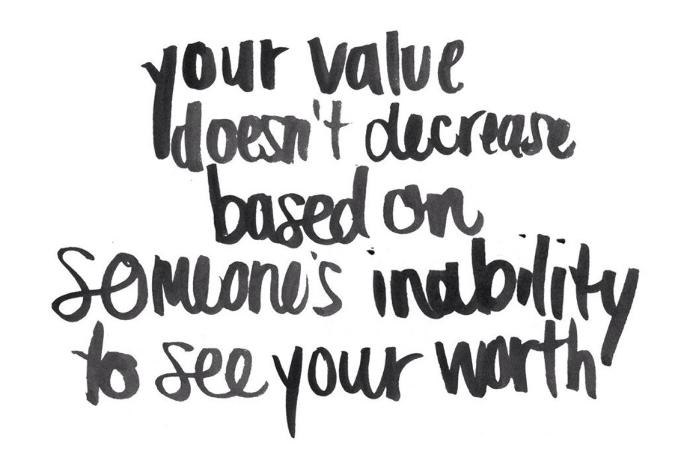 Happy Valentine's Day friends! 
What will you do for you this week?