Do you remember having to do awkward fundraising as a kid for a team you were on or group you were in?
For me, what sticks out is bagging groceries for tips at a food store nearby my childhood home, or hanging outside of local establishments asking for money for my competitive cheerleading team – "canning" as I remember referring to as it as. It had to be done to fundraise back then, but I kinda sorta hated every minute of it.
Well my friends, today I'm here to share some info about a platform that takes the stress out of fundraising called Shop with Scrip.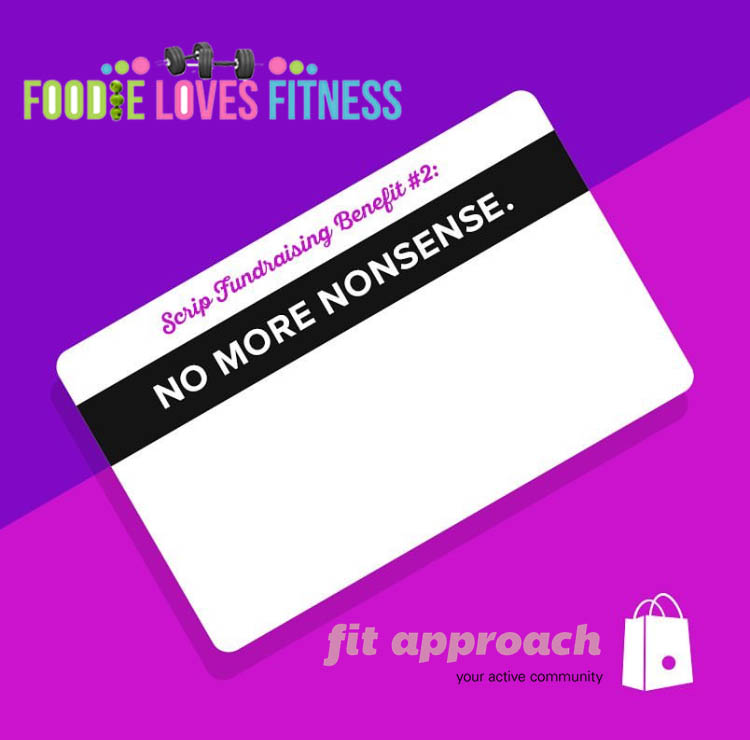 Shop with Scrip is a fundraising tool that allows people to support their nonprofits of choice through the purchase of gift cards. These gift cards all have a rebate percentage on them, between 2% and 16%, which is the amount that will go directly to your organization when the card is purchased at face value.
Shop with Scrip works with over 750 retailers, including everyone from Amazon and Target, to Whole Foods and Starbucks. A few of the places that I often shop at that are included in their extensive retailer list includes Express, Sprouts, Panera Bread and Athleta. What I think is so neat about Shop with Scrip is that you can earn money for organizations you care about just by shopping at places you normally shop at anyways! Since you're buying gift cards at face value, you aren't spending any extra money of your own.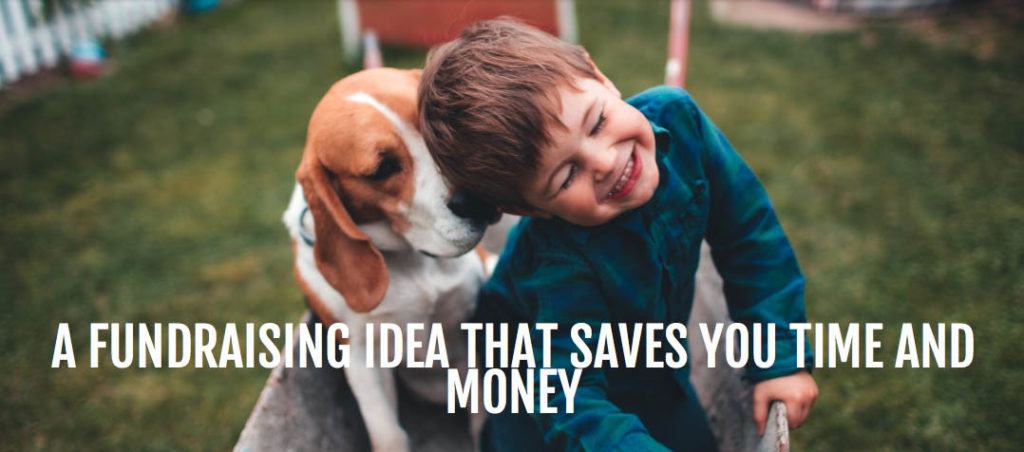 Have an organization, team, school, etc. in mind that you'd like to raise money for? First, the organization decides who their Shop with Scrip coordinator is that will essentially run the fundraiser by spreading the word about Scrip, and placing and distributing orders. People can support the fundraiser by simply creating an account – it takes just a few minutes – and starting to buy gift cards on the Shop with Scrip website.
Users have the option to keep things easy by purchasing their gift cards online through PrestoPay, Scrip's secure online payment system. You initially set up your account and link your bank account info, and then from then on, you can make purchases with just a few clicks. Users can purchase plastic gift cards and reload them later on directly from the Scrip system, but I think it's easiest to buy and receive e-gift cards instantaneously. And just like that, the rebate money raised for your organization starts to add up – probably faster than you might think it could!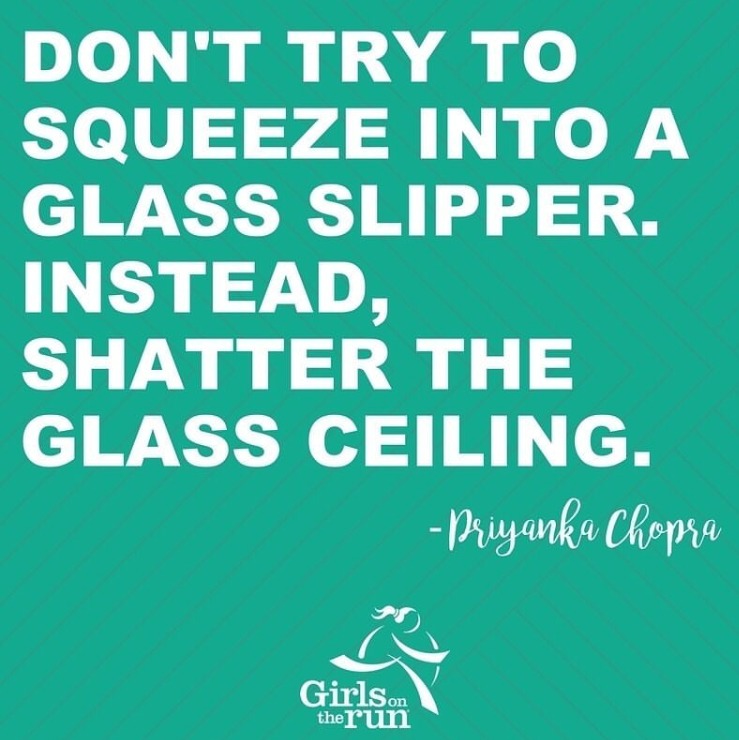 I'm collaborating with Shop with Scrip on a campaign through my partnership with Fit Approach, where a handful of other bloggers and myself are raising money through the platform for Girls on the Run. For anyone not familiar with them, Girls on the Run is a nonprofit empowerment program that focuses on physical activity-based positive youth development. Their running program is designed to help girls feel joyful and confident, and to give them tools to successfully navigate through life. They're a great organization that I'm happy to be raising money for through this partnership!
I'd love for you to support the cause and raise money with me for Girls on the Run just by purchasing Scrip e-gift cards. For security reasons, I need to personally give you an access code to join, so reach out to me at nicole@foodielovesfitness.com or leave a comment below if you'd like to participate, and I'll provide you with the info you need to sign up.
There are so many amazing organizations out there that are working to make the world a better place, and I love that Shop with Scrip makes fundraising easier. As a huge animal lover, I have a few local animal rescue centers in mind that I've volunteered with and rescued my pup from, because I know that they can raise a lot of money to support our furry friends through Shop with Scrip.
Check out this video to learn more about the basics of fundraising through Shop with Scrip:
Tell me… What memories do you have of fundraising as a kid? Any questions about the Shop with Scrip platform?
This campaign is sponsored by ShopWithScrip. Through my affiliation with the Sweat Pink Ambassador community, I'm fundraising for Girls on the Run, a nonprofit organization dedicated to empowering young girls through running. All monies fundraised are donated to Girls On the Run at the conclusion of the campaign. Thank you for your readership and interest in forwarding Girls On the Run's mission of: inspiring girls to be joyful, healthy and confident using a fun, experience-based curriculum which creatively integrates running.