"Perpetual optimism is a force multiplier." — Colin Powell
I had another post planned for today, but I got to thinking about positivity this week and decided that I want to chat about this today instead!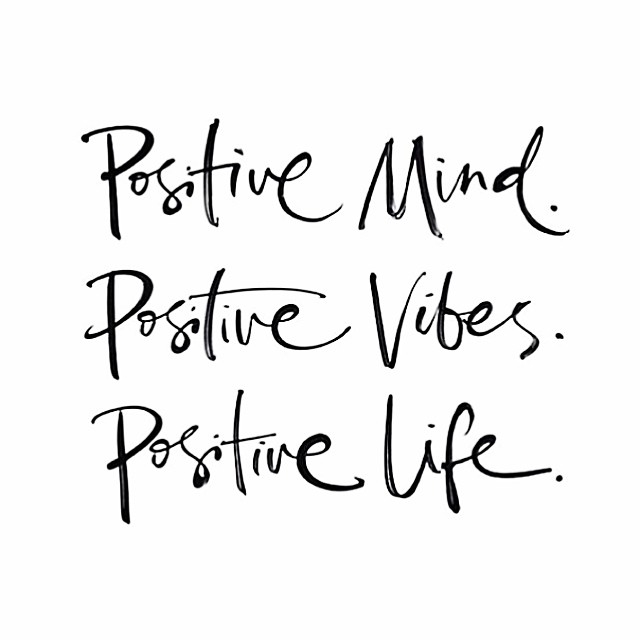 Positivity is a topic that I bring up here and there on the blog, but really, it's something that I try to be conscious of and embody every single day. To me, it's at the crux of having a healthy mindset, which translates to a truly happier, healthier life. I believe in the Law of Attraction, therefore I want to bring positivity into my headspace and life as much as possible.
But people seem to think that being an optimist means you ignore anything negative or pretend that crappy things aren't happening. I don't believe that this denial type of attitude is healthy for people either, because eventually that energy that you've been pushing aside boils over and you have some sort of emotional breakdown or freakout.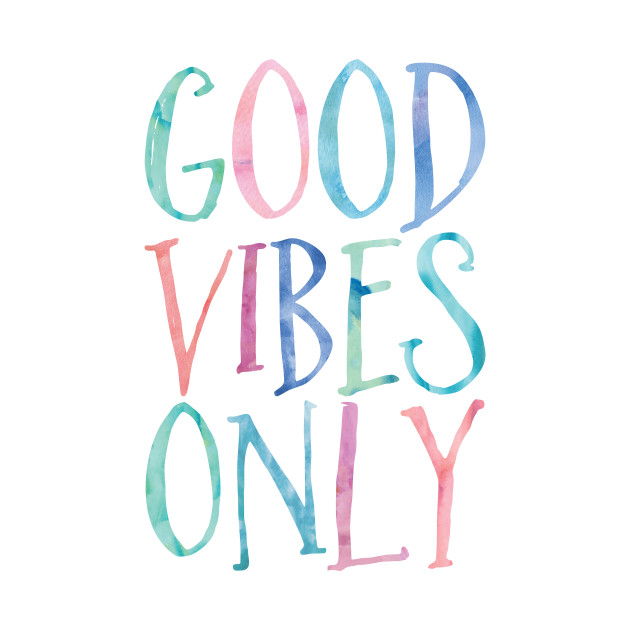 I consider myself a very positive person, but here and there people around me will hear me say, "Well that sucked" or "Wow, I'm having a bad day." And that's because my lifelong strategy to having an optimistic mindset isn't to ignore when something isn't great or to be afraid to vocalize it. No matter how great things in your life are going, that's just not reality.
Instead, one idea that has stuck with me for years is something I read in a positivity book awhile back: Having negative thoughts doesn't make you a negative person. It makes you human. Having a positive mindset means that you can still acknowledge the sucky things… but then you discard them. You don't harp on them. To the contrary, you try to let go of any negative emotions you have about it, and you instead shift your focus to the good.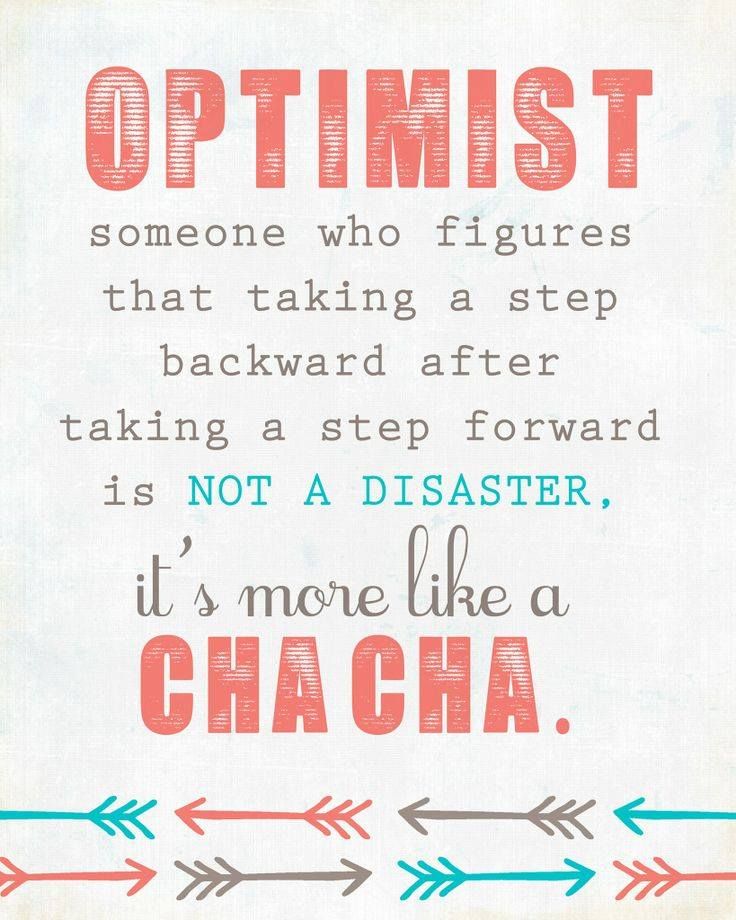 Here's a real-life example of how I implemented conscious positivity into my life this week: On Wednesday, my hubby and I went on a road trip up to Los Angeles for the night. His birthday is next week, and I surprised him with tickets to see a European soccer match at the LA Coliseum as part of a tour called Champions Cup. We had planned on having dinner downtown beforehand at Pizzeria Mozza, which I've been wanting to go to since I saw an episode of the Netflix series Chef's Table about one of its owners, Nancy Silverton (Who else loves this show?!). Nancy has spent her life being obsessed with perfecting the craft of bread baking and mozzarella making, and I had to try out her pizza for myself.
Without traffic, the ride from our house to LA takes 90 minutes. We allotted 3 hours to get there, and were still late! LA traffic is a beast that cannot be tamed, and the ride sucked. We tried to call the restaurant to tell them we were running a bit late, and they said they'd hold our table for no longer than 15 minutes. By the time we got to the restaurant, we were 25 minutes late. Luckily we wound up still getting a table, but we felt kind of rushed and hangry.
More on the food below… but after dinner, we headed over to the LA Coliseum. You guys, we were not prepared for how crazy the event was going to be! All of the parking lots were full, there were traffic jams everywhere, and we were driving around looking for parking, now late for the match (Lots were charging $80 for parking, does anyone else find that insane?). 
We parked in a questionable spot that had a temporary towing sign near it, which we couldn't fully read because someone had painted graffiti over it. We said screw it and took our chances because we didn't know what else to do. Arriving at the stadium, we waited in a long, very slow line to get in. Turns out the game sold out and had more fans than any other event at the Coliseum – 93,098 people to be exact!
At this point, we were in between annoyed at how rushed and late we were all night, and relieved that we actually made it to the game. But here's what I make the decision to do: I took a few deep breaths and discarded that frustration. I chose to instead take in the excitement of the game. Things didn't go exactly how I'd planned, but we could make the best out of it – flipping it as I like to call it.
I try to follow the motto that if whatever's happening is something that I'll laugh about in a week or a month, it's not that big of a deal. It's not worth ruining my day, or even part of it. Thinking about the chaos of the traffic everywhere and the sold-out game, I knew it would make me laugh telling my mom or a friend about it the next day.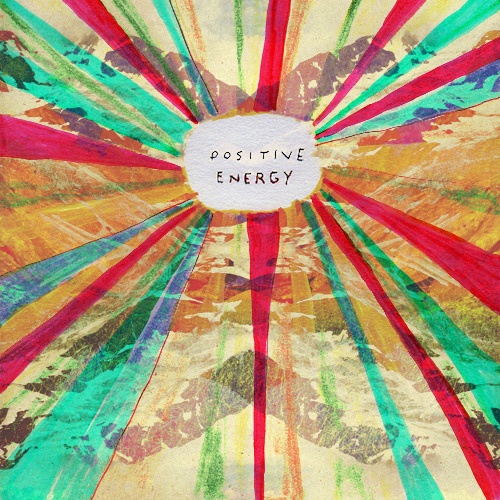 Part of mastering positivity is making a conscious effort to focus on the things that did go right when you reflect on your days, and when I look back on this night, I'll think of the good parts: I'll remember getting to dine at Pizzeria Mozza and try their zucchini blossom + burrata + tomato pizza, along with a heavenly white truffle pizza that we took home most of.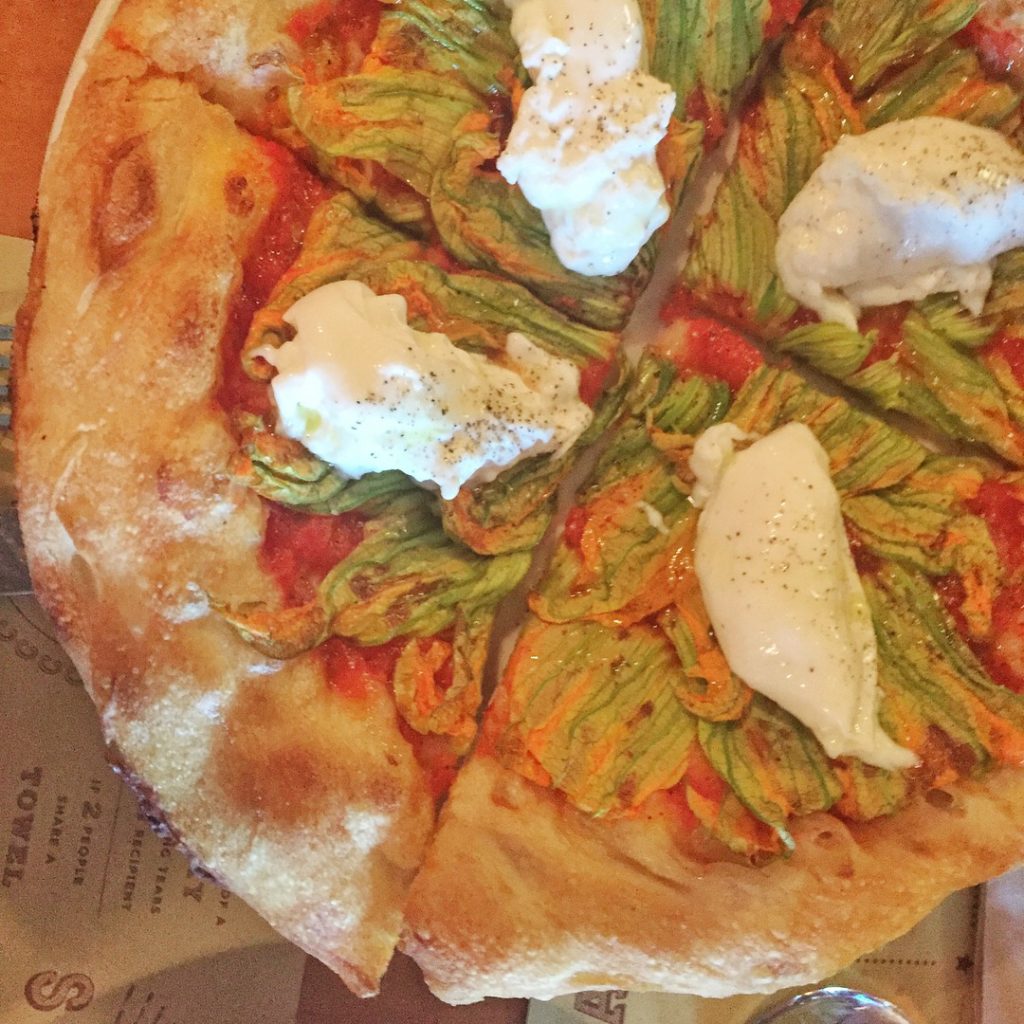 I'll remember the first panzanella salad that I've had in awhile (and I'm now motivated to make it at home myself).
I'll remember getting to see my first European soccer game, Real Madrid vs. Manchester City in Los Angeles. Hopefully the next one will be in Europe! 
I'll remember that I parked a mile outside of the Coliseum in a probably illegal spot, but didn't even get a ticket, let alone get towed. Score. 
I'll remember this as one of the many birthday adventures that my hubby and I have gone on together.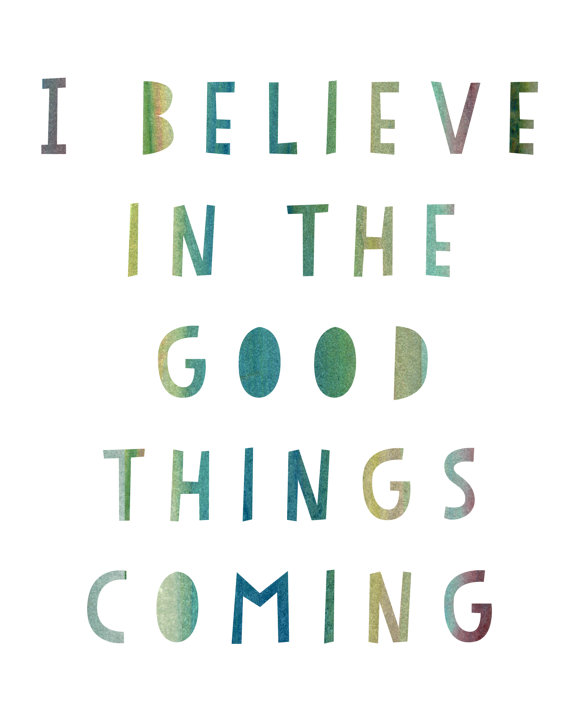 While a positive mindset is a constant work in progress that requires constant effort, I believe it's work well worth doing. I believe that if you put your energy into the good, more good will come into your life… and I always want to cultivate as much good as I can. Taking on this approach to life is life-changing… so cheers to the good life my friends!
---
Through my health coaching programs, I work with my clients in recognizing how a positive mindset can improve their lives, and developing skills to cultivate just that. Reach out to me at nicole@foodielovesfitness.com to schedule a free health coaching consultation today.
Tell me… Do you consider yourself a positive thinker? What's one recent situation that you were annoyed about at the moment, but laugh about now?