Can you believe we're already a week into July? I don't know about the weather in your neck of the woods, but in the San Diego area, things are feeling very warm & summery!
Today seems like the perfect time to share some recipes that'll help cool you off and keep you hydrated all summer long. They're some of my favorite fruity smoothie, sorbet and "nice" cream recipes. Let's get to it!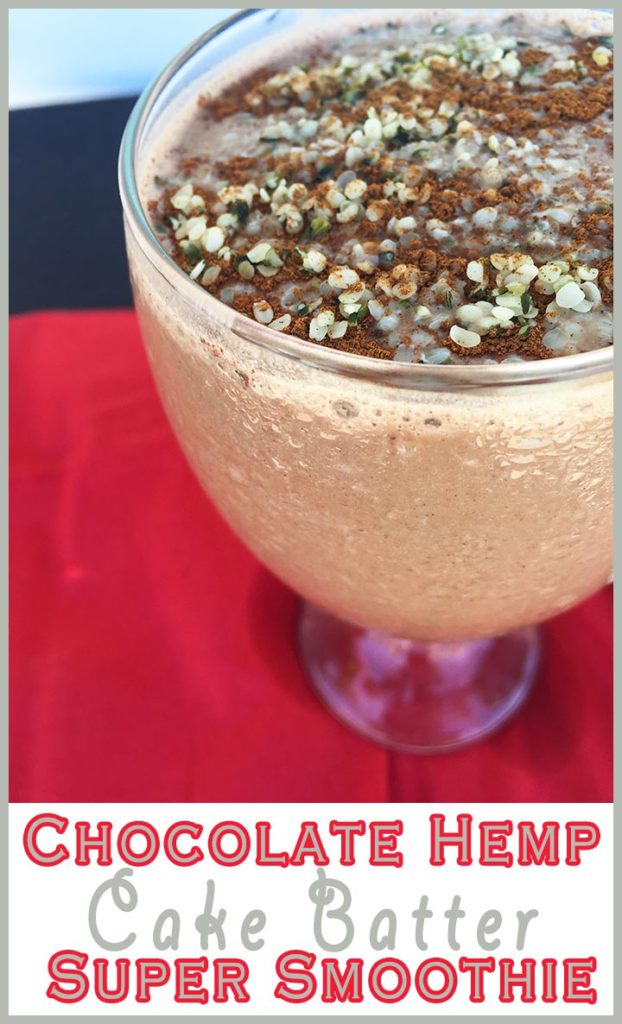 Chocolate Hemp Cake Batter Super Smoothie. This smoothie is made with banana, peanut butter, hemp hearts, and Bob's Red Mill chocolate protein powder. It get its healthy cake batter-y taste to it from cocoa powder, vanilla extract, and cinnamon – one of my favorite combinations for baked goods & smoothies!
<< Get the recipe here.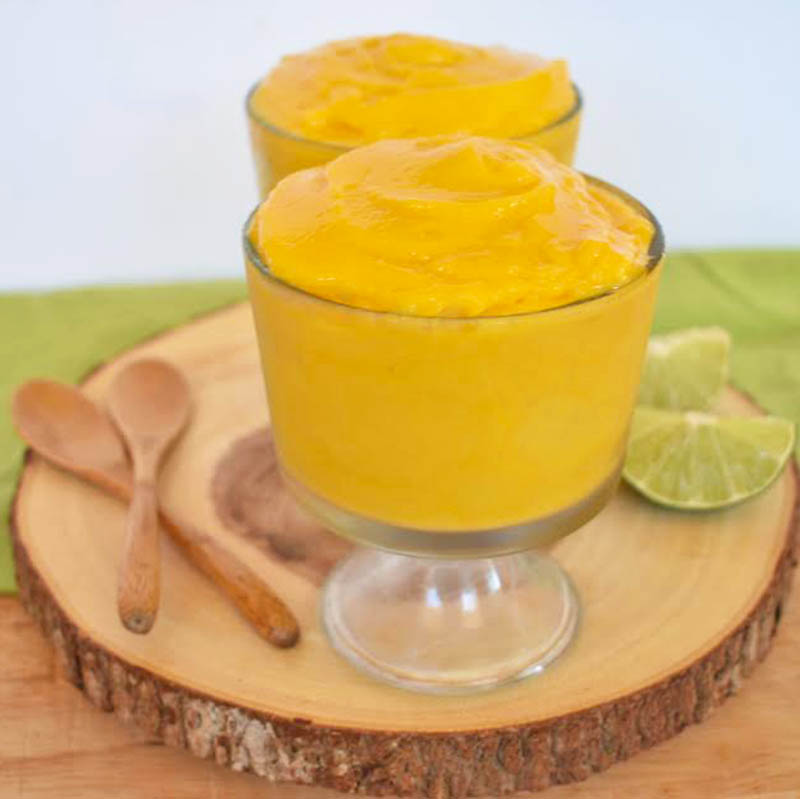 Mango Sorbet. This easy sorbet requires just 4 ingredients, a food processor & 2 minutes. I'm confident that I'll be making this refreshing dessert quite often this summer! My recipe for it is brand new on Shape this week.
<< Get the recipe here.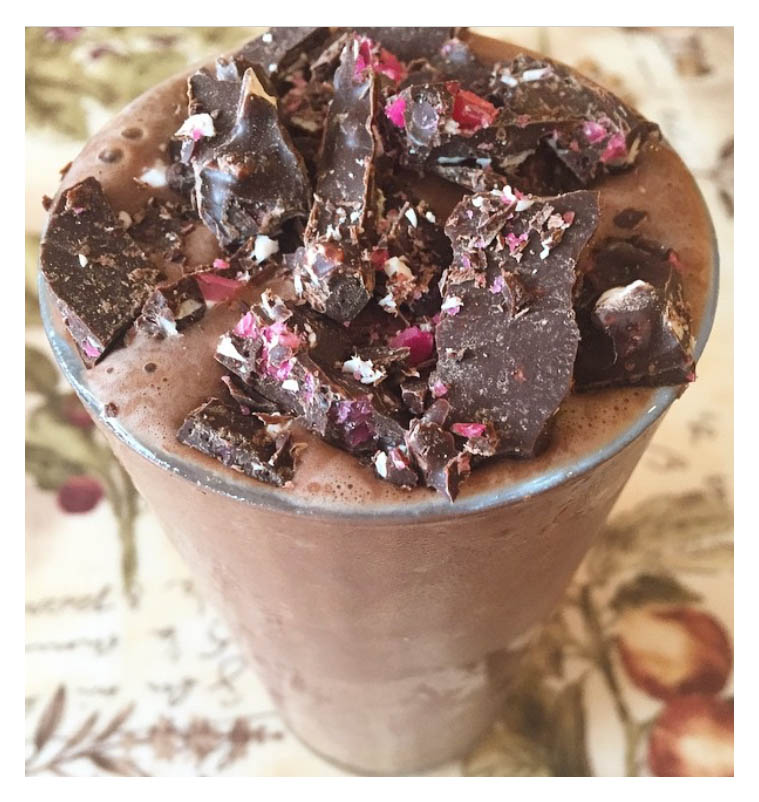 Chocolate Thin Mint Protein Shake. This smoothie is ones of my favorite ways to eat a meal (often post-workout) and dessert in one. It's a healthy take on the beloved Girl Scout cookies that combines mint + chocolate!
<< Get the recipe here.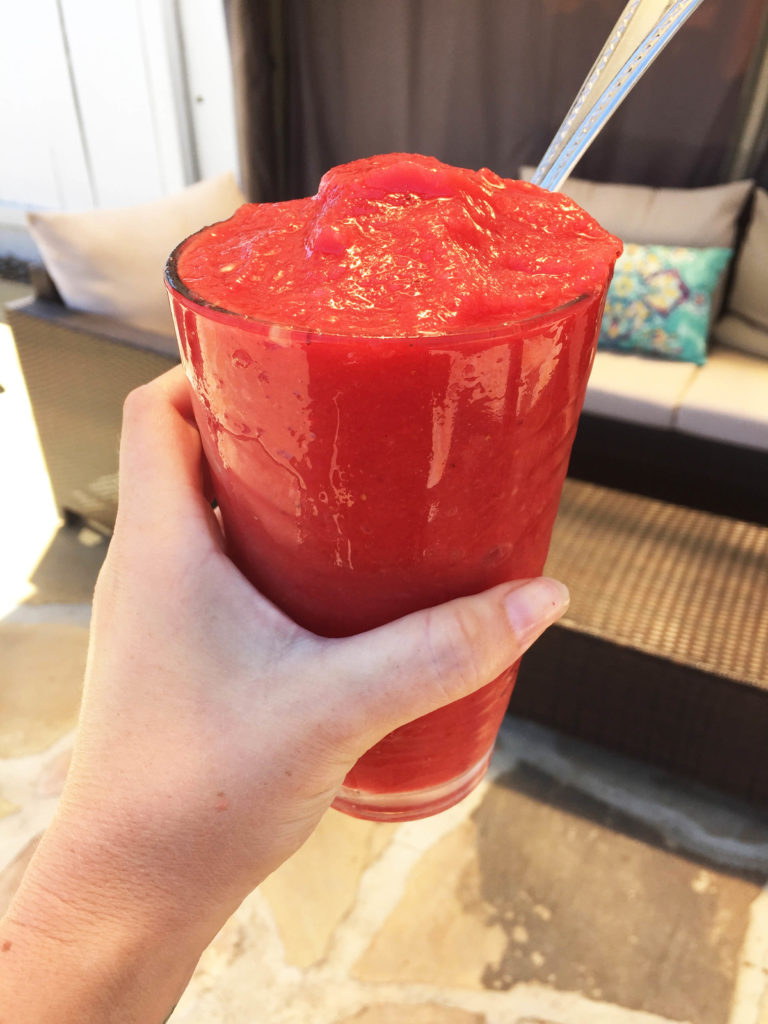 The Easiest Strawberry Watermelon Smoothie Ever. This may be my #1 favorite refreshing recipe during the summer for the past few years!
<< Get the recipe here.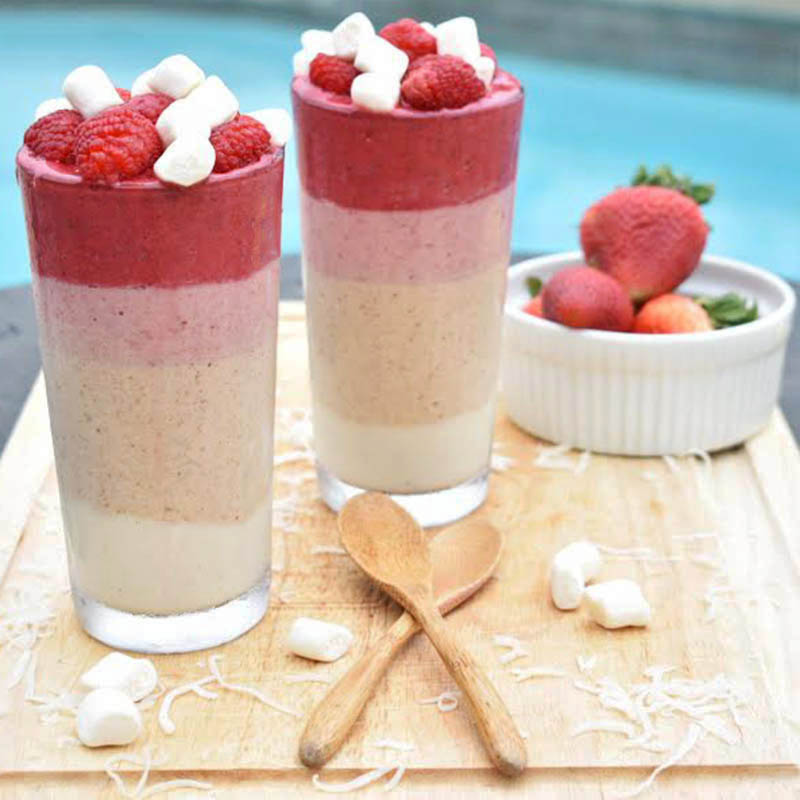 Pink Ombre Berry Smoothie. This pretty smoothie that I created for Shape features four yummy layers. It includes yogurt for a boost of protein, along with some healthy fat from chia seeds and almond butter.
<< Get the recipe here.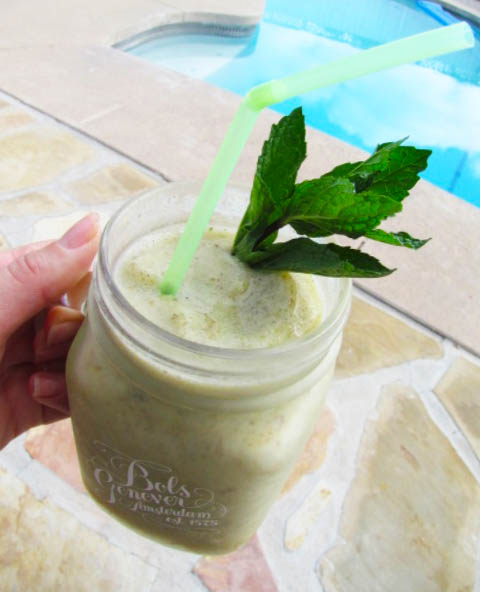 Pineapple Mint Belly Soother Smoothie. This recipe gets a tropical feel from frozen pineapple and fresh mint, and features psyllium seed husk – which aids in digestion and helps to ease stomach issues.
<< Get the recipe here.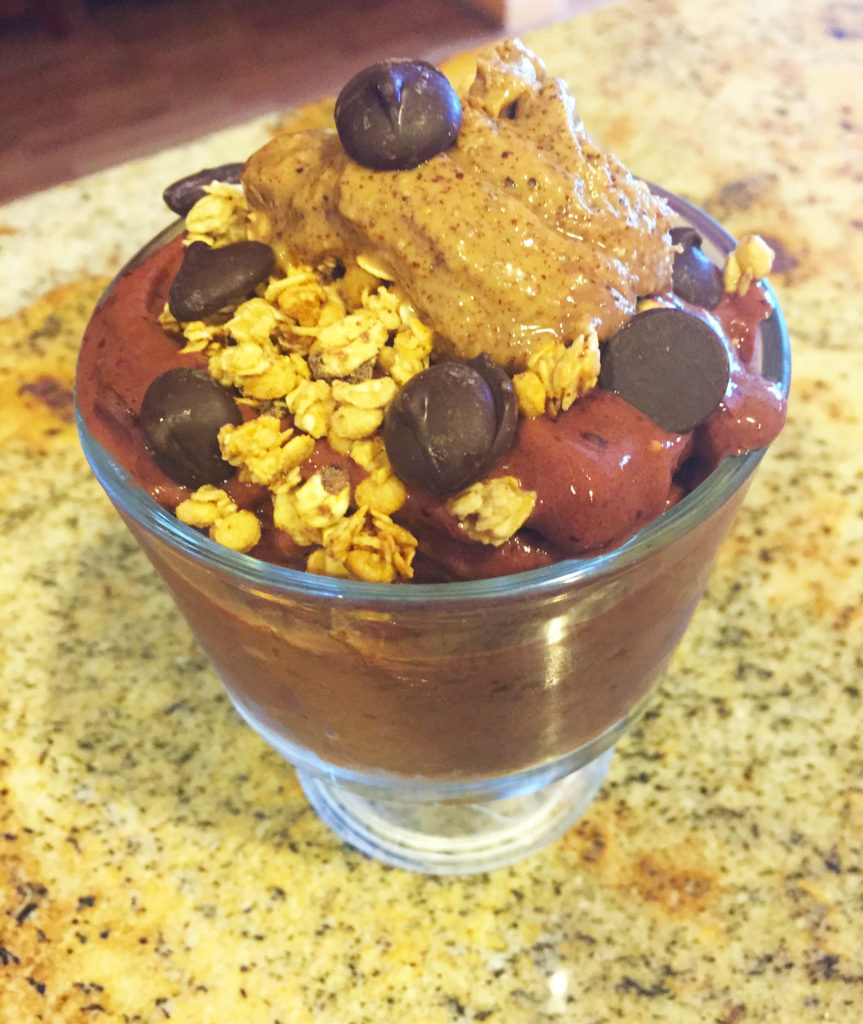 2-Minute Strawberry Banana Sorbet. This easy sorbet is the basic smoothie bowl recipe that I make at least a few times a week, and then I add in different toppings, like blueberries and shredded coconut.
<< Get the recipe here.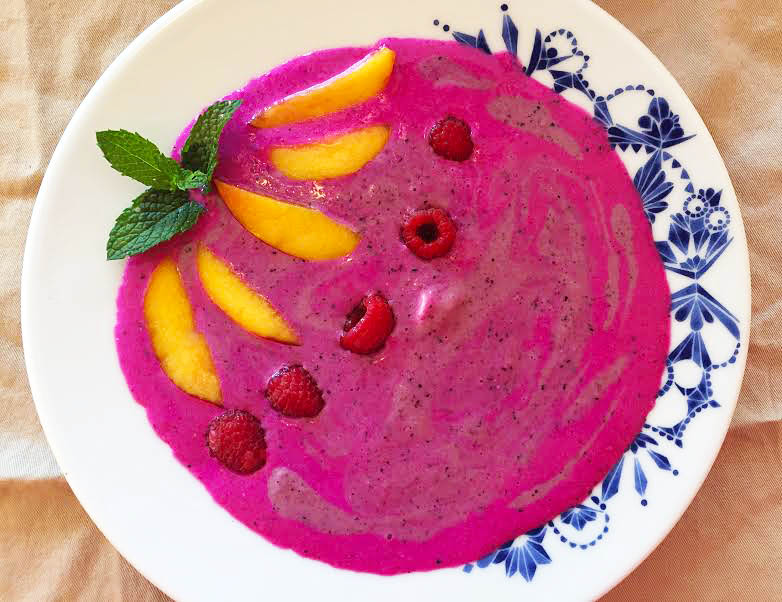 Pitaya Smoothie Bowl. The star ingredient of this brightly colored smoothie bowl that I created for Shape is pitaya. Also called dragon fruit, pitaya is packed with antioxidants. I love using pitaya smoothie packs to make pretty smoothie bowls!
<< Get the recipe here.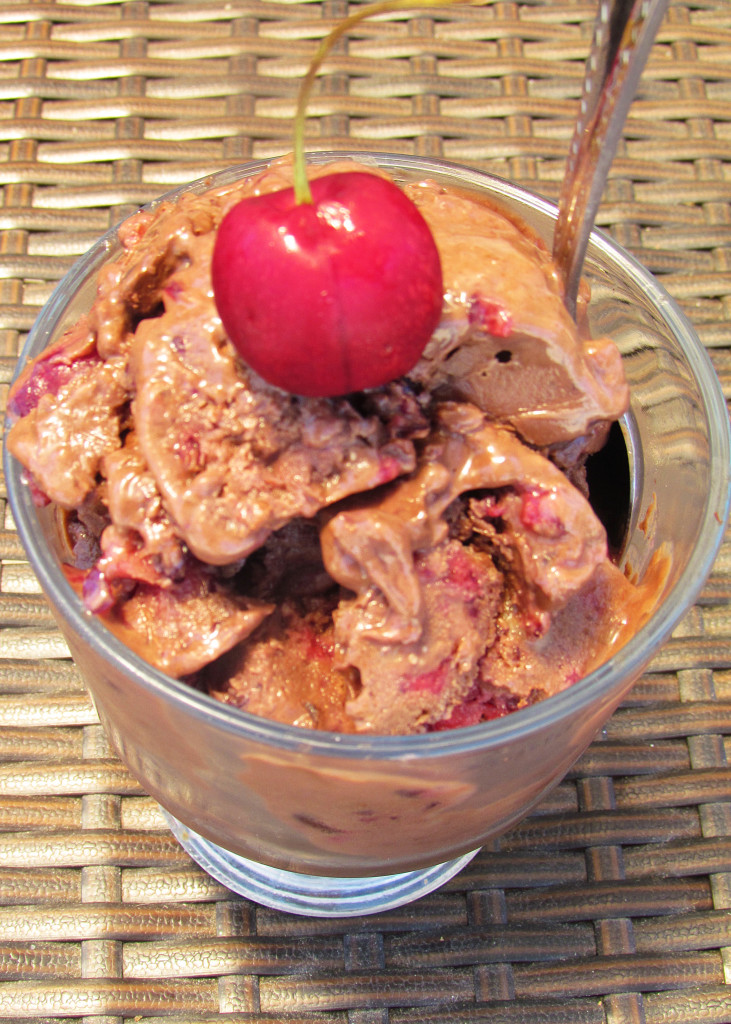 Chocolate Covered Cherry "Nice" Cream. Perfect for when you're craving dessert but want something healthy!
<< Get the recipe here.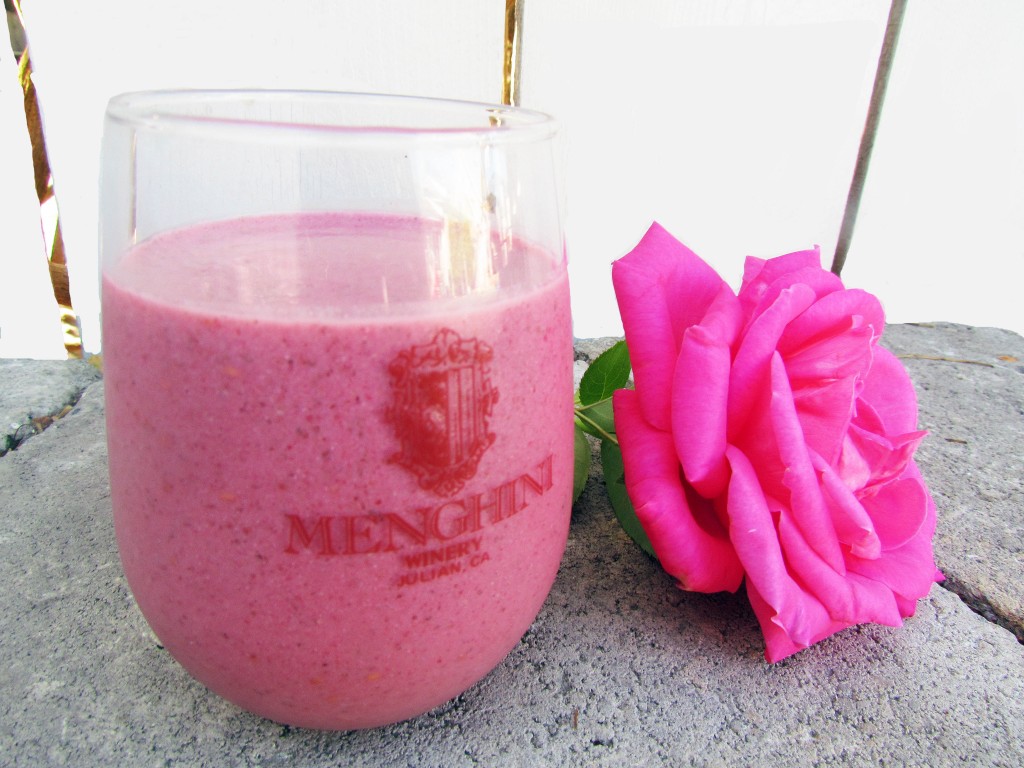 Creamy Raspberry Smoothie. This raspberry smoothie is packed with fiber & has just 5 ingredients!
<< Get the recipe here.
Tell me… What's your favorite recipe to cool down with?