Hi friends!
Today we're focusing on the topic of health. Time for some real talk: In both working in the health & wellness industry and just randomly talking to people in my life, one thing that I've noticed is that people love to make excuses when it comes to their health. There certainly may be obstacles in taking charge of your health, and sometimes eating well and exercising often are not easy, but when it comes down it, they're excuses used to justify why people are giving up on themselves.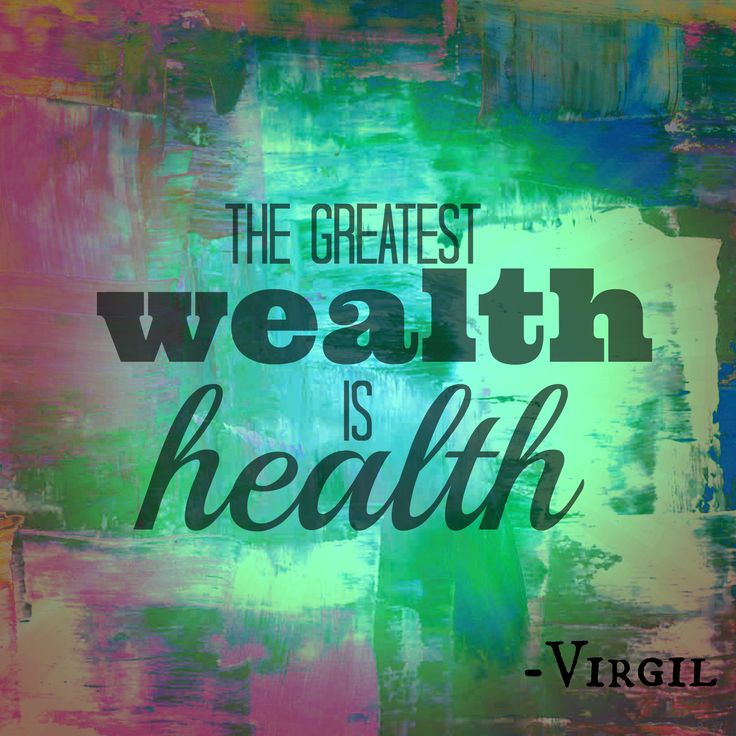 The other day my neighbor and I were talking. He's a middle-aged guy, and was telling me how his sister just passed away. She was in her 60s and died of a heart attack.
"People in my family just don't live long. We don't usually make it past 60, it's just the way it is," he said.
I thought about our conversation afterwards, trying to understand the notion that it's inevitable in the year 2017 in the United States of America that you and everyone in your family will probably drop dead of a heart attack 15 years before the average lifespan. There is something wrong with this picture.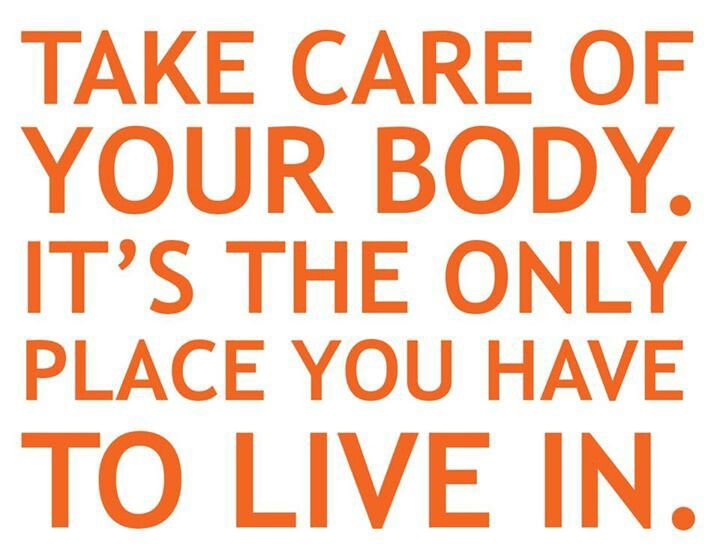 He's right that we do all have different genetic health risks. And while we don't have control over these risks, we sure as hell are in control of reducing our chances of developing most diseases and conditions. Leading an active lifestyle and getting rid of what's toxic in your life – whether that's your diet, your relationships, or your environment – diminish health risks greatly, no matter what your genetic disposition is.
A new study that I recently read reports that there are now TWO BILLION adults and children globally that are overweight/obese and suffer health problems because of their weight. This equates to 1/3 of the world's population, and the U.S. is leading the way with almost 80 million obese adults. While not surprising, I find these stats disturbing. So many people are slowing killing themselves because of their lifestyle choices… How sad is that?
You can check out more details about the report here.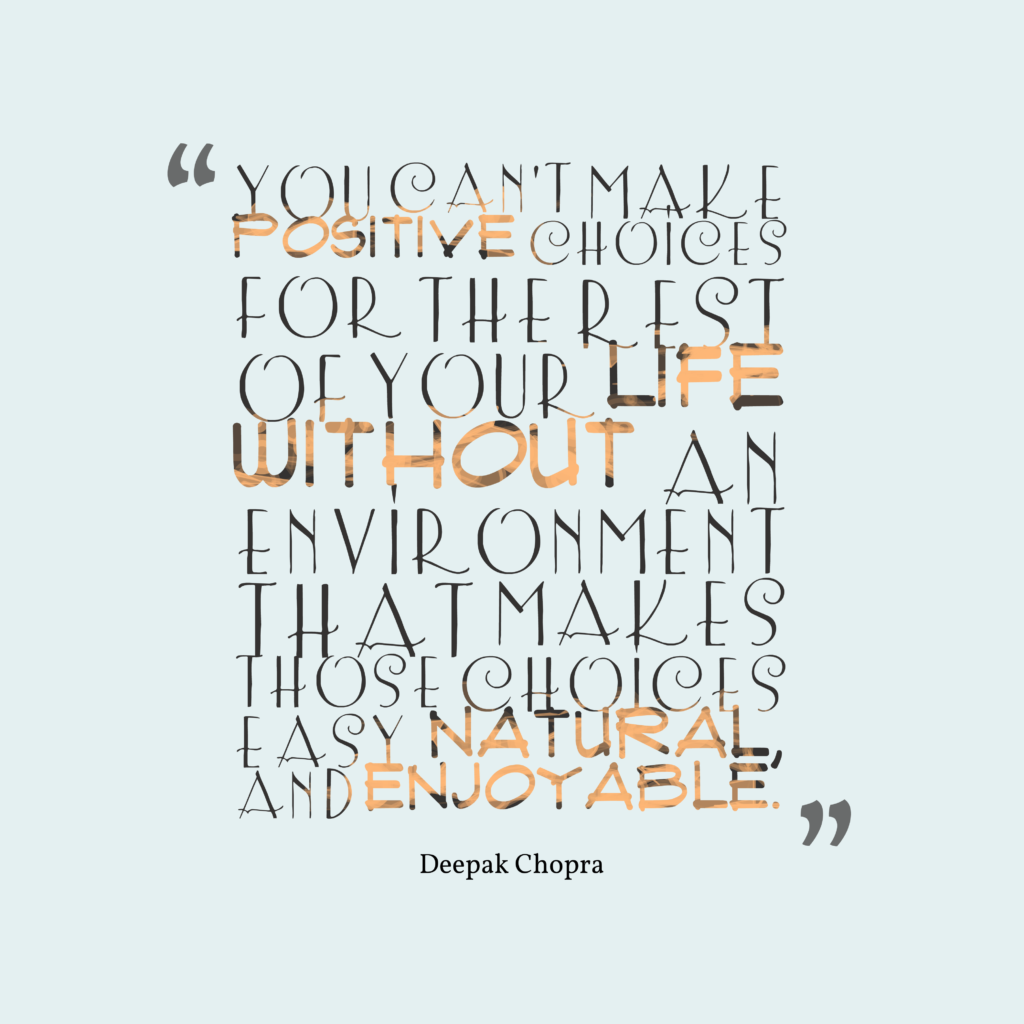 When it comes down to it, we all have the power to make healthy choices. Each and every day we all make choices that help or hurt our health. Don't be a person that rationalizes poor lifestyle decisions day in and day out; be a person that takes charge of their health. No matter how many times you've stopped and started an exercise routine, or began eating healthy only to fall off the wagon, you have the power to start once more.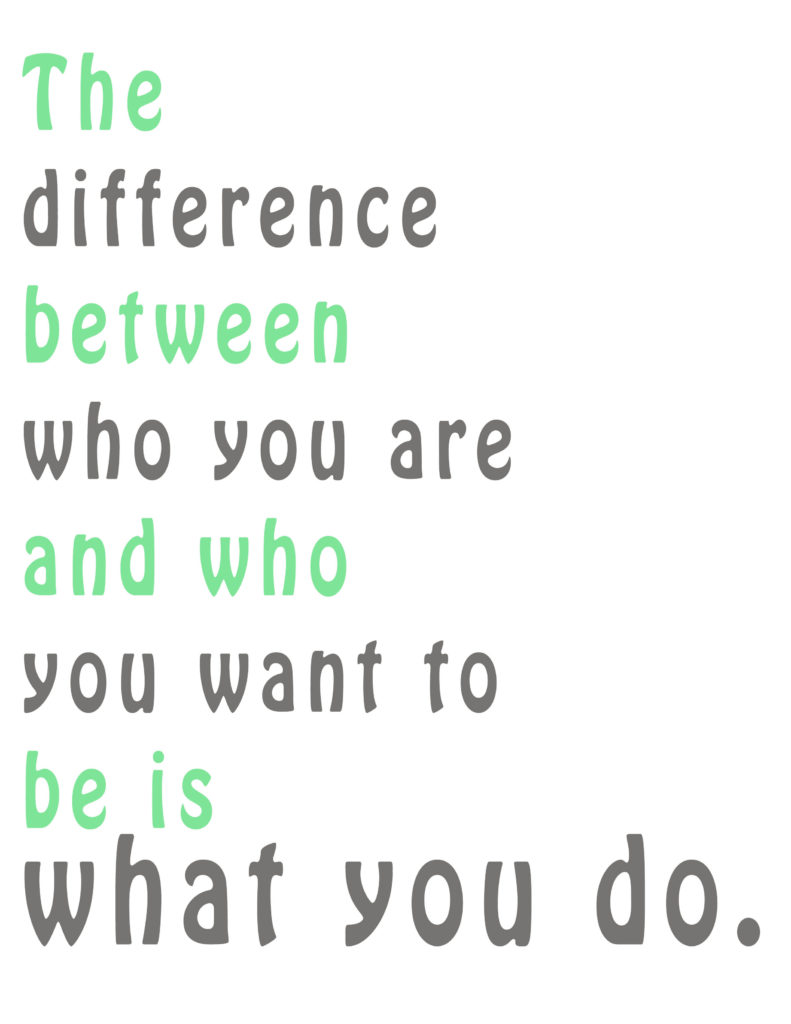 And what better time than now to make healthy lifestyle changes? Summer starts next week, and with the change of seasons can come a positive change in mindset. Remember that…
You are strong. 
You are capable. 
You can accomplish whatever you set your mind to. 
If you're looking for support in helping you to achieve your health goals, consider working with me as your health coach! I offer free consultations and two different programs that give you the tools you need to succeed:
1.) My custom meal planning + health coaching program, which takes the guesswork out of healthy eating, and gives you all of the tools you need to change your diet and lose weight. It includes: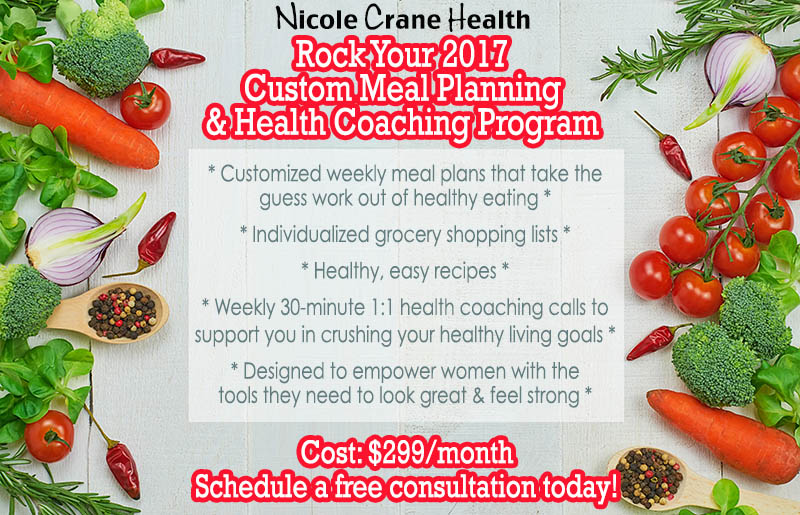 2.) My 6-month program, which focuses on regular health coaching sessions that dig deeper to better understand your health challenges and how you can overcome them. The program cost is $199/monthly and includes: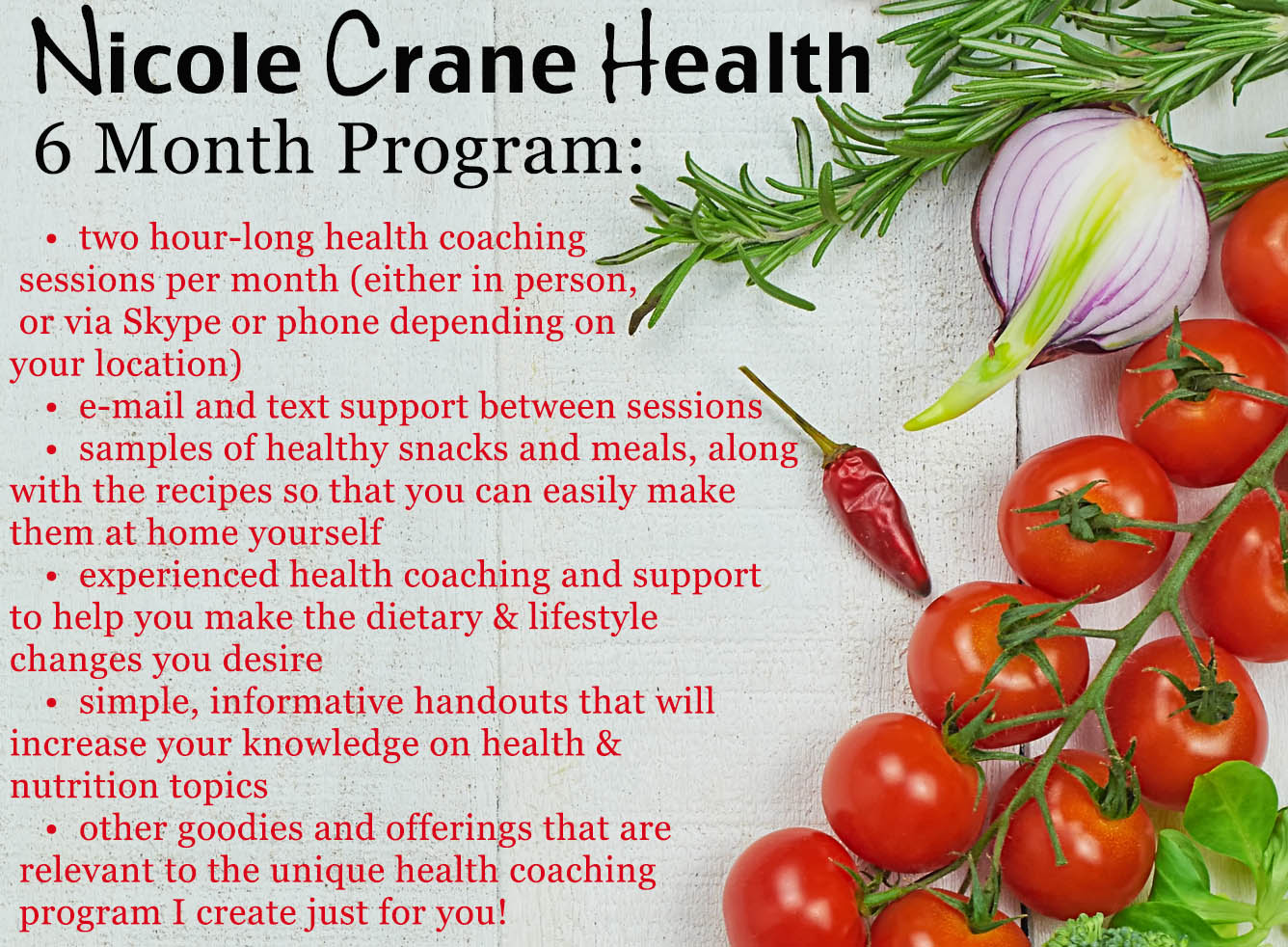 If you're interested, shoot me an email to schedule your free consultation, where I'll learn more about your health history and answer any questions about my programs.
Here's to a summer full of happiness, adventure, and healthy choices that fuel your body and feed your soul!
Tell me… What are you excited about for this summer? Any questions about my health coaching offerings?