Who else is looking forward to their holiday weekend? Today's post shares some healthy summery recipe ideas to try!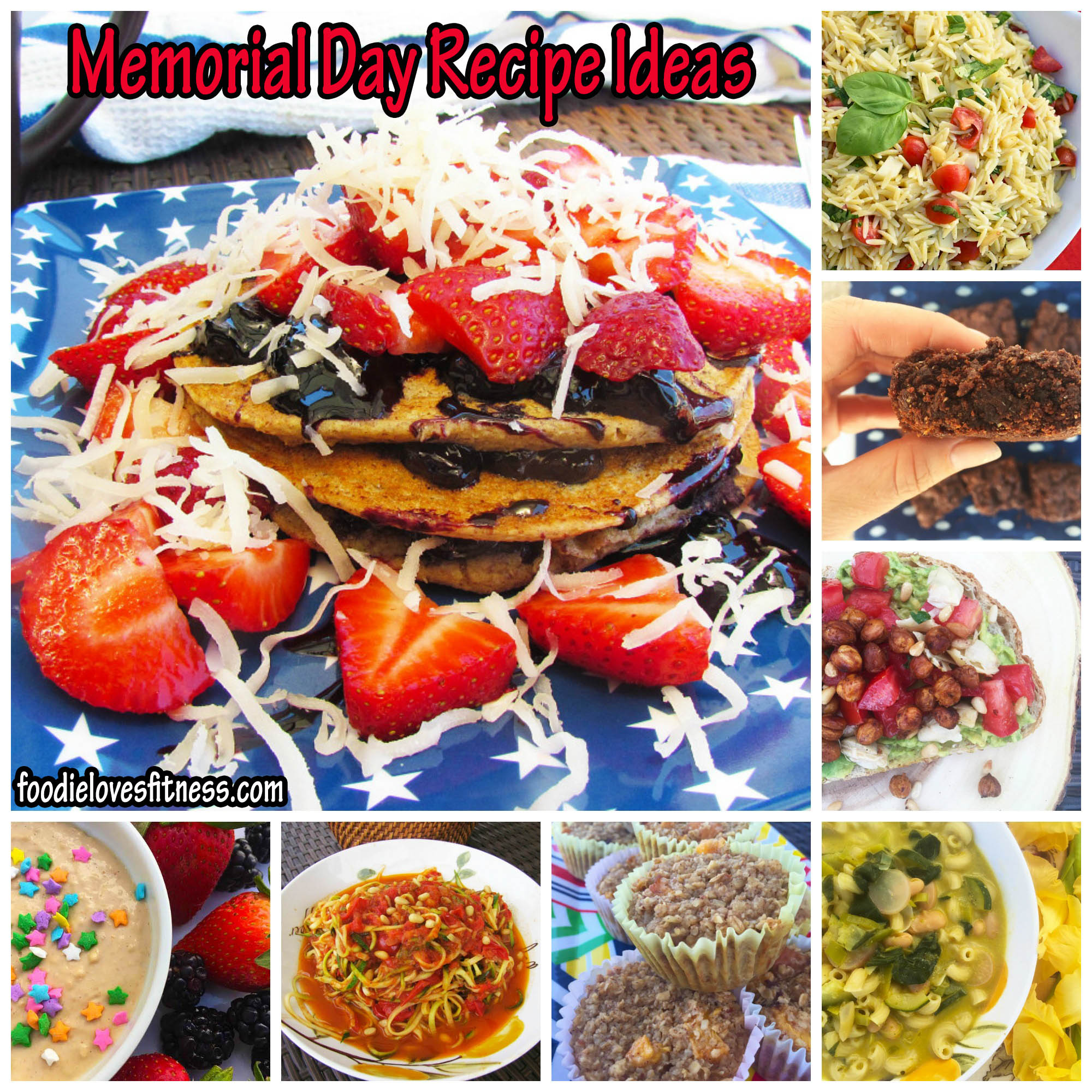 If you're a blogger that shares a lot of your personal life and adventures, having a blog is like having an online diary of travels and fun (…ya know, a diary that other people read that is!), and sometimes it's neat to look back at what I was doing at this time in another year.
Looking back at past Memorial Day weekends, I went on vacation to Mexico last year (surprised my love for his 30th with the trip!), spent the weekend with friends during a deployment of my hubby's another year, and went on a wine tasting getaway to Napa and hiked around at Muir Woods when I was living in the Bay Area.
This year, I have some fun things planned for Memorial Day weekend, including a road trip up to Los Angeles for a day of hiking + a vegan food festival. I'm excited! I also will be getting some time at home, and I'm sure I'll be doing a bit of cooking & baking.
Since many of us Americans will be attending family gatherings, relaxing in our backyards, and getting a bit more time to cook & bake over the long weekend, I thought today it'd be fun to share some Memorial Day recipe ideas.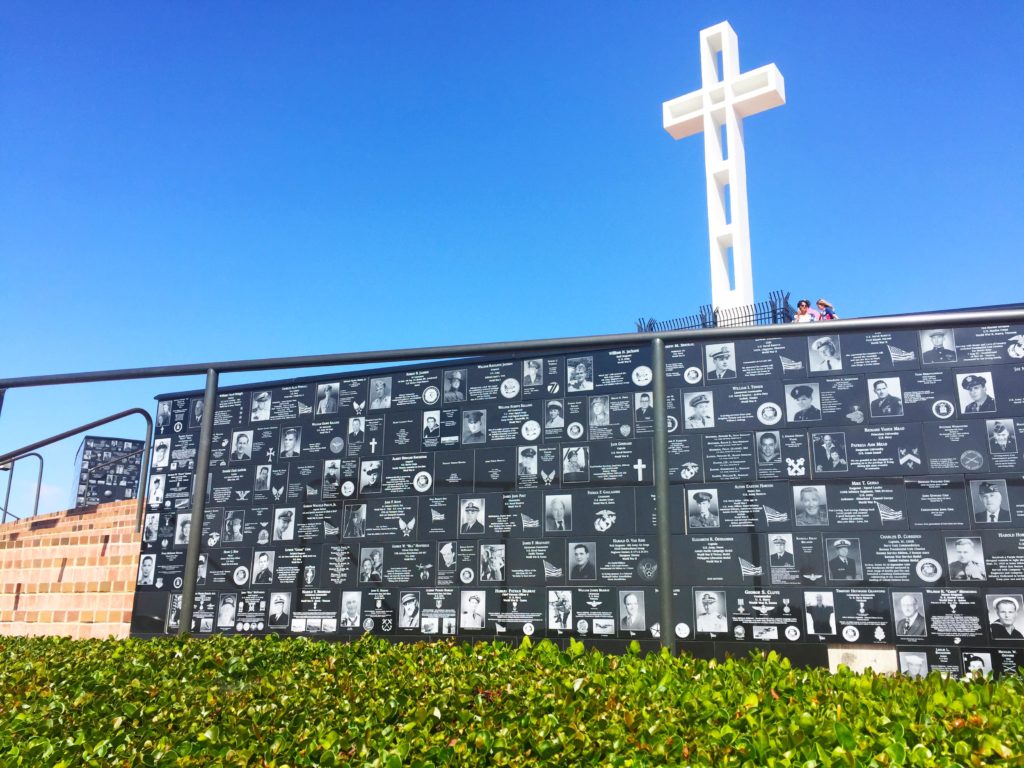 Of course, let's not forget that the holiday is meant to honor the men & women who have died serving in our military. THANK YOU to all of our service members protecting America.
Let's get to the food!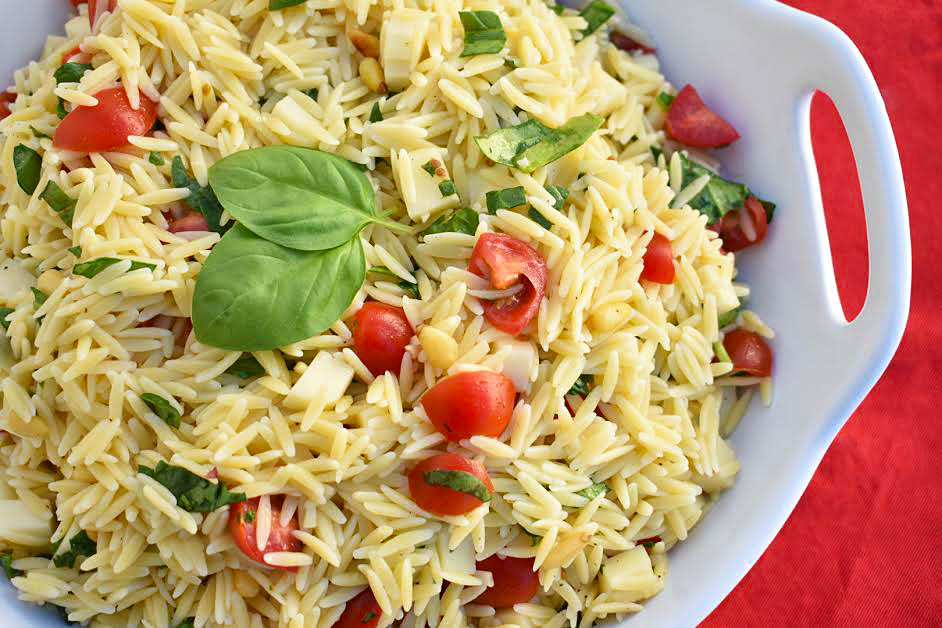 1.) Orzo Caprese Pasta Salad with Toasted Pine Nuts & Spinach. This is a recipe I created for Shape recently, and it kind of screams summertime party. It's a crowd pleaser, and it's easy to make!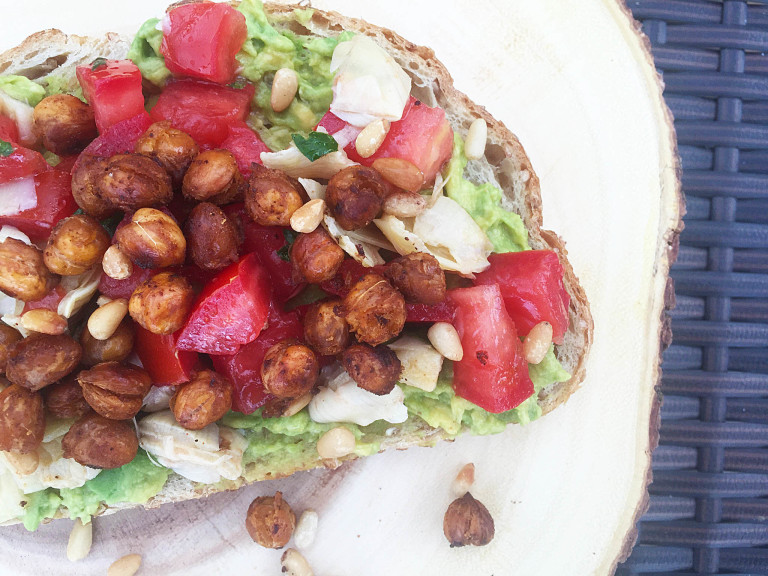 2.) Loaded Mediterranean Avocado Toast [vegan, can be made GF]. AKA the best avocado toast ever! Perfect for breakfast on a leisurely morning, or as appetizers if you're having guests over.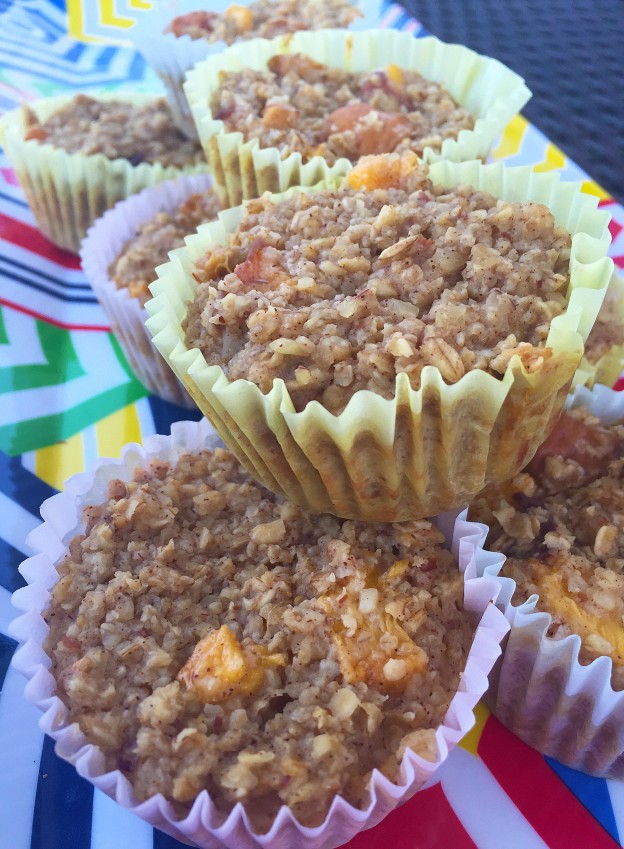 3.) Peaches & Cream Muffins [gf]. Now that peaches are in season, why not whip up some peaches & cream muffins? This recipe is made with Greek yogurt and oats, and one muffin has just 140 calories – making it the perfect portion-controlled little snack!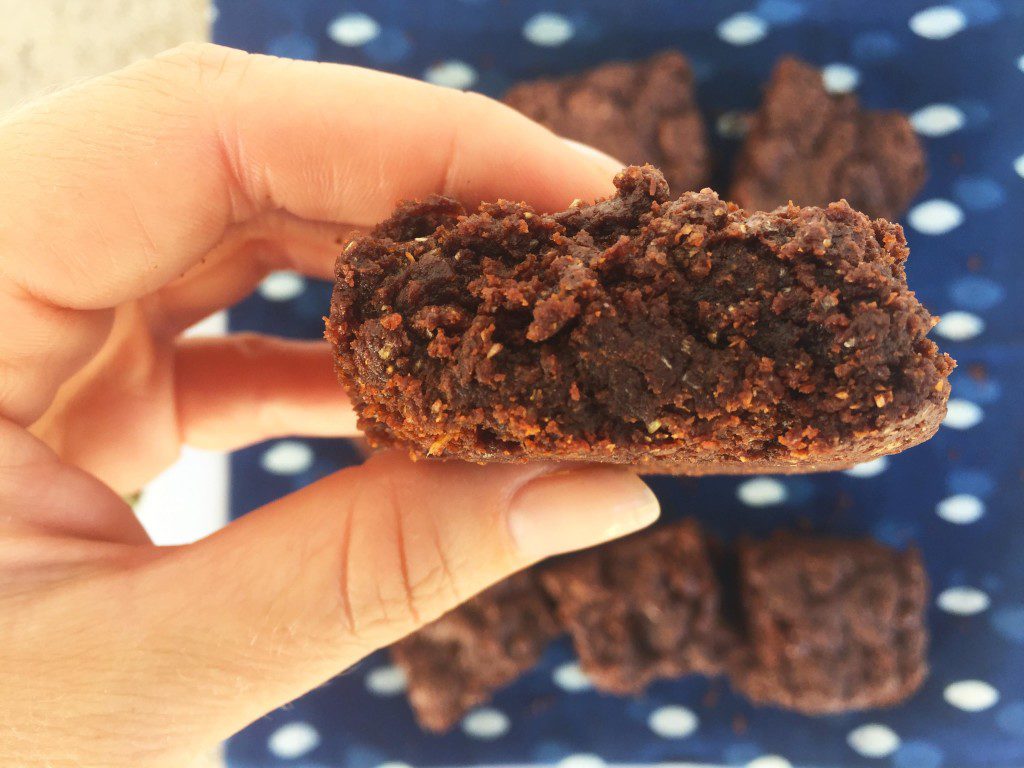 4.) Chocolate Hazelnut Butter Brownies [vegan]. I mean, did you think I'd do a recipe round-up without including something chocolate?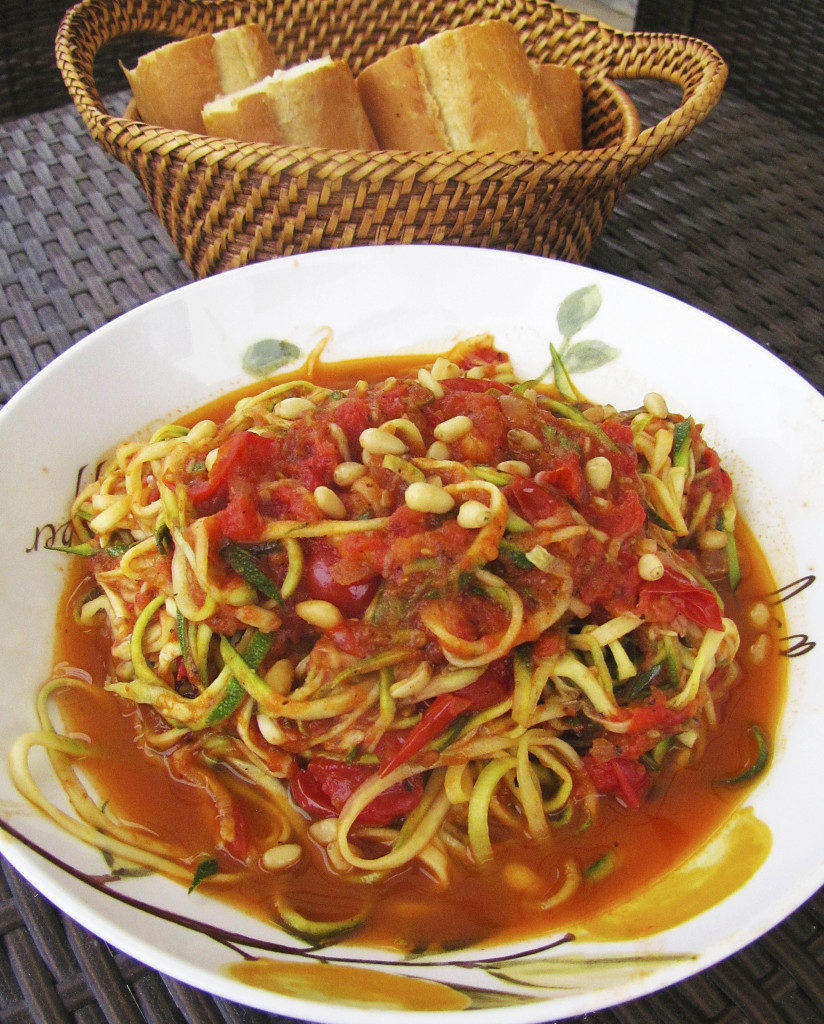 5.)  Zoodles with Basil Cherry Tomato Sauce, Pine Nuts & Lemon Zest [gf, can be made vegan by omitting mozzarella or using dairy-free cheese]. Or as I like to call this dish, summer zoodles! Fresh tomato basil sauce is my favorite.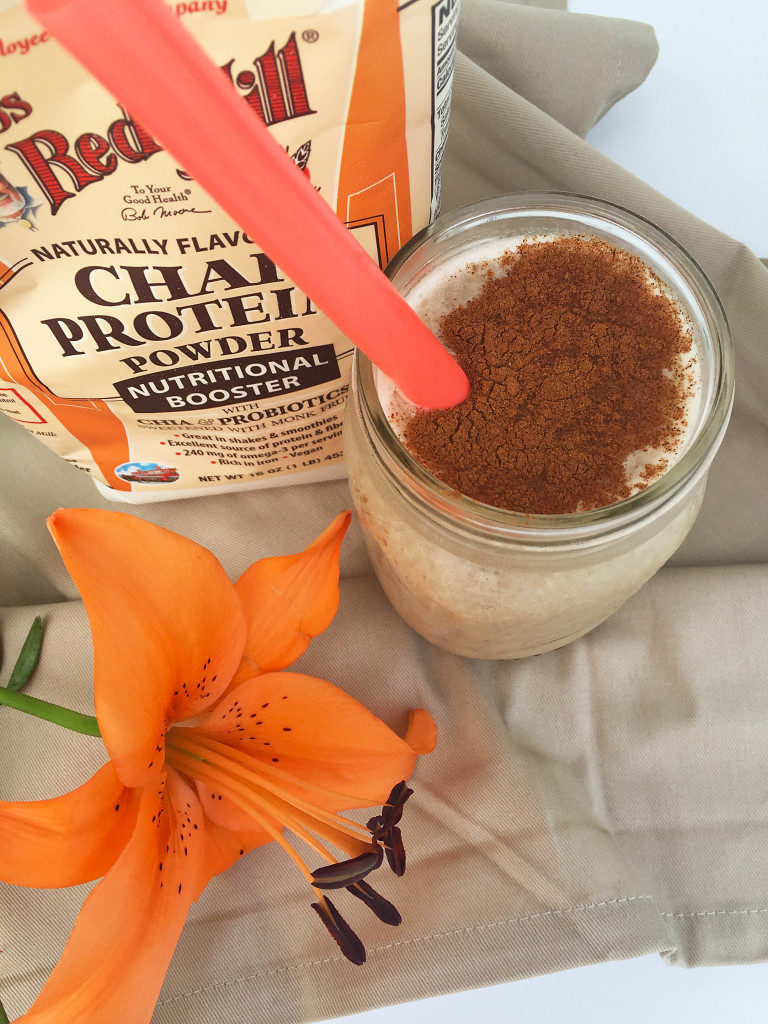 6.) Cinnamon Chai Banana Protein Shake [vegan + gf]. Shake up your smoothie routine with this creation. Made with Bob's Red Mill plant-based chai protein powder, I made this smoothie recently for my mom and cousin, and they both loved it. I don't know about you guys, but I've been eating a smoothie or smoothie bowl every day lately!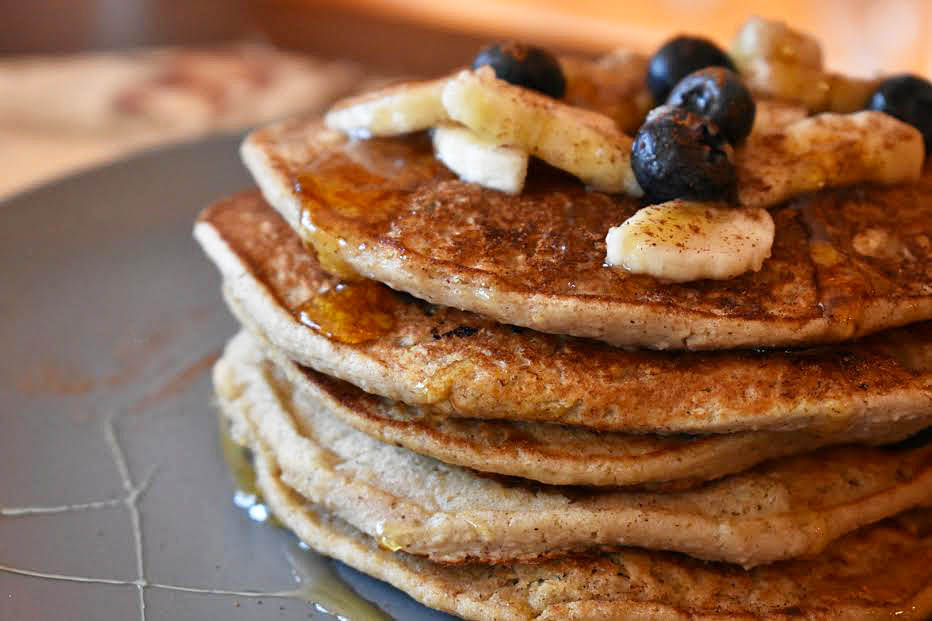 7.) Blueberry Banana Oatmeal Protein Pancakes [vegan + gf]. Whip up my go-to healthy pancake batter for a family brunch this holiday weekend!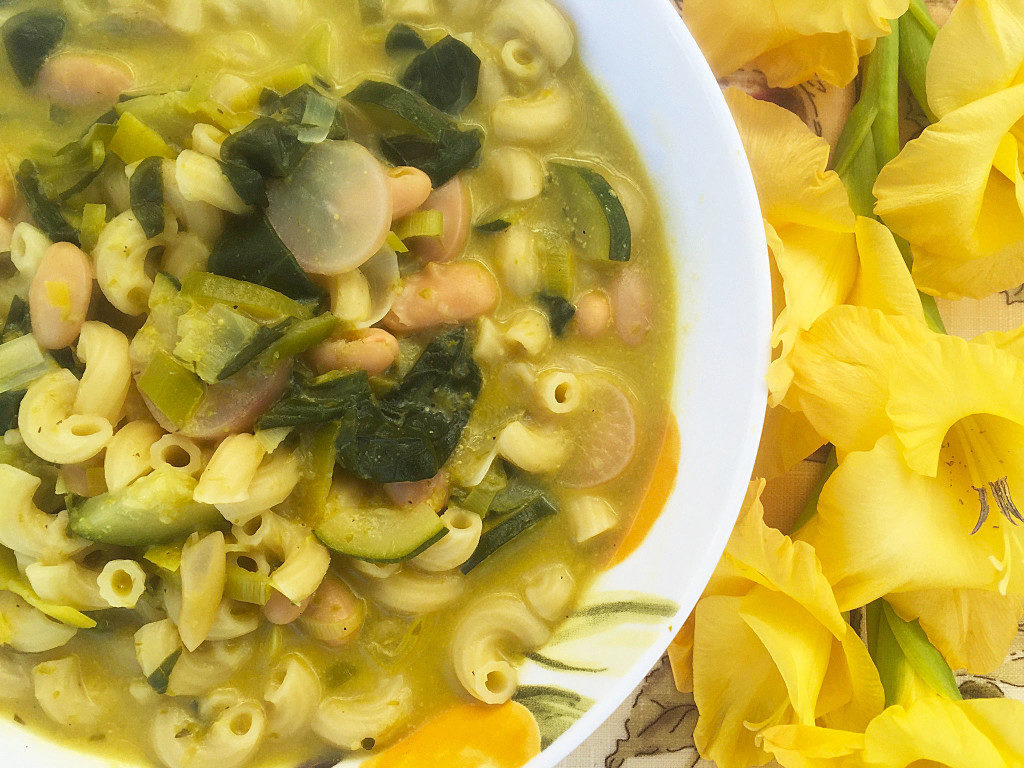 8.) Creamy Spring Veggie & Asparagus Puree Soup [vegan]. Packed with spring veggies and lots of flavor, this soup is a perfect dinner to make this weekend if your Memorial Day temperatures aren't looking all that warm.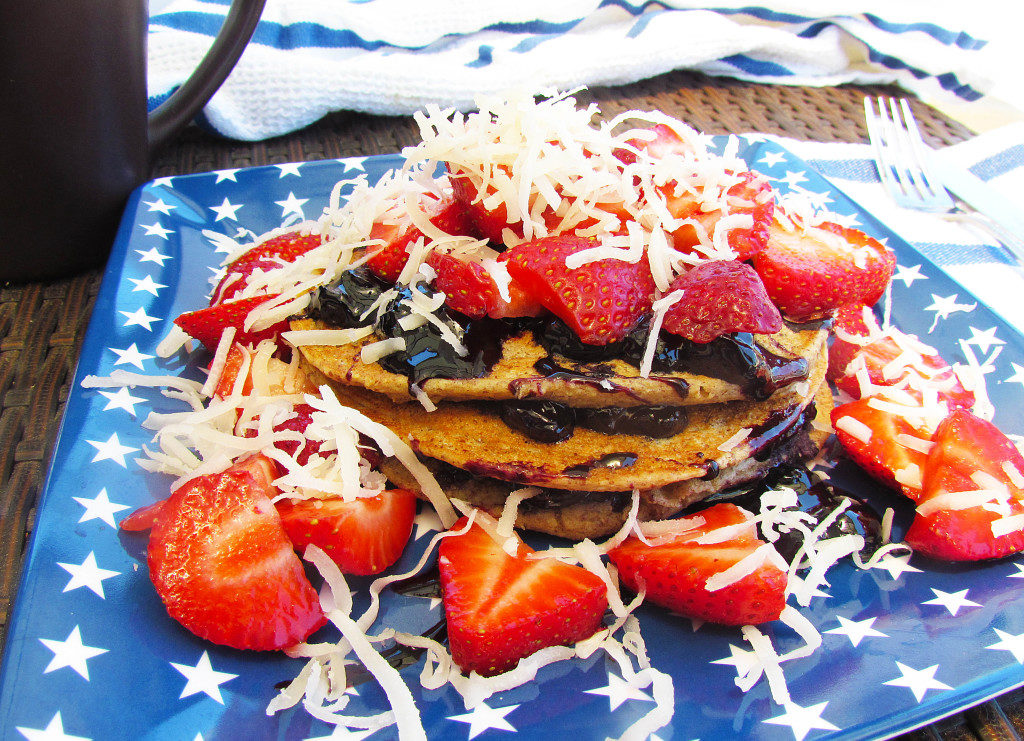 9.) Red, White & Blue Pancakes [vegan + gf]. Similar to my go-to pancake batter with its banana + oat base, these pancakes have a patriotic flair with the inclusion of strawberries (red), coconut (white), and a blueberry sauce (blue).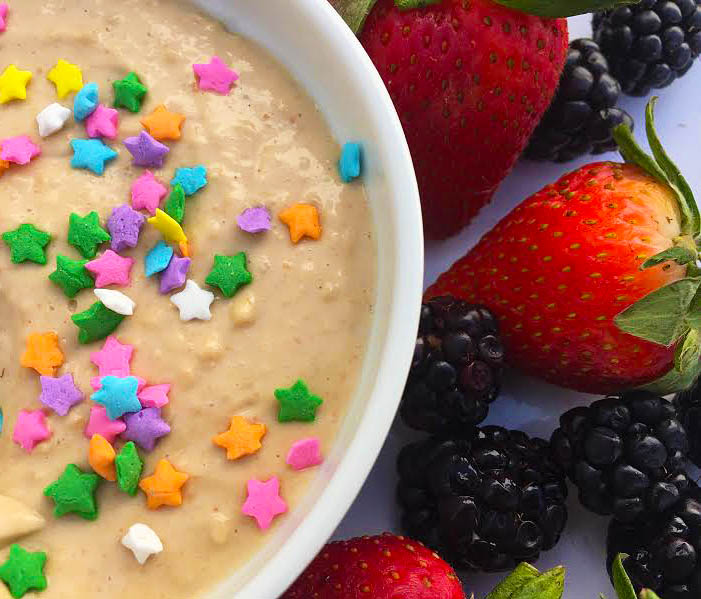 10.) Cashew Cake Batter Fruit Dip [vegan + gf]. I just shared this fruit dip recipe last week, and it'd be an easy dessert to whip up for a gathering with loved ones.
Tell me… What are your Memorial Day weekend plans? Any recipes you plan on whipping up this weekend?