Hi friends!
How has your week been? It has been quite a busy one for me. Lots of good stuff happening, including my participation in a workshop to get certified to teach Yoga Sculpt!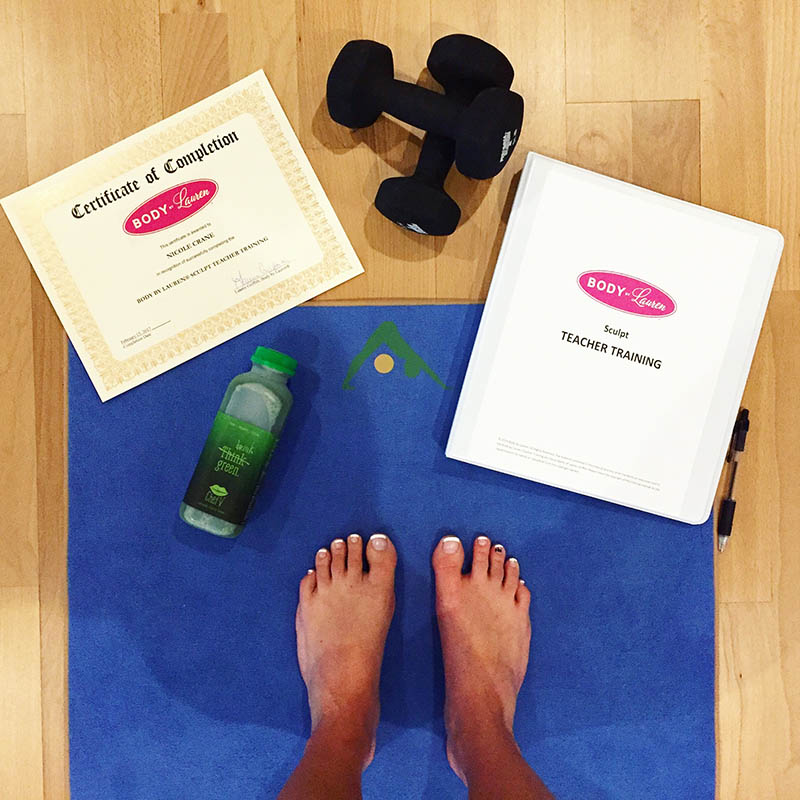 If you've read any of my monthly workout recaps recently, you may have noticed that I've been going to Yoga Sculpt classes. I love the mix of cardio, weight training and bodyweight exercises with a bit of Om sprinkled in. It's a little bit of yoga, and a lot of sweating and sculpting. Out of the many kinds of classes that I've taken, the one I'd probably want to teach the most is Yoga Sculpt, so when the opportunity came up for me to take a certification class, I went with my heart and jumped on it.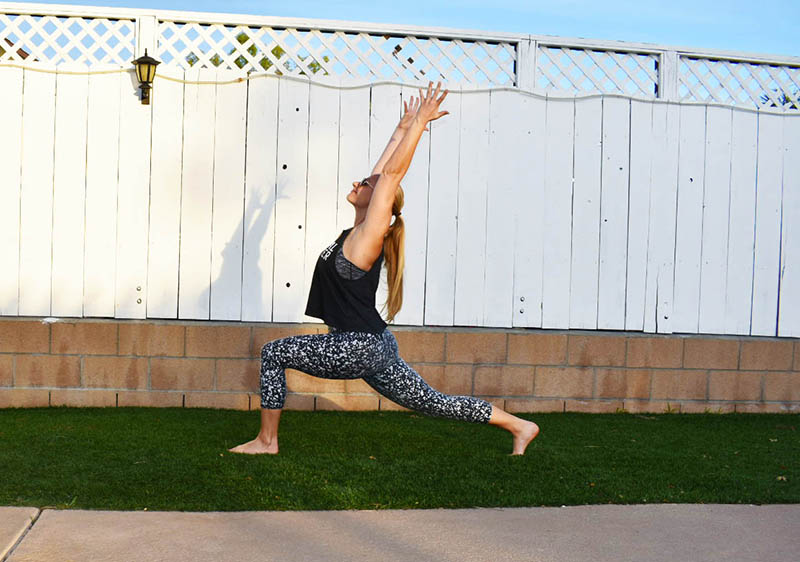 While I'm obviously a longtime fitness lover and have gotten to do a lot of cool fitness-related things, like getting to workout with Jilian Michaels and attend awesome fitness seminars, fitness certifications are not in my usual wheelhouse. I've focused more of the nutrition and integrative health side of things with my health coaching certification. While a fitness certification is entirely new to me, when it came down to it, I asked myself, Why not?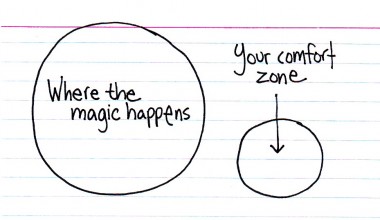 I think that so many people are afraid to get out of their comfort zone, they go most of their lives staying within their little bubble – never taking risks or trying things that are new and exciting. I'm proud to be a person that is continuously just going for it – whether that means going to events where I don't know a soul, traveling to unfamiliar places (my favorite way to get out of my comfort zone!), interviewing for jobs that are totally out of my usual realm (and then sometimes getting them!), or doing something new like getting a fitness certification.
When it comes down to it, if you want to lead a life that's full of growth and excitement, you've got to feel the fear and do it anyway. Fear-based living is what leads to stagnation, and when you think about it, if you're not going forward, you're really going backwards.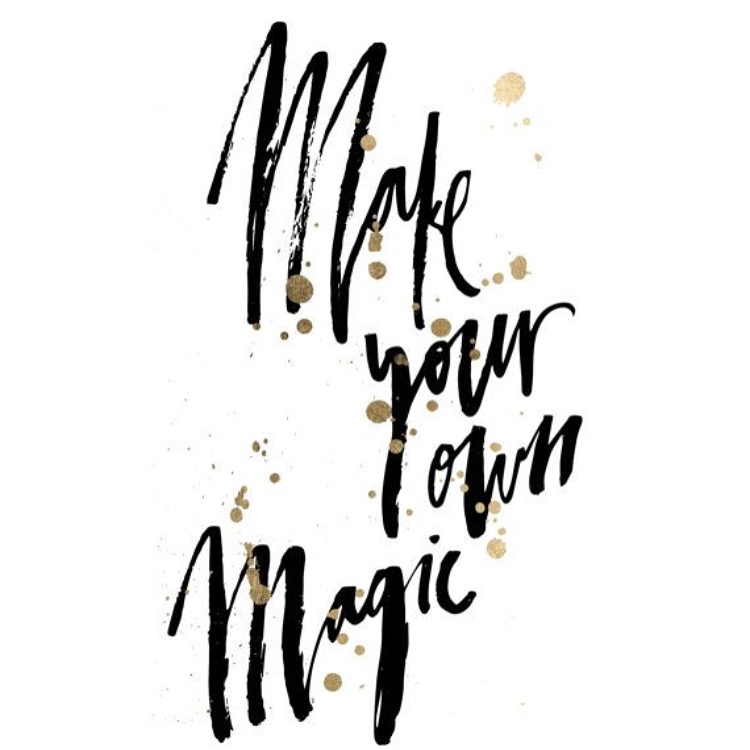 It's been said that some people die at 25 but aren't buried until they're 75, and sometimes it's sad to see that all around me. People give up on their dreams, settle, and become complacent standing still in a life where they could be more and do better. Personally, I'm uninterested in a life without fire… passion… adventure… growth… beauty… and magic, and I plan on staying in pursuit of those things moving forward.
I'm not sure what I'll do with this certification – whether I'll pursue teaching it in a studio, use my certification for more private teachings, or not teach at all right now. What I do know is that I definitely enjoy leading my health coaching clients, colleagues and family through yoga sessions, and that I have the power to decide what'll work for me. We all do for that matter: Never forget that you have the power to make your life what you want it to be.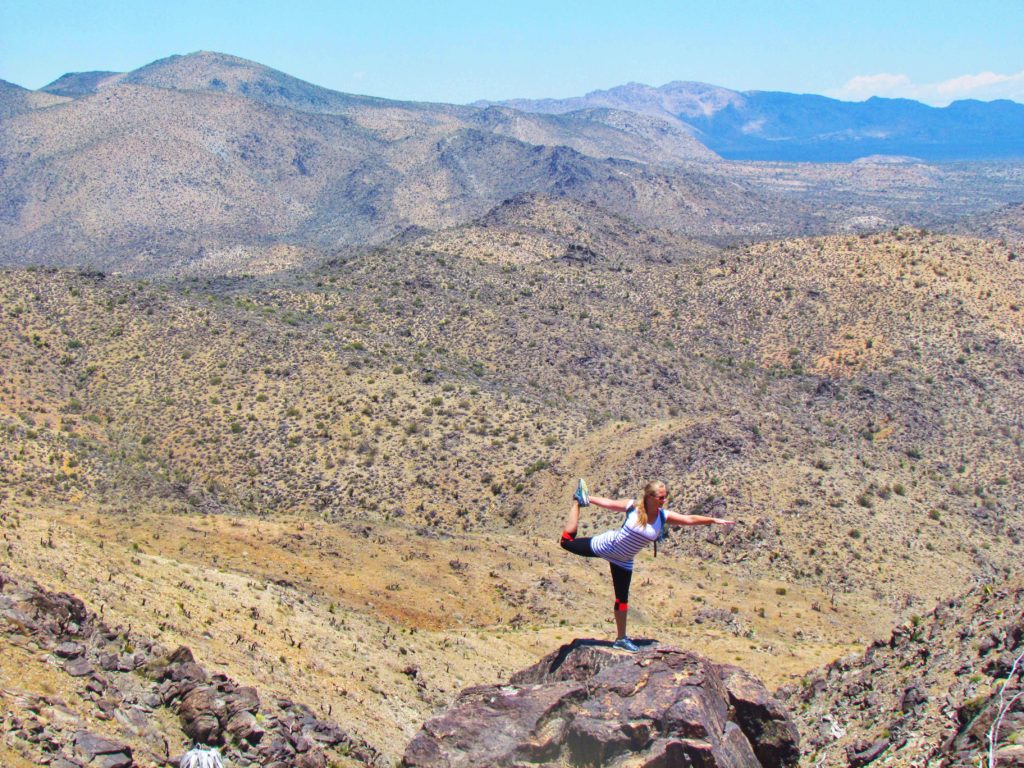 Focusing on living your best life is something I work on with my clients in my 6-month health coaching program. I also just introduced a custom meal planning + health coaching program earlier this month that may be the perfect way for you to help kickstart a healthier, happier life. Don't hesitate to email me to learn more!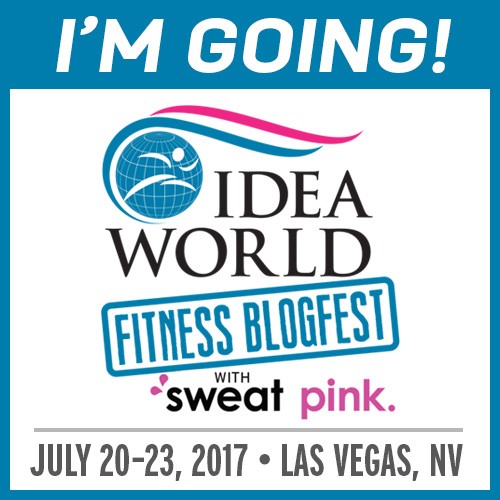 I have some cool things coming up this year, including attending a couple of healthy living events that I'm looking forward to: Next month I'll be at Natural Products Expo West in Anaheim, and in July I'll be in Vegas for Blogfest at the IDEA World Convention. Bloggers and healthy eating/fitness enthusiasts & pros, let me know if you're attending either of these events!
Tell me.. When's the last time you got out of your comfort zone? What are you feeling excited about these days?