Hey, hey!
How was your weekend? Mine was a good one that was full of sports!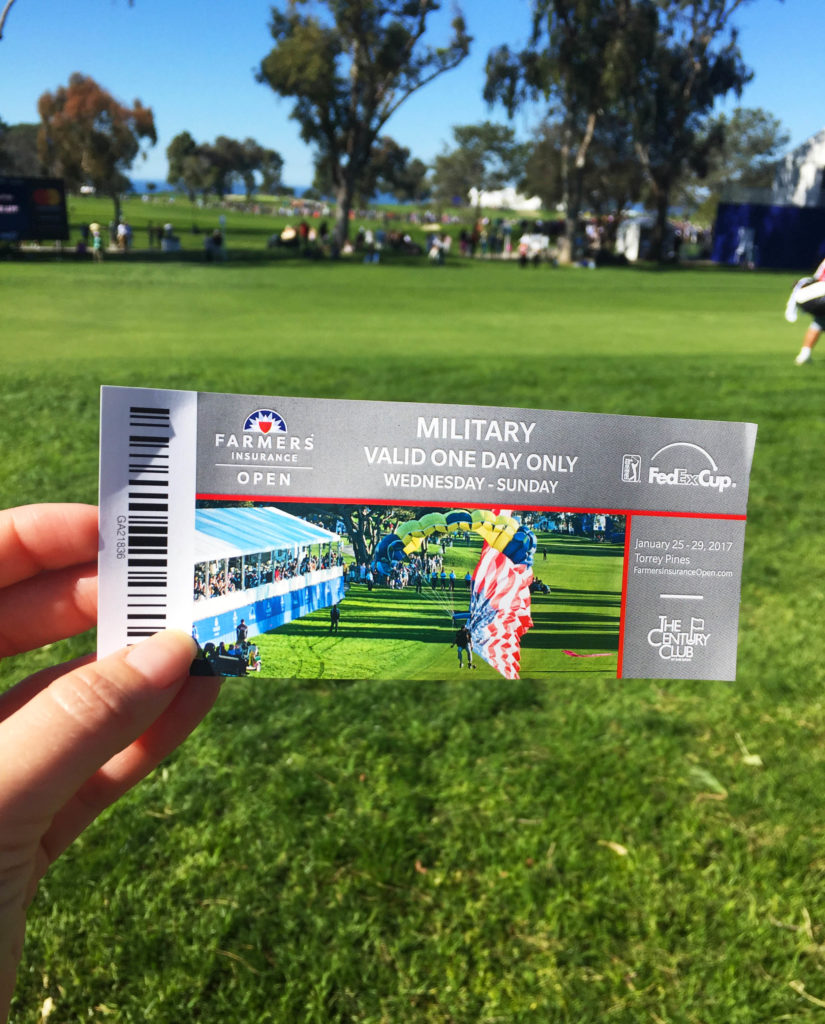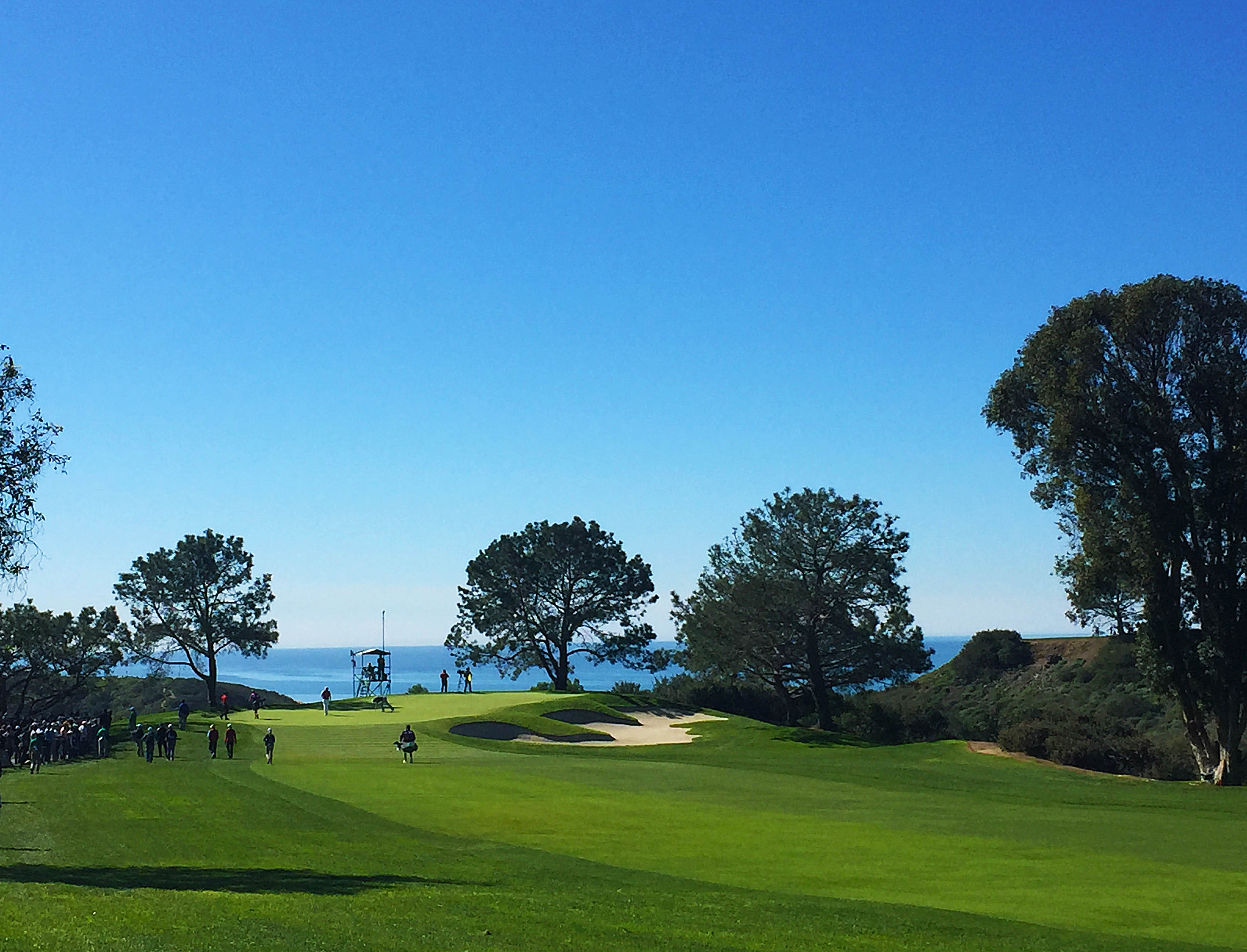 My husband and I went to the Farmers Insurance Open at Torrey Pines, which was neat. I'm not a huge golf person but find sporting events of pretty much any kind fun – plus it was my first time at the Torrey Pines golf course, and the views were beautiful as expected!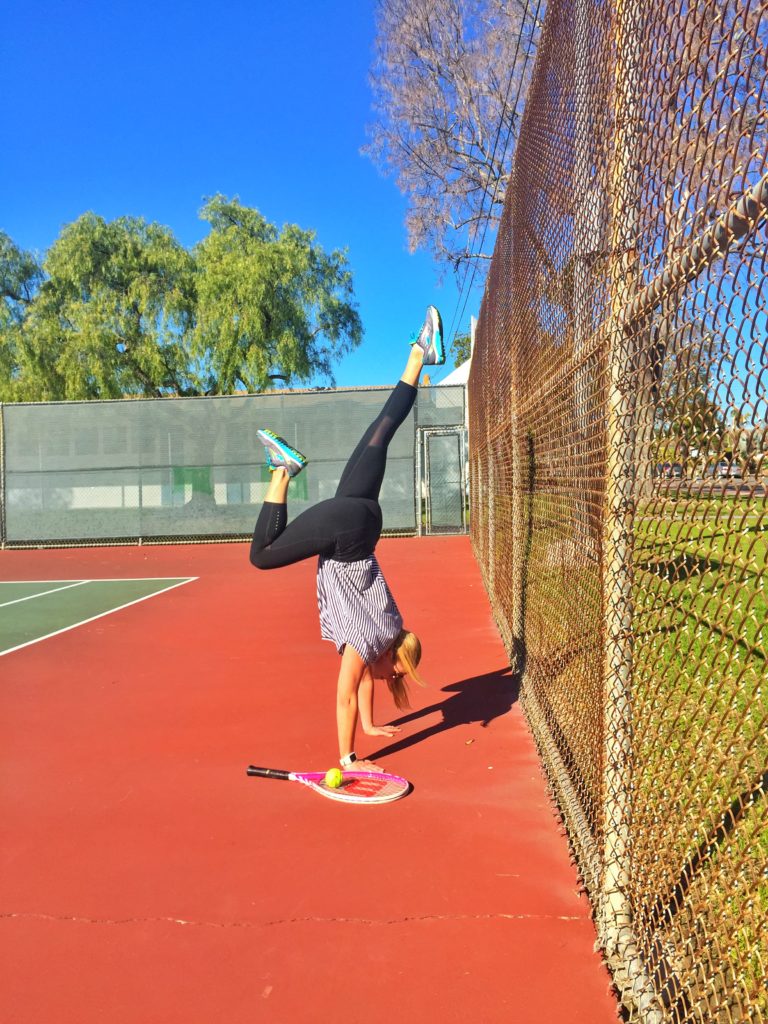 I also watched a lot of tennis, as the Australian Open came to a close. Watching the Williams sisters compete against each other in the finals was inspiring – I mean, they are such badass female athletes! – so on Sunday my hubby and I headed to the tennis courts nearby to get in a workout together. We're not technically all that great at tennis, but we have fun and get some exercise, so that's all I really care about.
Besides a weekend full of sports, my weekend was also filled with good food, as per usual. For dinner one night we enjoyed Mediterranean flatbread pizza, and today I'm sharing the recipe with you guys!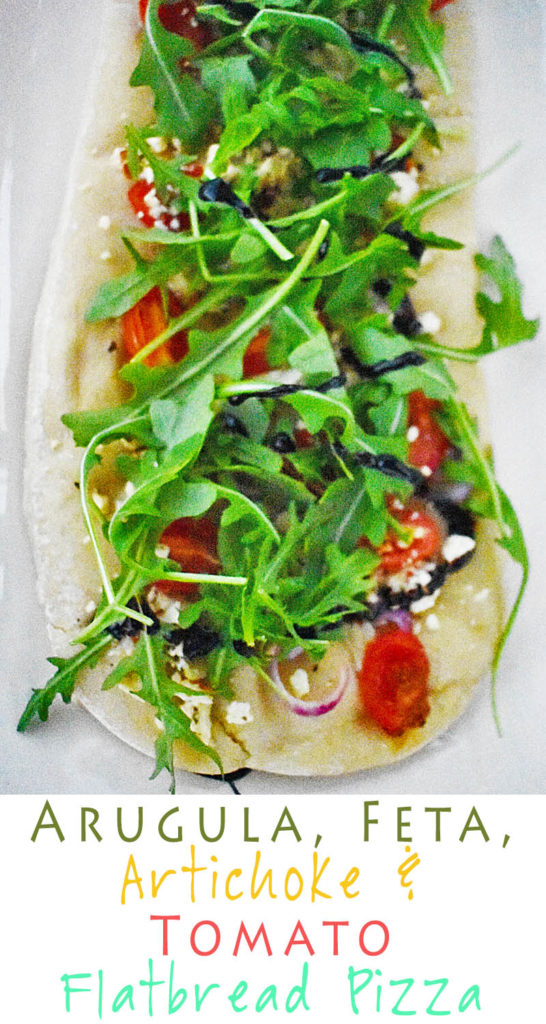 These flatbreads are a great healthy recipe idea for this weekend's Super Bowl – and they're ready in 20 minutes flat! Since I love to make a bunch of appetizers & finger foods to graze on during the big game, I tend to go for recipes that are easier to whip up. Otherwise, the game's starting and I'm running around the kitchen like a madwoman trying to finish cooking. Anyone else ever been there on Super Bowl Sunday?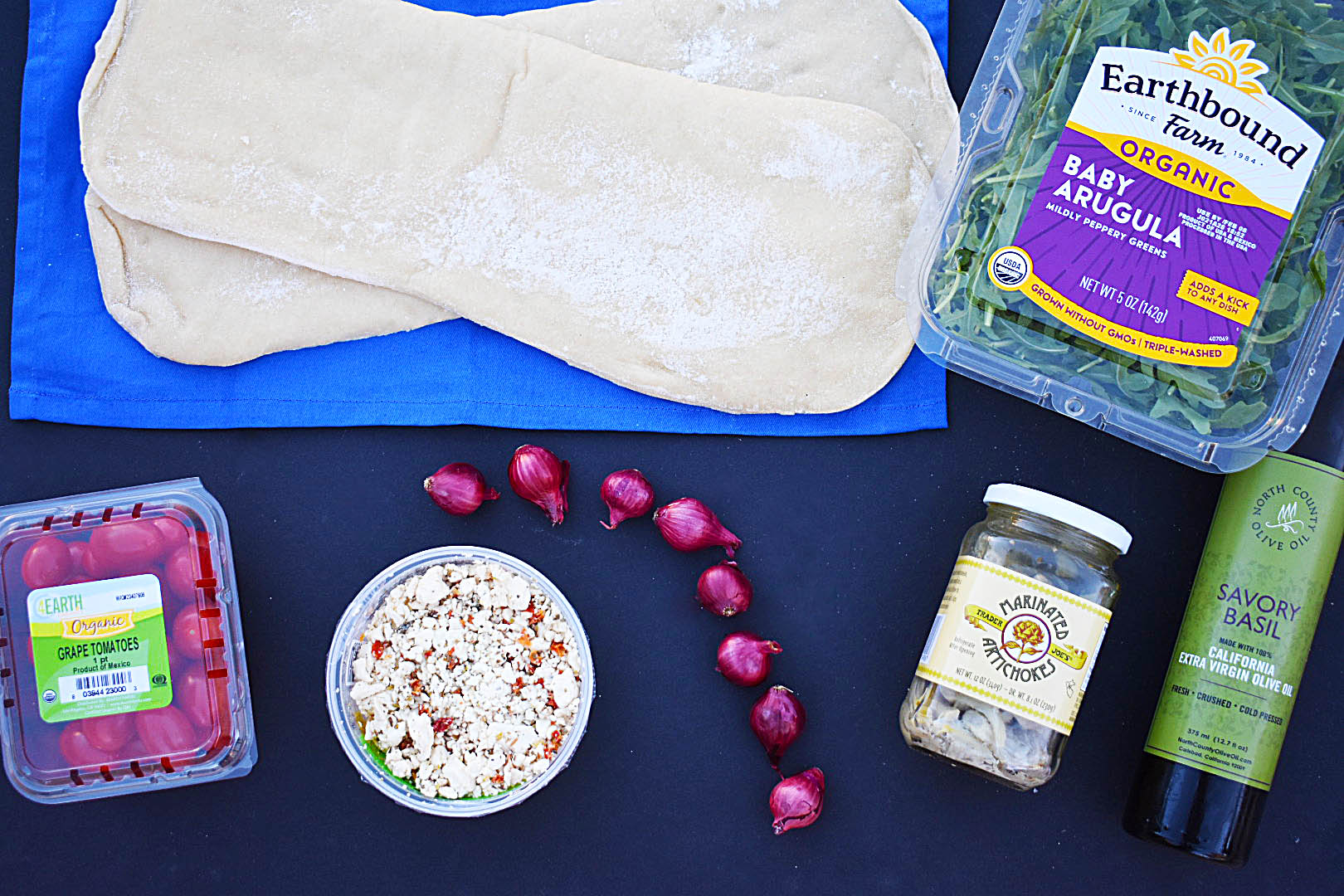 The flatbreads center around Mediterranean diet-centric ingredients like baby arugula, crumbled feta, cherry tomatoes, artichoke hearts, red onion, and olive oil that give these babies a ton of flavor, a nice dose of produce, and a bit of healthy fat without being calorically heavy.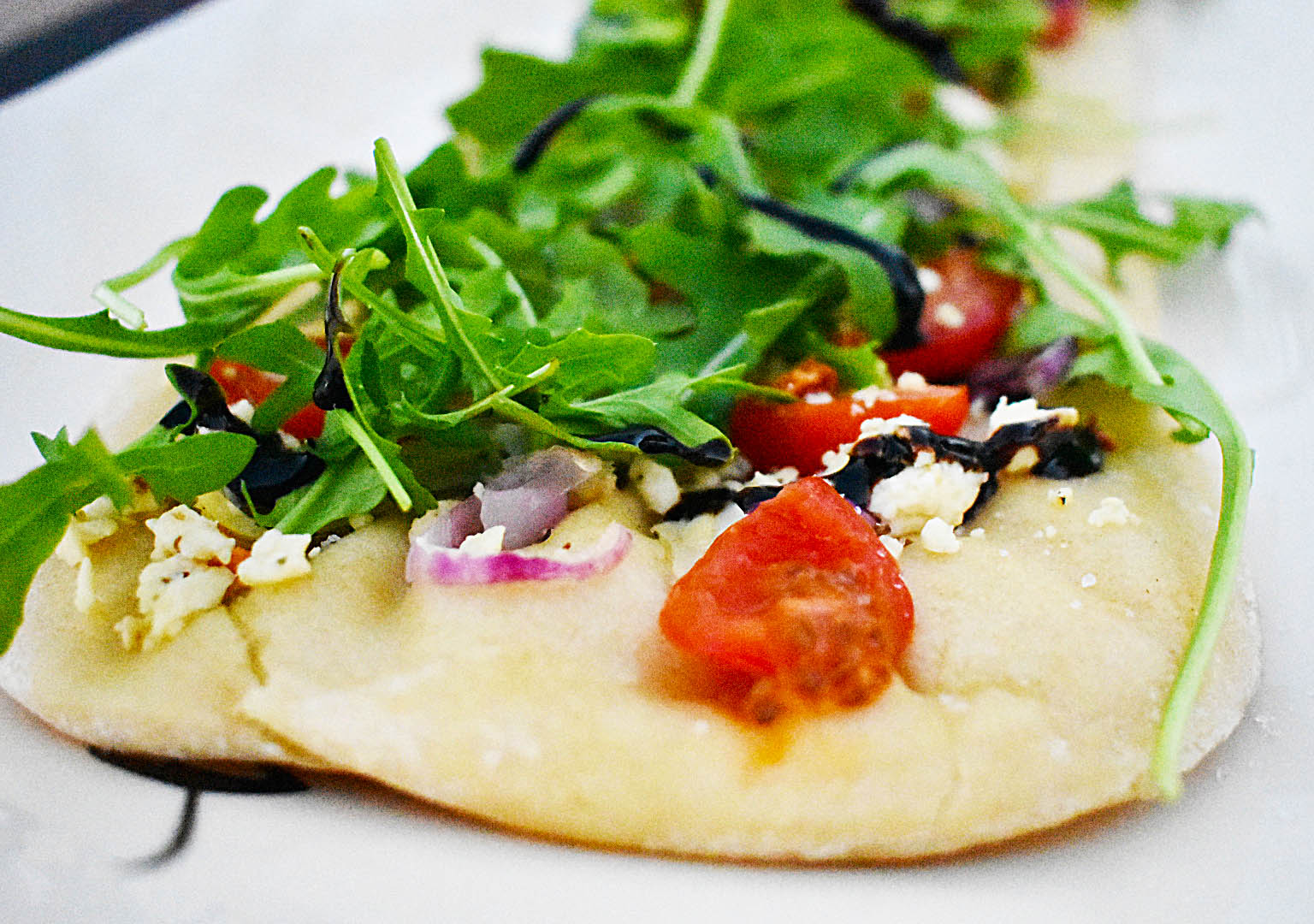 Continue reading →