There's something about having a new year on the horizon that makes me feel excited, reinvigorated and motivated – but not in a New Year's resolution kind of way, more of in an enthusiastic for what's to come and what I want to do sorta way.
In the spirit of making 2017 a wonderful a year, today I'm sharing 17 inspiring life mottos. I'll be coming back to them throughout the year as reminders of how I want to live my life, and I hope that they serve as inspiration as you crush your 2017 goals!
#1 –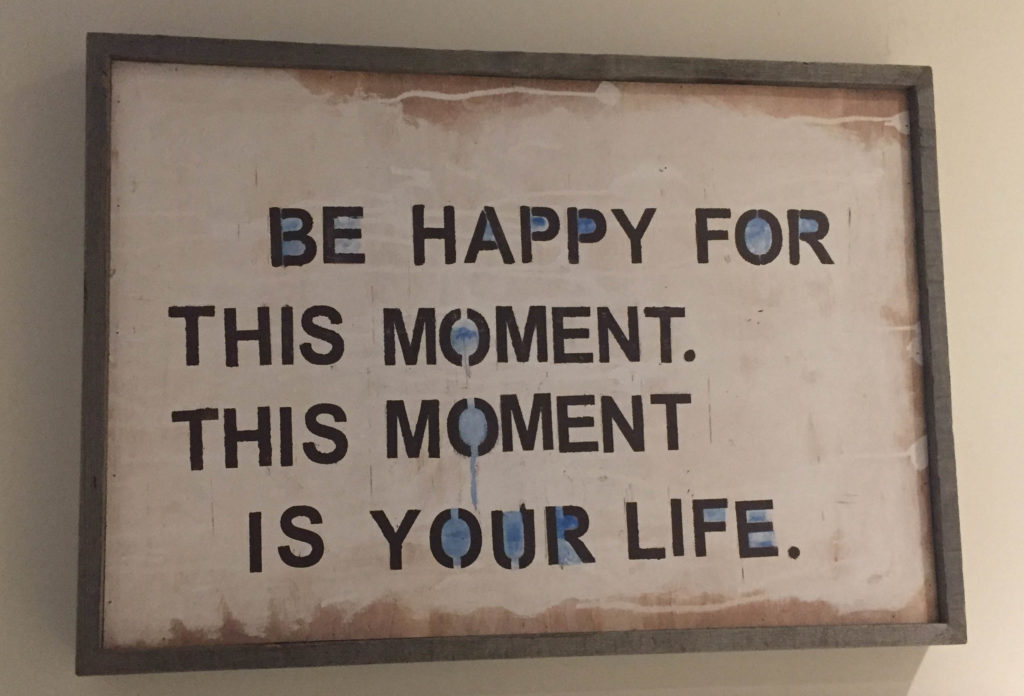 #2 –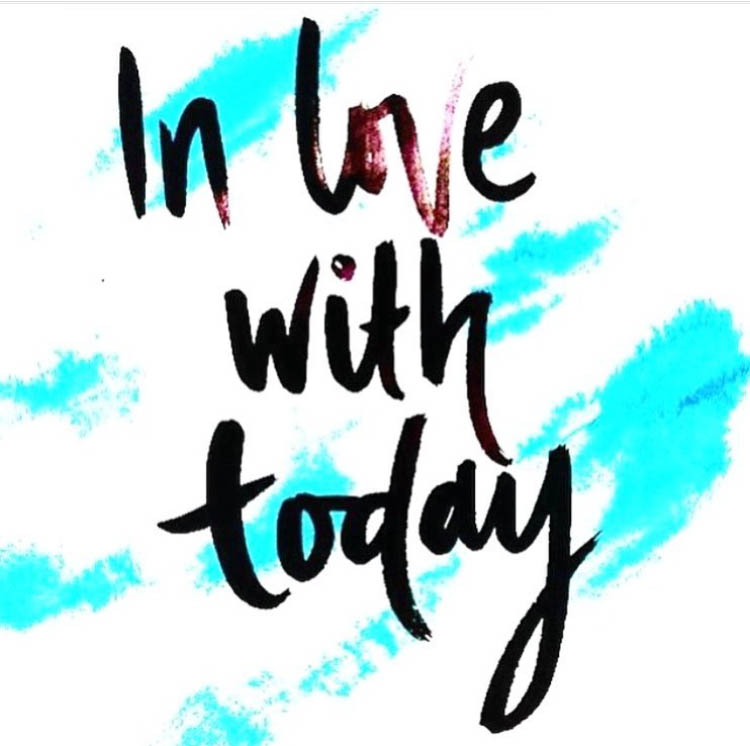 …because mindfulness is an important piece of the happiness puzzle!
#3 –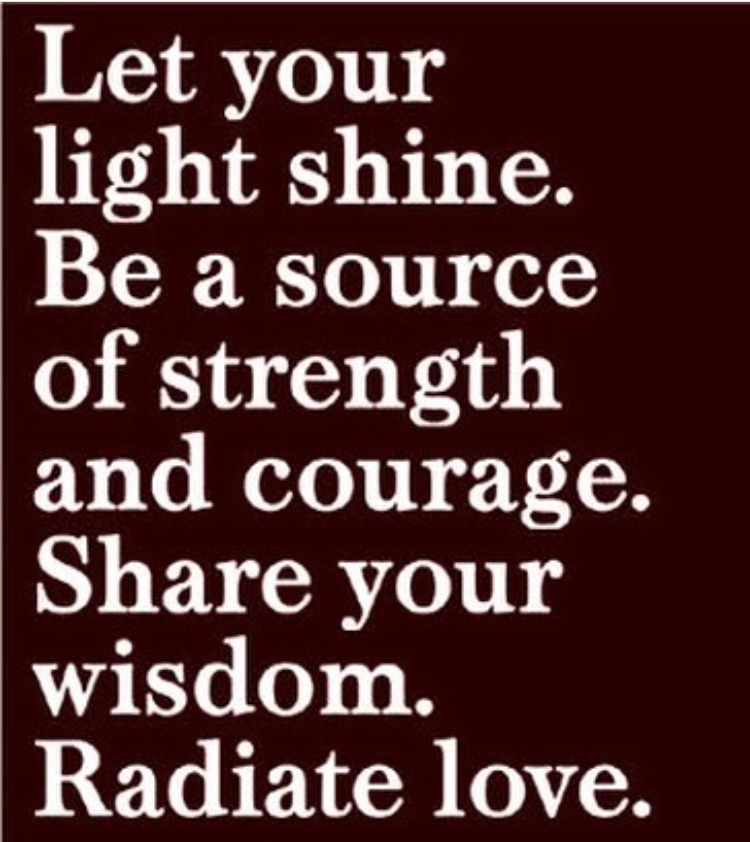 Let your light shine is one of my favorite mantras.
#4 –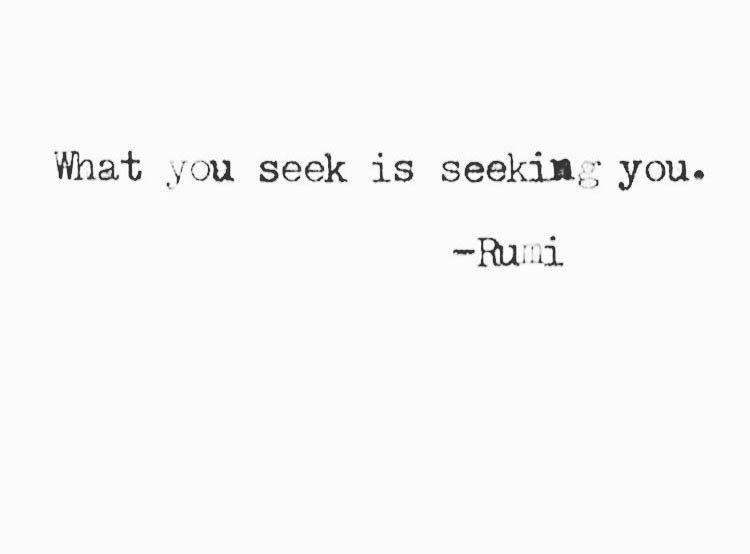 #5 –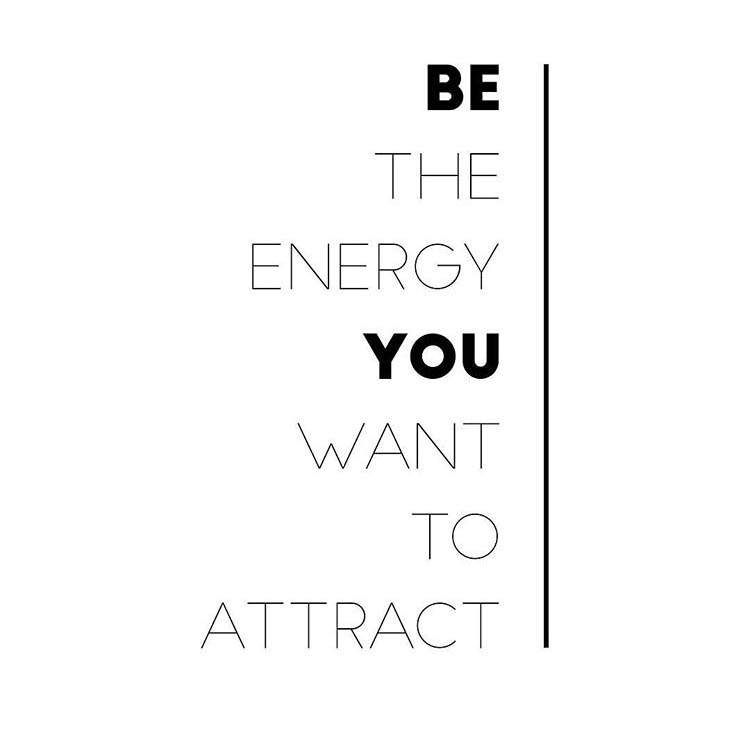 #6 –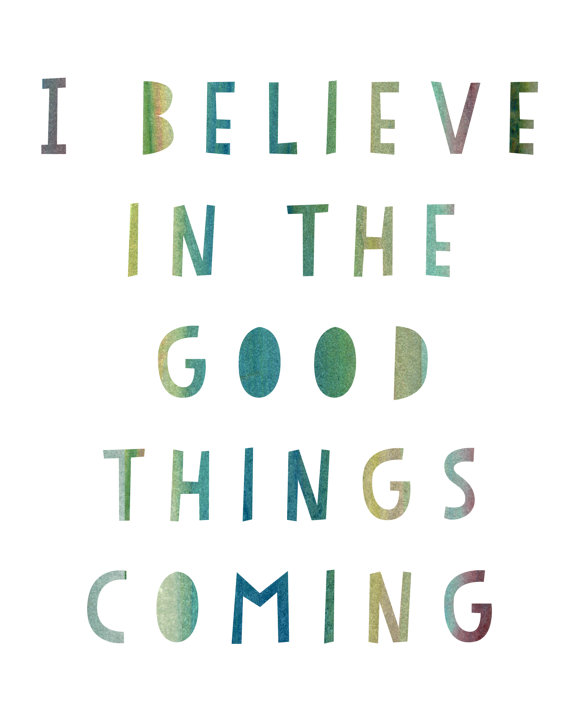 …because I firmly believe that the law of attraction is a powerful thing. Optimism has always been my mindset, I don't see the point in being any other way!
#7 –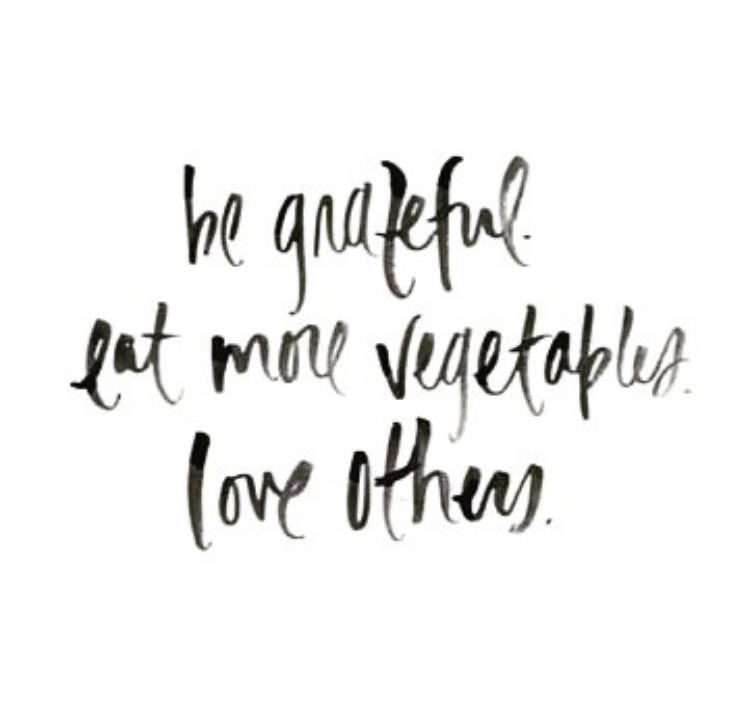 Gratitude is the open door to abundance, so I make it a daily practice to stop and think about all of the blessings in my life. Oh, and I sometimes don't eat vegetables until dinner… so eating more veggies is a good thing for me to keep in mind!
#8 –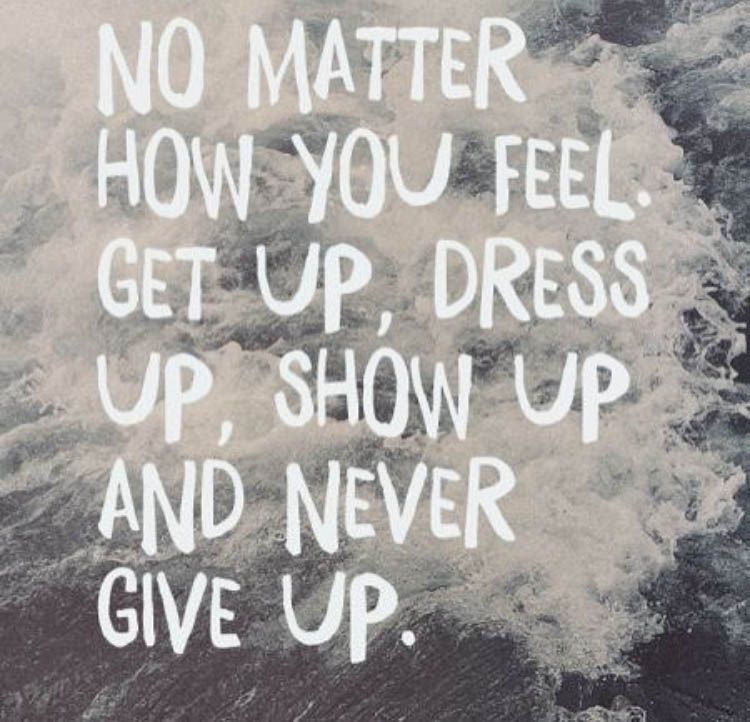 …because consistency and perseverance are keys to success.
#9 –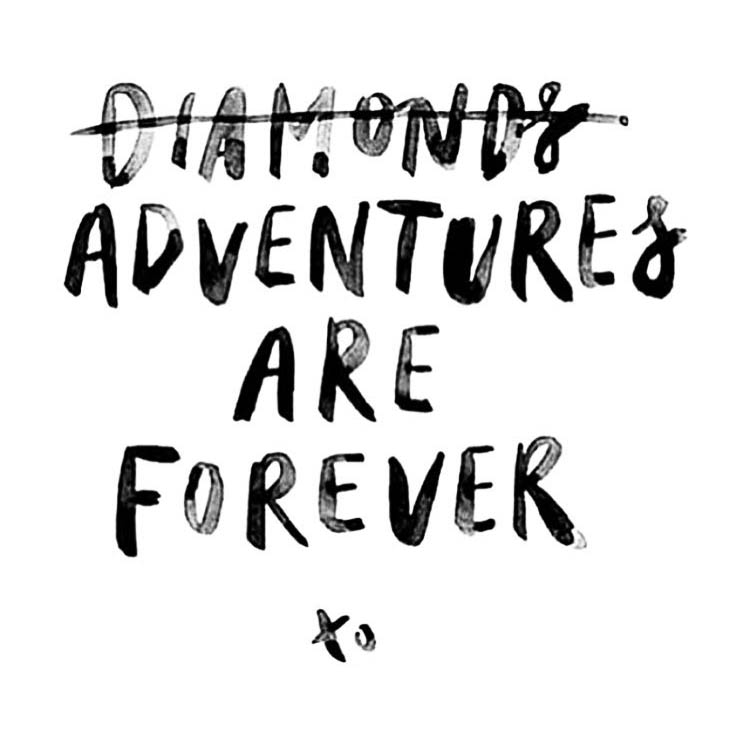 Don't get me wrong, diamonds are nice and all, but adventures are what light my soul on fire. Adventures are what give me memories that'll last a lifetime. In 2017 I'll be going on as many adventures as possible!