Hello lovelies!
First thing's first: I'll be sending out a new health coaching newsletter soon. If you aren't already subscribed to my free newsletter, which includes exclusive healthy living tips, workouts, recipes, and more, sign up below if you're interested.
So, has anyone else been holiday shopping like crazy? So far I've strictly stuck to online shopping, as Black Friday shopping is a little too chaotic for my liking, but I have been checking people off of my gift list like it's my job! I really enjoy buying gifts for the people I love. Oh, and I might have bought a few things for myself too. 😉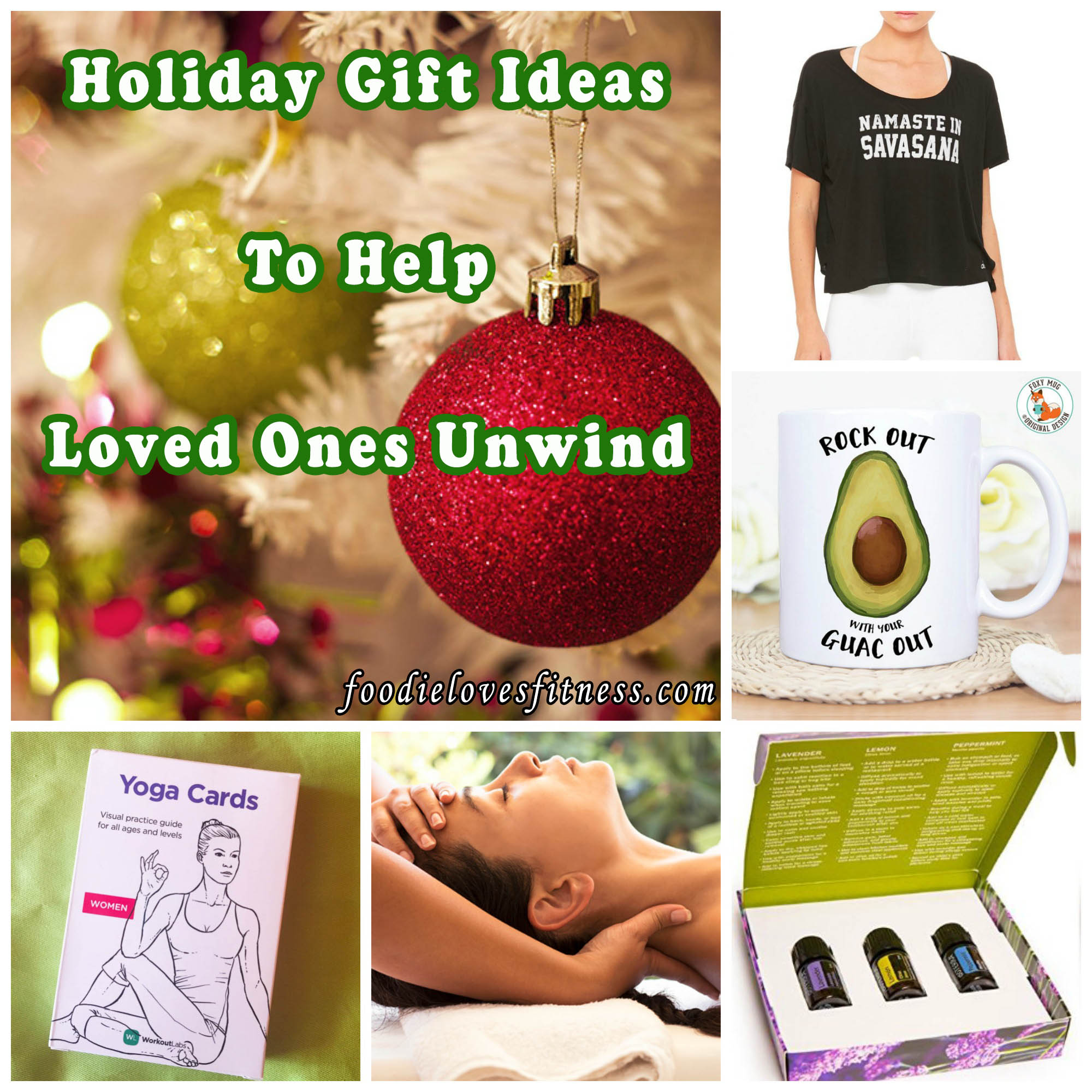 Today's gift guide is geared towards relaxation. Regardless of who you're buying for – including the pickiest people on the planet, those that seemingly have everything, those that you have to buy for but aren't really close with (admit it, you have at least one of those!), and those who don't seem to have hobbies and interests to work with – I don't know a single person that couldn't use some de-stressing. Stress can take such a toll on our health, and these gift ideas are all about resting, relaxing, and improving health!
Massage Gift Card. Ah yes, the gift definition of relaxation is a massage! Anytime I get a massage gift certificate, I'm a happy woman. I especially love the few times that I've been given credit towards a local spa that I've never been to before.
There are a few sites like Spafinder that'll help you find a spa that's local to your loved one. And spa chain Massage Envy has a deal going on for gift card purchases right now (buy $100 in gift cards, get a $25 promo card / buy $150, get $50).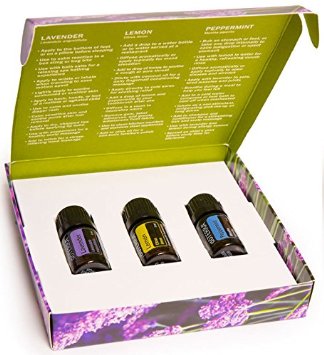 Essential oils. I've really gotten into using essential oils as holistic remedies to aid in optimal health. Relaxation-wise, I rub a few drops of my peppermint "breathe" oil blend in my hands and take a few deep breaths if I'm feeling antsy or if I have a headache, my husband and I put on lavender every night before we go to bed to relax, and I've been bringing my "zen blend" to health coaching meetings for my clients to dot onto their wrists to de-stress.
Have a loved one that's constantly getting muscles aches? There's an oil for that. Does your sister often come down with a cold? There's an oil for preventing that too!
There are a few essential oils companies out there. The one that I happen to be using is doTERRA, and they have some fun kits for sale, including the: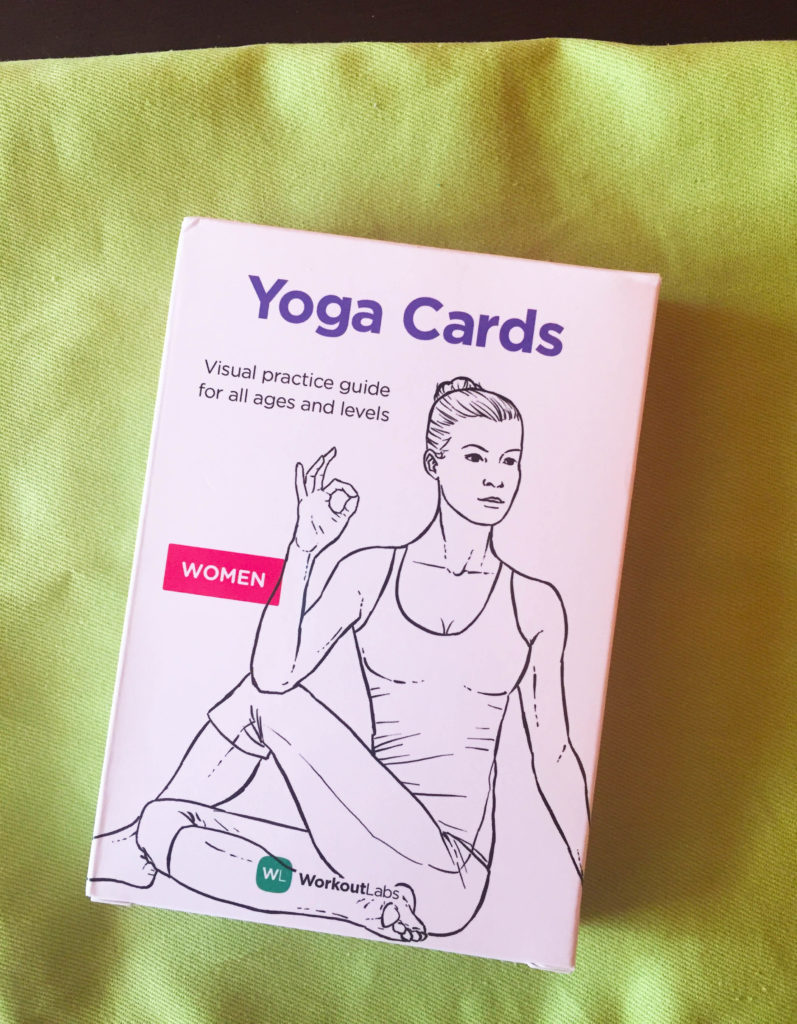 WorkoutLabs Yoga Cards. If you read this blog often, you know that I regularly practice yoga and have found that it helps me not only with flexibility and posture, but also with relaxation and mindfulness. Yoga Cards is a visual practice guide with essential poses, breathing exercises and meditations that you can do anytime, anywhere.