Hello, hello!
Can you guys believe that we're already towards the end of July? It seems like the summer is just whizzing by!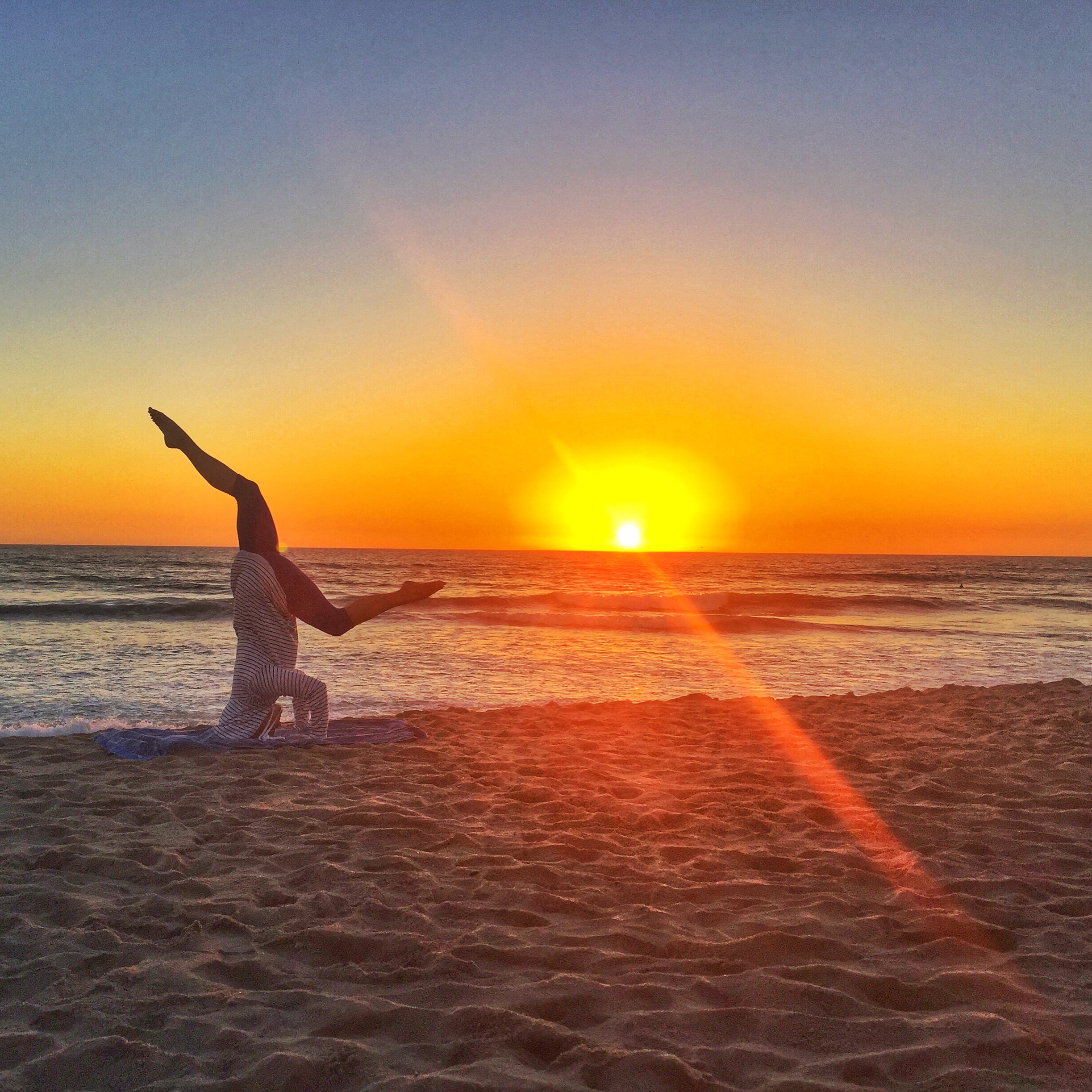 Next weekend starts the beginning of a month of travel for me. First, I leave for the east coast to spend time with my family and friends out there for a few weeks. My hubby was already scheduled to take a trip to Philly for a weeklong class to start his Masters degree at Temple University, so it seemed like a good time for me to head east too. I'll be based at my parents' house in Jersey, but will also traveling around the state to visit in-laws and friends, heading to Philly a few times to see my hubby, and will probably visit NYC once or twice.
Then, I come back to Cali for a week of normalcy before heading out to Ireland. I've never been there before and am excited to go! I'm expecting lots of greenery, pubs, and castles, and will of course keep you guys in the loop about what I'm doing in Dublin and around the country. If anyone has must-see recommendations, please let me know!
I adore traveling. It's a passion of mine to see and explore new places. But traveling can certainly make it more of a challenge to live a healthy lifestyle. Since it's important to me to consistently feel my best, I've developed some healthy habits that serve as guidelines during my experiences traveling. Here are 8 ways that I stay super healthy while traveling!
Keep up with a workout routine. While I might not get in as frequent or as long of workouts as I do when I'm in a normal routine, I make sure to still fit in exercise when I'm traveling.
Sometimes I bust out a quick HIIT routine or yoga session in my hotel room. I use whatever I have available to me, which sometimes is a treadmill, other times is a few sets of dumbbells, and at times may be just a floor with a bit of space to jump around.
It also helps that my hubby is the same way. When he opts to go for a quick run around whatever city we're in, I push myself to get in a workout as well!
Keep it healthy for breakfast & lunch. Let's be honest, I love food and when I'm traveling, I'm going to splurge sometimes. Food is no doubt part of experiencing the culture of different places. But, if I eat a big breakfast, lunch, and dinner, I feel bloated and gross. Instead, I try to keep it pretty healthy for breakfast & lunch, and then I indulge at dinner.
In example, if I know I'm going to eat Italian for dinner and bathe in a pool of pasta, I make sure to get in protein and go light on the carbs during the day. Or, if I order pancakes for breakfast, I'll eat only half of them to avoid feeling stuffed. It's all about balance.
Love a big fancy brunch? Go for it, but then even it out a bit with a lighter dinner. All in moderation my friends!