With 4th of July coming up, I know that all of you American foodies are thinking of what to make for your get togethers, am I right?!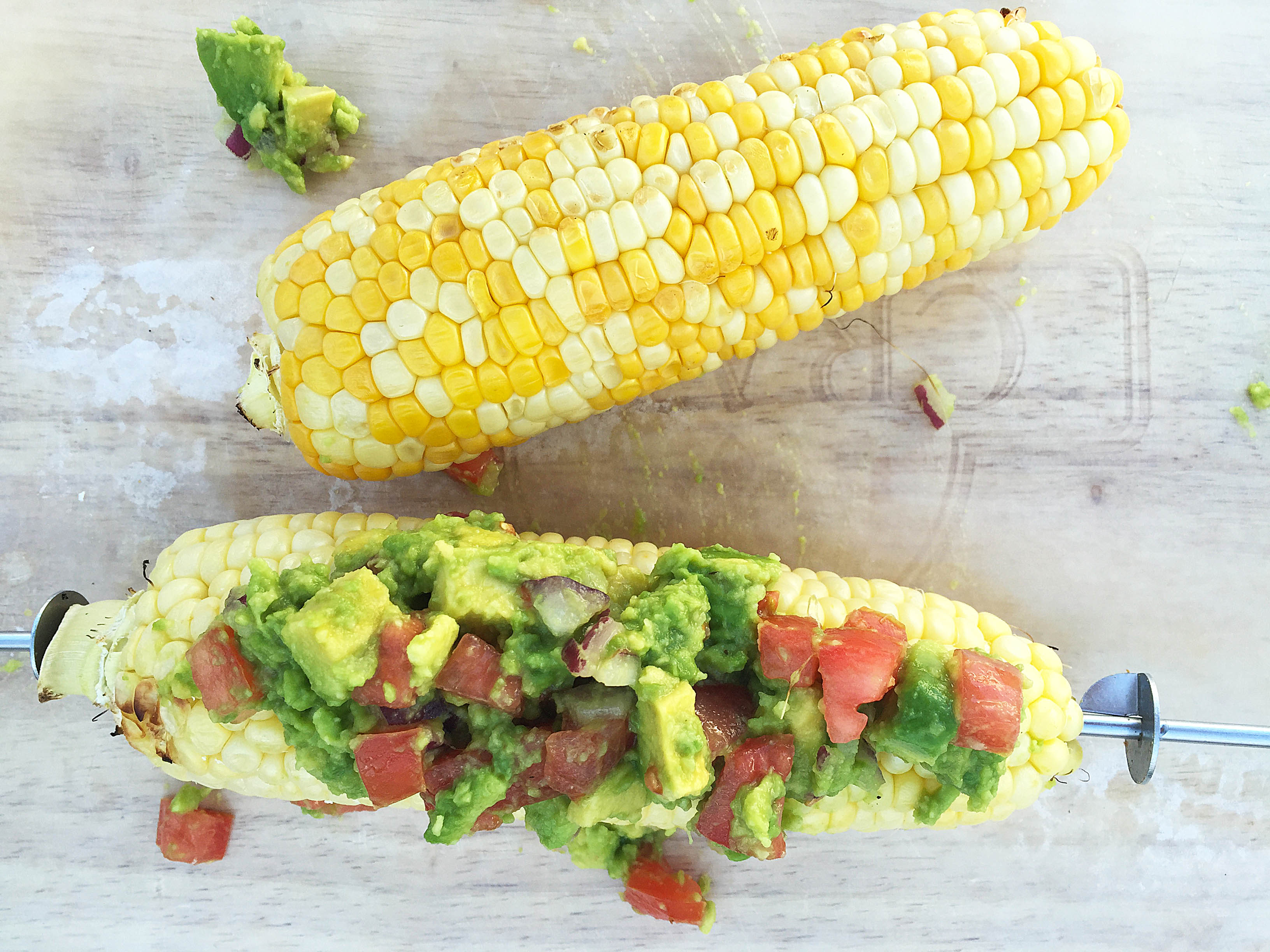 My hubby and I are going to our friends' place for a party on Saturday, and I've decided to bring a caprese pasta dish and try my hand at making my very first red, white & blue cake (wish me luck!).
Today, I've got a recipe to share that would make a healthy, tasty edition to any holiday backyard BBQ, or as a great side anytime this summer!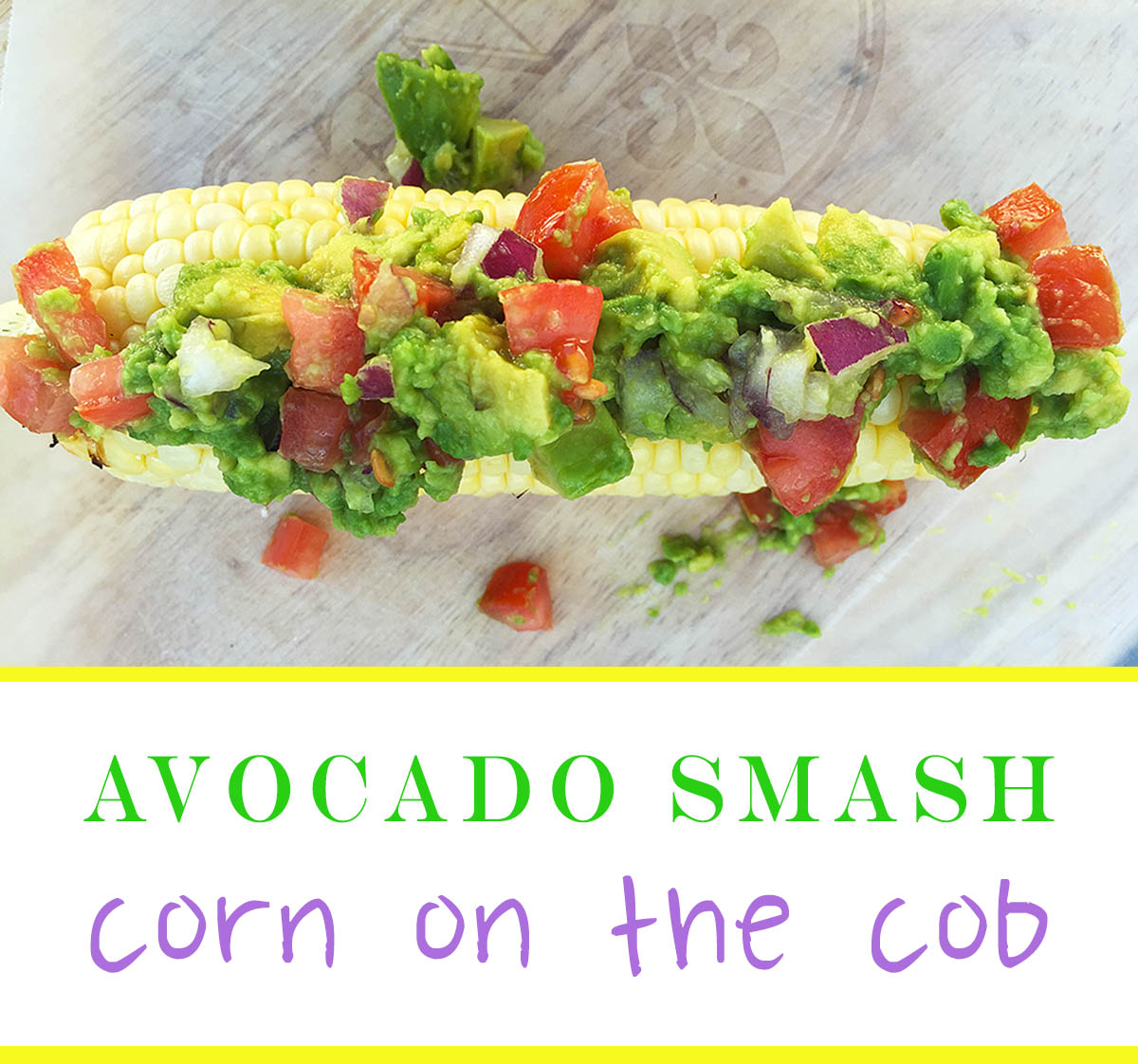 Continue reading →