Hi and Happy Friday!
Whose ready for the weekend?? Today I'm taking it back a couple days to when I spent last week in Las Vegas to work at a tradeshow. While I've been there many times for work, this trip marked the first time that I actually had a night devoted entirely to fun.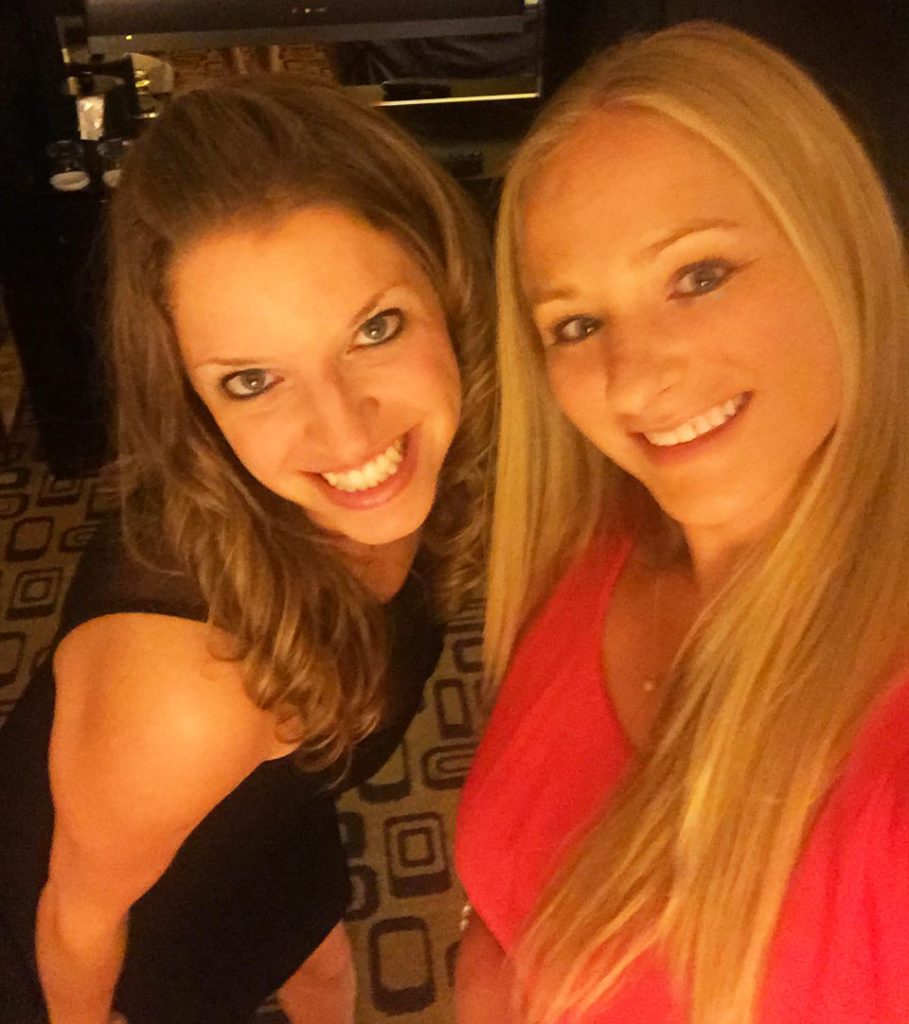 My close friend Danielle, who lives in NYC, happened to also be there for work, so we both extended our trips for a night out on the town together. Being that we're both foodies, there was obviously some discussion ahead of time as to where we'd have dinner… and we decided to try out celebrity chef Giada De Laurentiis'  new restaurant inside The Cromwell, aptly called GIADA.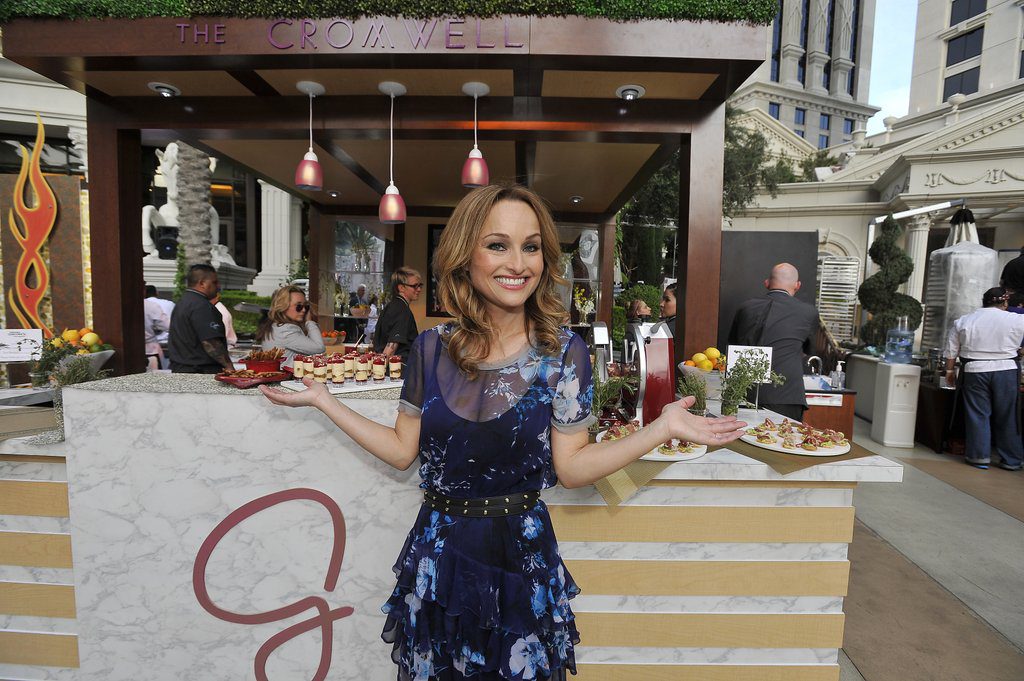 (Image via GiadaVegas on Twitter)
I'm usually not big into the whole celebrity chef restaurant thing, especially in Vegas where I feel like there's one everywhere you look. However, I was looking forward to trying out Giada's restaurant for a few reasons:
One, she's probably my favorite celebrity chef ever & I think that she is adorable.  My hubby does too, as I recall that he used to watch her cooking show when we were dating…and he does not cook!
Two, she specializes in Italian cuisine, which is my all-time favorite.
And three, this is her one and only restaurant, so it's not like she owns all of these chain eateries. This makes me feel like she'd be more involved in the restaurant and menu, not just putting her name on something as some celebrities do. This idea was confirmed more when our waiter told us that Giada is often at the restaurant.
When we walked into the restaurant, I immediately got excited. The space itself is gorgeous, with lots of flair and classiness. You can tell that a lot of thought was put into the details. The restaurant's theme is contemporary Italian with California influence, and that's exactly the vibe you get when you walk into GIADA. Our table had a sweet view of the Fountains of Bellagio.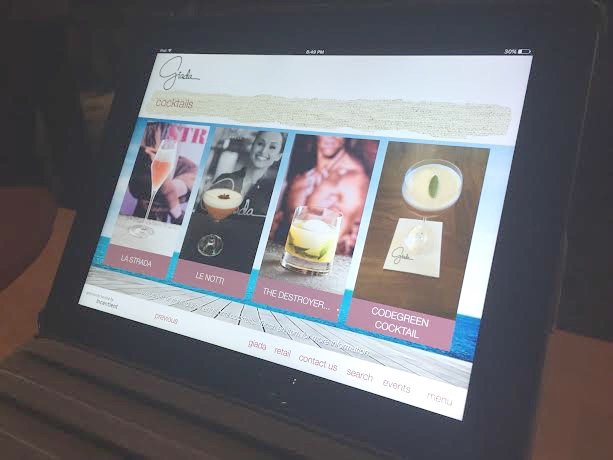 Cocktails are selected via an iPad, where you can scroll through and check out the ingredients and images. I read here that the cocktails are named after the movies that Giada's grandfather Dino De Laurentiis produced — Barbarella, Blue Velvet, La Strada, the Hannibal. I kind of wish that they have more of a specialty cocktail selection, but I settled on ordering a La Strada cocktail – which had Campari, homemade lemon sorbeto, Bertagnolli Limoncello and Prosecco.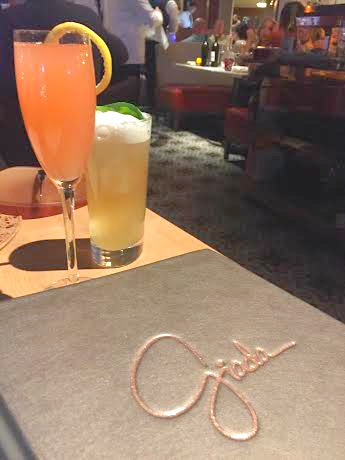 Danielle and I elected to eat dinner in my favorite style: ordering a bunch of things to share in courses. I love appetizers and eating a couple bites of many things! The menu had plenty of vegetarian options for me, and conveniently specified dishes that were vegan and gluten free. I totally appreciate this, although much gluten AND cheese were eaten during this meal… It was definitely a splurge dinner!
First they brought out a complimentary bread basket, which was all types of amazing. It was filled with focaccia, lemon thyme flatbread and parmesan breadsticks, along with some spices and toppings that weren't even needed since the bread was so good on its own.