In my household, we eat a lot of bananas. We're not quite up to par with some plant-based eaters that I've come across who routinely eat 10 bananas in a day (whoa right?), but my hubby and I go through around a dozen bananas a week together.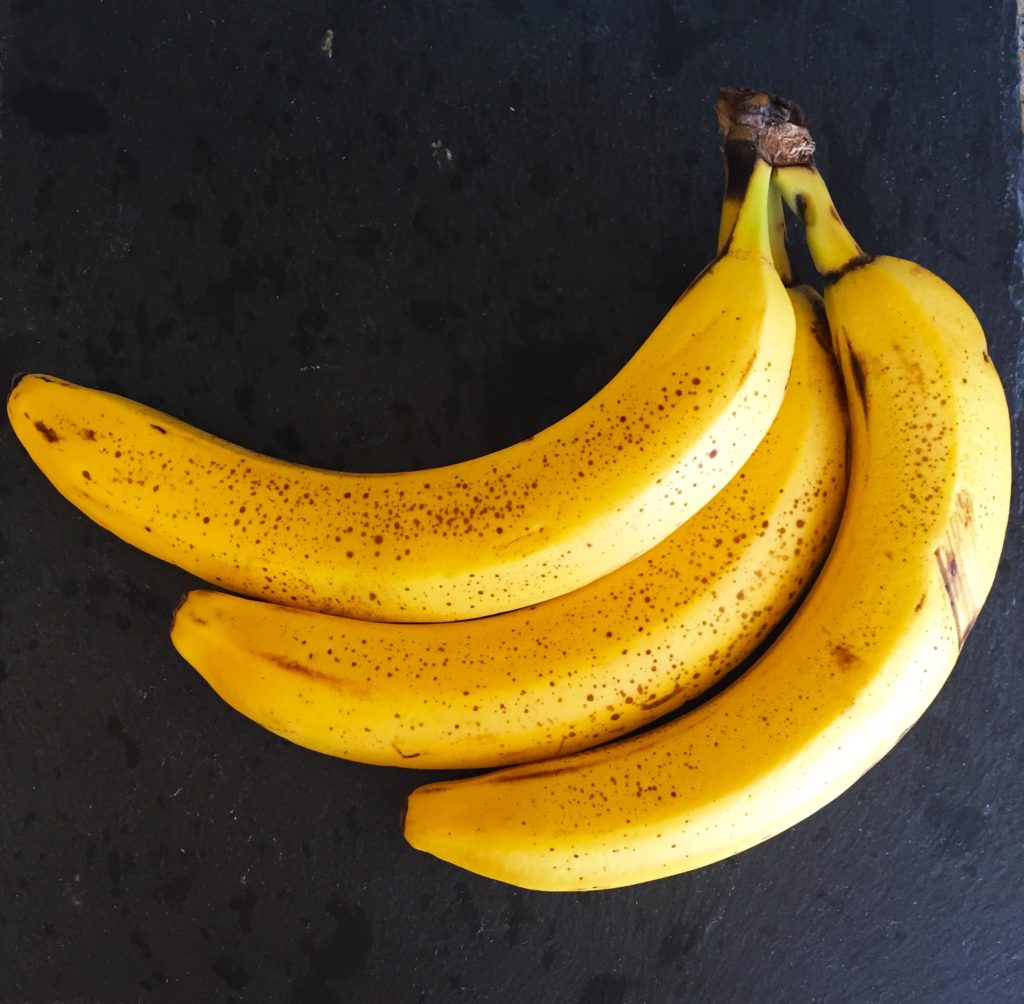 I primarily eat them in smoothies, with nut butter, or atop yogurt and smoothie bowls. My hubby usually eats them in his protein shakes or on their own, especially to refuel after he's gone for a run or bike ride. Since we love our naners, it only makes sense that we both dig banana bread!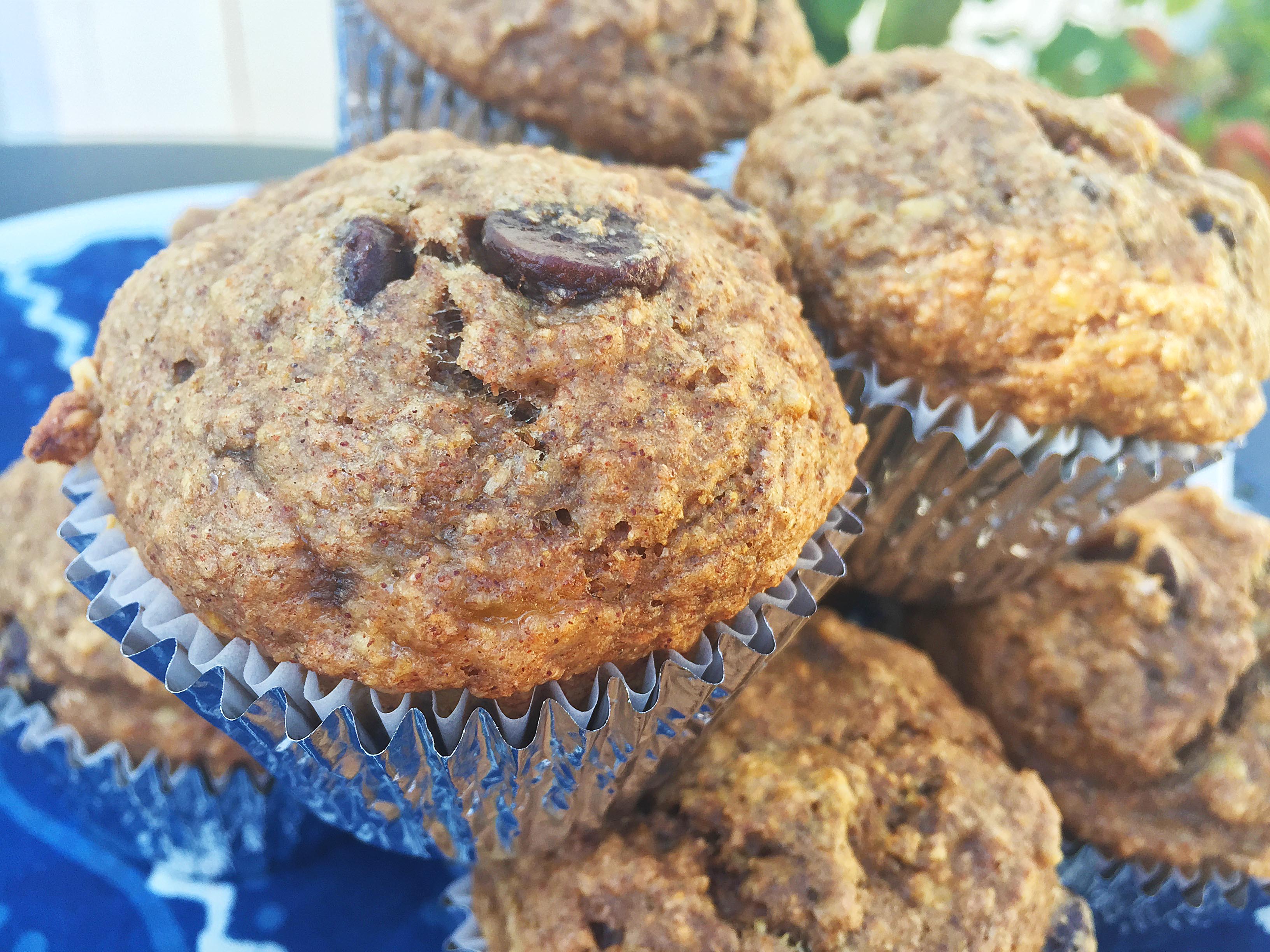 Last weekend I wanted to make a chocolate chip banana bread as part of a gift for our friends' birthday party for their 2-year old – who I remembered loved my banana bread the last time I shared one with them. I have a go-to vegan banana bread recipe that I've made many times, but I wanted to try making a couple of healthier swaps this time around.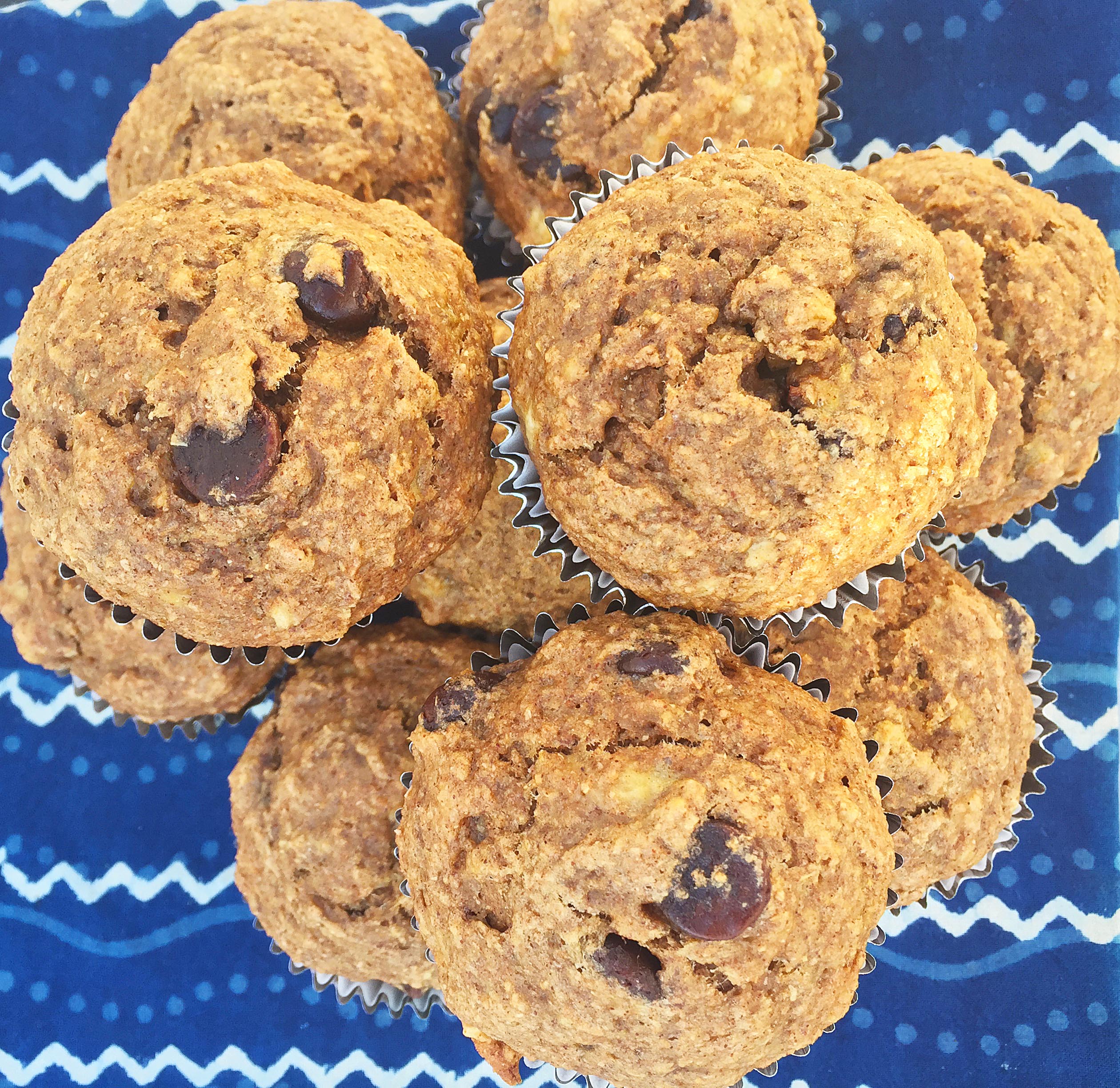 I wanted to make a bread to keep for ourselves, but had the idea to come up with a batch of banana bread muffins instead, because a.) I find banana bread to be so yummy and addicting, so portioning it out into muffins seemed like a good idea, and b.) I wanted to bake both the banana bread and the muffins at once, since I only have 1 bread tin and was short on time.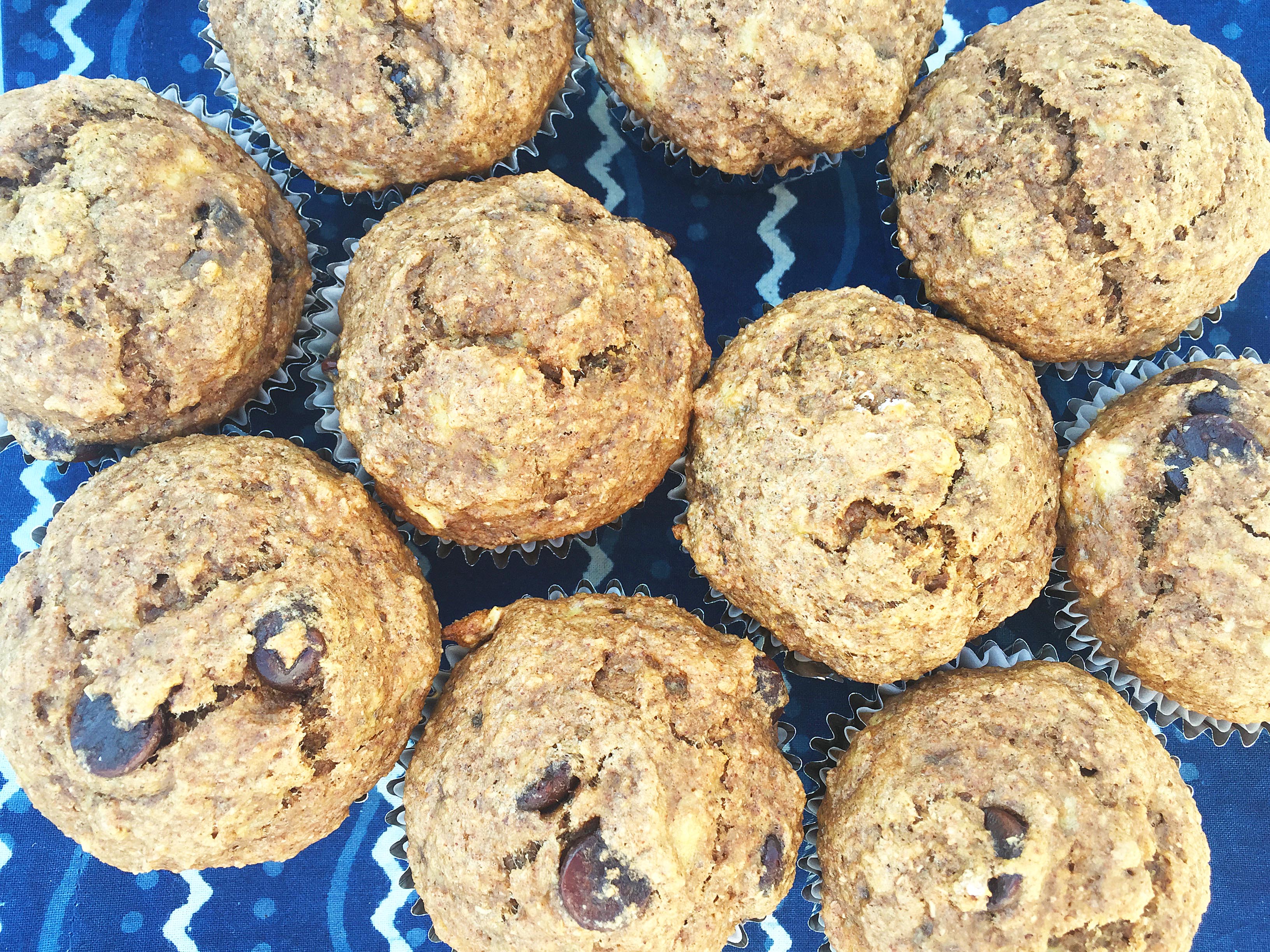 Continue reading →