With 2015 drawing to a close, I love looking back at the year and thinking about all of my favorite travels and adventures, as well as my most memorable recipes and workouts of the year. I thought it'd be fun today to take a look back and highlight those memories. Let's get to it!
My Favorite Adventures & Travel…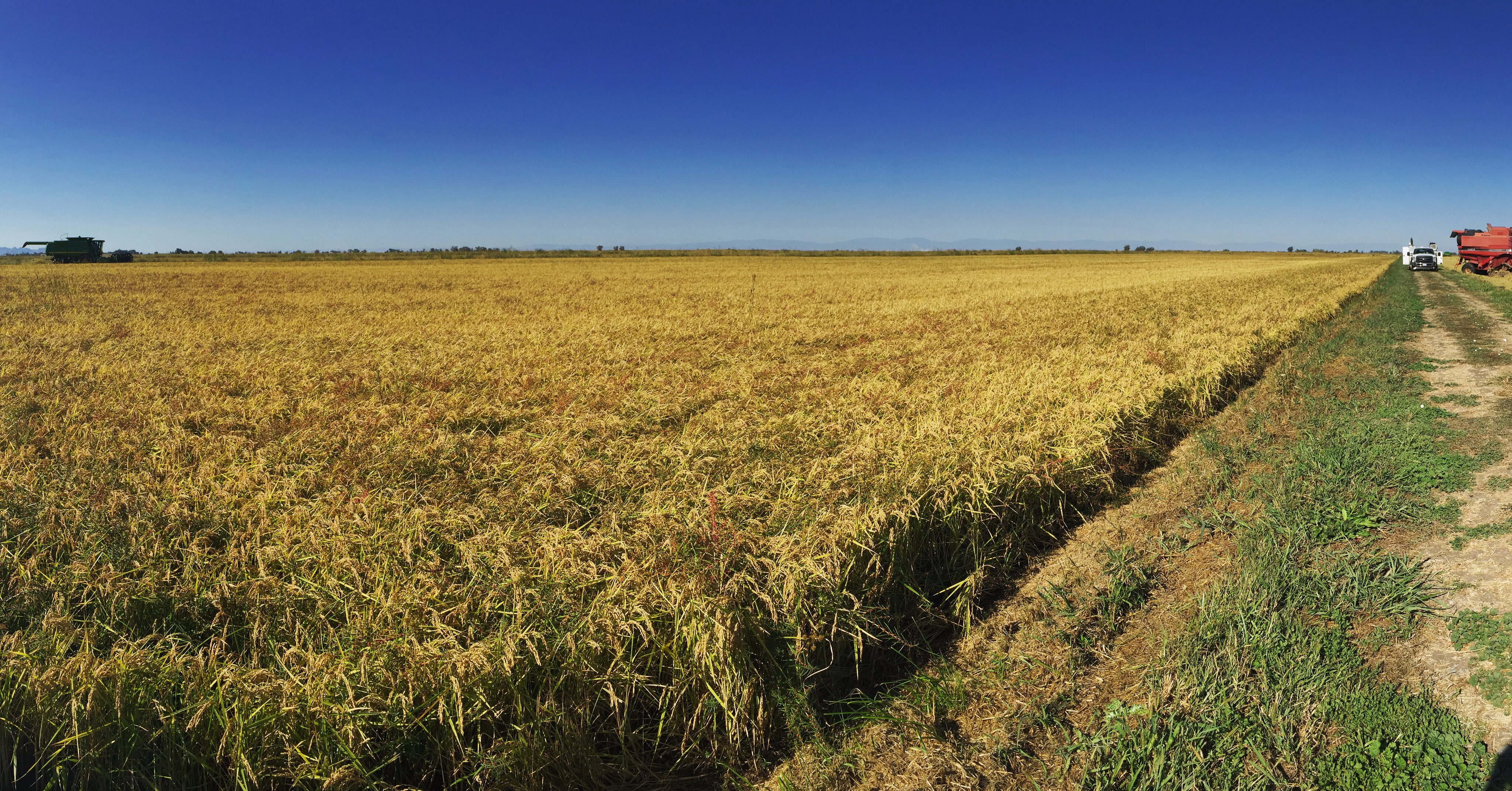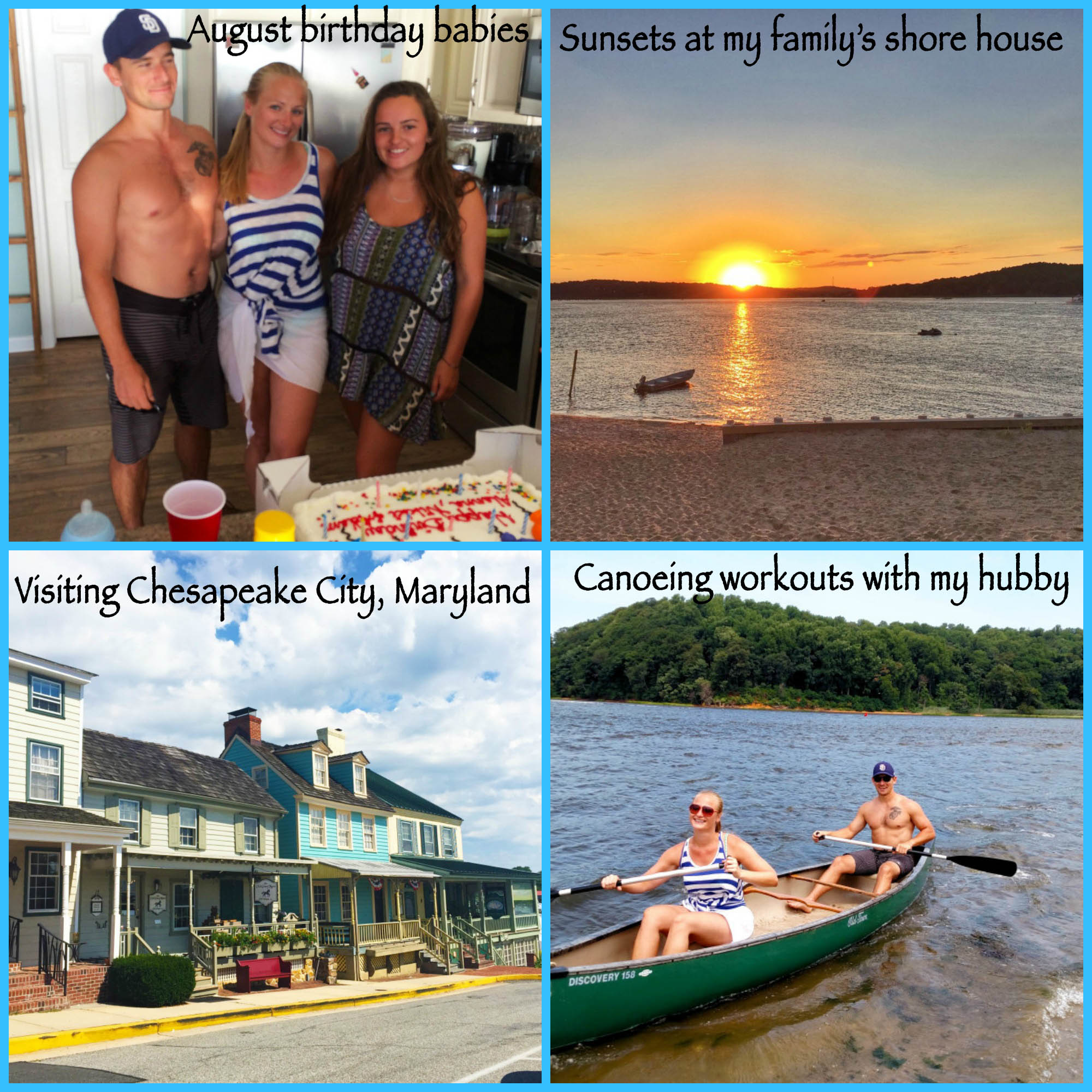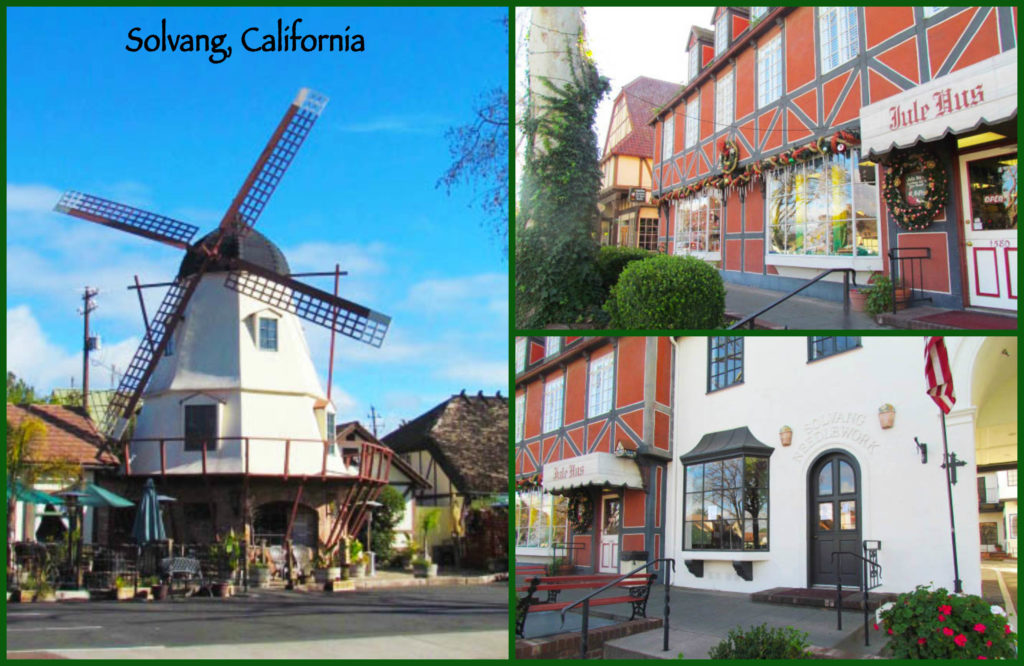 My Favorite Recipes….