Happy almost Halloween!
Anyone doing anything fun for it? Unfortunately I won't be dressing up because we don't have any Halloween obsessed friends that are throwing parties this year, but I love celebrating the holiday anyways. To me, Halloween kicks off the holiday season, which I always love (I know, too soon! Although Home Depot is already decked out for Christmas…).
I love seeing all of the cute kid costumes from our trick-or-treaters. But since I don't have any kiddos to dress up, I'll be making Harley wear her headless horsemen rider outfit probably all day today and tomorrow…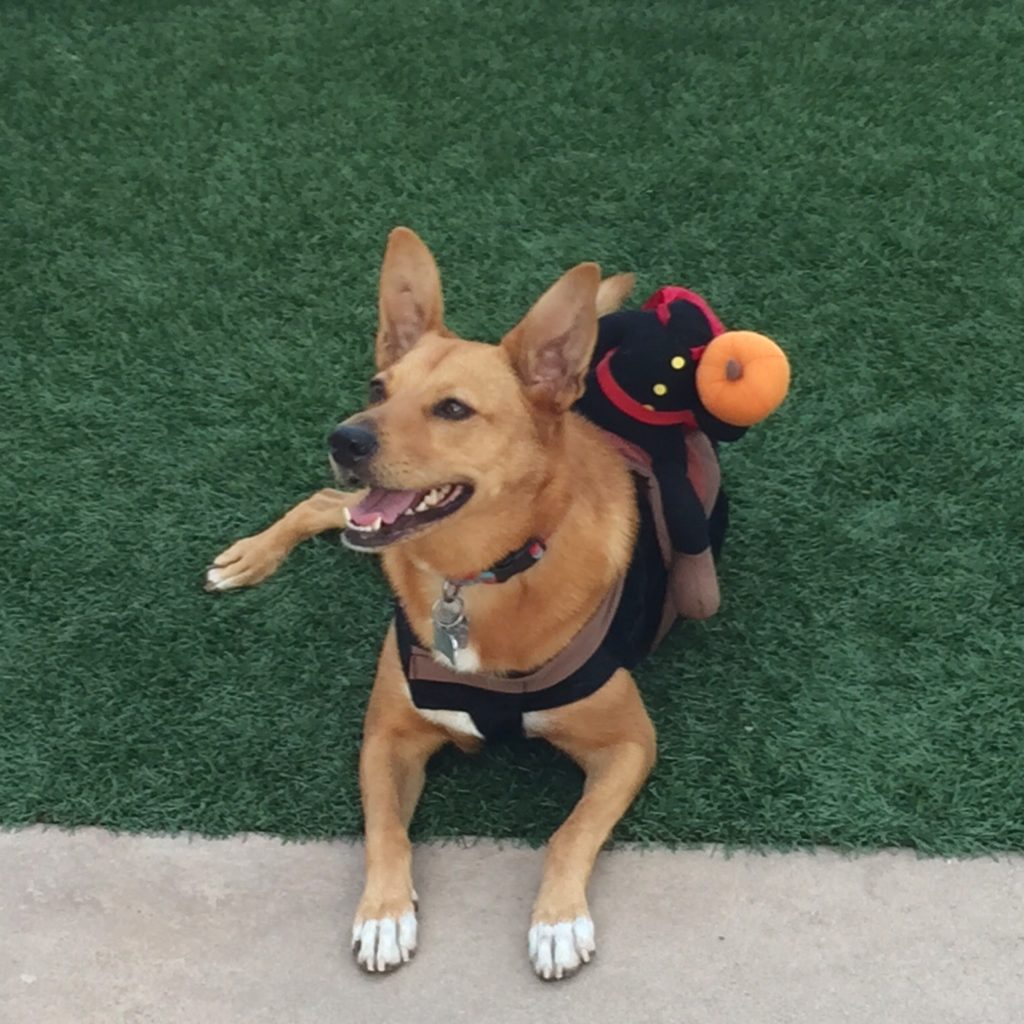 She hates it and it's hilarious. When she runs, the headless horseman starts falling to the side, and then she turns around and tries to bite it off. It's pretty entertaining (though it may be considered mildly torturous to her)!
Getting into the Halloween spirit, here are some other Halloween-ish things I'm diggin' at the moment: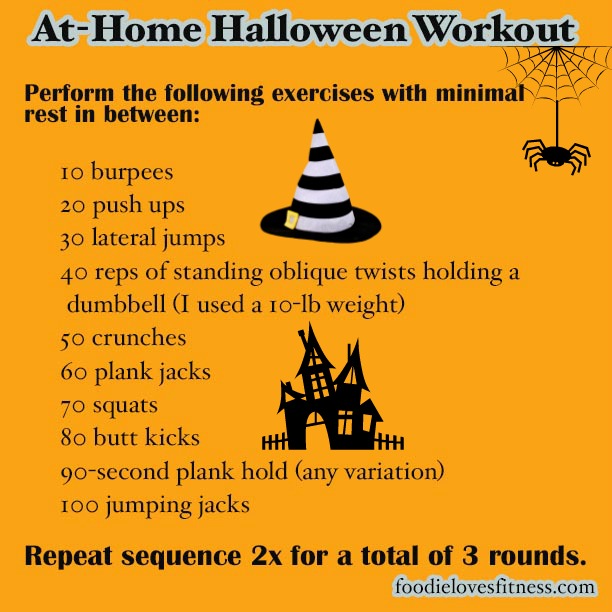 THIS spooky workout, which I first posted last Halloween. I love quick, butt-kicking workouts that get your heart pumping immediately!
Pumpkin carving, which A and I will be doing tonight! We have an annual contest each year.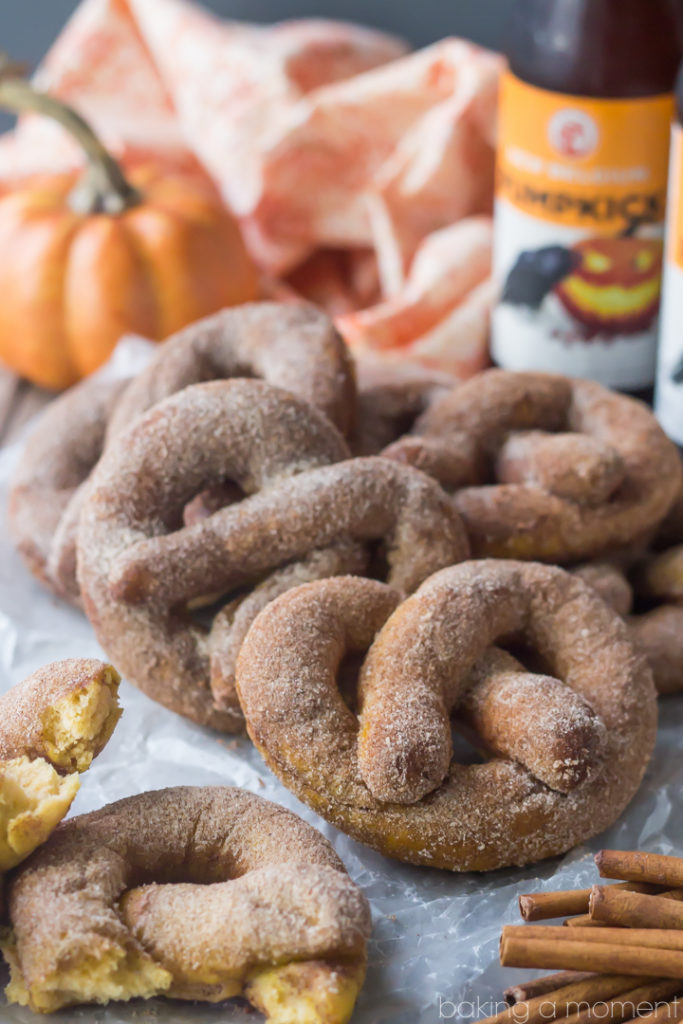 Pumpkin Beer Soft Pretzels via Baking A Moment. Um, I think I need to try making these ASAP.