"Every time you buy, you're voting for the world you want or the world you don't want."  – Gary Hirshberg, Chairman of Stonyfield and Founder of Just Label It & Only Organic
I found this to be the most powerful sentence I heard at last week's ShiftCon event. It's such a simple and somewhat obvious statement, but it brings to light the fact that when you purchase something, you're supporting a product – and not only the product itself, but also how it was made.
ShiftCon took place last week in the pretty town of Manhattan Beach, and was an event geared towards health, wellness and green living. You can check out this YouTube video to get a better idea of what the conference is all about.  I randomly won a ticket to the event through my ambassadorship with FitFluential, and was excited to check out what the event had to offer. My cousin lives in the neighboring town of Long Beach, which was great because I got to crash at her place for a few days and spend some time with her.
The conference had an exhibit hall full of brands that I love, including Barbara's…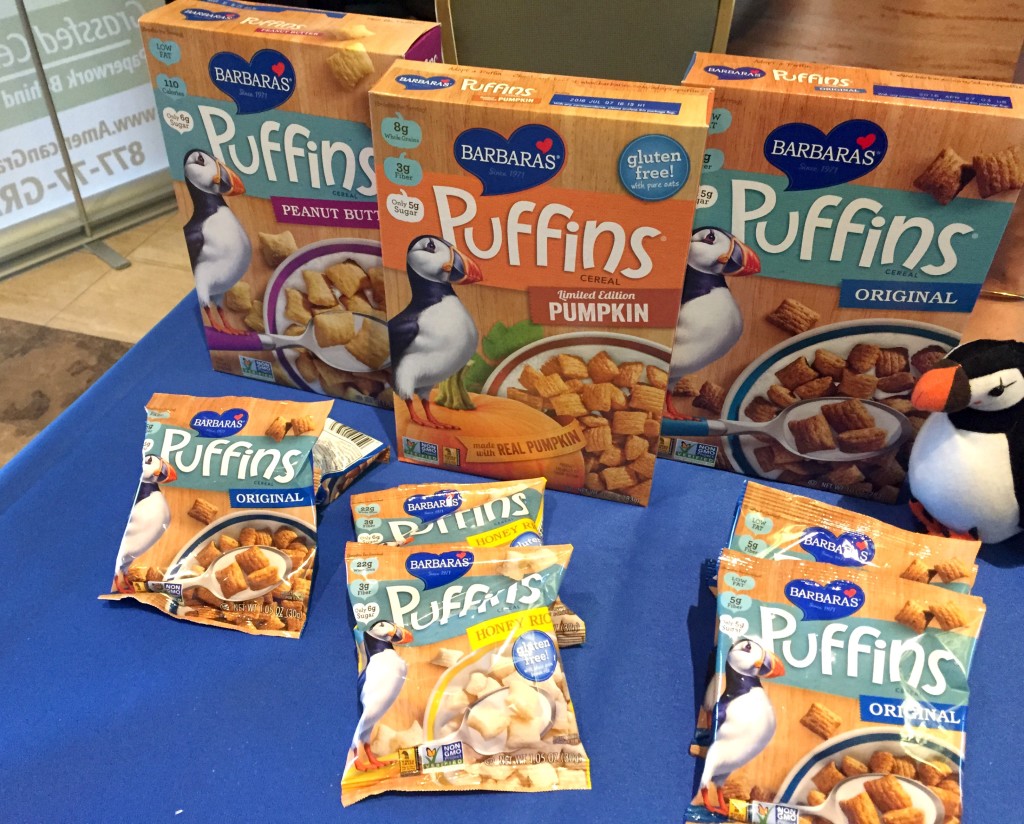 (Can't wait to try their new pumpkin cereal! Sadly they didn't have any actually at the show.)
Annie's was there with their yummy snacks and pastas…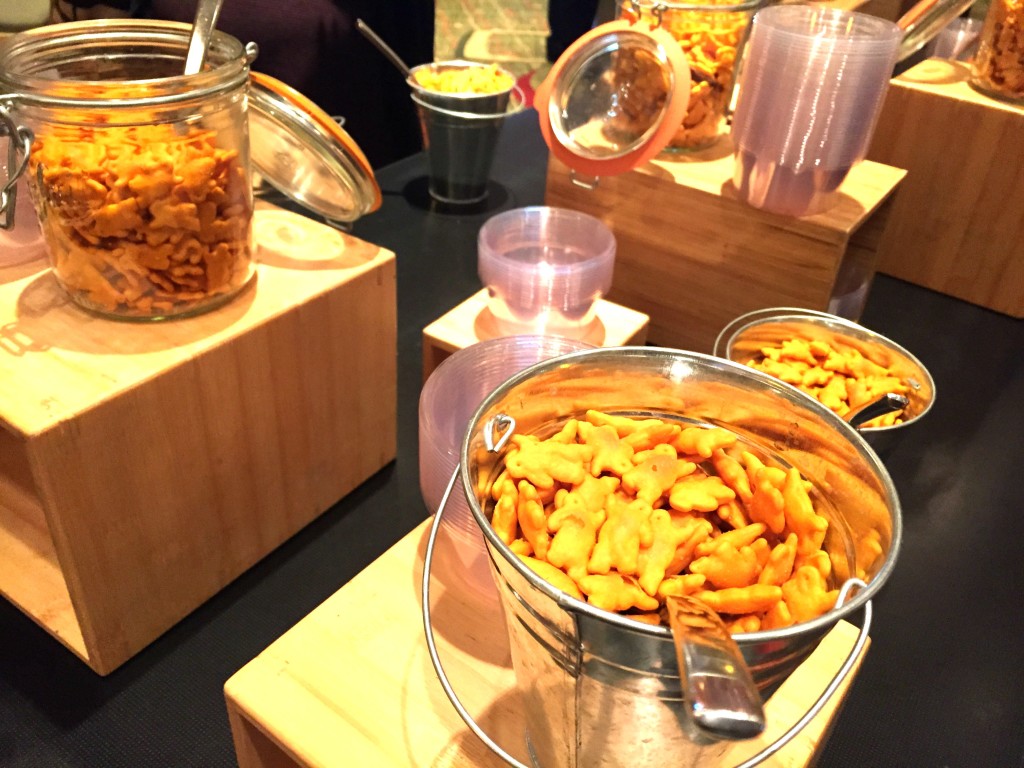 …and organic yogurt company Stonyfield had a big presence there. Their gingered pear Oh My Yog! was delicious.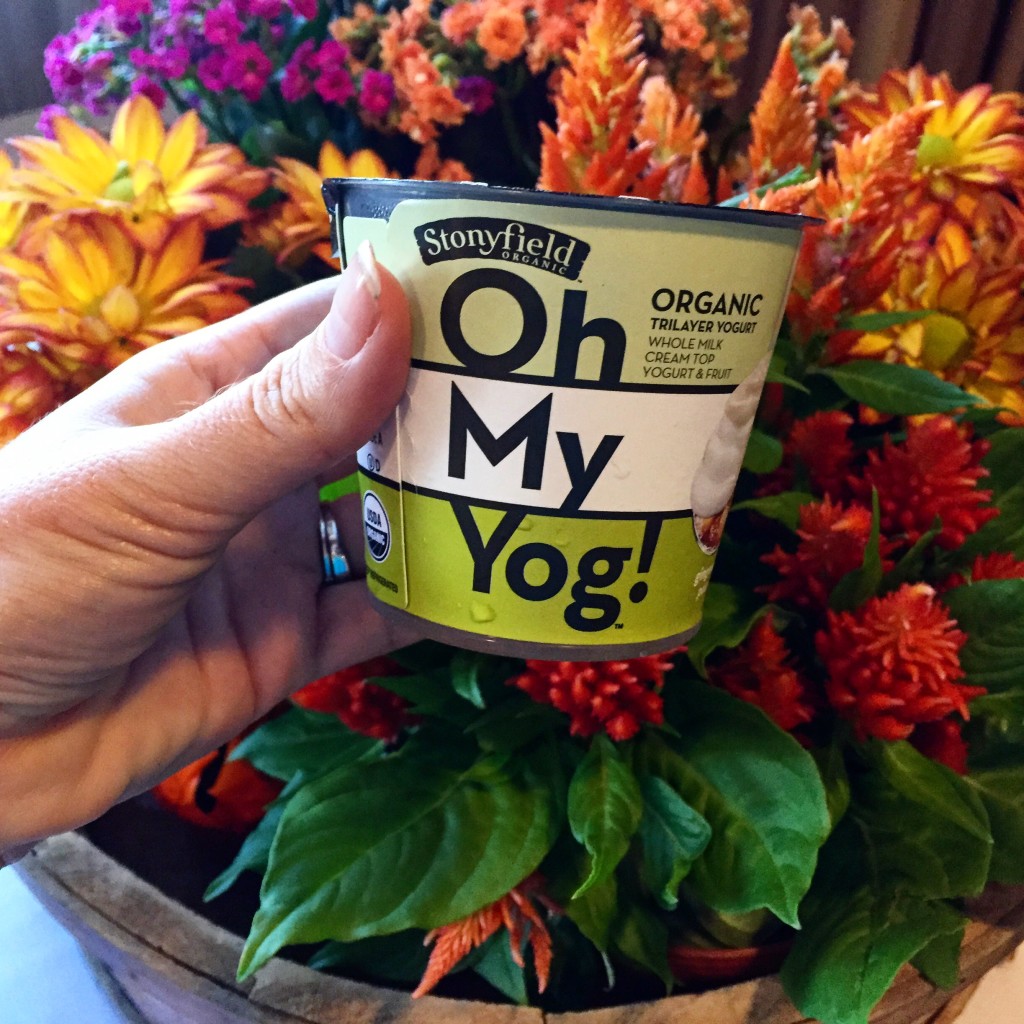 ShiftCon also had sponsored lounges, including one with Naturepedic that allowed you to zen out on their comfy organic mattresses while charging your iPhone.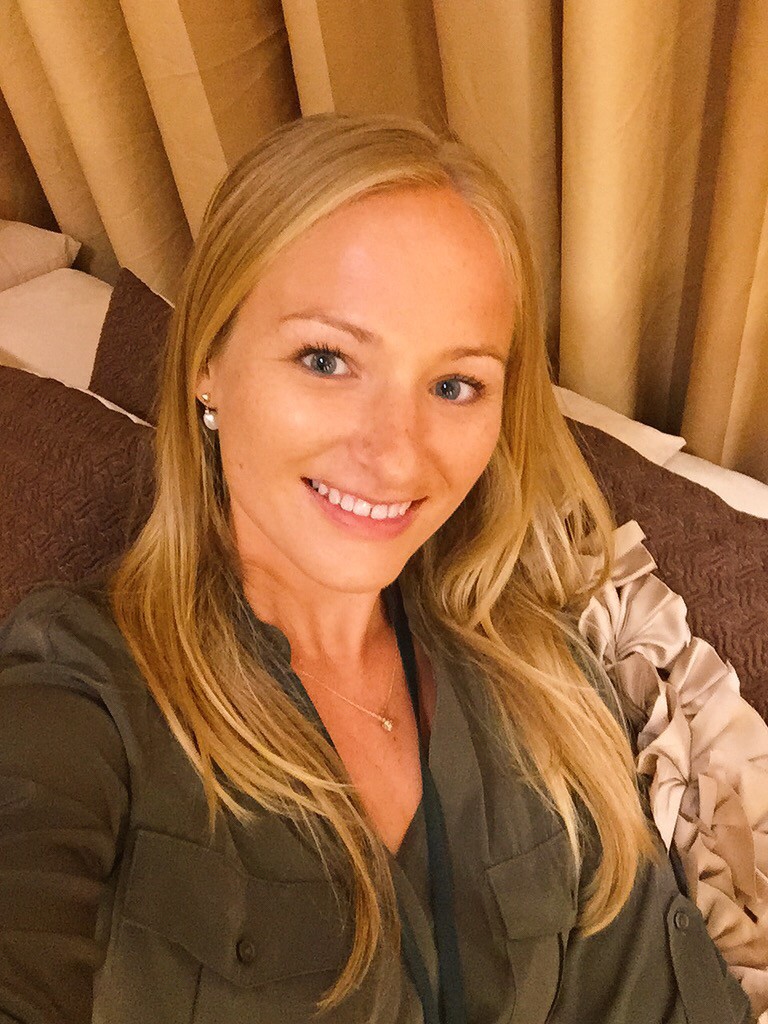 (This was me entering their giveaway for a new mattress by tweeting a picture. I didn't win, but winning a ticket to ShiftCon AND a mattress would have been just too crazy!)
During a conference focused on food and the environment, it was no surprise that THE major topic of the event was GMOs. With states bringing labeling laws to elections and the House recently passing what its opponents refer to as the DARK Act (Denying Americans the Right to Know), which if passed, would preempt states from requiring labeling of GMO food, we are a really pivotal time when it comes to GMOs. I'm disheartened to know that many Americans don't have any idea what GMOs even are, and since I learned a lot of facts at ShiftCon about them, I thought I'd share some GMO stats with you all today:
So exactly what are GMOs? They are organisms in which the genetic material (DNA) has been altered in a way that does not occur naturally.
What crops are GMO? They're primarily in soy, corn, cotton, sugar beets and canola oil. This may not sound like many foods, but it translates to GMOs in 75% of conventional food in the U.S.!
With the increase of GMO crops, herbicide applications have also dramatically increased. The primary ingredient in Monsanto's popular Roundup herbicide, glyphosate, was just deemed to be a probable carcinogen, meaning cancer causing, in the state of California.