Hey there! Hope that you had a fabulous weekend. My weekend was pretty wild (literally – I spent it in the wild!), but more on that later this week.
Since I've been a homeowner now for 4 months (whew, where has the time gone?!) and some of you have asked for decor updates, I thought I'd talk today about what life has been like on the house front and show you a few highlights of my place. I've certainly been loving life in Southern California since making the decision to move back!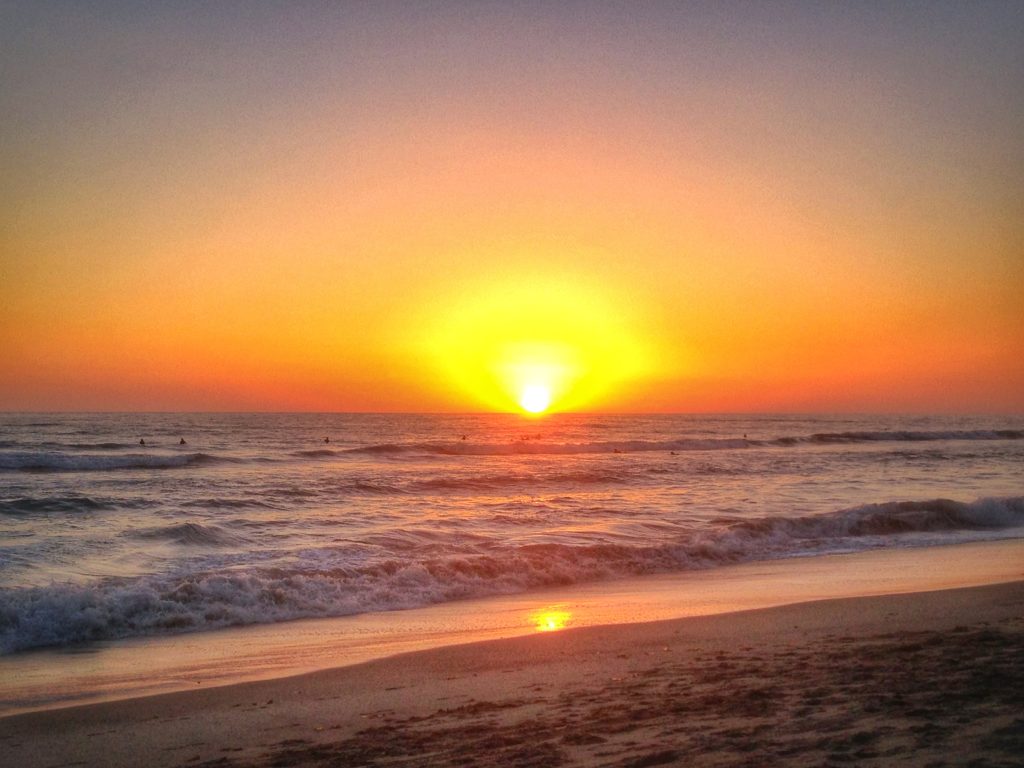 My favorite room in my house is definitely the kitchen, not that this is a surprise to anyone. It's nice and open with plenty of room, which I can especially appreciate having lived in an apartment with a tiny kitchen in the past.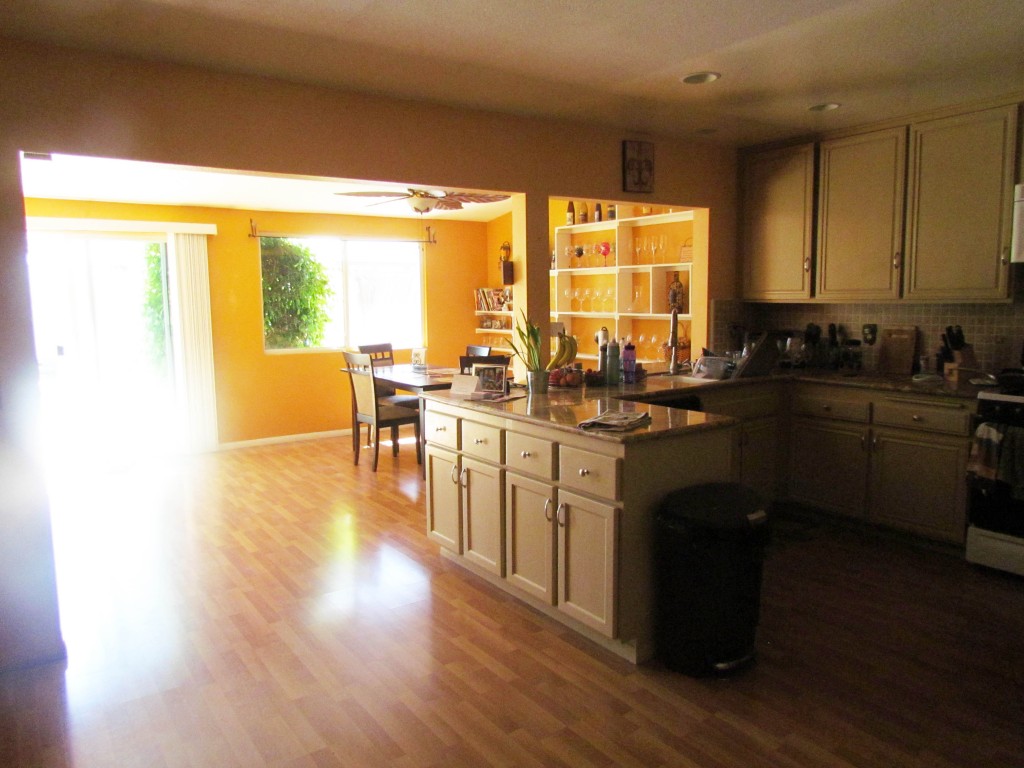 The house came with wall shelves in the kitchen, which I promptly decorated with my many, many wine glasses. I also have a wine rack and tapestry in another part of the kitchen, and there's lots of other wine decor around. This room makes the wino in me very happy!