Happy Friday! Are my fellow American readers as excited for a three-day weekend as I am?!
So today I'm talking about the health of something that we all have about 206 of…. bones!
When my great grandfather was still alive, I remember that he fractured his foot while in bed sleeping. His bones were so brittle that just moving around in bed proved to be too much force for them. Like me, I'm sure that most of you have known someone older who has had osteoporosis, but why is awareness of the disease important for young people too?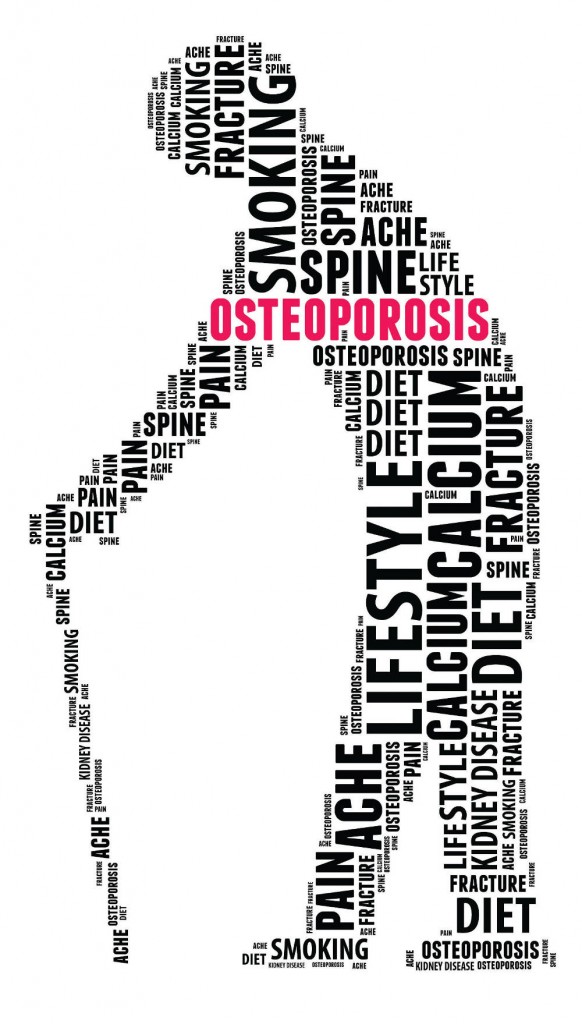 (source)