Happy Friday!
I can't believe that I've been in my new house for almost 2 weeks already. You know what they say – time flies when you're unpacking a million boxes of stuff, shopping for appliances and furniture, and figuring out how to take care of a pool! 😉
A few days after we moved in, I was ready to get back to my healthy morning routine. Life was so crazy and out of whack for awhile there, and I just felt like I wanted to start my days off on the right foot. It has been so nice to get into the habit of doing these three things when I wake up in the morning:
(source)
1.) Drink a big glass of water. I usually wake up feeling thirsty, so the first thing I do after all of the normal wake-up activities is get a nice drink of H2O.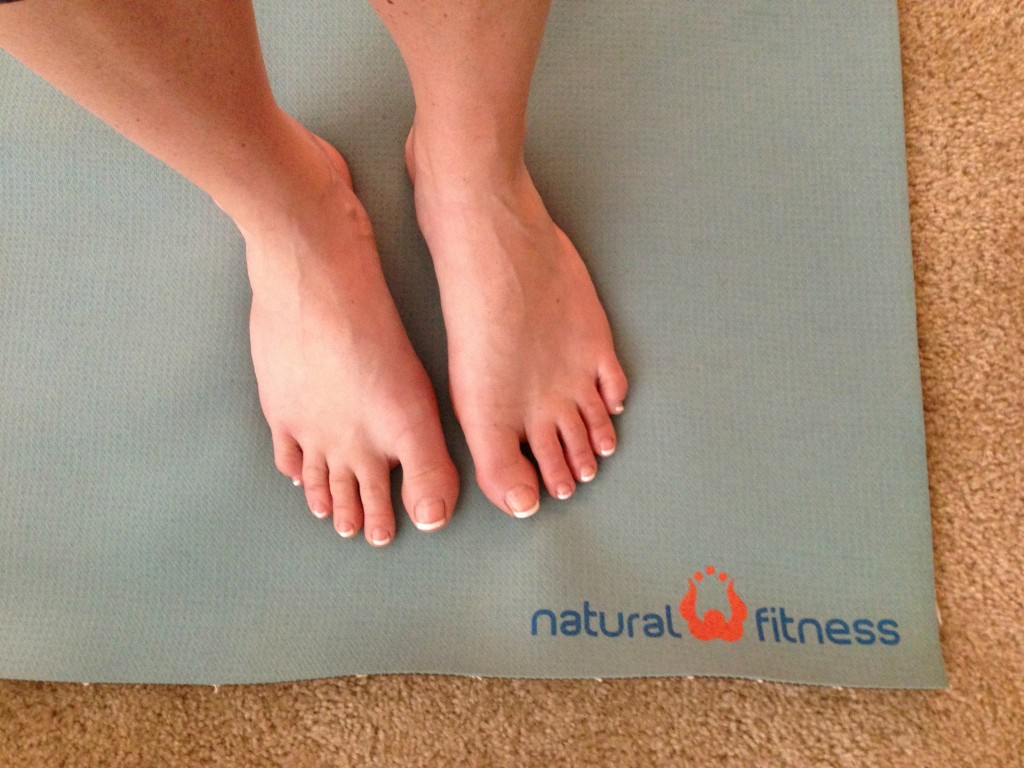 2.) Move my body. I love to wake my body up right away, so I've been doing around 20 minutes of exercise in the AM. I like to switch it up, so sometimes it's yoga, sometimes it's a quick cardio/strength training DVD, and sometimes it's a walk with Harley. It depends on what my body is craving that morning, but whatever it is, it's something that benefits both my body and mind.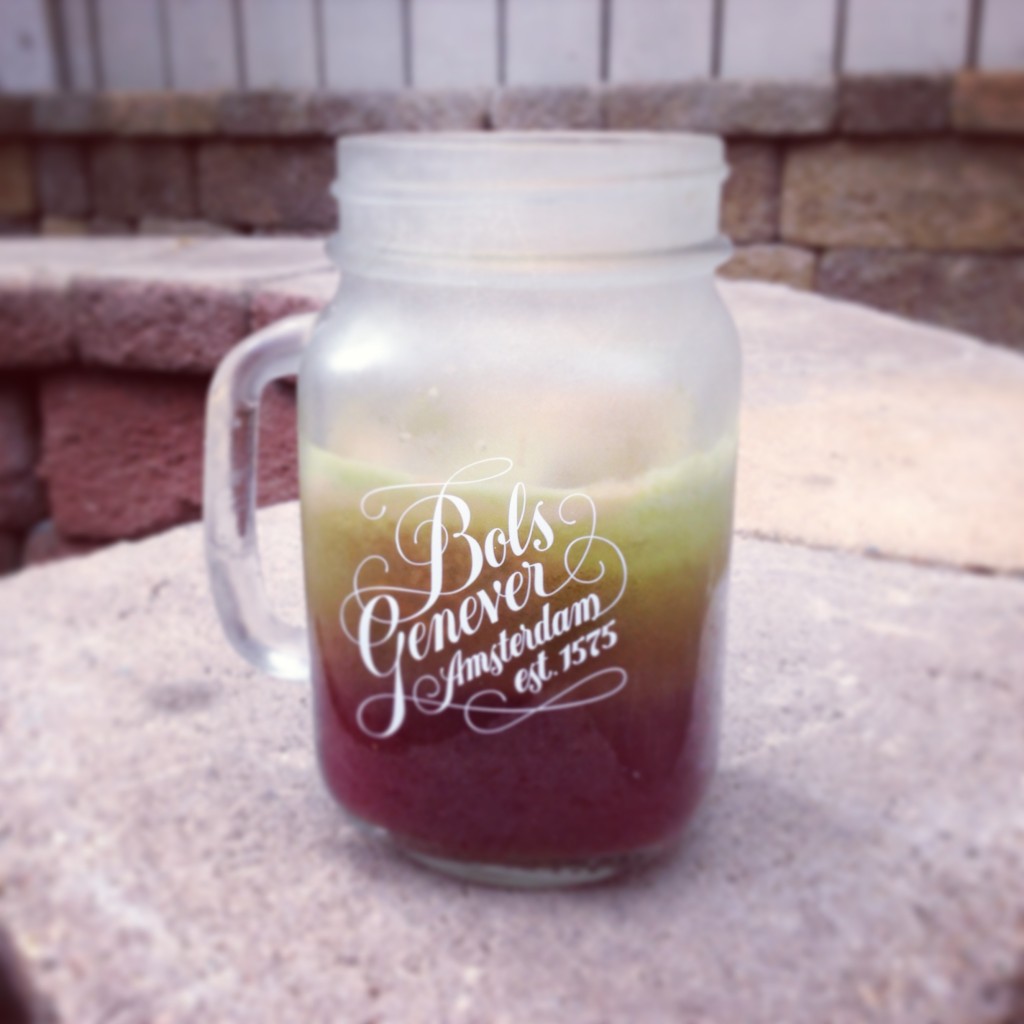 3.) Green monster time. After my mini workout, it's breakfast time. I love to put my juicer to work and get in lots of vitamins and antioxidants early in my day. I don't do a green juice every single day because then I kind of burn out on them, but a lot of days I make a green juice.
Questions: Do you start your day off with a healthy routine? If you only have time for a short workout, what type of exercise do you usually do?