Recently I had the chance to be interviewed by Adam & Devon Bate for a podcast on The Lifestyle Accountability Show. The premise behind their podcast series is to share the stories of people who lead healthy lifestyles to help motivate and inspire others.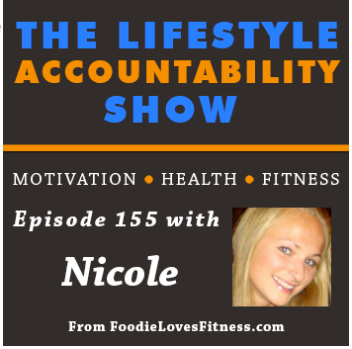 As a public relations pro and freelance writer, I am always the one doing the interviewing, so it definitely felt weird being the interviewee. But it was fun to share some of my story and put myself out there in a new way. You can check out the podcast here!
Ever go on a job interview or date or something and think later about what you could have said better? Well I am the queen of doing this!
I feel like during the podcast, a few of their questions put me on the spot, and later I looked back and thought of answers that were not only more interesting, but more significant to my life — and there's one in particular that I want to chat about.
The question: 
What would you say your biggest accomplishment has been in health and fitness? 
My new answer: 
I'm proud of how much my relationship with food has improved along my health and wellness journey.
Growing up, I wasn't fat, but I wasn't the skinny kid either. I remember thinking of food as "good" or "bad" and associating it with feelings of guilt. Some of the women in my family are very small people – 5 feet tall and 100 pounds – and I remember feeling embarrassed about being taller and bigger than them. I went through phases of eating very little, to binge eating, to only allowing myself dessert if I had done 2 hours of cardio that day. Being a girl in a society where weight is emphasized so much in the media and living in a fat-phobic environment can be confusing, especially when you love food.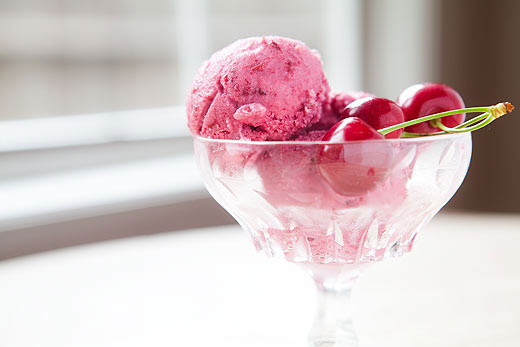 Early in my adulthood, I realized that I love food, cooking, baking, and being in the kitchen experimenting, and I began to take on a new attitude about it. I came to the realization that food is fuel, that we are what we eat, and that I wanted to feed myself with both delicious and nutritious eats. Having grown up believing that peanut butter tasted great but was too high in fat to eat, I started to embrace foods high in monounsaturated fats like nut butters, olive oil, nuts and avocado, and somewhere along the lines, I began to embrace myself more as a woman in general.
No longer was I plagued by the idea that fat = evil. All in moderation was my new attitude, and that also applied to the not so good for you things I like to enjoy sometimes, like ice cream or a cupcake.
I think that any foodie living a healthy lifestyle can relate to this balancing act. Balance is not a destination; it's not something we achieve and then just have down to a science. Finding balance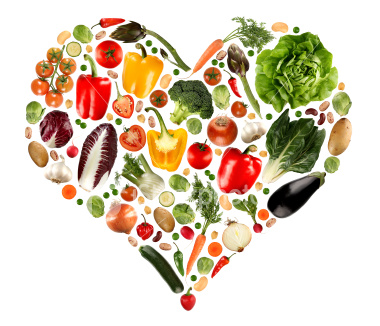 is a constant process of evolving with the current circumstances, of realizing that something that worked before isn't working now, that experimenting with how we eat or workout or do anything really can be a good thing for us.
And so, I am definitely not saying that I'm perfect, that I have all of the answers when it comes to living
healthily. Sometimes I drink too much wine, eat too many cookies, or ignore my body telling me a rest day is order instead of a hardcore gym session. But what I am saying is that I've come a hell of a way in finding that balance.
Has your relationship with food evolved?
What's your greatest accomplishment in your health journey?