Today that handsome man of mine turns 27!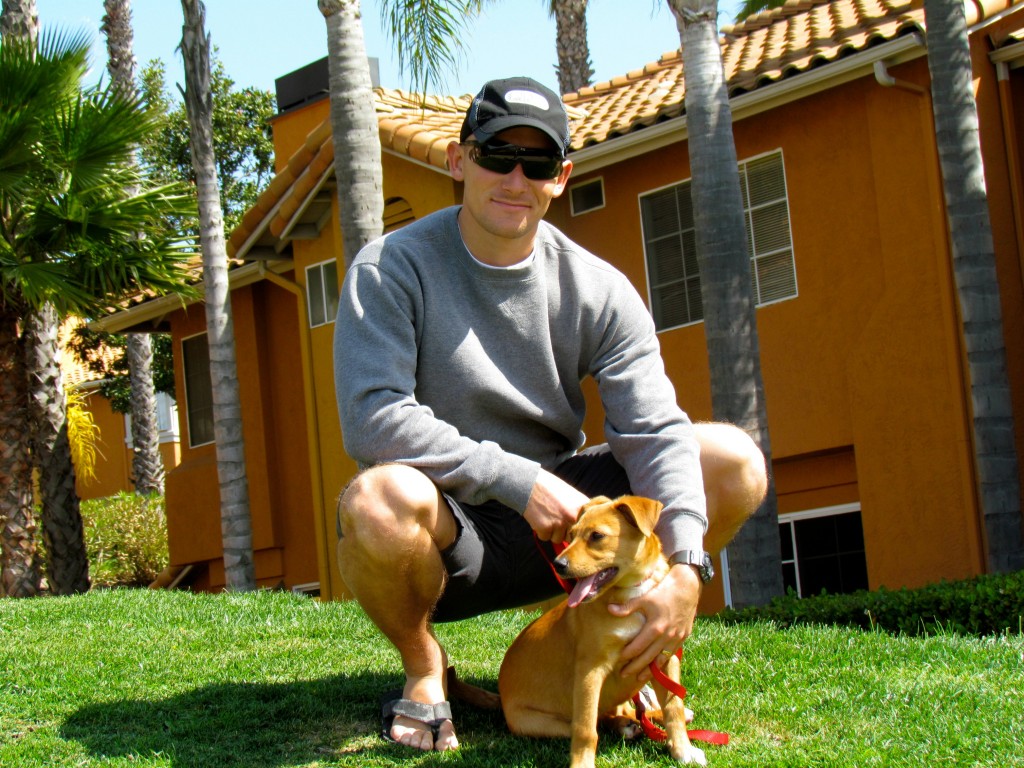 Although I'm sure Adam would be fine with me not making a big deal of his birthday, me being me, I always make a huge fuss. After all, life is short and I happen to enjoy celebrating things as much as I can!
Since Adam's birthday fell mid-week this year, I picked him up at his work for lunch today to make his day a little special. I packed us sandwiches and fruit, and we ventured to the park for a midday picnic. It was the perfect temperature outside and it felt nice to have a little breather together! We rarely ever see each other during the day during the week, and we agreed that we should try to do it more often.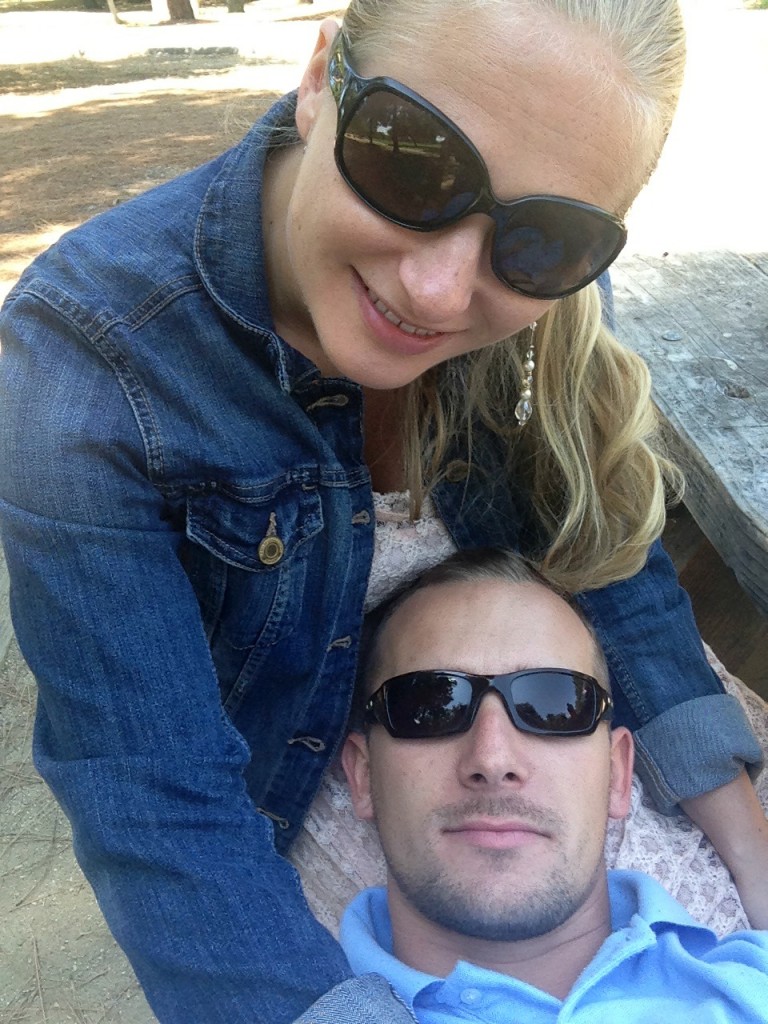 Afterwards, I swung by an awesome cupcake place in Campbell called Frost Cupcake Factory that I'd been to once with my friend Tiffany. We had split a few vegan cupcakes there and they were delicious, so I went back today to pick out some birthday cupcakes. They didn't have any vegan cupcakes this time (apparently Wednesdays are their vegan cupcake days), but they sure did have a fabulous selection of deliciousness to choose from. I wound up picking out a bunch for us to sample: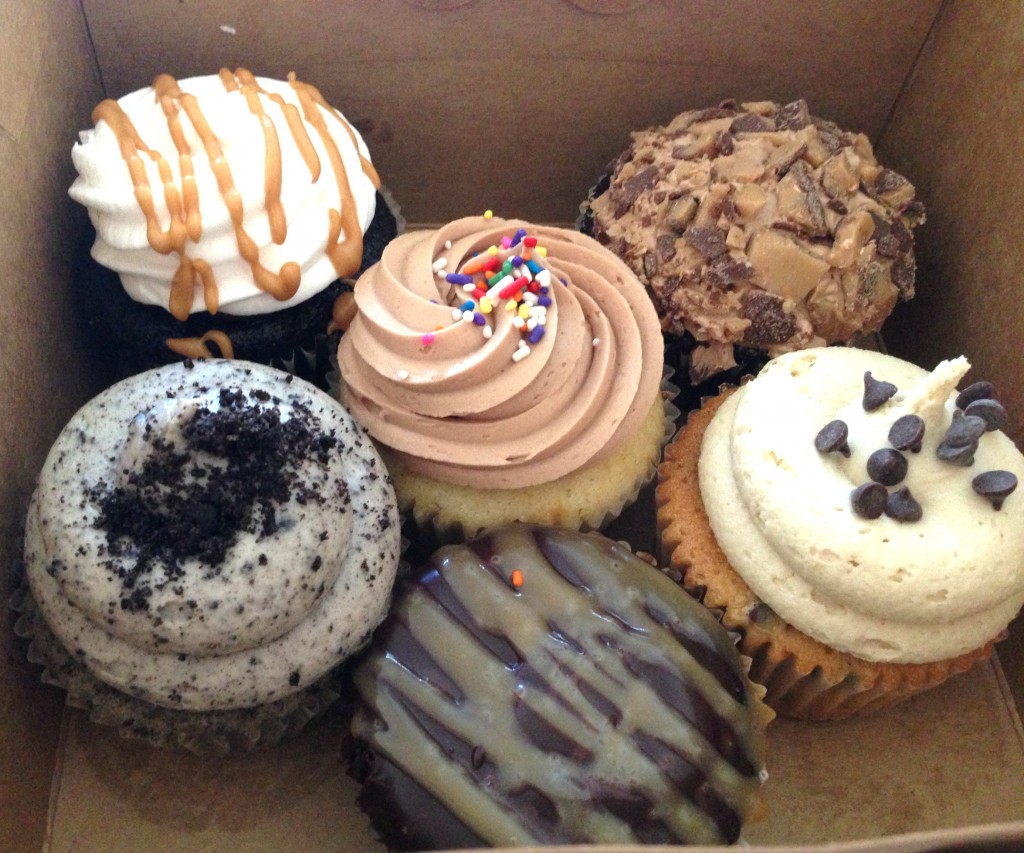 I'm most excited to try the peanut butter moon pie and salt 'n sweet – which is a chocolate cupcake filled with salted caramel. Drool.
Upon Googling the cupcakery, I see that they actually won on The Food Network's Cupcake Wars!
I texted my friend Tiffany and told her that I might have gone overboard and gotten a few too many, and her response was, "There is no such thing as too many when it comes to cupcakes." HA. It's no wonder that every time I see her we wind up getting dessert together!
I love making fun plans and getting nice gifts for Adam because I always want him to know how awesome he is and how much I appreciate him. More on the birthday plans I've made when we have a date night this weekend  – but seriously guys, I really hit the jackpot with my hubby!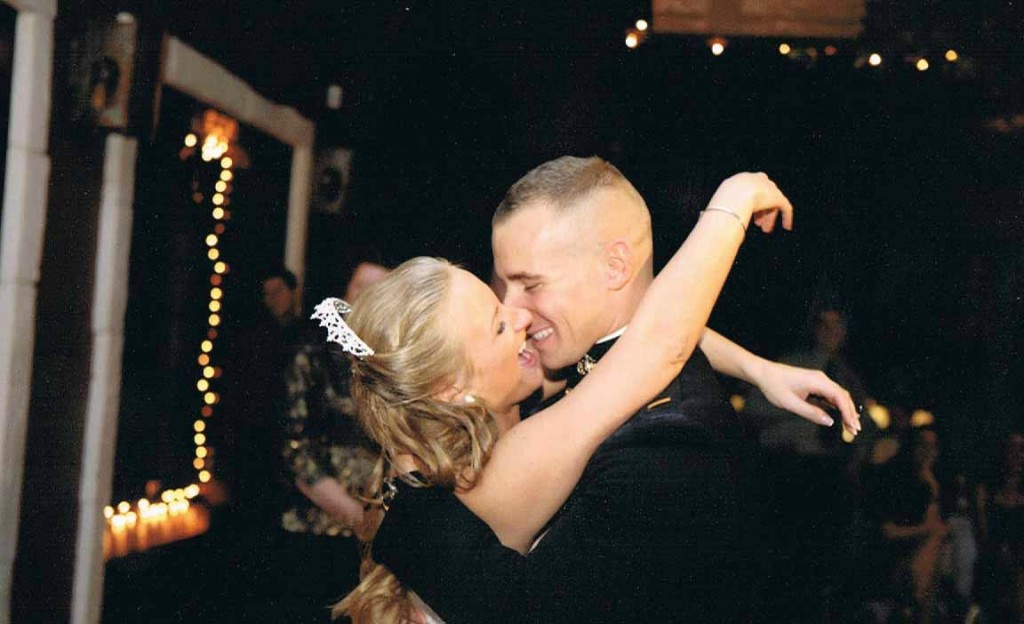 I'm off to make homemade goat cheese, spinach & tomato ravioli for Adam's birthday dinner. This recipe is fabulous and I haven't made it in awhile. I'm also chilling a bottle of chardonnay from when we visited Crane Vineyards in Napa to crack open. There will definitely also be some present opening and the usual shenanigans playing with our maniac puppy. My foodie self can't decide what I'm looking forward to most – my ravioli, the wine or the cupcakes! 🙂