In moving to a new area,  there are so many things to discover in your everyday life. It's so much more than just knowing where you're going to live and work – What will your favorite new restaurants be? Where will you exercise? Shop? What activities will you be involved in? After moving to the Bay Area last month, I thought about all of these things and much more, many of which I have yet to figure out.
While I quickly discovered a dog park to take Harley to, where the closest Trader Joe's is, and my new favorite winery, finding a gym took a few more weeks, and I'm still figuring out things like good hiking spots. In the past week, I've discovered a couple of things in my new town that I'm happy about — because uncovering the little things that I'll take pleasure in will allow me to feel better connected to this area and make up the pieces of the puzzle of my life.
First, I found a quirky health food store in Morgan Hill called People and Planet. When I walked in, I found myself walking through different little rooms of health products. I honestly wasn't sure if I came in the right way, especially when I passed a woman in a massage room that smelled like aromatherapy. I wound up walking through to the main part of the store, a big warehouse-like room full of neat healthy living products. This type of place obviously makes a foodie & health nut like me happy, and I nabbed a bunch of random things to try – most notably PB2.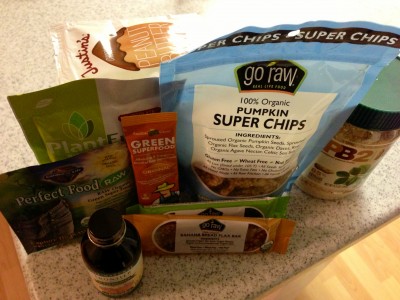 I've heard of PB2 before but for some reason hadn't come across it yet. For those of you who aren't familiar with it, PB2 is a powdered peanut butter. It gives you the taste of typical peanut butter but with a lot less calories and fat. It's kind of awesome! I quickly came up with a concoction using my new PB2 and some butterscotch extract that I also picked up at the store: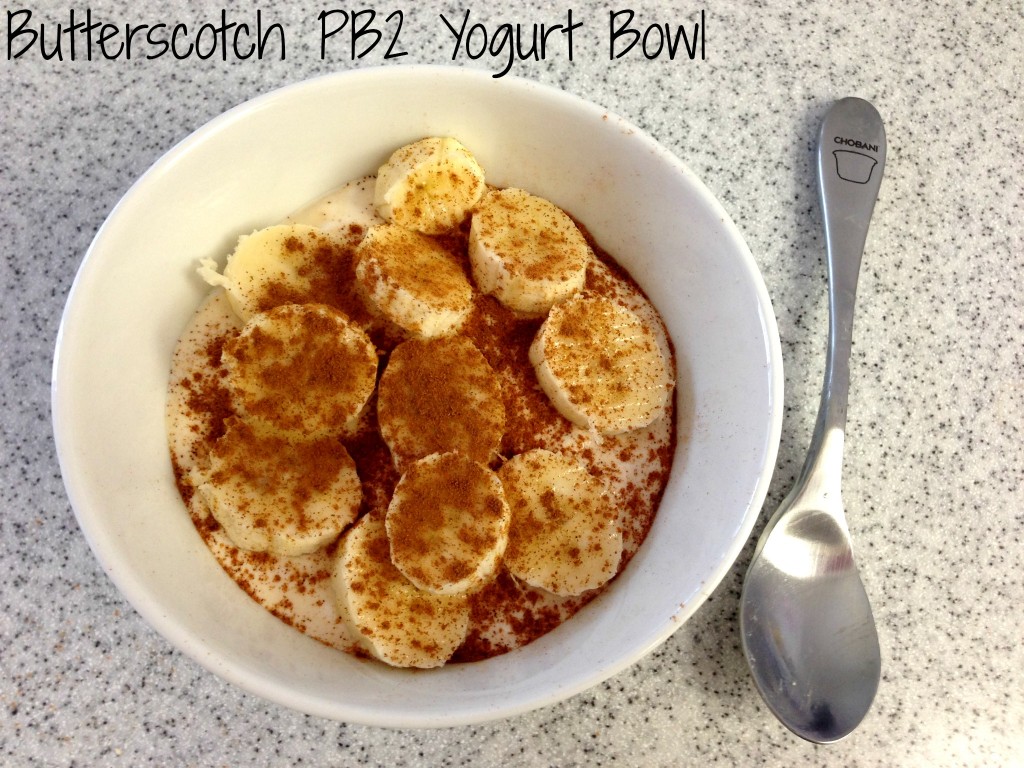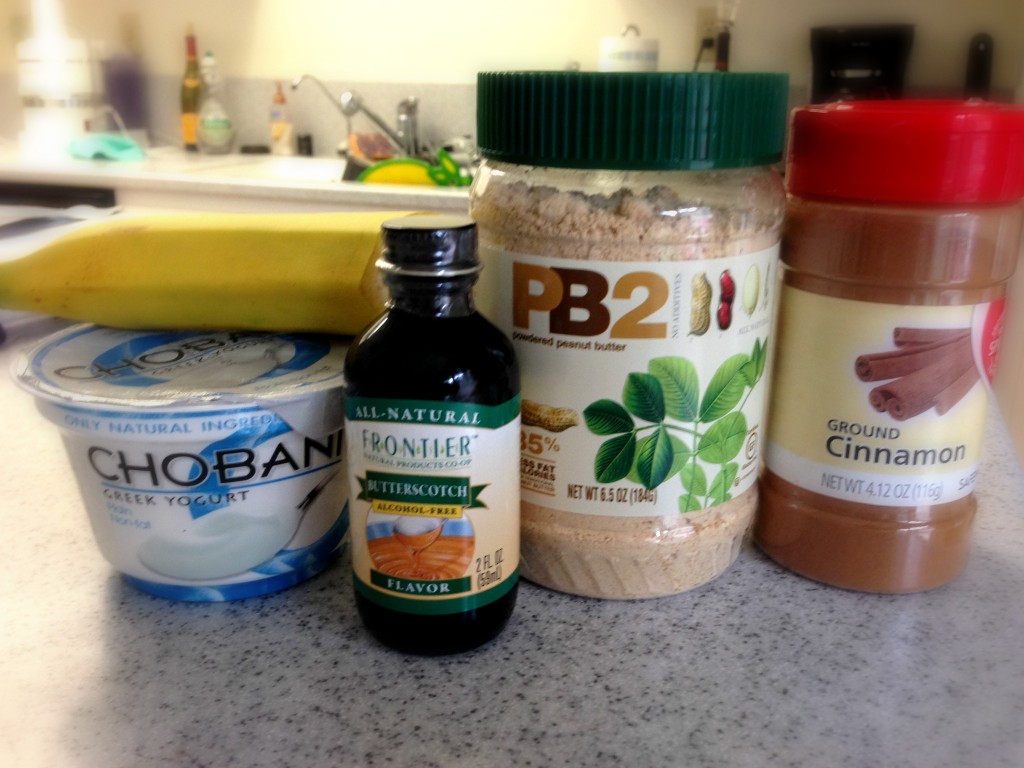 To make this yogurt combo, I mixed a serving of PB2 with water and 1/4 TSP of the extract…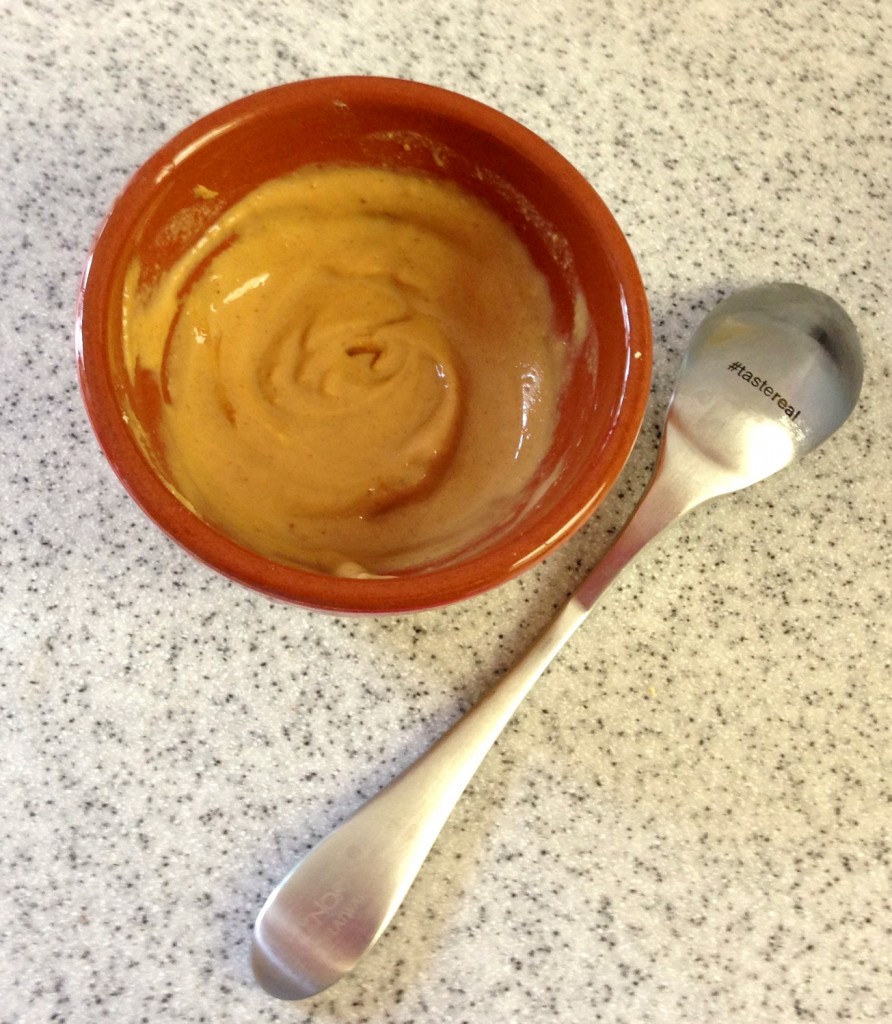 …and then I added the PB2 mixture to a plain Greek yogurt, and topped it with banana slices and sprinkled cinnamon. So yummy!
Yesterday my hubby and I checked out the farmers market. As you may remember, I adored the San Diego market and visited it often. Although I wasn't expecting it to be as huge and awesome as the SD one, I was hoping that it had a nice selection of local produce to choose from. The market wound up being small yet charming, and I came home with a bag full of kale, strawberries, popcorn, broccoli, cheese, focaccia bread and tomatoes: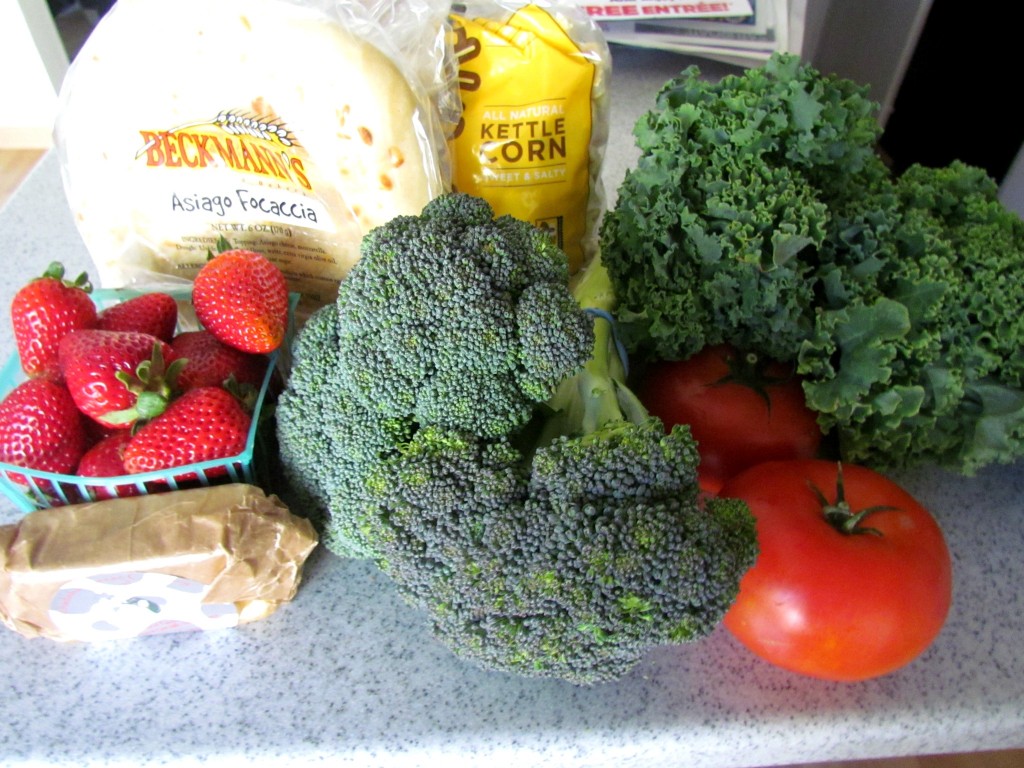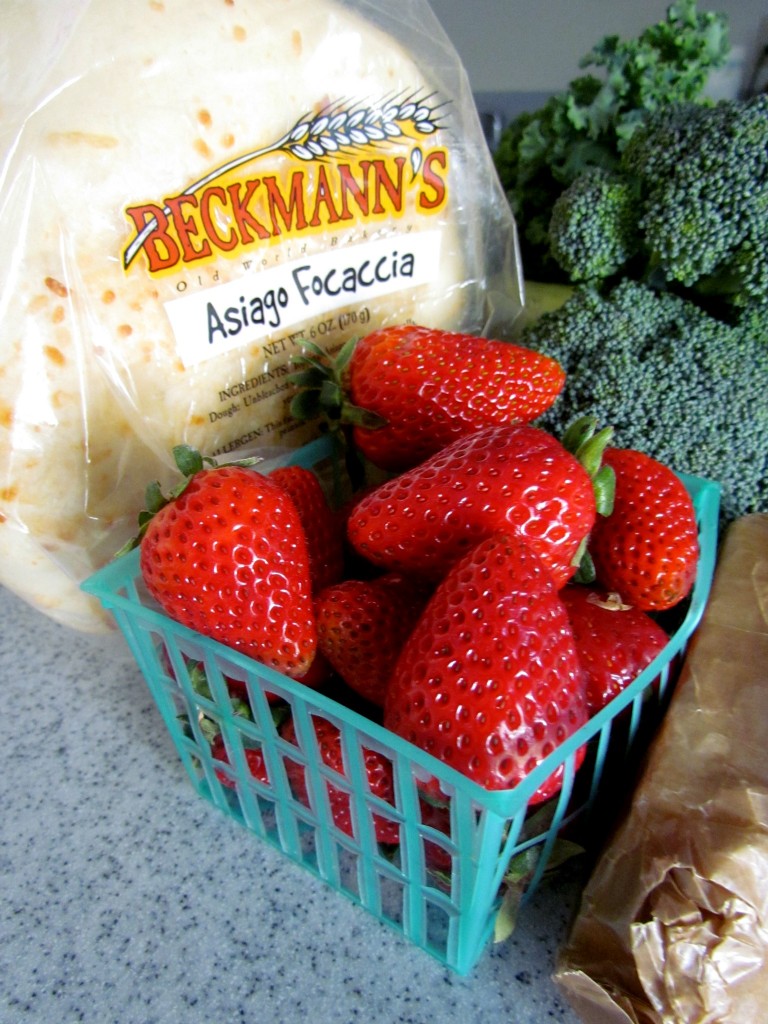 Other than finding cool places in my new town, I'm also looking to connect with some people here. A few of the ways I'm pursuing this include plans to join a photography club and to also volunteer at my local Humane Society. Sometimes you just need to put yourself out there right? I look forward to seeing what other chances to make new friends come my way.
I'll leave you with a picture of Harley photobombing this shot of my health food store picks: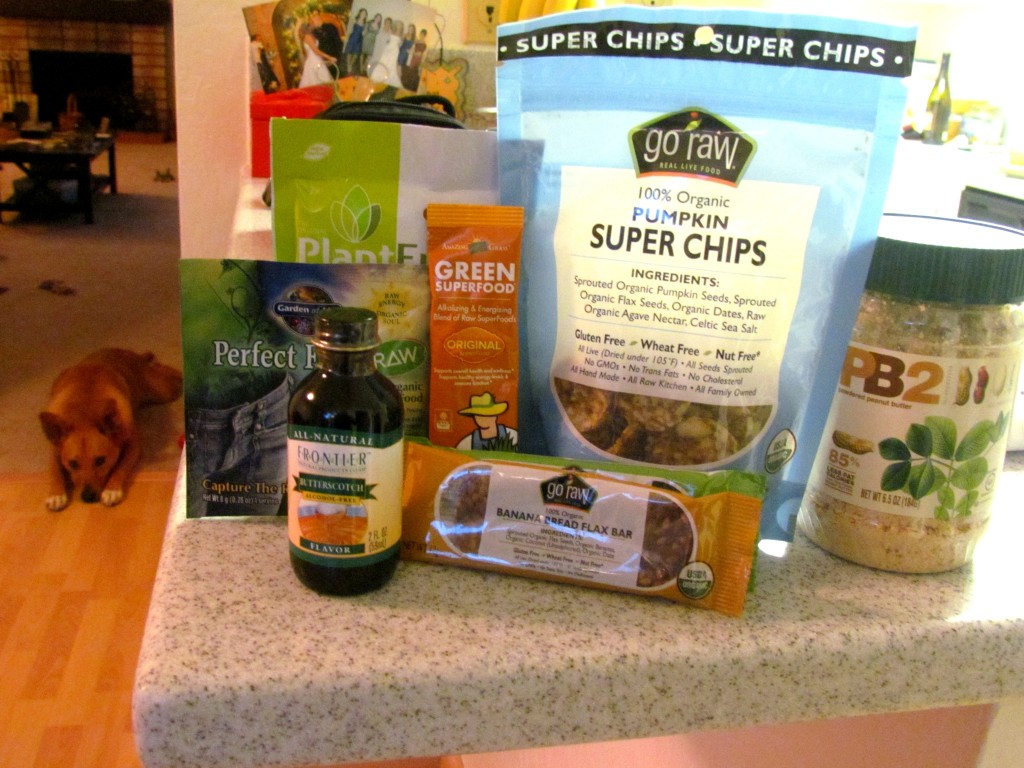 It cracks me up how she's always lurking in pictures. She's like my little canine shadow. 😉