I started off my day getting a root canal at the orthodontist bright and early. While it was certainly unpleasant, on the bright side, I actually liked the doctor. This is rare since I've had more than my fair share of nutty doctors and overly rough dentist experiences. She made me feel comfortable (well, as comfy as you can feel with objects forcing your mouth open), and totally reminded me of Dr. Quinn, Medicine Woman: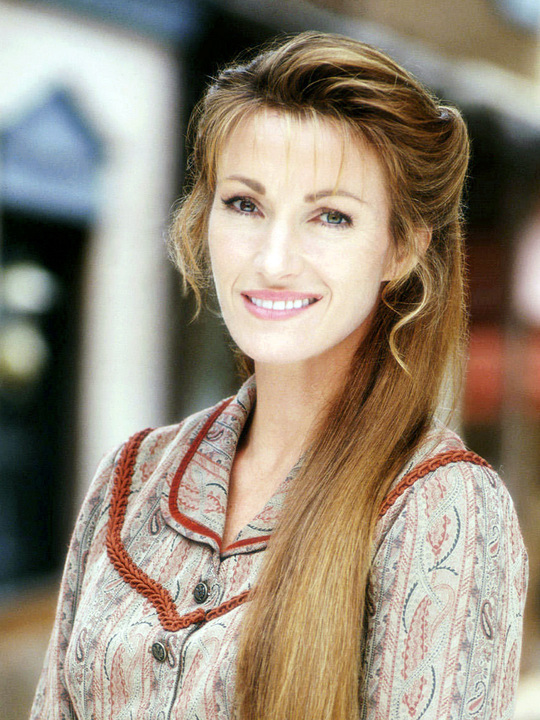 Ha, remember that show?
I'm not sure if I just have bad reactions to dental work, but I'm damn near useless the rest of the day after I have something done to my teeth. After my root canal this morning, I alternated between doing work from my couch and laying in the fetal position cuddling with Harley. I did get manage to get outside a bit. I wanted to at least do a bit of light exercise, so I walked 2 miles on our neighborhood trail, and Adam and I also took Harley to the dog beach to let her play and watch the sunset.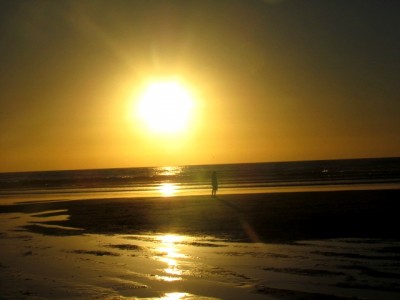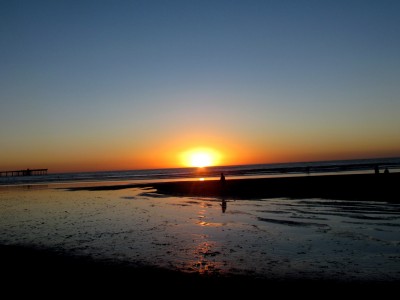 Harley made a friend to play with: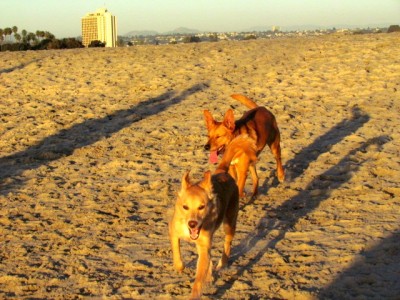 I love watching her run around like a nut!
As far as my eats for the day, you can imagine that they were a bit unusual. For dinner I treated myself to a nice big cup of fro yo with strawberries: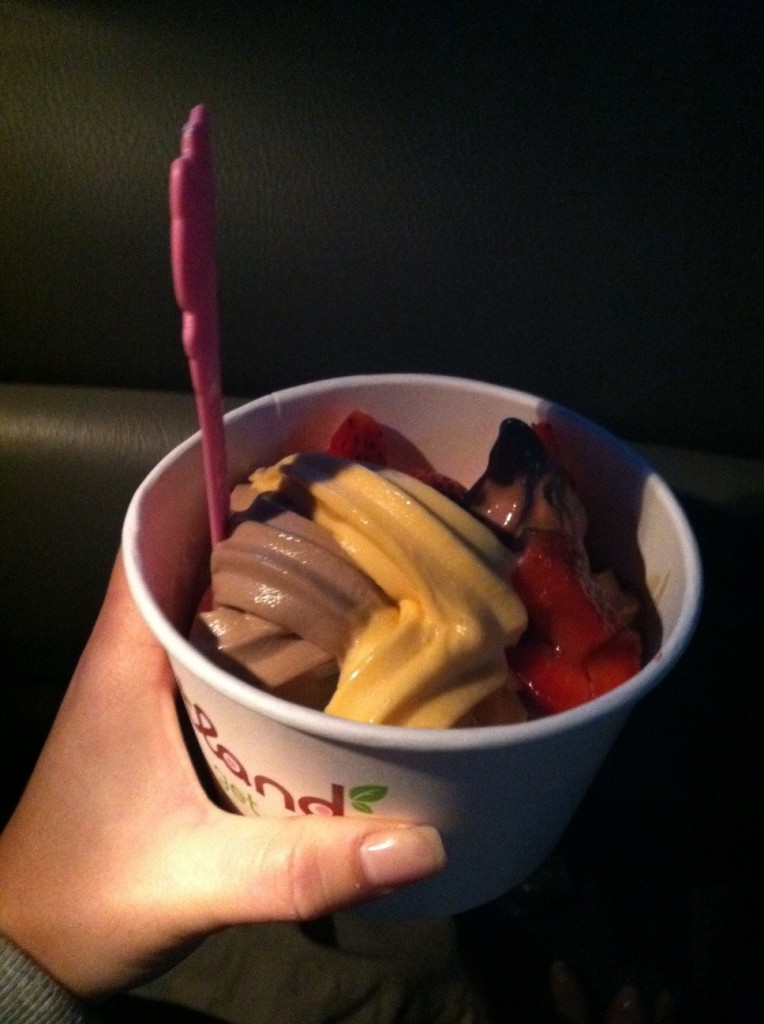 Frozen yogurt is only an acceptable dinner replacement when you've had dental work done!
For lunch, I made a chocolate cherry smoothie: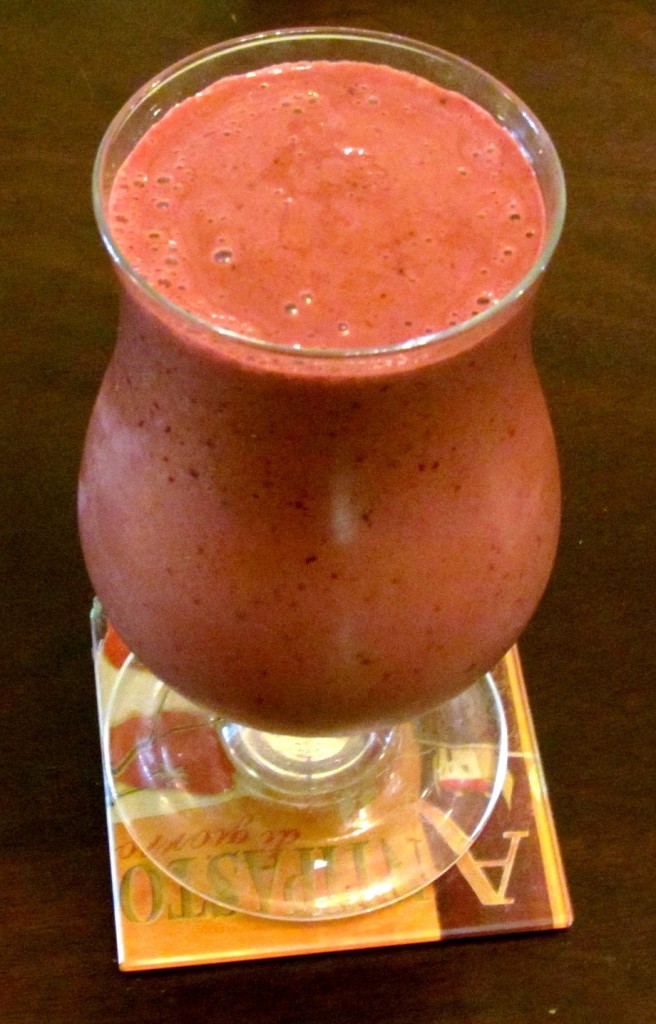 This smoothie only contains a few ingredients and was super yummy:
Chocolate Covered Cherry Smoothie
Author:
Foodie Loves Fitness
Ingredients
¾ cup frozen dark sweet cherries
1 cup chocolate soy milk (or any other kind of milk)
1 TBSP cocoa powder
1 6-oz container of Chobani black cherry Greek yogurt
Ice
Instructions
Combine all ingredients in a blender and pulse until smooth.
Nutrition Information
Calories:
300,
Fat:
5 g,
Carbohydrates:
41 g,
Protein:
23 g
I'm off to relax and go to bed. Hoping that I'll feel almost as good as new tomorrow!